How is your day?
Each of us face days where, to be honest, we aren't having the best of times. Days that regardless of how we adjust our actions seem to simply go from not so great, to wow this is bad. These are the days that test our ability to "make the best of it". 
To make the best of a poor situation I expect implies that we know that this situation in which we currently find ourselves is an anomaly and the norm is considerably better. Or at least we believe it is. So how is it that we overcome or "make the best" of a bad day? 
To make the best of a day that is going sideways one must take responsibility for our own reactions and attitudes. Yes, I said it we must take personal responsibility for our own selves and not blame our reactions and attitudes on others. Step two is to choose to react to the stimulus differently than we have previously been reacting. Step three, permit ourselves to have a better day. We actually do not have to have a bad day simply because the world tells us we must. 
When your car breaks down it generally signals that a bad day is on the way. Choose otherwise. You get to work and your boss has woken up on the wrong side of the bed, another great signal that the world has decided that a bad day awaits. Look for opportunities to smile and focus on improving your boss's day. Our choices determine our outlook on our day, not circumstances.
So how is your day? May you be able to look back at it with a smile and nod remembering it as a good day regardless of how it began. Take responsibility and choose well, each day has a chance to be a great day, regardless of how it began.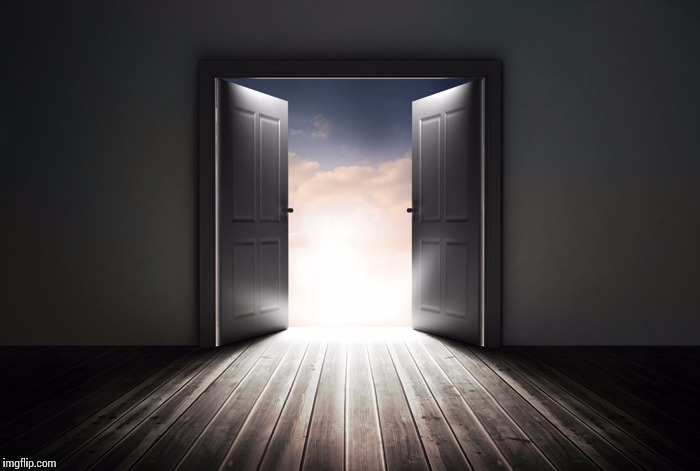 Blessings.
You may be interested in these jobs
Found in: Jooble US - 3 days ago

---

Fun. Flexibility. Growth. · Are you looking for a fun and exciting environment, flexible work schedule, or an opportunity for growth? Blending all these together is the difference between a good job and a great career. · At Applebee's® you will discover a balance between work lif ...

Found in: beBee S2 US - 4 days ago

---

United States Army

North Charleston

OTHER

THE ARMY HEALTH CARE ADVANTAGEAs a member of the Army health care team, you'll receive benefits that you won't be able to get in a civilian career. · Challenging Work · Feel inspired with great case diversity and over 40,000 visits coming into the U.S. Army medical facilities and ...

Found in: Jooble US - 3 days ago

---

Fuel Station · Location LABELLE, FL · Career Area Walmart Store Jobs · Job Function Walmart Store Jobs · Employment Type Full & Part Time · Position Type Hourly · Requisition 121635526FS · What you'll do atAs a fuel station associate at Walmart, you will have the opportunity to w ...