2 years ago · 2 min. reading time · visibility 0 ·
How I Am Successfully Prospecting With LinkedIn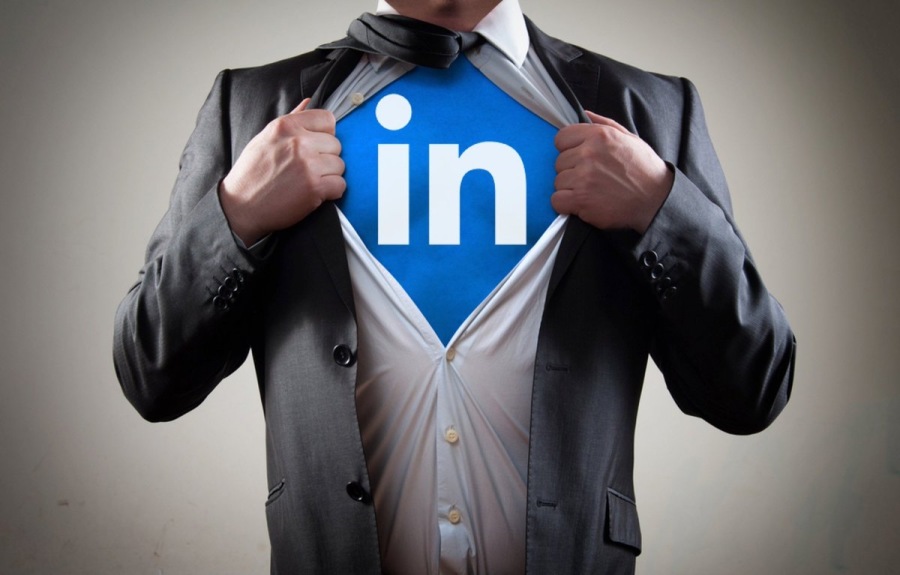 A friend asked me what's working for me with LinkedIn. I decided to turn this question into a post, figuring that others may benefit from this information as well. 
One: Persistence is the most important fundamental.
Regardless of what else I share further in this post, success with LinkedIn will require time and consistency. When I tell people that it takes at least 5 years of diligent work to build a personal brand, even in today's world of social reach, they tend to not believe me. I believe that before you put your social media processes on automation, develop it yourself with hard work, observation as to what produces the best results, and how people are responding. 
Two: Put in the time, every day, as you persist towards success.
A great coach shared with me a key factor of success in sales: How much time do you put into prospecting each day? The more time prospecting will generate more prospects. I define prospecting as, "The art of creating new relationships." I am spending 2-5 hours per day, reaching out to create new or continue ongoing relationships. I am sending out about 50-100 new requests to connect with me, per day. I am getting about a 30% acceptance rate, and now close to 12,000 connections. 
Three: Reach out to the right people.
If prospecting is, "The art of creating new relationships", then you have to ask yourself, "Who do I really want to meet and do business with?" I have very specific types of professionals who I am seeking to meet. Spending effort and time with the wrong audience is a major downfall in prospecting and sales. 
Four: Keep your responses short.
When someone accepts my invite, I tell them what I'm doing and why I am looking to connect with a specific individuals like themselves. Sometimes I will include a link to an article from an authoritative source (Forbes, Fast Company, Inc. etc.) to establish credibility of why we should collaborate with each other. 
Five: Don't sell, converse.
I see too many responses which are long-winded and trying to sell me. Ask questions, engage with people, versus selling. Long-winded responses are annoying. No one really likes being sold, but people tend to enjoy being engaged with through on-point, interesting questions. 
Six: Know the goal of prospecting: setting a solid appointment.
If I can meet them in person, over a coffee, this is best. But if this cannot be accomplished because of distance or time, then I offer a 30-minute zoom call. Again, all communication has a purpose and it is not to sell or try to convince - it's to get an appointment. 
Seven: People check their emails more often than hang out on LinkedIn.
If the person engages with me, I know that this is a unique person. I then go to their contact information on their LinkedIn profile, grab their email address and then do two things: 1. Reach out to them through email. 2. Add their email address to my database, which then allows me to drip on them more content. This email follow up tactic has generated for me several clients and partnerships.
Eight: Post and email great content all the time.
You want to be in front of these people, on LinkedIn and through email with great content. Half the time, I curate content. But,I am present in their LinkedIn feed and their email. They are seeing my name and what I do on a consistent basis. 
Nine: Become great at the presentation.
If you're really good at your presentation, and these are resulting in new recruits and/or sales, you will be inspired to continue. If you're unsure of what to do after someone connects with you, or you lack certainty in your ability to present, then you will create all manner of excuses to not spend any time on prospecting. 
Ten: Look to automation.
Do this when you can afford it and you know with certainty what should be sent, how often, and to whom. This would include social media sharing to your LinkedIn feed. Eventually, I will invest more money into a virtual assistant who can help me reach out to even more people, handle my initial responses, upload new emails to my database, share relative content on a continuous basis, and perform other such routine actions. But I plan to always do the presentations, whether in person, on a zoom call, or through a webinar system.