How Fathers Can Chip In More at Home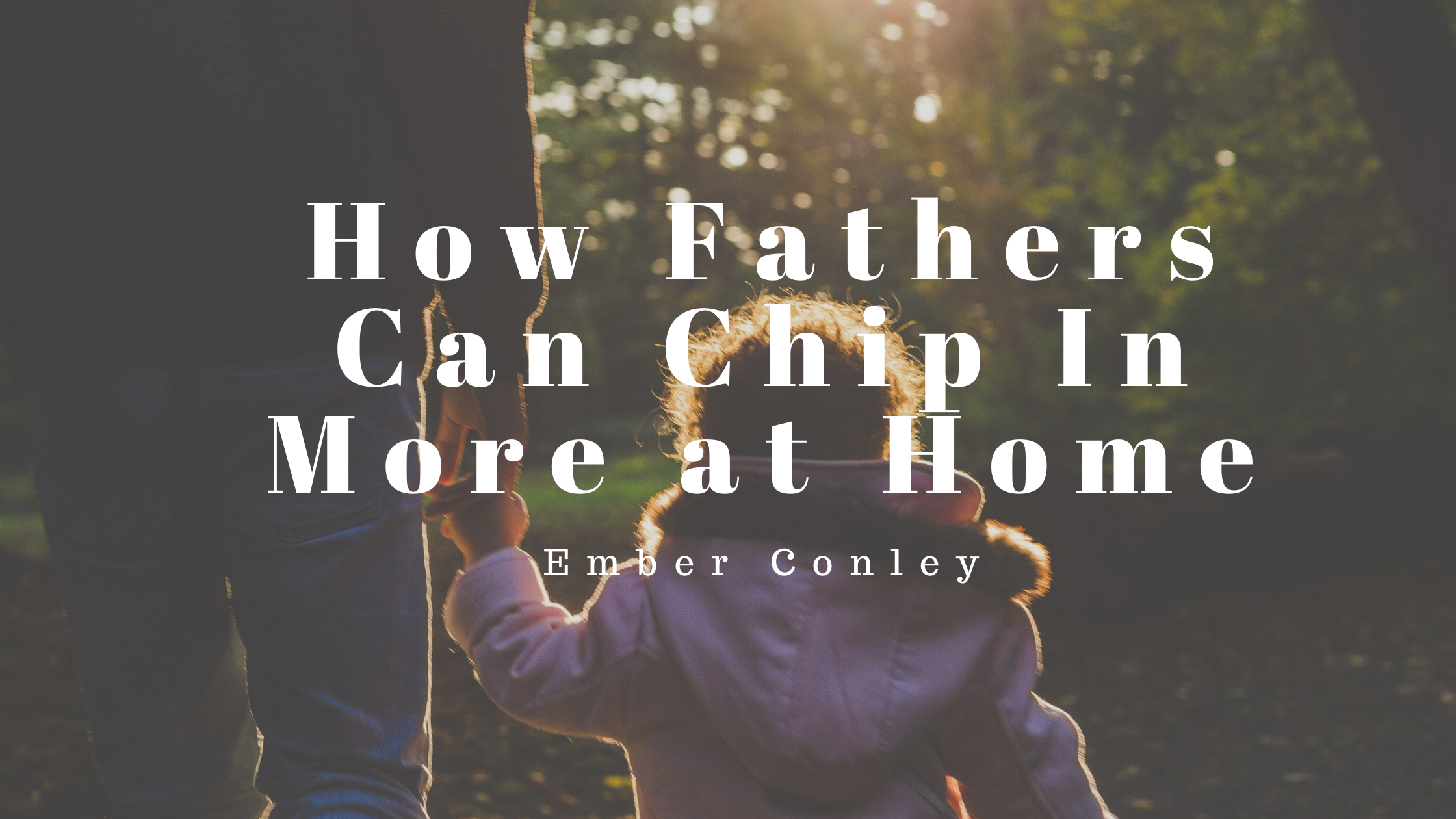 As a married father, keeping your house clean should be as much your job as your wife's. Sadly, this is lost on a lot of men. Too many men still see most "domestic" chores as a woman's work, a notion that is not only horribly sexist but bad for any relationship. If you want to keep your partner happy and live in a clean home, you need to do your part. Here are some things you can do to chip in around the house.
Pepare Meals Beforehand
One great way to help out around the house and save some time is to come up with a week's worth of meal plans on Sunday. If you can prepare any of these meals beforehand, do so. If not, buy all of the ingredients and have them ready to go when it comes time for dinner.
Clean When Your Partner Cleans
If your partner is the one who regularly cleans the house, give them a hand and clean when they clean. It will make the whole process go by much faster, and it might even be enjoyable to work with someone else.
Do A Quick Check Before Going to Bed
One great way to make sure that your house stays clean is to do a quick sweep of your home before going to bed. Check the kitchen for any dirty dishes or the living room for anything left on the floor. As long as you've kept up with the rest of your chores, this won't take long and will result in less work that you need to do in the morning.
Do As Much as You Can When You're Home Alone
Depending on your schedule, you might not have a lot of time home alone. When you do find yourself in an empty house, take the time to clean up a little bit. Even if you only have time to tidy up one room, it will mean a lot to your partner.
Make Chores Routine
Honestly, the best way to ensure that you do your fair share of the chores at home is if you make it part of your regular routine. Come up with a weekly schedule of chores that need to be done and who has to do them. Make sure that you're doing your fair share, and build a routine around them. You can even make some activities part of a workout routine if they're strenuous enough. Above all else, the important thing is that you do your part. It's your home, and you should want it to look its best.
You may be interested in these jobs
Found in: Jooble US - 4 days ago

---

At Nutrien, our Purpose is to grow our world from the ground up and we do so with safety and integrity as our core values. Nothing is more important than sending our people home safe, every day. · Nutrien Ag Solutions is the retail division of NutrienTM, the largest crop inpu ...

Found in: Jooble US - 3 days ago

---

Nurse

Glenwood Springs, CO

Glenwood Springs, Colorado . This is a 13 Weeks assignment scheduled to start on 1/18/2023 and run through 4/19/2023 . · Shift: · Rotating . Possible on calls and weekends. You must be licensed in the state of Colorado. This position does accept Compact licenses.

Found in: Jooble US - 3 days ago

---

Monro Muffler/Brake

Oak Ridge, TN

Monro, Inc. Monro, Inc. is one of the nations largest auto service companies and major tire retailer. We own and operate more than 1,200 stores in 32 states and our stock trades on the Nasdaq (MNRO). The Monro family of brands includes some the most recognizable names in the ind ...