1 year ago · 3 min. reading time · ~10 ·
How Dodd-Frank Was Changed to Steal Your Money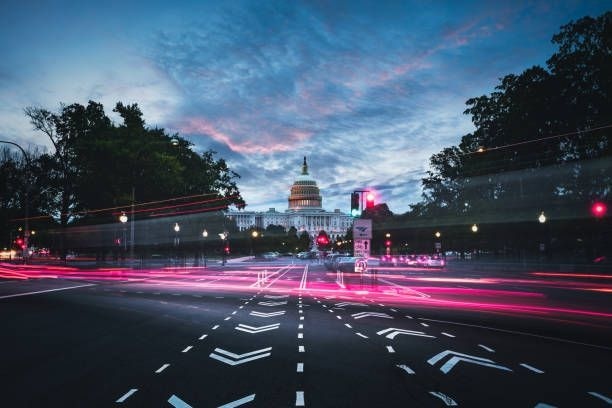 .
.
Dodd-Frank was put into force after the 2007/2008 banking crisis.  The original intent was to keep banks from becoming too big to fail.  [Many of us can see how well that worked—I mean the big part…]
The article below gives you some history, but it doesn't tell the whole story.
How The Dodd-Frank Act Protects Your Money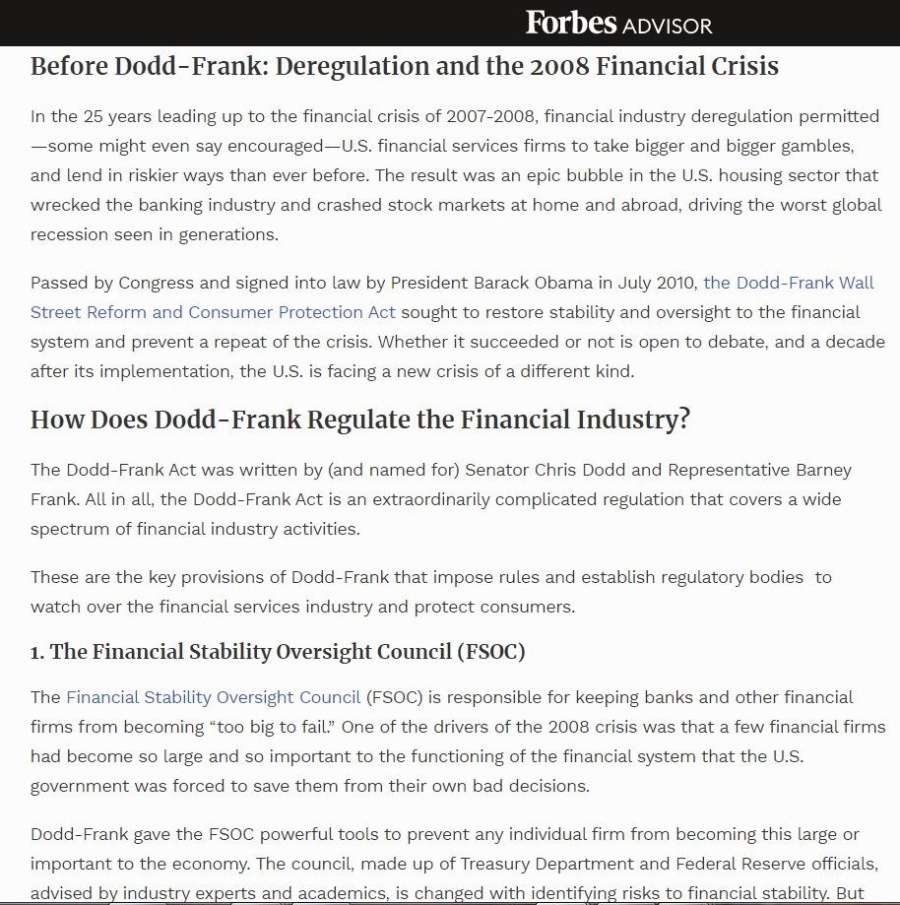 As with many laws, industry pokes and pokes our legislators to tweak laws to benefit them.  Government has thrown off the robes of responsibility and thrown us to the wolves once again.
.
We really should have noticed they were selling us on the Bond Market.  It might have given is a hint as to how they regard us...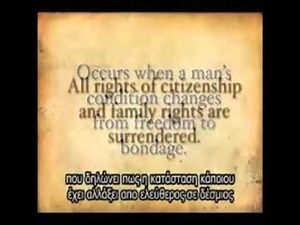 Dodd-Frank has been changed to provide for "Bail-ins" rather than "Bail-outs."  What that means is that when you, the bread-winner, deposit your hard-earned cash or paycheck in a bank, it no longer belongs to you.  You become the unsecured creditor and the bank now owns your income.
.
See the article below:
It Can Happen Here: The Confiscation Scheme Planned for US and UK Depositors
"Ellen Brown, Contributor
[Ellen Brown is an attorney, Founder of the Public Banking Institute, and author of twelve books including the best-selling Web of Debt.]
04/03/2013 11:11 am ET Updated Jun 03, 2013
Confiscating the customer deposits in Cyprus banks, it seems, was not a one-off, desperate idea of a few eurozone troika officials scrambling to salvage their balance sheets. A joint paper by the U.S. Federal Deposit Insurance Corporation (FDIC) and the Bank of England dated December 10, 2012, shows that these plans have been long in the making; that they originated with the G20 Financial Stability Board in Basel, Switzerland (discussed earlier here); and that the result will be to deliver clear title to the banks of depositor funds.  New Zealand has a similar directive, discussed earlier here.
Few depositors realize that legally, the bank owns the depositor's funds as soon as they are put in the bank. Our money becomes the bank's, and we become unsecured creditors holding IOUs. (See here and here.)  But until now, the bank has been obligated to pay the money back as cash on demand. Under the FDIC-BOE plan, our IOUs will be converted into "bank equity."  The bank will get the money and we will get stock in the bank. With any luck we may be able to sell the stock to someone else, but when and at what price? Most people keep a deposit account so they can have ready cash to pay the bills."
Wages have plummeted in past decades.  It's hard for many to make ends meet.  Just imagine going for groceries to feed your kids and having your card declined so a bank you trusted can try to save itself from its bad decisions.
.
Too Big To Fail Banks Can Keep Your Money If They Fail
Michael Lazar, Contributor
[Contributor, NowItCounts.com The Destination For Americans 50+]
03/25/2016 10:13 am ET Updated Dec 06, 2017
Can too big to fail banks really take your money if things go sour and leave you screwed without access to your cash?
The short answer: without the proper regulation in place (which is currently not in place), is: YES.
A bank rescue scheme that led to one man killing himself after losing over $100,000 is already testament to it. In his suicide note, the man explained that after being a customer of the bank for 50 years, and investing in bank-issued bonds, he was relieved of his investments thanks to a hidden clause that saw him and 130,000 shareholders and bondholders left hung out to dry so the bank could stay afloat.
The bank in question was already in rescue mode, and in order to tap into a specially created rescue fund, it had to meet the requirements of the wealthier banks that would be providing the funds. However, before these funds can be accessed, the bonds are first tapped, at the loss of any said bond or shareholder.
BBC explained this method as a "bail-in." In plain English, that means that bondholders got screwed because the bank they trusted failed. Newer EU laws basically say that losses must be forced on bondholders and depositors who have more than €100,000 on tap.
In a worst case scenario, banks that fail in the EU, under the proposed laws that take effect this year, mean that over a million savers could be stiffed.
Your Money Becomes The Bank's"
.
Don't like banks?  The government doesn't like you.  If they catch you with large sums, they can take your savings, too.
The Government Can Take Your Cash for No Reason
Had enough?  But wait—there's more…
Martin Armstrong of Armstrong Economics answers a reader's questions here:
Digital Dollar & Civil War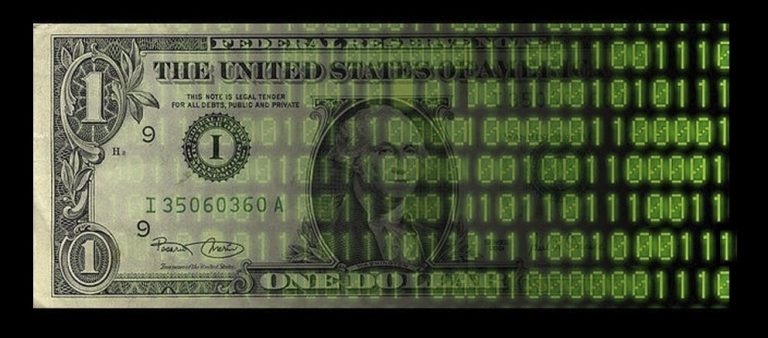 It appears we will not be able to escape the carnage as the world's 8,000 or so elite [matter of opinion] dictate we can no longer use physical currency.  We will be forced to place our funds in the wolves' den—Banks or worse still—what big tech has in store for us…
.
But this is not about cash—it's about controlling your cash.
Remember what I said about the virus?
This is not about a virus—it's about control
Yes, everything you're experiencing now is about controlling your lives, your body, and your income.
Welcome to Slavery. It's just around the corner.
.
Copyright December 2020 by Joyce Bowen
You may be interested in these jobs
Found in: beBee S2 US - 3 days ago

---

Pizza Hut

Orlando

Full time

Working at Pizza Hut is about making hungry people happy. It's about being independent and having fun, making new friends and earning extra cash. · If you're ready to take the next step in your career in restaurant management, our Shift Manager position is the right place to do i ...

Found in: Indeed US - 2 days ago

---

Zaxby's | ZAX LLC

Metter

Part Time

As the team at Zaxbys expands, we're saving a seat for you · To our guests, Zaxbys is more than just a place to eat its a place to have fun, spend time with friends, and enjoy great food. · To our team members, Zaxby's is a family · Why work at Zax? · Flexible Schedule · FREE Mea ...

Found in: beBee S2 US - 7 hours ago

---

Portneuf Medical Center

Pocatello

Full time

Overview Who We Are · Patient focused, community oriented, conveniently located and equipped with technology that rivals the nation's most prestigious healthcare systems, Portneuf Medical Center offers a comprehensive and growing array of services delivered by caring and highly ...