4 years ago · 4 min. reading time · visibility ~10 ·
How Can You Be Successful?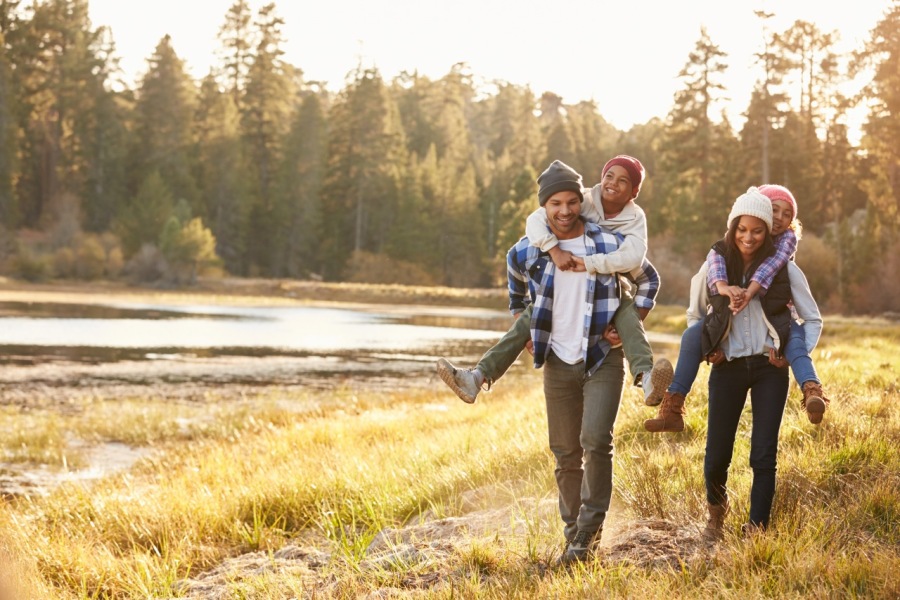 "How do I become more successful?"
That's usually the question people  ask me when they first want to talk about coaching.
What is Success? 
It sounds like a simple question. 
It's a question I've asked myself many times over the years. Perhaps you've asked yourself as well. 
It's also a question I've helped countless coaching clients answer over the years. Well, sort of. 
What I find over and over again is that it really is really a flawed question. When I work with clients looking to become more successful, we often end up working on understanding the question that each person is really asking. The quality of our questions determines the quality of our answers. So it's important to get the question right. 
When pressed, most people do not really know what they want or don't know what to do once they've achieved their goal.  
Larry Boyer, President, Success Rockets LLC
One reason we don't know what it means to be successful is that we usually define success in terms of achieving SMART goals. But, is that really success?
In our professional world we hear a lot about goals and goal setting. We set project goals and make project plans. We have goals that we are evaluated against that determine our pay and even our continued employment. But are our goals taking us where we want to go? With so many people disengaged at work and home, the answer seems to be "No".  

Have you ever found that getting promoted or successfully completing a project requires something more than just the requirements on paper?
Think of a time when you've achieve a SMART goal, or even a semi-smart goal. How did you feel afterwards? Did you feel a sense of accomplishment? How long did it last? How did you feel next?  
In most companies these days in order to get promoted you cannot just mark off a checklist and expect to be promoted.
Managed a 3 month project: check
Kept project on time: check
Kept on budget: check
Sold add-on work: check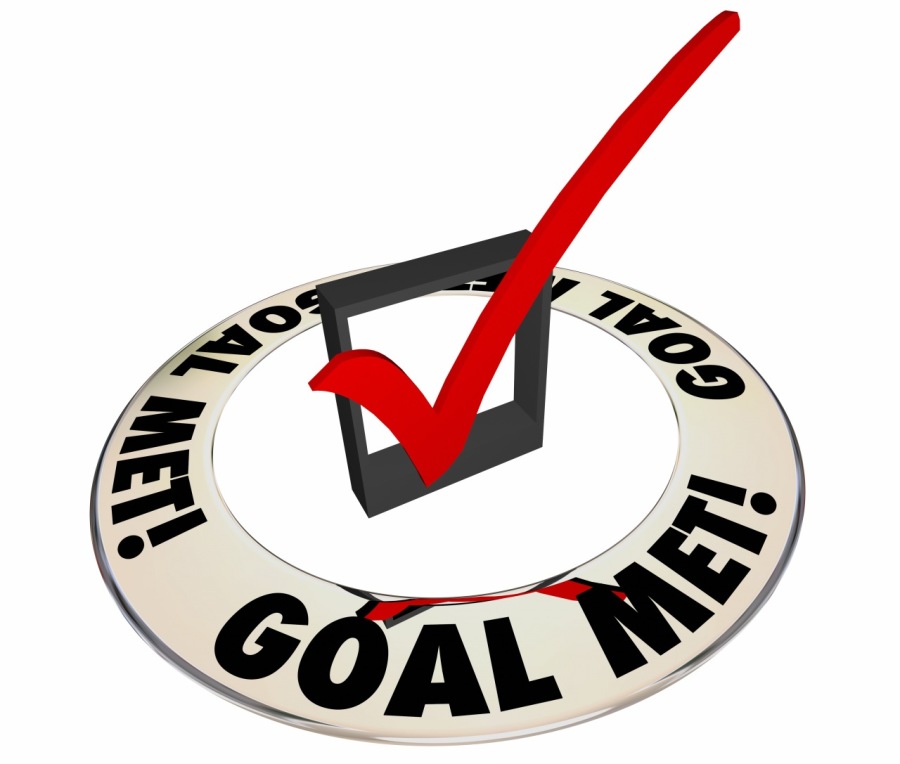 Think you'll be ready for that promotion? Generally, that's just simply not enough. There is something more needed, especially the higher in an company you go. Ever hear of needing to have an "executive presence"? It's not easily measurable, but people know it when they experience it. It's not something you do, rather it's a way of being.

Top companies are looking to make sure that you have the right qualities and experience. One firm I worked with had a requirement that you had to work on a failed project in order to get promoted. Why? It was better to learn as a lower level employee how to handle certain situations by observing others go through the experience than see in for the first time when the stakes are high and you have little support because you are expected to be able to handle certain situations. Even here, it's not that you worked on the failed project that's important(that's box checking), it's that you learned from the experience of failing that makes you a better leader and business person. If you have good leaders working with you they're helping you build your confidence through the process rather than criticizing you and undermining your confidence.

There is more to success than completing a task and checking off a box. 
Larry Boyer, President at Success Rockets
What's often not talked about is that goals are like stepping stones we walk on as we pass through on our way to someplace else. Achieving your goals is rewarding and important; however, it's not the full story. Many people set goals, achieve them and still feel empty, unsatisfied, or disappointed with the end results. They also fail to learn and develop when they seek out the attainment of just a goal rather than the collection of experiences that go along with achieving that goal.
"Success isn't really a destination, because you'll never get there. Talk to anyone with millions or billions, they're always thinking of the next thing. Success is a direction, and that direction is forward." 
Tim Sanders, former Chief Solutions Officer at Yahoo! 
Tim Sanders challenges us to think of success in a yet another way altogether. Success to him is not defined as an endpoint but part of an active journey. Are you moving in the right direction for you or not?  
Look at your goals as a place you pass through at a certain time on the way to somewhere else rather than as a destination. 
Separate Goal Achievement from Success. They are related, but not the same.
Larry Boyer, President of Success Rockets LLC
Every day you walk along your journey. You get to choose the path. Do you turn left or right? Stay in your current position or take a new one? Read a book or watch tv? They are your choices, reflecting your personal values that take you along your journey.

Use goals to help you set your course, remembering and feeling confident you can adjust them or change them completely along the way. For most people I work with we find that their success is a state of being. Because success is a state of being it is only temporary and must continually be worked on as external events and even your own feelings change over time.

As you reach toward your goals, remember to enjoy your journey. Stop and smell the flowers along the way.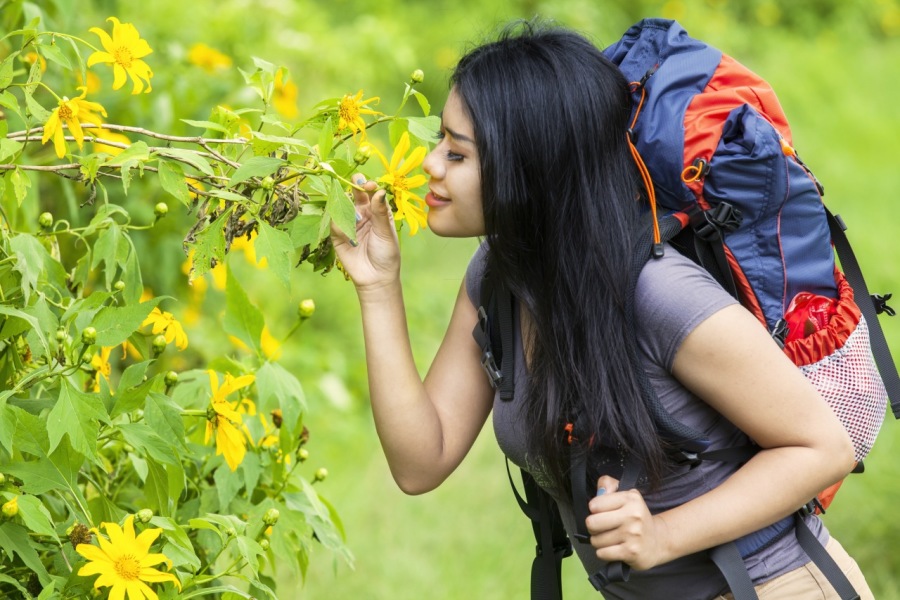 References

Tim Sanders quote from:  Dave Smith in Inc.  How to Fast Forward Your Goals. 

___________________________________________________________________________________________________________________
About the Author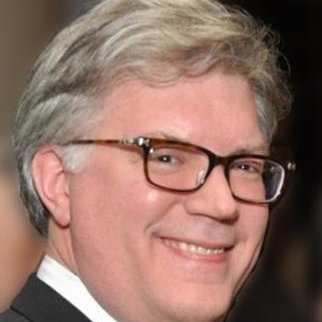 Larry Boyer is a beBee Ambassador and helps people and businesses prepare for the disruptive and evolving economy of the 21st Century and Fourth Industrial Revolution. He does this through combining his work with advanced analytics, business strategy and personal development. He founded Success Rockets LLC in 2009 in the shadow of the financial crisis to address the career development needs of people in a rapidly shifting economy. Success Rockets(R) evolved to include the evolving challenges from the 4th Industrial Revolution, disruptive technologies and the business models of the Gig Economy. 
Follow Larry on Twitter @LarryBoyer 

**Author's Note** Any issues with any or all content used in this post, should be directed to the author (Larry.Boyer@SuccessRockets.com)

""""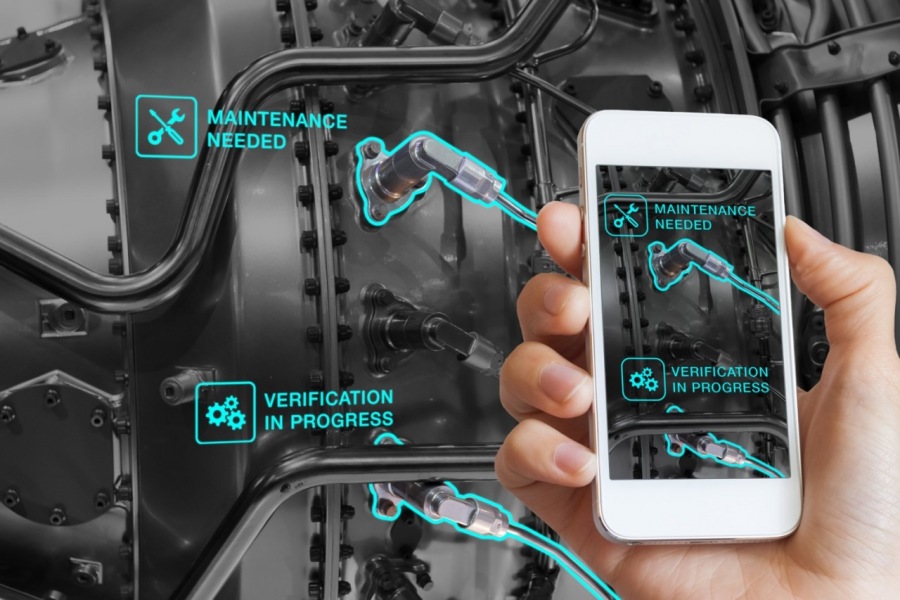 Is Your Industry and Job Under Threat?
We get very comfortable with our jobs and even the ...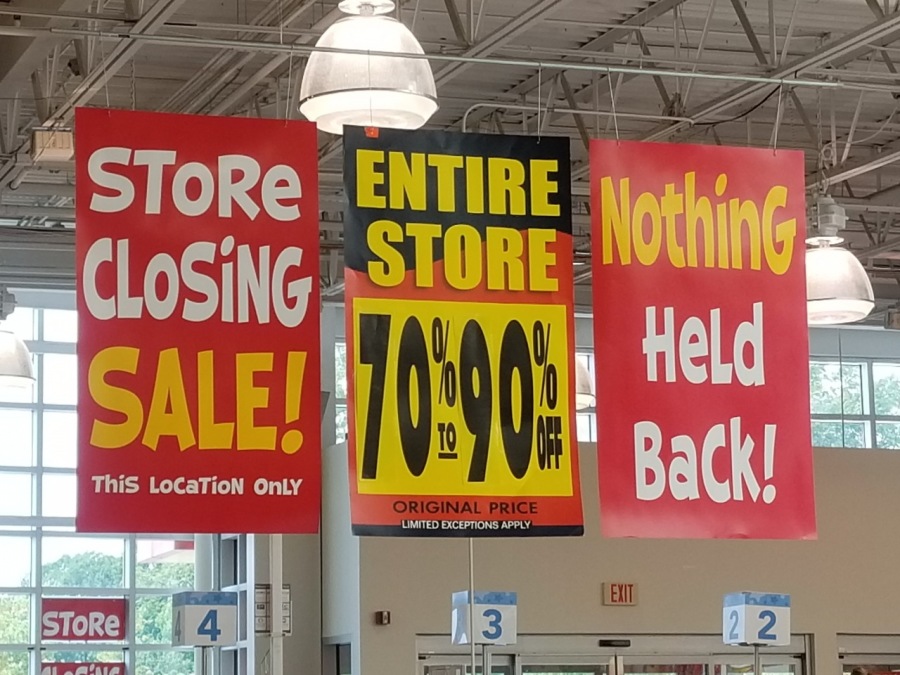 Death of An Iconic Brand: RIP Toys R Us
Today we say good-bye to another iconic brand. At ...
You have no groups that fit your search