3 years ago · 2 min. reading time · visibility ~10 ·
Hive🐝Talk- October 16, 2018 Featuring Jennifer Leach-Trask VIP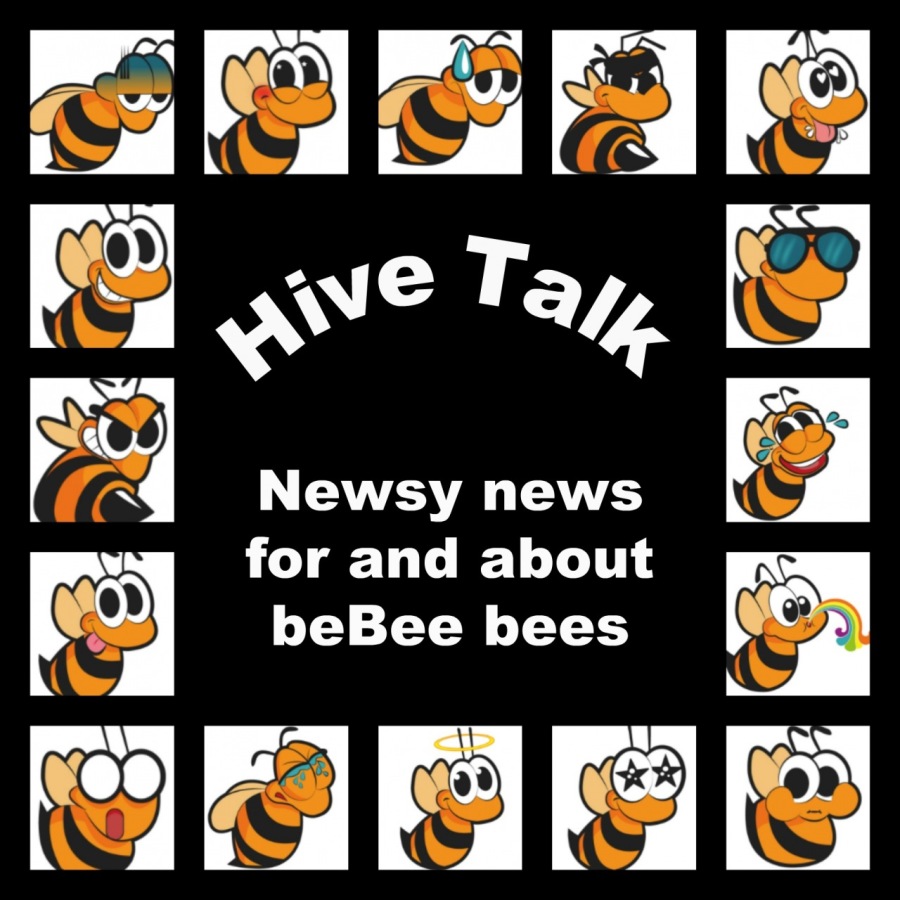 Jennifer Leach-Trask VIP
Jennifer Grant International
President
British Columbia, Canada
https://www.bebee.com/bee/jennifer-leach-trask
I help entrepreneurs and business leaders to polish their image, perfect their personal brand both online and in person. I counsel professional people who are in a state of transition in their careers and or entrepreneurial start-ups. I am extremely passionate about what I do. 
Links-
https://jennifergrantinternational
https://www.linkedin.com/in/jennifergrantinternational/
http://facebook.com/jennifergrantinternational
http://jen@jennifergrantinternational.com
Highlighting Jennifer Leach-Trask, a breath of fresh air, contributed her first buzz September 13, 2018 -Why Being Too Much of a Busy 'Bee' can Damage Your Success. Jennifer's invigorating posts offer direct and helpful substance.  
Jennifer is new to beBee yet one could never know it as she fits right in beyond a shadow of a doubt.
Stretching out a warm welcome to beBee, Jennifer Leach-Trask
Jennifer Leach-Trask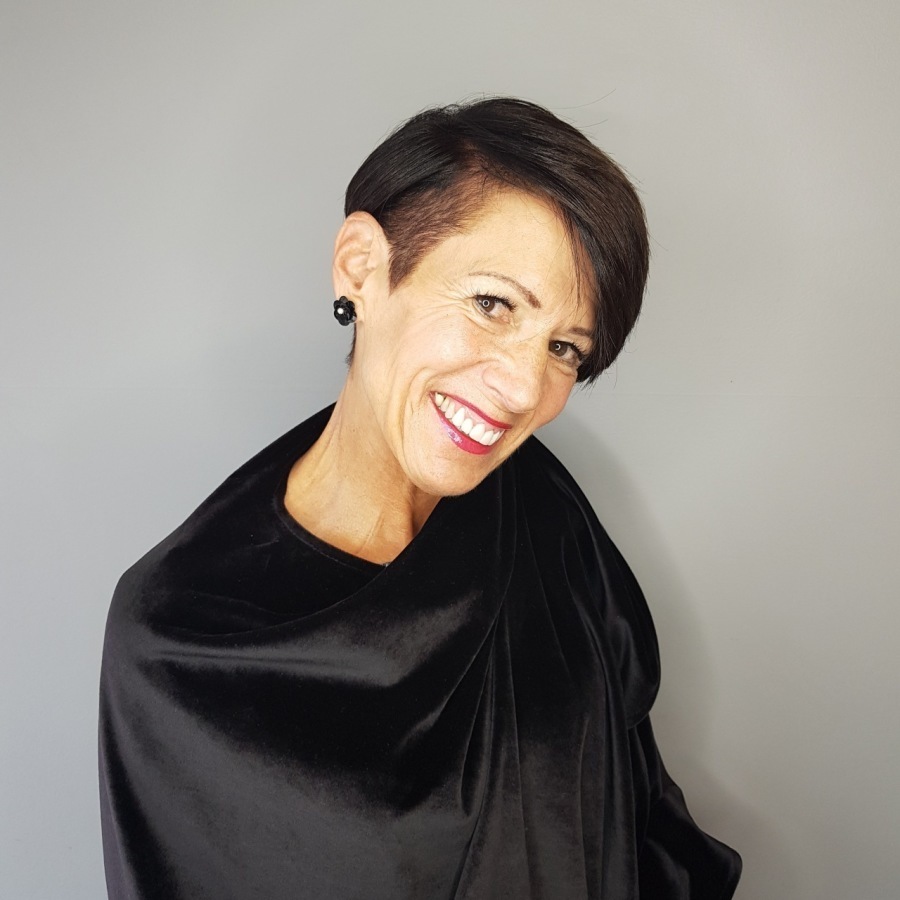 "Many traits, characteristics and skills are simply inherent to us and these are the ones that we should be refining, honing and perfecting. Every single person has something that they are very good at." - Jennifer Leach Trask
First Impressions for Better or For Worse
https://www.bebee.com/producer/@jennifer-leach-trask/first-impressions-for-better-or-for-worse">https://www.bebee.com/producer/@jennifer-leach-trask/first-impressions-for-better-or-for-worse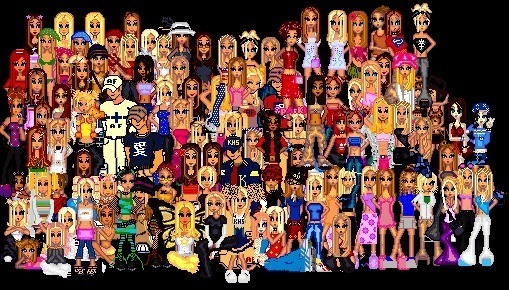 "When it comes to social media platforms, you get what you give." - Jennifer Leach Trask
It's Not Personal, It's Just Business
https://www.bebee.com/producer/@jennifer-leach-trask/it-s-not-personal-it-s-just-business">https://www.bebee.com/producer/@jennifer-leach-trask/it-s-not-personal-it-s-just-business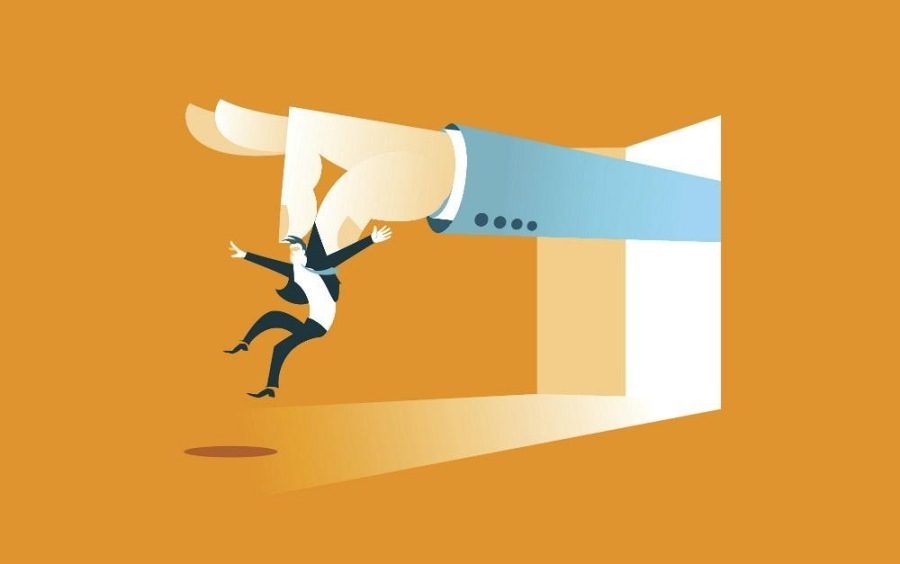 "Keep moving forward and don't allow rejection to paralyze you or define you. Jennifer Grant International is here to help and we have your back." - Jennifer Leach Trask  
Etiquette 21st Century Style
https://www.bebee.com/producer/@jennifer-leach-trask/etiquette-21st-century-style">https://www.bebee.com/producer/@jennifer-leach-trask/etiquette-21st-century-style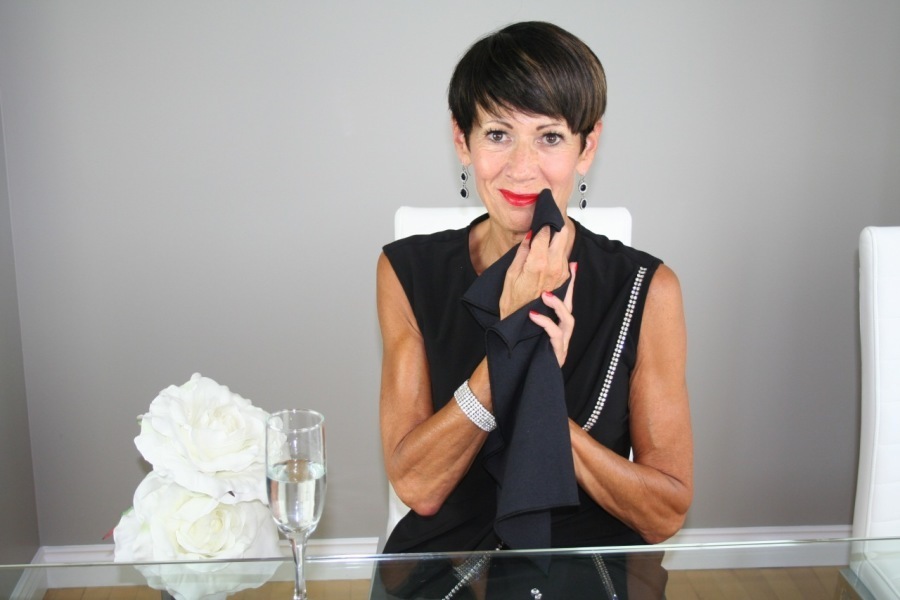 "This may seem like a lot, and to some, it may even seem like an uptight way to live. If you can only remember one thing about the basic success principle underlying all manners, it is this: Think about other people's feelings first because it's still not all about YOU." -  Jennifer Leach Trask
How Blogging Can Improve Your Self Esteem
https://www.bebee.com/producer/@jennifer-leach-trask/how-blogging-can-improve-your-self-esteem">https://www.bebee.com/producer/@jennifer-leach-trask/how-blogging-can-improve-your-self-esteem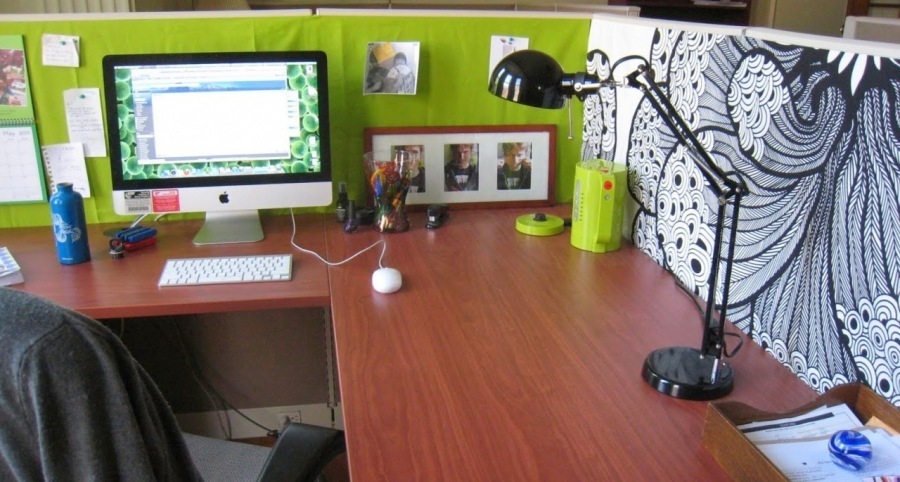 "Writing and posting your thoughts online is a great way to become more comfortable with your voice. You can write about what 'you' believe in and how 'you' would change the world. Writing blog posts allows you to contemplate and articulate your thoughts and opinions on virtually any subject." -  Jennifer Leach Trask
Franci Eugenia Hoffman
 
To be a beBee bee is to be
I can be found here
About Franci Eugenia Hoffman-
I have held various positions in the insurance industry for over 20 years. I have been rewarded both professionally and personally due to results from taking responsibility and hard work. I am a strong problem solver with excellent analytical and creative skills. My fulfillment comes from the promotion of others.Franci
"Style means the right word. The rest matters little" 
Jules Renard
You have no groups that fit your search