Hive🐝Talk-May 2, 2018 Featuring Fatima G Williams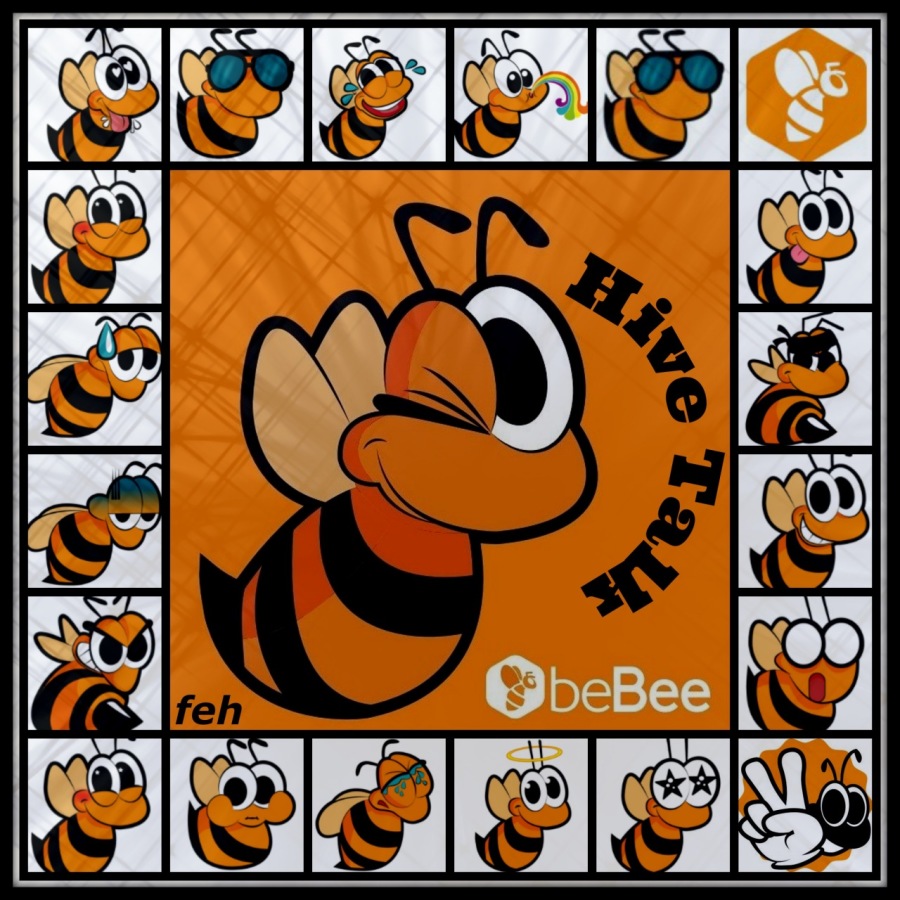 Featuring our inspiration bee, Fatima G. Williams
https://www.bebee.com/@fatima-williams

🐝 Fatima G. Williams VIP
www.fatimaawilliams.com">www.fatimaawilliams.com
L&D Career Strategist || Recruiter || Book Reviewer || SMM
Dubayy, United Arab Emirates
Human Resources
My Passion is to transform the way companies interact with customers & help businesses grow; to transform the way employer's interact with job-seeker's and help recruitment grow.I love to align my job with who I am. "Right is Right even if Nobody Does It; Wrong is Wrong even if Everybody Does It" 
Fatima G. Williams 
Be Super Proud of all your Accomplishments But Remember to be Accountable for your Failures!
https://www.bebee.com/producer/@fatima-williams/be-super-proud-of-all-your-accomplishments-but-remember-to-be-accountable-for-your-failures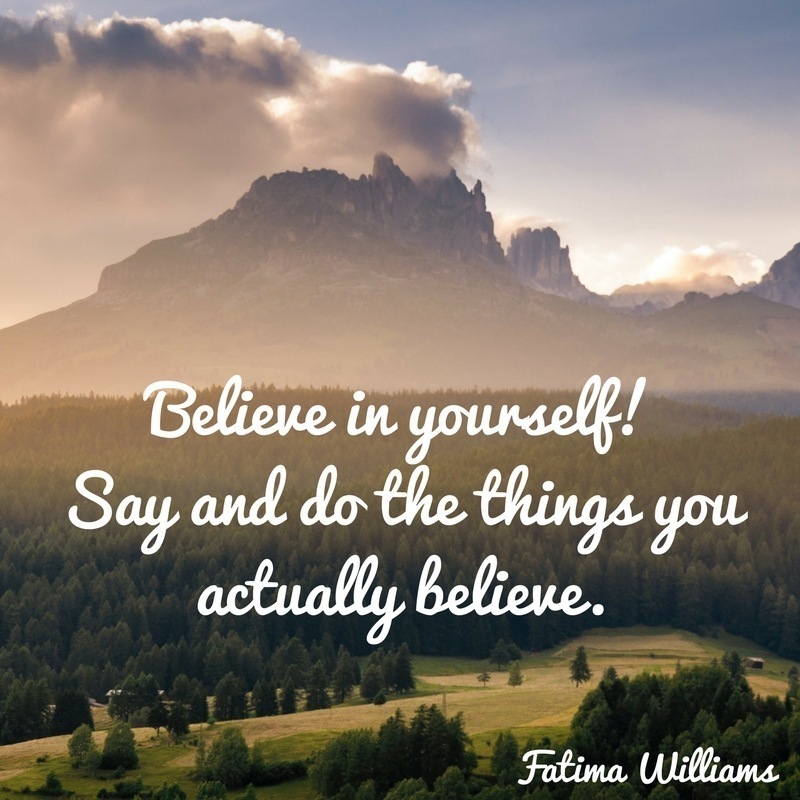 Over the last few years I have witnessed the truth behind the quote - People don't buy what you do, people buy why you do what you do
Fatima G. Williams


A smattering of buzzes by Fatima-
2018 Challenges for Women Entrepreneurs and How to Overcome them - Part I
https://www.bebee.com/producer/@fatima-williams/2018-challenges-for-women-entrepreneurs-and-how-to-overcome-them-part-i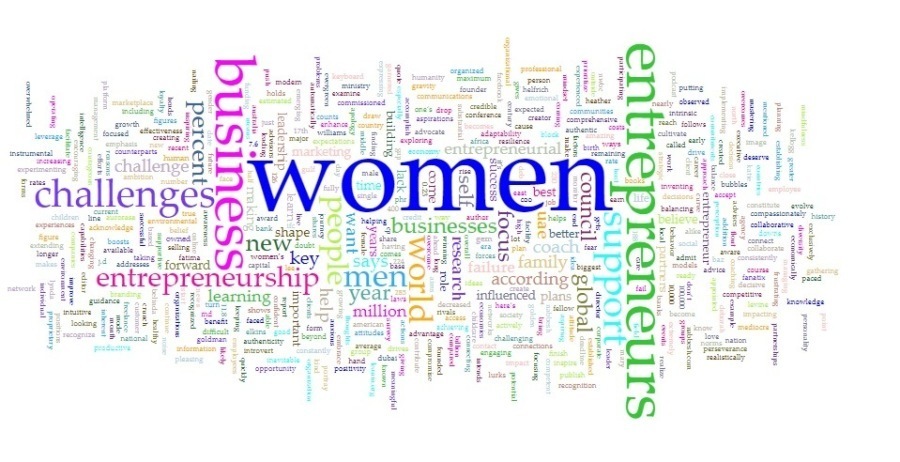 How these Amazing Women Entrepreneurs plan to Overcome Challenges in 2018 - Part II
https://www.bebee.com/producer/@fatima-williams/how-these-amazing-women-entrepreneurs-plan-to-overcome-challenges-in-2018-part-ii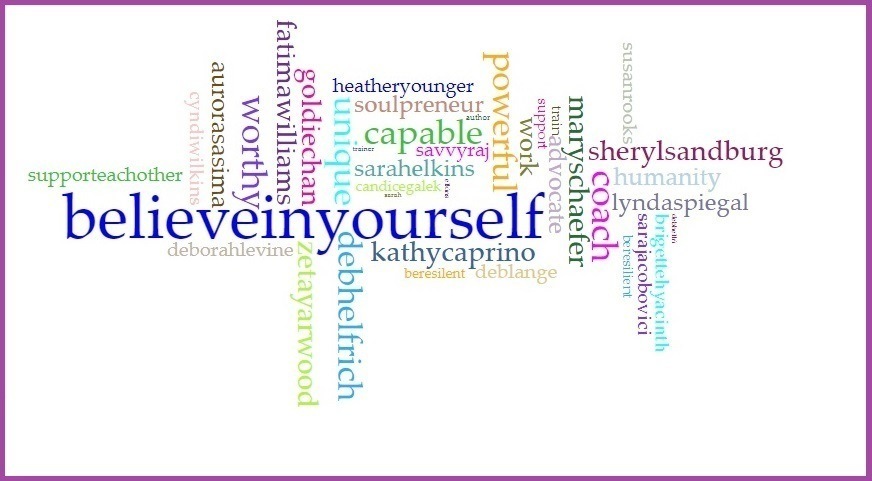 Series - Part I Raising Awareness among Women; Pass the baton on to Aspiring Entrepreneurs!
https://www.bebee.com/producer/@fatima-williams/series-part-i-raising-awareness-among-women-pass-the-baton-on-to-aspiring-entrepreneurs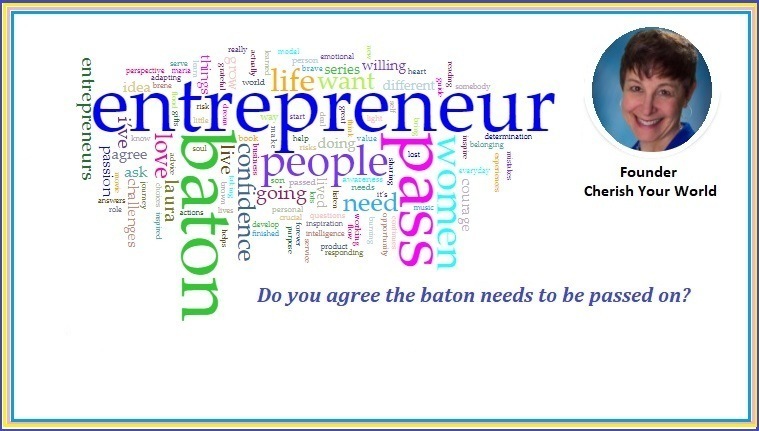 Series - Episode 2 Raising Awareness among Women; Pass the baton on! HOW TO GROW AS AN ENTREPRENEUR WITH DEBORAH LEVINE
https://www.bebee.com/producer/@fatima-williams/series-episode-2-raising-awareness-among-women-pass-the-baton-on-how-to-grow-as-an-entrepreneur-with-deborah-levine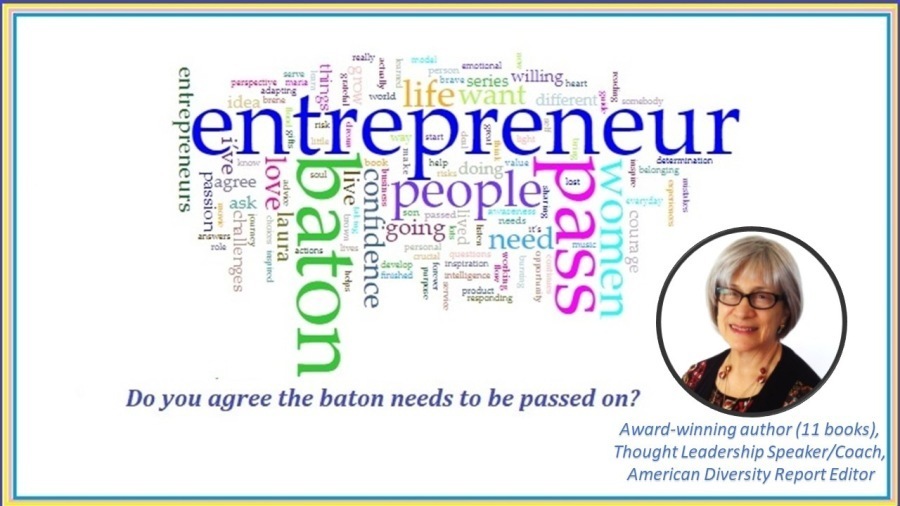 Series - Episode 3 Raising Awareness among Women; Pass the baton on to Aspiring Entrepreneurs!
https://www.bebee.com/producer/@fatima-williams/series-episode-3-raising-awareness-among-women-pass-the-baton-on-to-aspiring-entrepreneurs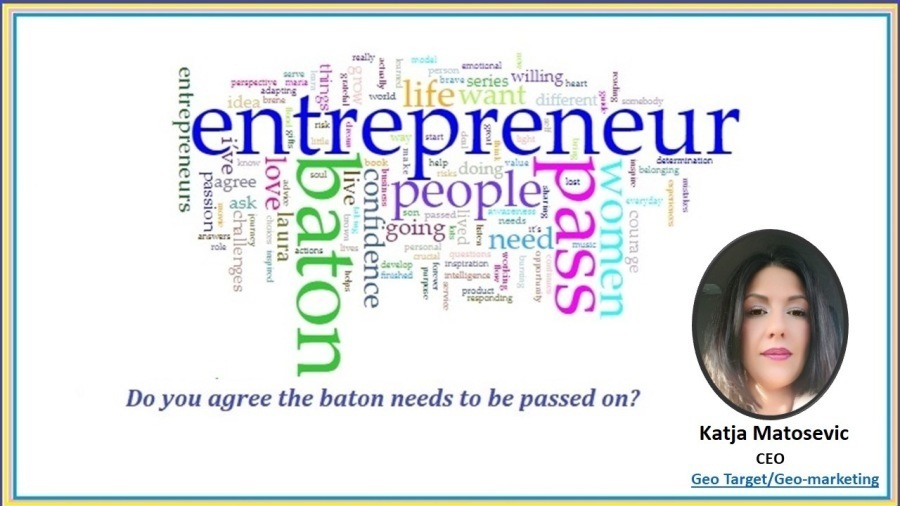 Series — Episode 4 How to grow as an entrepreneur. Interview with Lynda Spiegel
https://www.bebee.com/producer/@fatima-williams/series-episode-4-how-to-grow-as-an-entrepreneur-interview-with-lynda-spiegel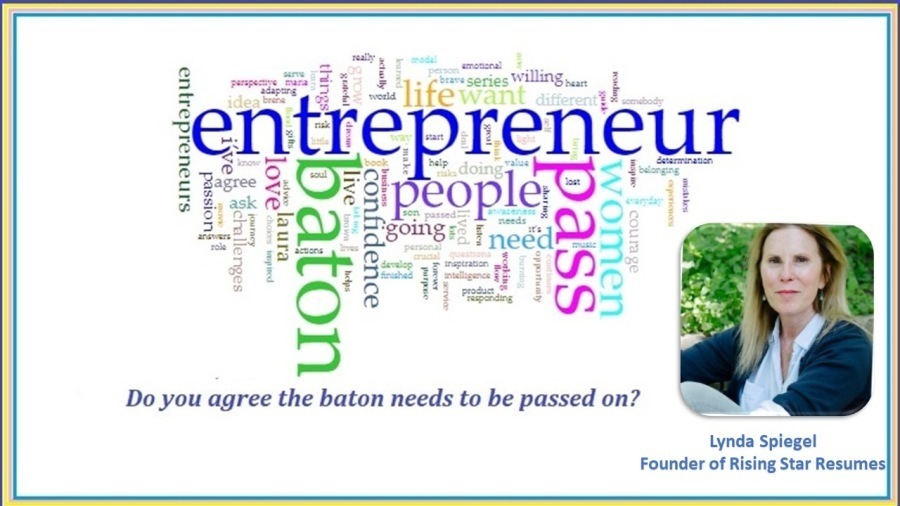 Series — Episode 5 HOW TO GROW AS AN ENTREPRENEUR WITH HEATHER R YOUNGER
https://www.bebee.com/producer/@fatima-williams/series-episode-5-how-to-grow-as-an-entrepreneur-with-heather-r-younger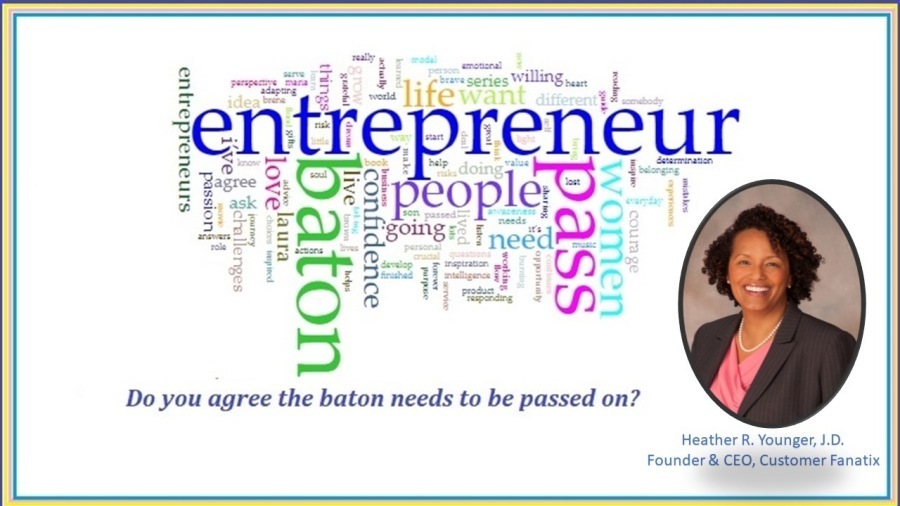 -Franci Eugenia Hoffman
Franci enjoyed a dedicated career in the insurance industry for over 20 years being rewarded both professionally and personally. Now it's time for Franci to follow her dreams by doing things she enjoys…spending time with family, learning, sharing, traveling, and writing poetry. Franci's writing and creative endeavors can be found at her blogs, Eugi's Causerie and Eugi's Potpourri. Franci has authored eBooks Fanciful Delights and Mama, me and Mother Nature, and also has writings at Spillwords, PoetrySoup, and beBee.com.
"Be yourself; everyone else is already taken." - Oscar Wilde
Articles from Franci 🐝Eugenia Hoffman
View blog
You may be interested in these jobs
Found in: Jooble US - 3 days ago

---

Craft Food Halls

Boston, MA

Full time, Part time

Our Attraction Formula is what launches CFH beyond typical dining options; we are more than food. · To avoid menu fatigue, we have worked on understanding the facets of "Taste Shifting." CFH's Sousvide SpectrumizationTM Program allows every guest to experience a 5 star cooking te ...

Found in: Jooble US - 14 hours ago

---

Fareway Stores

Stewartville, MN

JOB FUNCTION: · Support and assist the grocery department through various tasks. Prospective employees should be outgoing, friendly, hard-working, dependable and a team player. Most positions are initially part-time. Part-time positions may lead to full-time employment based on j ...

Found in: Jooble US - 1 day ago

---

RNnetwork is seeking a travel nurse RN OR - Operating Room for a travel nursing job in Boise, Idaho. · Job Description & Requirements · Specialty: OR - Operating Room · Discipline: RN · Start Date: ASAP · Duration: 13 weeks · 40 hours per week · Shift: 12 hours, days · ...