Hive🐝Talk-May 12, 2018 Featuring Lada 🏡 Prkic VIP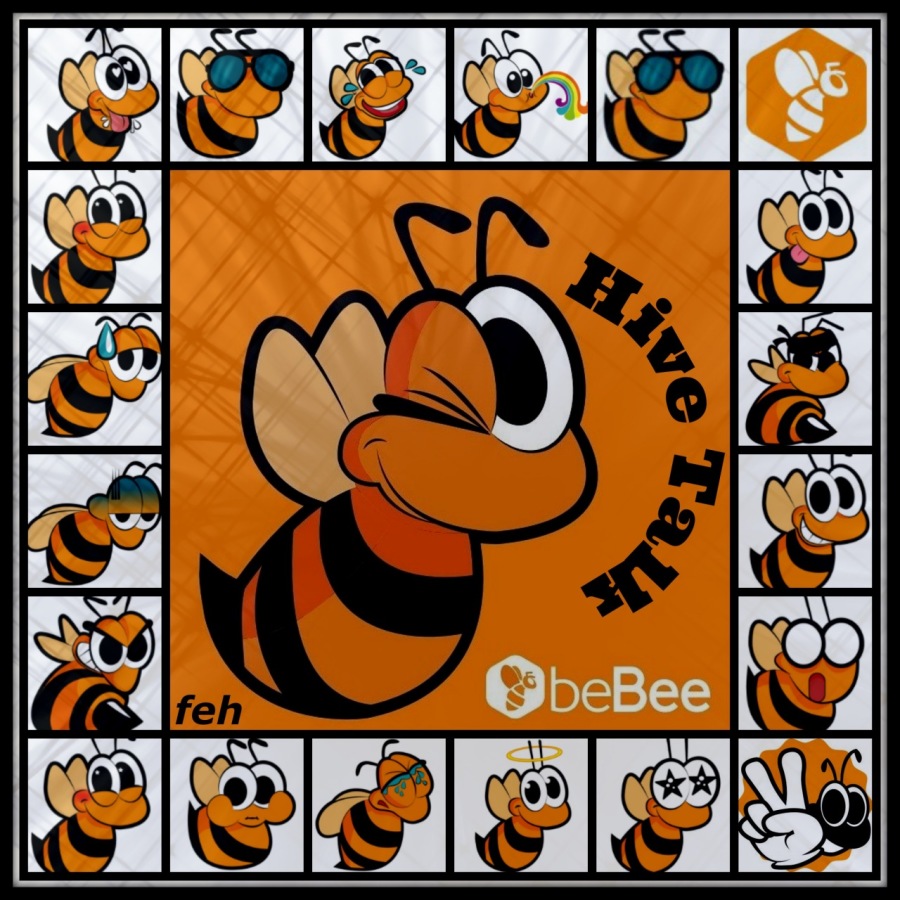 Lada 🏡 Prkic VIP
University of Split
Head of Technical Development Department
Splitsko-Dalmatinska Županija, Croatia

I am a Chartered Civil Engineer and have a lot of experience in various fields of civil engineering. Knowledge and practice in the field are constantly changing. That is why I am a constant learner. "The more I learn, the more I realize that there's still so much more to learn."
https://www.bebee.com/Lada 🏡 Prkic, is from Croatia, a country located in the northwestern part of the Balkan Peninsula. 
The country is geographically diverse; flat agricultural plains along the Hungarian border (Central European area), low mountains and highlands near the Adriatic coastline and islands. There are 1,246 islands; the largest ones are Krk and Cres. The highest point is Dinara, at 1,830m. Its capital is Zagreb, located in the north.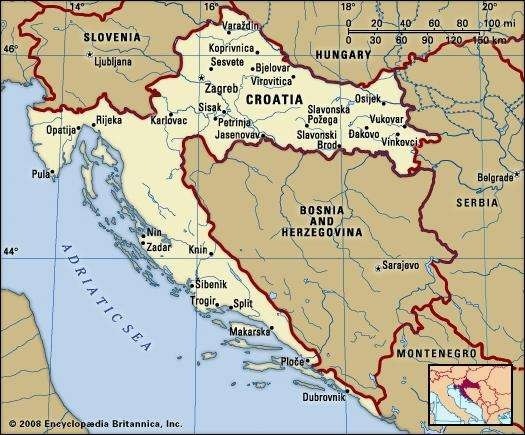 Even though Lada's native language is Croatian, she started learning English in elementary school. Apart from English, Lada also learned Italian at a later age. Foreign languages became a part of her daily life and even more so after joining beBee. Lada's writing skills in English are excellent, which you will find several of her contributions included in this post.
                                               "The writer in me just woke up!"-Lada Prkic 
 
"So, for whom am I writing?
For the time being, I write about what's in my mind and heart and find a great joy in it. Some might say I write for myself. But what's the difference between writing for yourself and for someone else?  No matter how personal my story is, others can find themselves in it.
Writing for myself I write for those who feel the same. I hope I'll find those people and they would become my audience."Lada Prkic
If you ever make a trip to Croatia, look for the licitars and give them to someone special. When given from the heart, no matter how small token of appreciation will bring joy to those you love.  Licitars: Hearts made of honey
Lada Prkic
Relatable Hives-
 
Interesting Engineering, Technology, and Discoveries
https://www.bebee.com/group/interesting-engineering-technology-and-discoveries
Civil Engineers
https://www.bebee.com/group/civil-engineers-01526
My beBee Pearls
https://www.bebee.com/producer/@lada-prkic/my-bebee-pearlsLada Prkic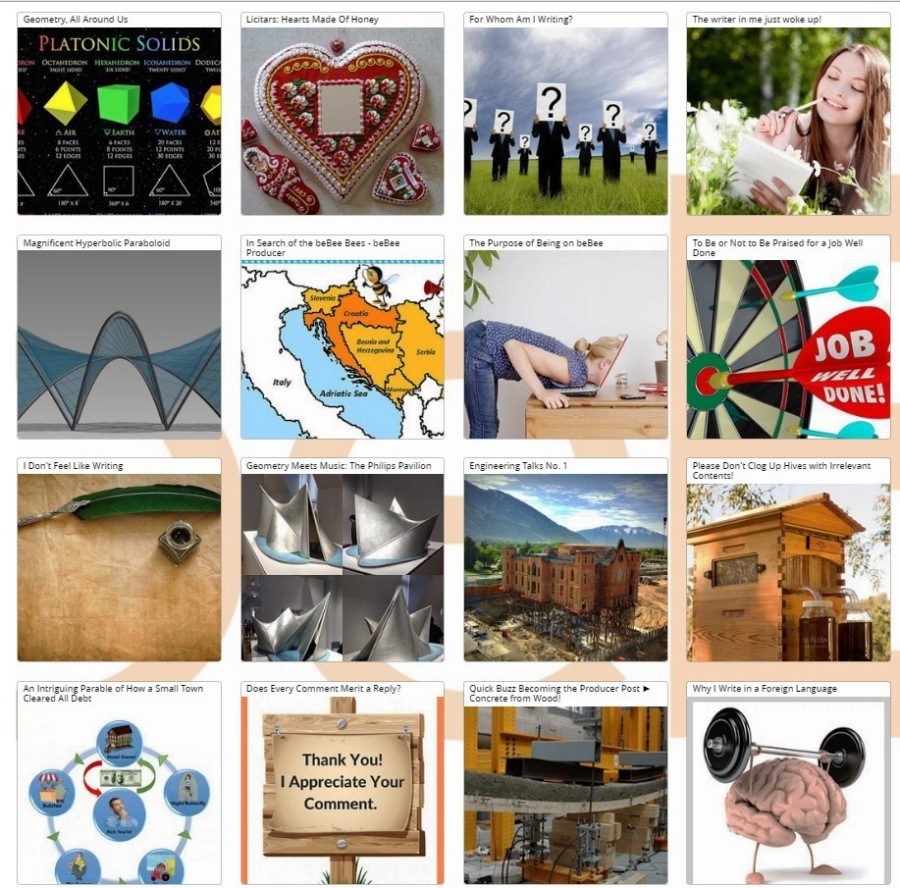 Why I Write in a Foreign Language
https://www.bebee.com/producer/@lada-prkic/why-i-write-in-a-foreign-languageLada Prkic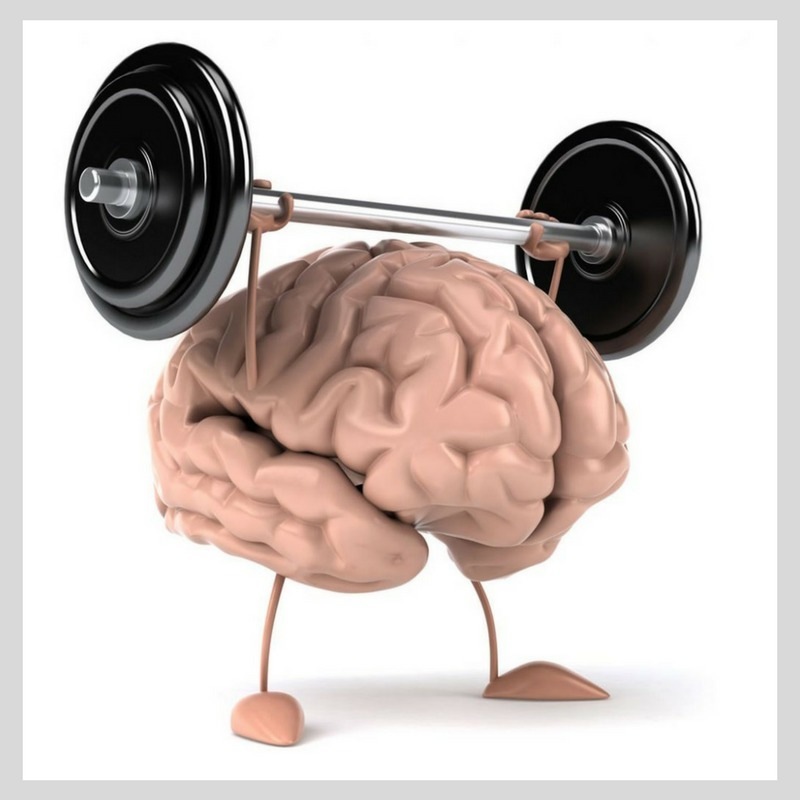 The Purpose of Being on beBee
https://www.bebee.com/producer/@lada-prkic/the-purpose-of-being-on-bebeeLada Prkic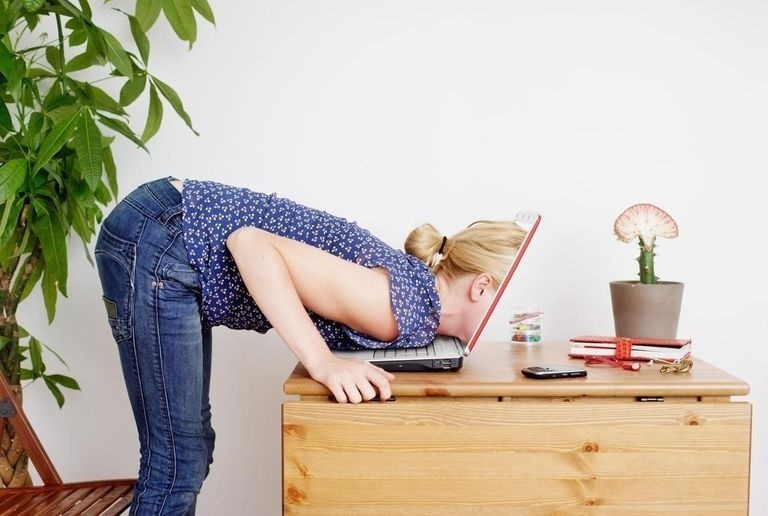 Geometry, All Around Us
https://www.bebee.com/producer/@lada-prkic/geometry-all-around-usLada Prkic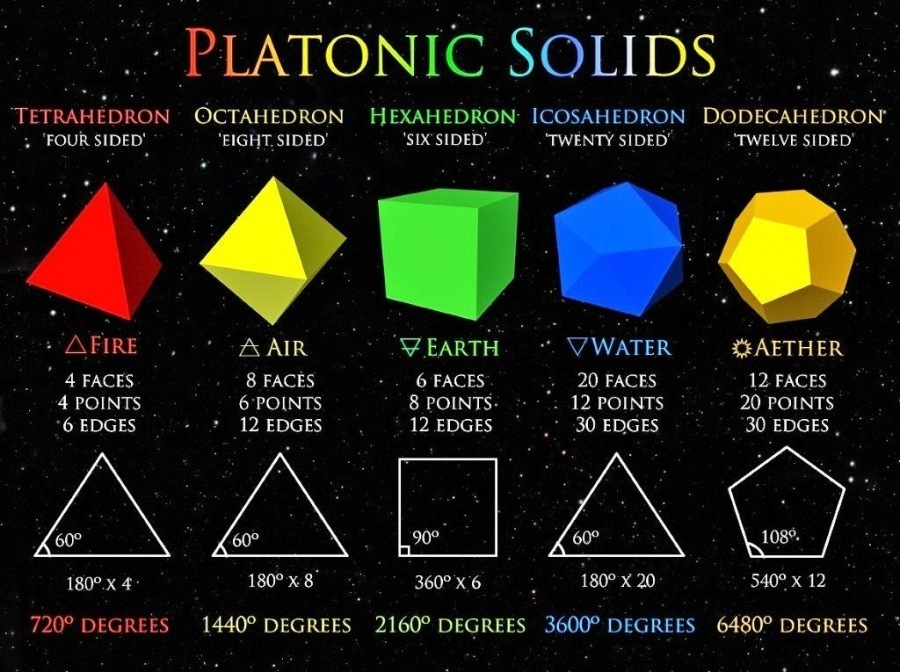 Magnificent Hyperbolic Paraboloid
https://www.bebee.com/producer/@lada-prkic/magnificent-hyperbolic-paraboloidLada Prkic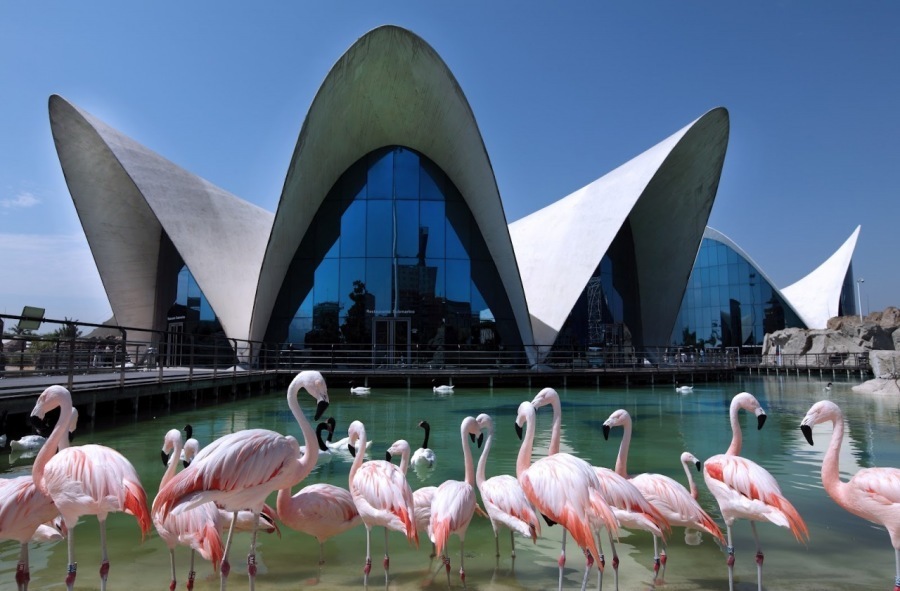 Licitars: Hearts Made Of Honey
https://www.bebee.com/producer/@lada-prkic/licitars-hearts-made-of-honeyLada Prkic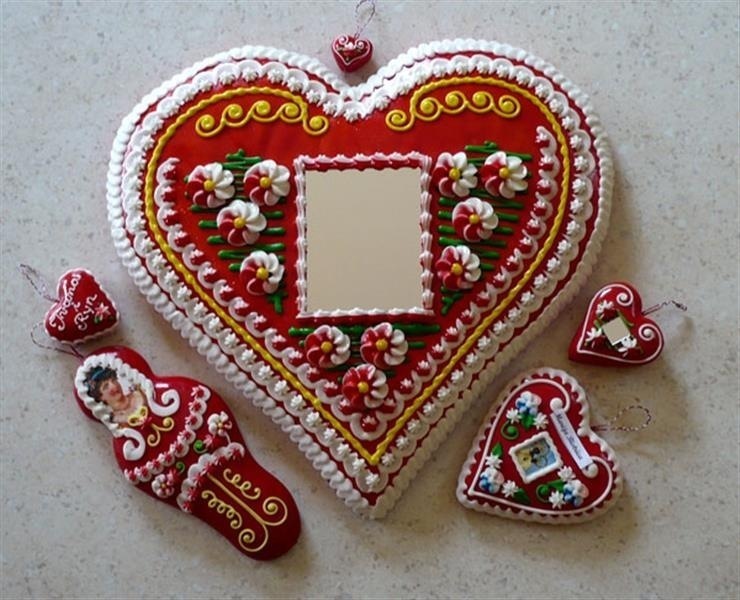 For Whom Am I Writing?
https://www.bebee.com/producer/@lada-prkic/for-whom-am-i-writingLada Prkic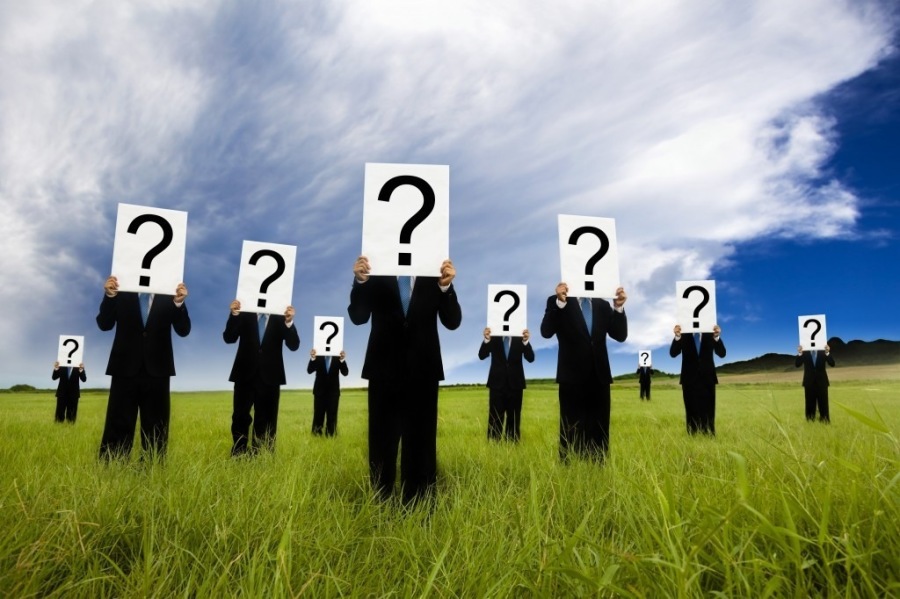 -Franci Eugenia Hoffman
 
To be a beBee bee is to be
Franci enjoyed a dedicated career in the insurance industry for over 20 years being rewarded both professionally and personally. Now it's time for Franci to follow her dreams by doing things she enjoys…spending time with family, learning, sharing, traveling, and writing poetry. Franci's writing and creative endeavors can be found at her blogs, Eugi's Causerie and Eugi's Potpourri. Franci has authored eBooks Fanciful Delights and Mama, me and Mother Nature, and also has writings at Spillwords, PoetrySoup, and beBee.com.
"Be yourself; everyone else is already taken."
Oscar Wilde
 https://wikitravel.org/en/Croatia
Articles from Franci 🐝Eugenia Hoffman
View blog
You may be interested in these jobs
Found in: beBee S2 US - 4 days ago

---

operating Powered Industrial Trucksaccurately loading and securing pallets of outbound product for safe transportationensuring all pallets and totes are accurately accounted for on the correct trailer per the load sheets for delivery to retailloading special orders and credits/ou ...

Found in: Jooble US - 4 days ago

---

Job Description · Position Purpose: · Associates in a Warehouse Support role may perform activities related to scheduling inbound and/or outbound activities in the Distribution Center; ensure inventory accuracy within the processing areas, system and process quality as well as ve ...

Found in: beBee S2 US - 1 week ago

---

Hennepin County Medical Center

Minneapolis

Regular, Full time

Hennepin Healthcare is an integrated system of care that includes HCMC, a nationally recognized Level I Adult and Pediatric Trauma Center and acute care hospital. The comprehensive healthcare system includes a 484 bed academic medical center, a large outpatient Clinic & Specialty ...