3 years ago · 2 min. reading time · visibility ~10 ·
Hive🐝Talk-July 2, 2018-Featuring Renee🐝 Cormier VIP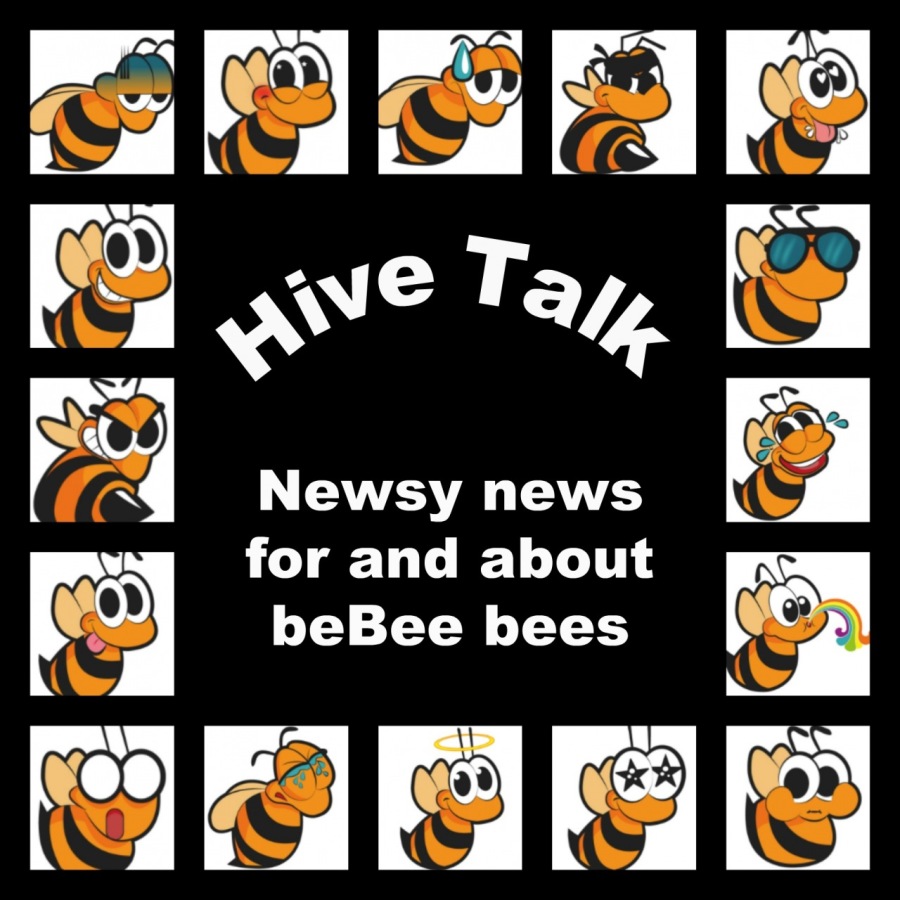 Renée 🐝 Cormier VIP
Renee Cormier PR Services
Communications & Public Relations Specialist / Business Owner
Ontario, Canada
Communication and Journalism
I partner with business owners to help them strategically elevate the reputation of their company, products and people. PR people with the business acumen and the valuable varied experience that I have are rare. If you really want to grow your business and raise your public profile, then contact me.Renee Cormier
 
Profile link-https://www.bebee.com/@renee-cormier
Links
https://ca.linkedin.com/in/reneecormierpr 
 
https://twitter.com/reneecormierpr 
 
https://plus.google.com/u/0/116627874255938287993
                      Featuring Renee Cormier, our professional and business-minded bee. 
"Those of us who dance to our own drumbeat are often criticized for our beliefs and actions. Somebody will always have something negative to say about you, but on the other hand, there will also be people who like you in spite of your being different, or even because you are different. Being different isn't a bad thing. Different people have the power to change the world and often do. Personally, I never wanted to be just like everyone else and I learned to embrace my unique qualities at a very young age. I am also very well thought of by most people, so let me take the time to show those who struggle with balancing their uniqueness with social acceptance on how to get more respect from others." - Renee Cormier
My 12 Rules for Work
https://www.bebee.com/producer/@renee-cormier/my-12-rules-for-workRenee Cormier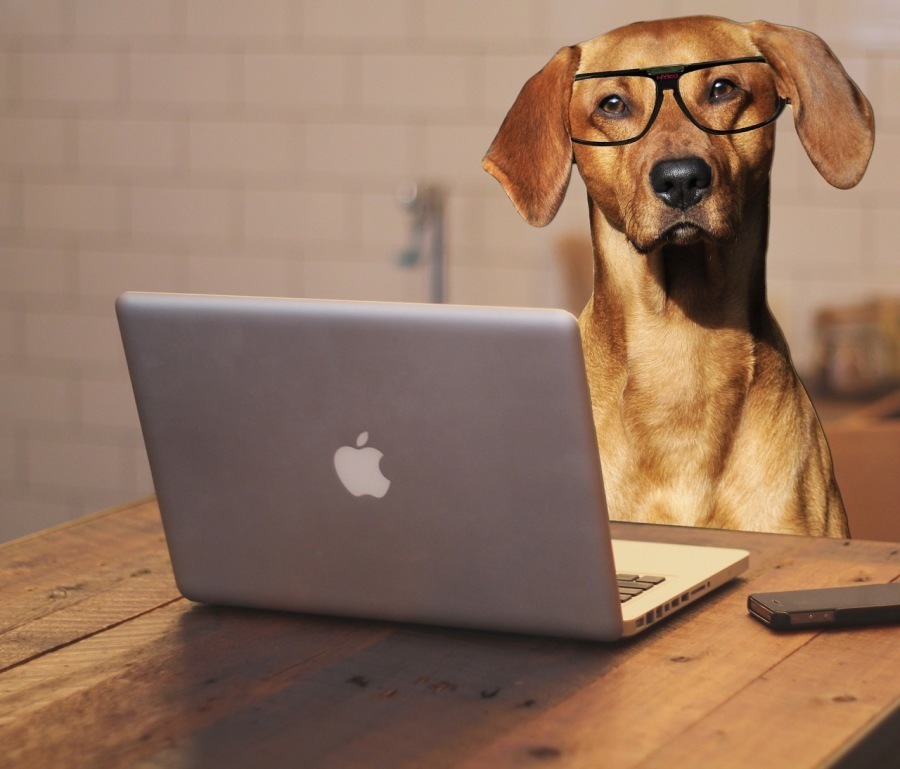 Connections
https://www.bebee.com/producer/@renee-cormier/connectionsRenee Cormier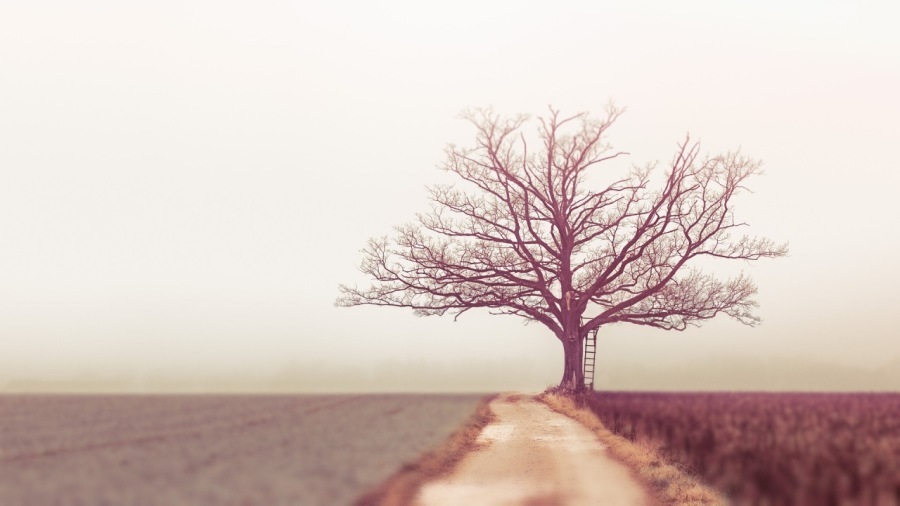 "We must bloom where we are planted." - Renee Cormier
                  "It is important to do your best to honour your commitments." - Renee Cormier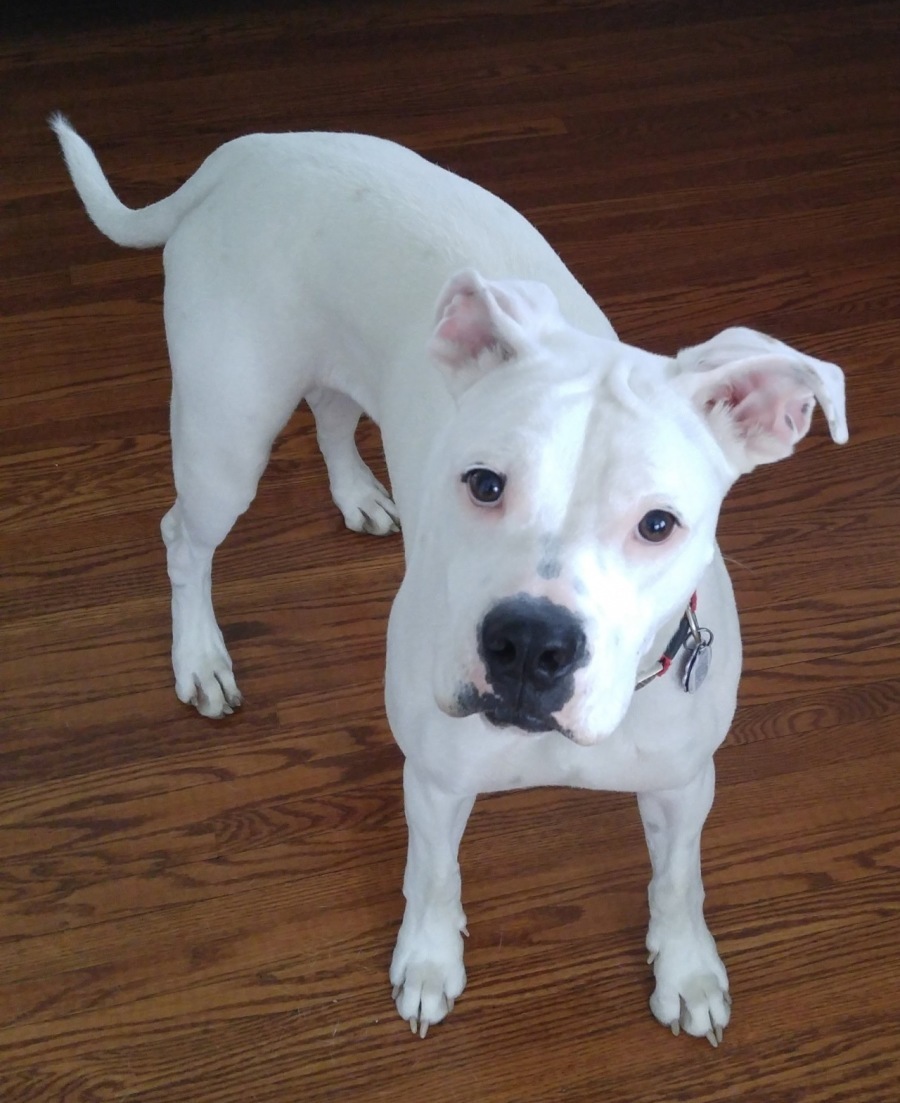 "So here I am in this lonely town where I have no family or friends (yet). I thought it might be nice to get a dog. That way I could meet people when I go out for walks and visits to the dog park around the corner. There are many dogs in need of a loving home, so I contacted a rescue. In comes Beau. A handsome and affectionate American Bulldog, Boxer cross. He's one year old and a mere 49 lbs. or 22 kg. OMG! So much energy and no training. It seems I've got my work cut out for me." - Renee Cormier  
 
Another Gathering of the Bees: Affinity Networking in Action
https://www.bebee.com/producer/@renee-cormier/another-gathering-of-the-bees-affinity-networking-in-actionRenee Cormier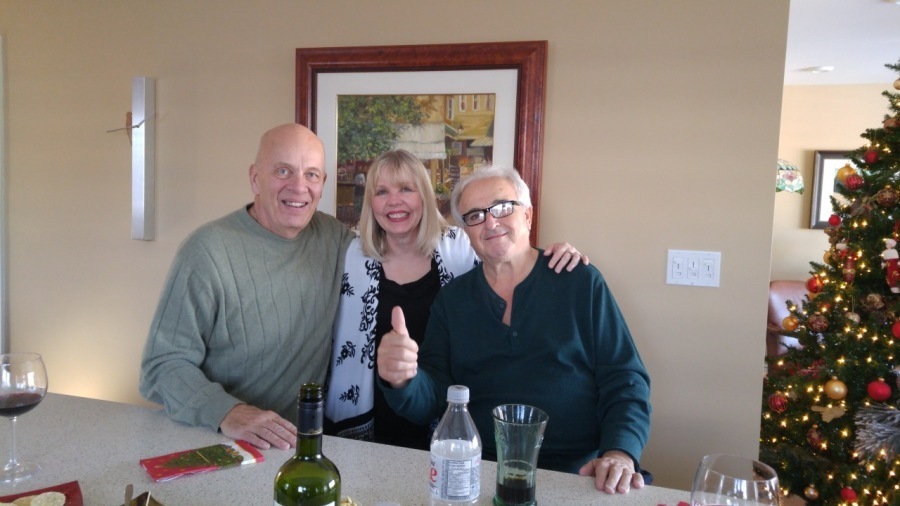 How to Not Follow the Herd and Still Get Respect
https://www.bebee.com/producer/@renee-cormier/how-to-not-follow-the-herd-and-still-get-respect Renee Cormier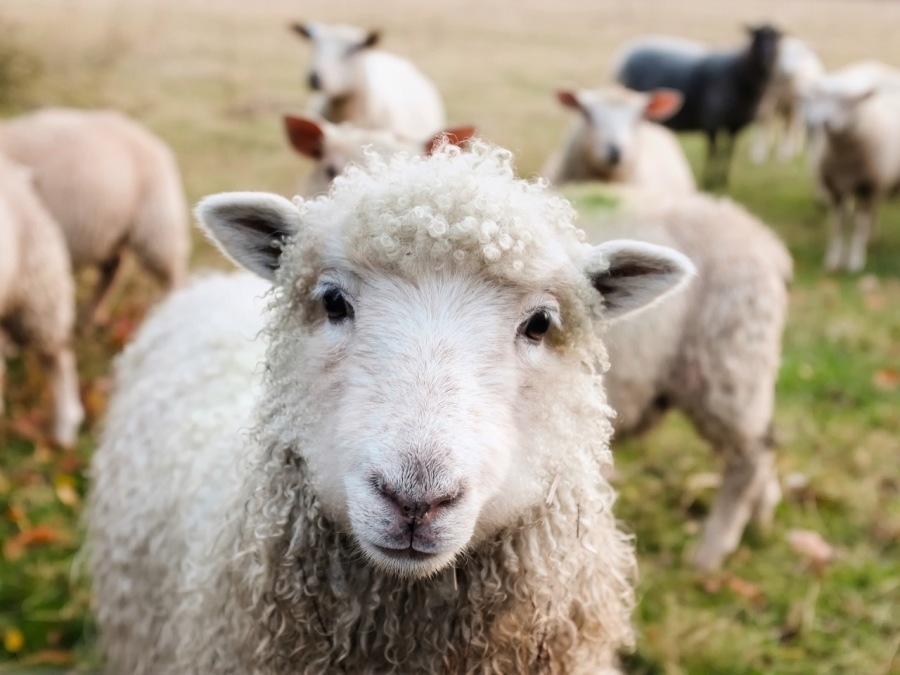 "When you dare to be different, you can expect to be criticized." – My Mom
Help! I've Got Bird Brain!
https://www.bebee.com/producer/@renee-cormier/help-i-ve-got-bird-brainRenee Cormier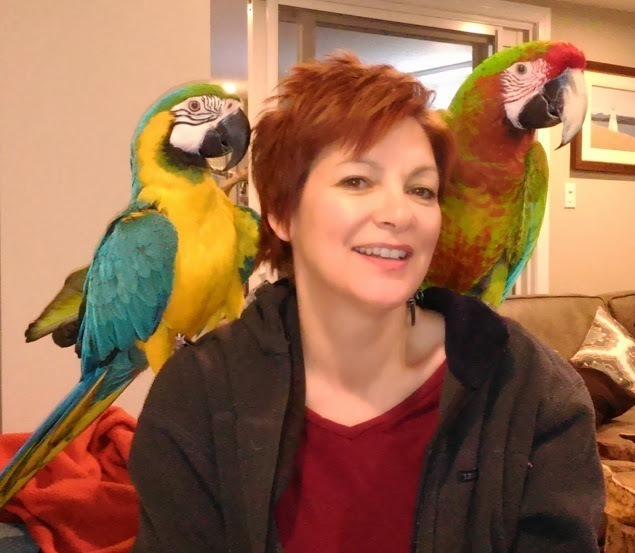 Seven Tricks for Unblocking the Writer in You
https://www.bebee.com/producer/@renee-cormier/seven-tricks-for-unblocking-the-writer-in-youRenee Cormier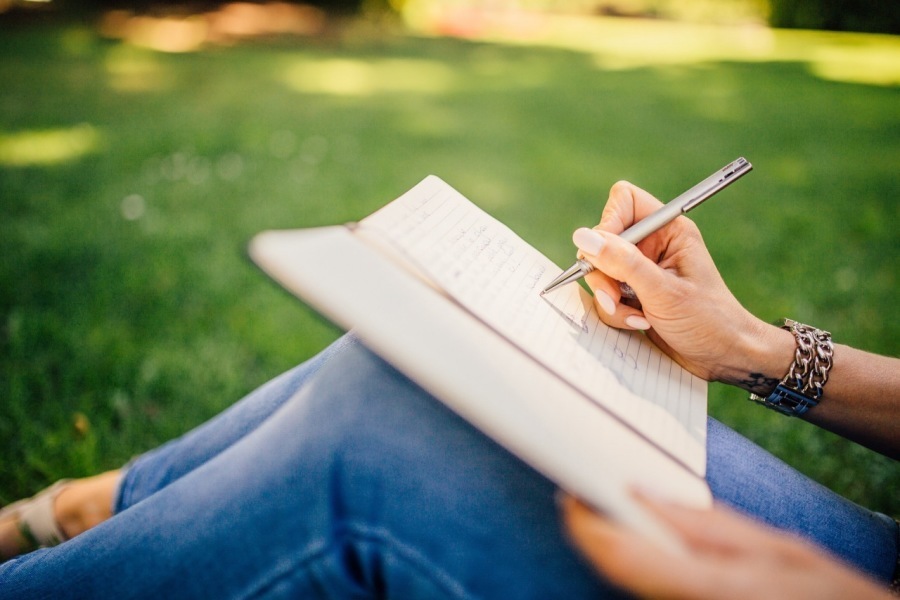 Franci Eugenia Hoffman
Franci enjoyed a dedicated career in the insurance industry for over 20 years being rewarded both professionally and personally. Now it's time for Franci to follow her dreams by doing things she enjoys…spending time with family, learning, sharing, traveling, and writing poetry. Franci's writing and creative endeavors can be found at her blogs, Eugi's Causerie and Eugi's Potpourri. Franci has authored eBooks Fanciful Delights and Mama, me and Mother Nature, and also has writings at Spillwords, PoetrySoup, and beBee.com.
You have no groups that fit your search