2 years ago · 1 min. reading time · visibility ~100 ·
Hive🐝Talk - Holiday Edition - December 19, 2018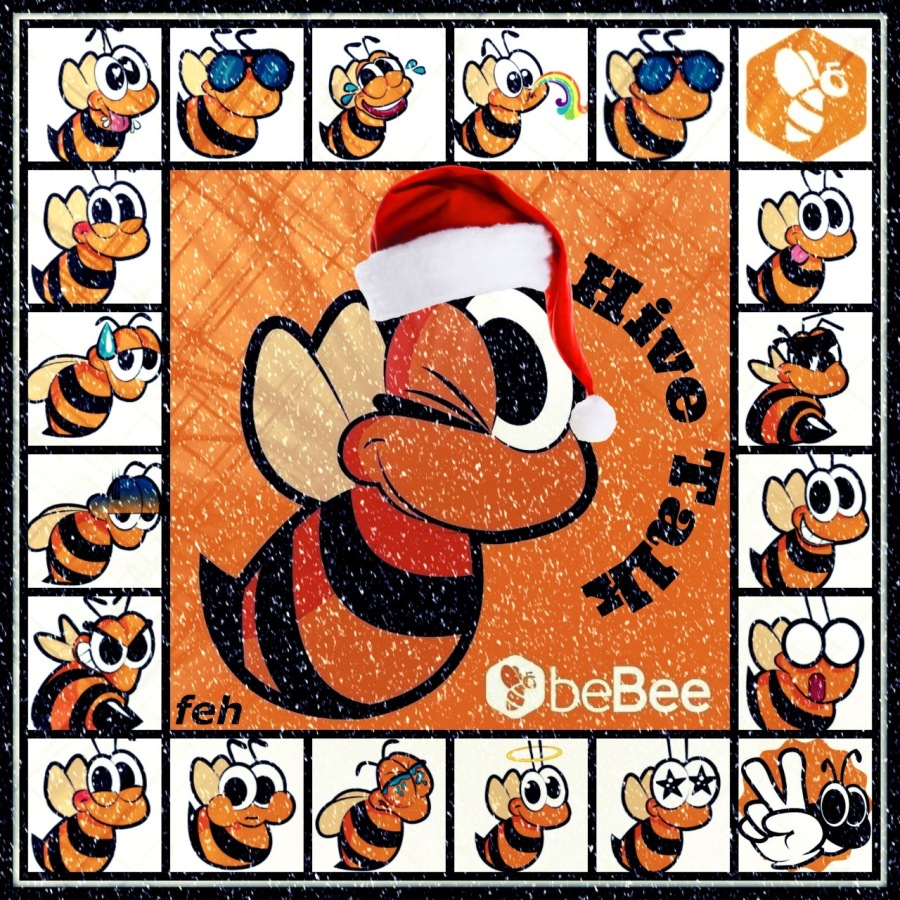 Twas the prior night Christmas, and all through the hive
not a honey bee was mixing, not even to jive.
The stockings were held tight the tree with care
In hopes that Queen beBee would soon be there.
The honey bees were settled all cozy in their beds,
whilst dreams of nectar buzzed in their heads.
When on the hive there emerged such a clatter,
honey bees flew from their beds to observe the clatter.
The moon shone on the new-fallen snow
gave an emanation splendor to objects below.
Incredibly sleigh drones filled the moonlit sky
more than one could imagine as they fly
The nervous honey bees felt they ought to flee
until in their sights was the superb Queen beBee.
Her sleigh loaded with blossoms, daylight and grins
conveying delight to all and their every whim.
Honey bees filled their stockings with such delight
and danced the waggle throughout the night.
Her Majesty Queen beBee with much left to do
prepared her sleigh and gathered her crew
With every stop, jars of golden honey left behind
nectar that soothes the soul and nurtures the mind
Led by the drones, Queen beBee took off to the skies
exclaiming her toodle-loos and giving high fives
Merry Christmas to all, and to all a good night!
Franci Eugenia Hoffman 
To be a beBee bee is to be
I can be found here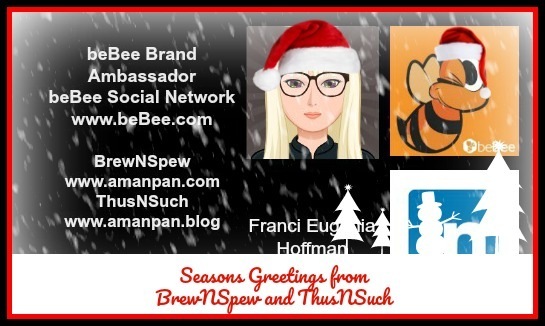 About Franci Eugenia Hoffman-
I have held various positions in the insurance industry for over 20 years. I have been rewarded both professionally and personally due to results from taking responsibility and hard work. I am a strong problem solver with excellent analytical and creative skills. My fulfillment comes from the promotion of others.Franci
May you never be too grown up to search the skies on Christmas Eve.

 - unknown
""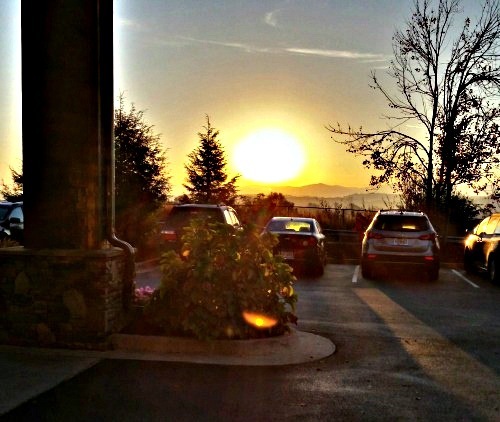 Out With The Old, In With The New
As we bid adieu and welcome in the New Year, let's ...
6 months ago · 2 min. reading time
You have no groups that fit your search