1 year ago · 3 min. reading time · ~10 ·
GOP POLS: "THE TOURISTS ON JANUARY 6 WERE WELL BEHAVED AND POLITE"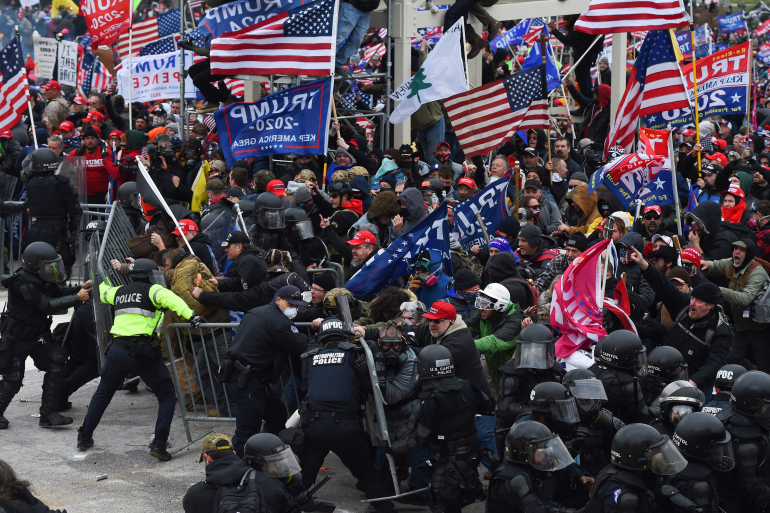 Just when you thought the Republican Party couldn't go any lower, the lying bastards get on the express elevator and hit the down button.
Yesterday, members of the GOP took to their shovels and began spreading bullshit everywhere. Rep. Andrew Clyde from Georgia told a Congressional hearing on the January 6 insurrection on the Capitol Building, "It wasn't an insurrection. Heck, if I didn't know better, I would have thought those folks were tourists strolling through the Capitol taking pictures. They were well behaved and polite. I think some were meditating. Many of them were probably looking for cotton candy machines or candy apple vendors. Like Ron Johnson said weeks ago, I didn't feel afraid at all, not like I would have had they been members of Black Lives Matter or Antifa. Those folks are scary!"
Although five people died due to the Capital insurrection at the hands of Donald Trump supporters, Republican representatives denied any wrongdoing from the angry mob.
Rep. Pat Fallon (R-TX) told The Lint Screen, "the Democrats are making a mountain out of a pimple on a gnat's butt." He explained, "January 6 was a blip. Nothing. But we've got traitors like Liz Cheney acting like it was bad. It was just some patriotic Americans exercising their rights to defecate in the Capitol, hang the Vice President, stop a free and fair election, destroy property, and trespass into politician's offices, taking a few souvenirs as keepsakes. Don't we call the Capitol 'The People's House?' Well, these were just some guests returning home. We should be more welcoming to our constituents."
Rep. Paul Gosar (R-AZ) agrees the entire incident was overblown. "It's all the fault of the Democrats. If Joe Biden hadn't cheated President Trump out of his second term, none of this would have ever happened. We're going to expose Biden's cheating in Arizona. You watch our recount. We'll catch the dirty rats!" Gosar shook his head. "Biden ought to be ashamed of himself for his underhanded behavior against an honorable man like President Trump."
And then there's Rep. Ralph Norman (R-SC). He questioned how Attorney General Merrick Garland could even think there was any wrongdoing on January 6. "Garland and his deep staters are off on another witch hunt," Norman declared. "These liberals are hellbent on trying to smear President Trump's good name just because he's The Chosen One. And everyone knows they hate God and America."
These words triggered Rep. Jody Hice (R-GA). "All these socialists bellyaching should be apologizing to President Trump," Hice whined, his arms flailing like an Inflatable wind puppet. "Trump was making America great again, and they couldn't stand it. Tell you what I think– I think democracy ain't working anymore. We need a strong leader like Trump back in the Oval Office to show us the way. And like Putin, he should be president for life. We need more good people like Donald Trump in Washington."
Rep. Jim Jordan (R-OH) smiled. "Those are my boys," he said. "And they might get themselves a medal for their incredible loyalty to our fearless leader."
——————————————————————–
Read PD Scullin's debut novel "SAWDUST: Love is wilder than a circus," a humorous ride across America with a circus in the early '80s. This book has earned 100% 5-Star reviews on Amazon. Act now and save during pandemic pricing. You're a click away from a fun, unforgettable ride. Buckle up and go.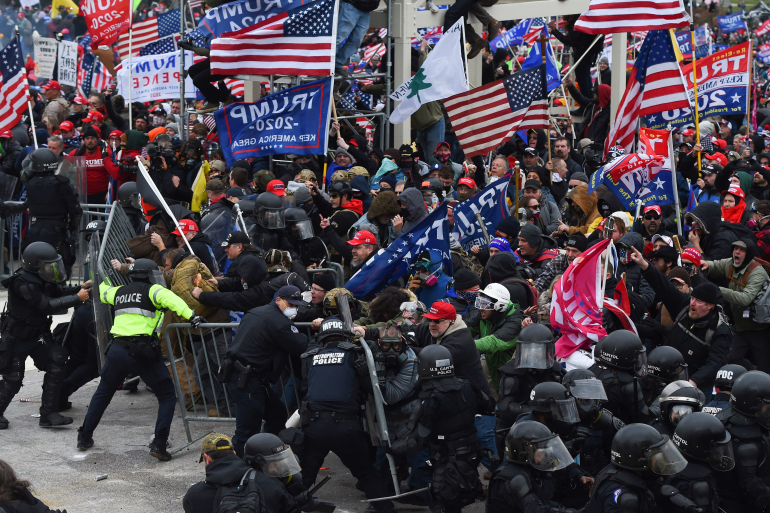 You may be interested in these jobs
Found in: Talent US± - 6 days ago

---

The staff Registered Nurse (RN) is a professional caregiver who assumes responsibility for a group of patients for a designated time frame and provides care to these patients via the utilization of the nursing process, nursing trends, technology, financial and human resources wit ...

Found in: Talent US± - 1 week ago

---

Bryn Mawr Village

Bryn Mawr

Bryn Mawr Village is currently seeking PCAs for our personal care and assisted living facility. · No experience required Now offering new and improved rates · New staff retention: · monthly staff parties, weekly staff giveaways, monthly raffles (We will fill your gas tank) · DUTI ...

Found in: Jooble US - 1 hour ago

---

Winner, South Dakota. This is a 13 Weeks assignment scheduled to start on 9/5/2022 and run through 12/4/2022 . · Shift: · Nights . Possible on calls and weekends. You must be licensed in the state of South Dakota. This position does accept Compact licenses.