5 years ago · 2 min. reading time · visibility ~100 ·
Funky Friday Funday, August 5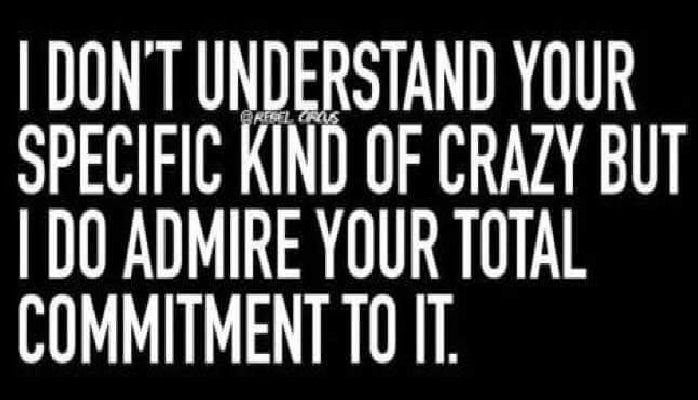 I have to tell you, the loonies are out in force lately! I have enough material on my computer for a dozen editions of the Friday Fundays and Silly Saturdays, so this week it's a double-header. Beat the heat (at least in the northern hemispheres) with some laughter . . . or warm up with it. 
                                                           This first one is AWESOME!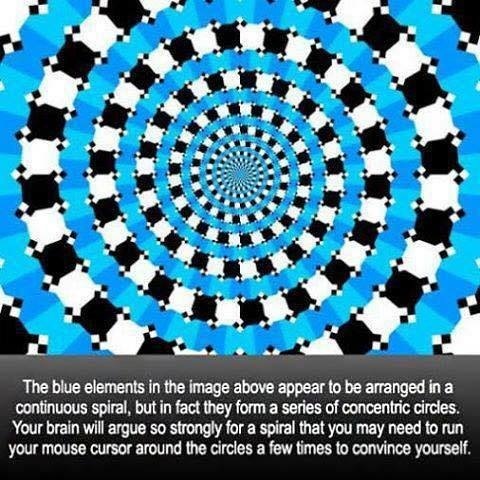 Do they wear the lingerie over or under their shells?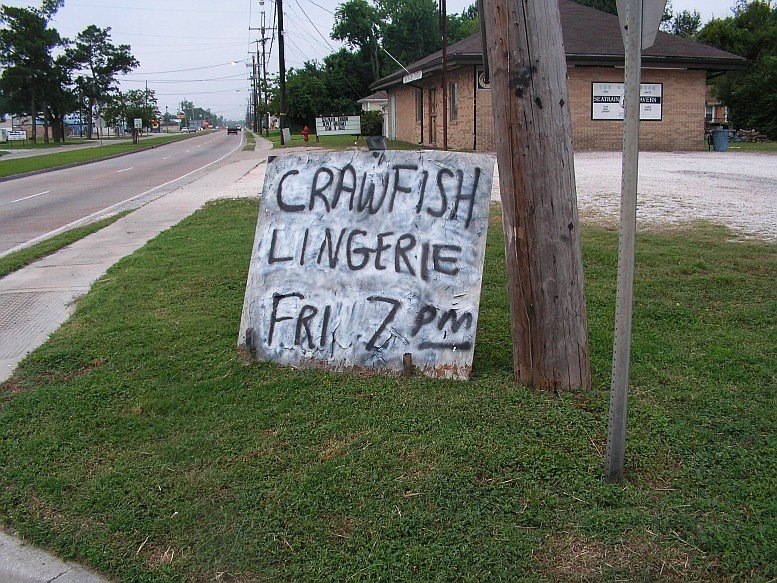 Well, maybe they'll work for scale . . .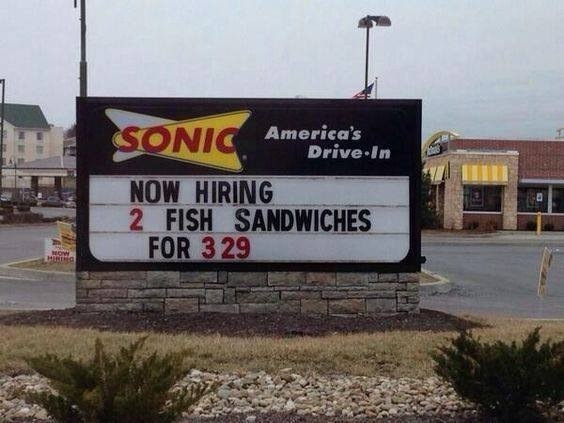 As opposed to . . . ?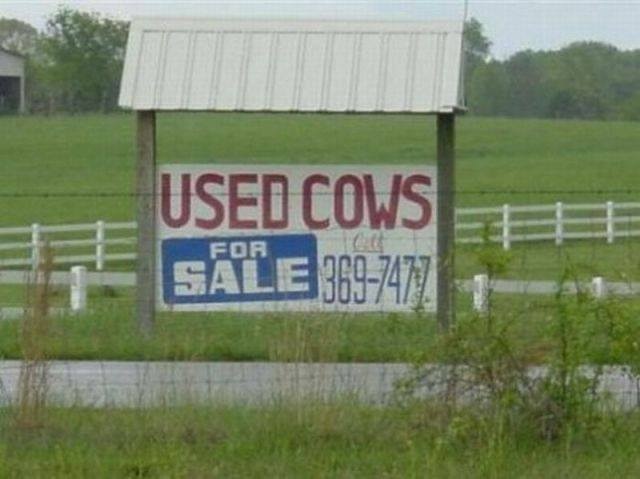 I know I can relate to this! Can you?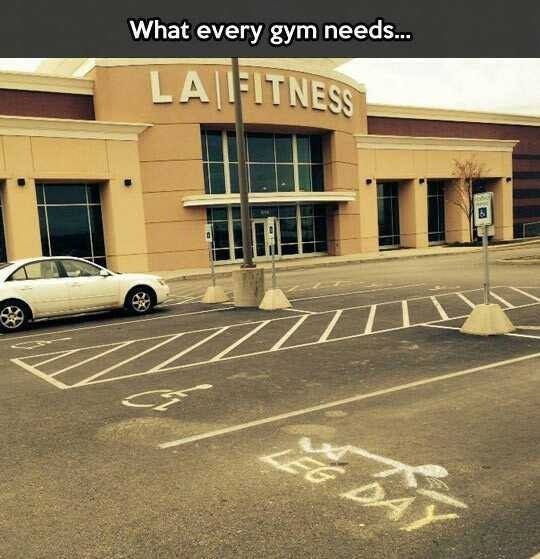 The next four are in honor of the craze that is sweeping the world . . .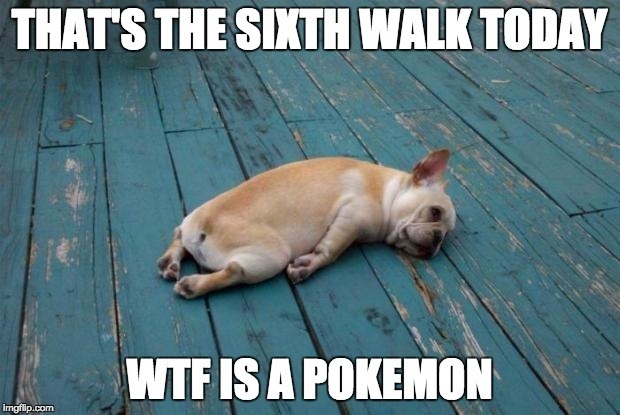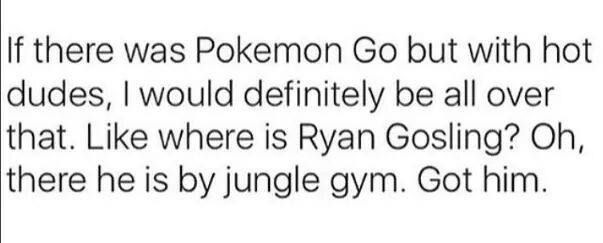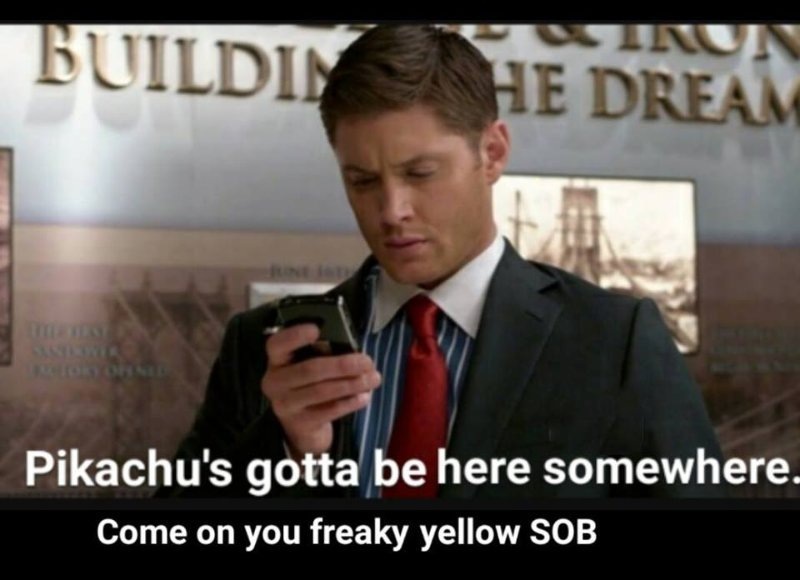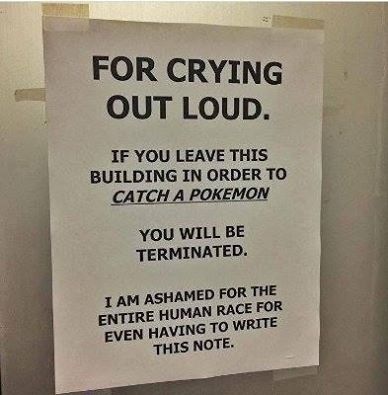 Thank you, John Marrett, for this gem!
                               You have to ask yourself: Is it a typo or the best-ever come-on?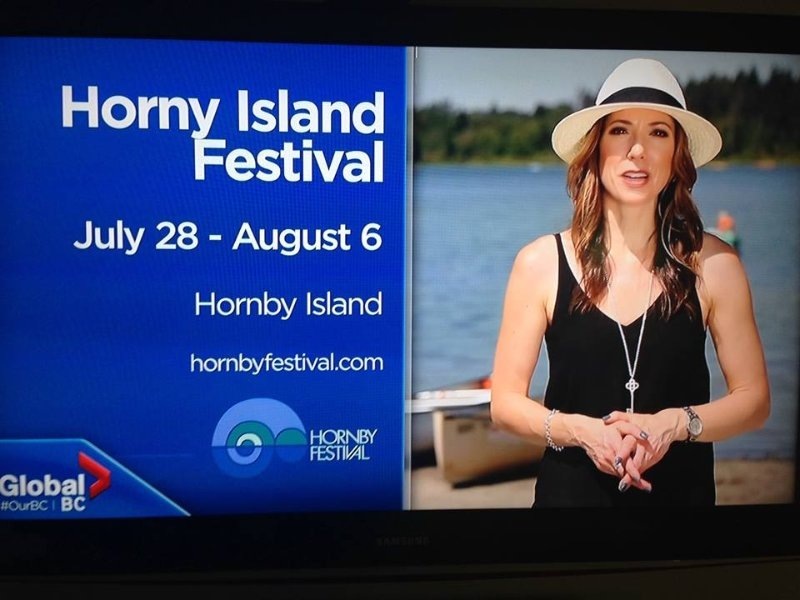 And saving the best for last (thanks to Steve Tannuzzo and Tannuzzo Copywriting) -- and               continuing a theme started above . . . the name of the collider is actually Hadron.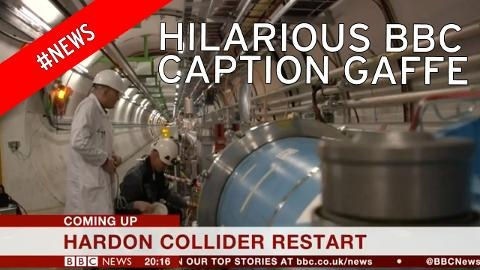 If you want to see the full report, click here.
                          Which one made you laugh the most?
*****************
Many of these funnies come from Facebook pages that you can access any time you're in need of a few more good laughs. My favorites are Single Dad Laughing, I am not a grammar cop, Language Cranks Redux, and Tannuzzo Copywriting. 
********

If you enjoyed the post and laughed at some of the pictures, I hope you'll share it with your connections, so they may laugh as well.  
*********
My previous posts can be seen here on my website, and they're easy to find because they're categorized. Just type in a word in the search box on the topic you're looking for and see what I wrote on it.
*********
Do the associates in your company look and sound as smart as they are? They would if they could take one of my Brush Up on Your Skills workshops right where they work. If your company hires outside experts to teach any topic to its associates, please share my posts and website with your Human Resources or Training Manager.
I offer free generic Brush Up on Your Skills workbooks in a pdf format in American grammar, business writing, and interpersonal skills. They show what I teach in my three-hour corporate classes.
             Want one? Let me know which one, and please send me your email address.
""""""""""""
You have no groups that fit your search