1 month ago · 1 min. reading time · visibility ~100 ·
Friendship: an art or a skill
I have had the definition of friendship defined as someone who is willing to get up in the middle of the night to go to the middle of nowhere to give you a hand. And to be honest it seemed accurate. But where do you get such a friend or perhaps more honestly how do you become such a friend? Is it a developed art or a learned skill? Perhaps a bit of both?
The art of it is simply some innate ability to accomplish something at a higher level than others. Such a the ability to draw. I have the amazing skill of creating a stick figure that looks remarkably like five lines with an intersection. I consider this a skill as it took me many long years to obtain this level of accuracy. I have reached the level where it only takes you around three minutes to determine that indeed it is a person. But I regress, back to art. There are those who have this ability to seemingly without the need for years of practice to draw where the observer is able to clearly see that not only is this drawing a person but actually recognize the person. Art versus skill. 
But in the area of friendship. Is it an art, the inner ability to simply care and reach out, or is it a learned ability that is developed over time? Or is it an ability that can be both? Though to be truthful to those of us who have that someone who is willing to go out of their way to show up for us it doesn't matter. I was simply asking for a friend, I was thinking they were looking for such a person. 
I am blessed with knowing such people. To have a friend who is willing to spend their time coming to my aid, spending their time sorting out my problem. It is very comforting to have that extra set of eyes and experience present to suggest additional solution sets. And yes it was his solution set that finally ended the four and a half hour problem. Having such a friend is indeed a blessing beyond compare. 
So how do I become such a friend? Is it easy as simply showing up? The skillset to solve the problem might simply be an added benefit. I am beginning to believe that it all starts with being there.
Blessings.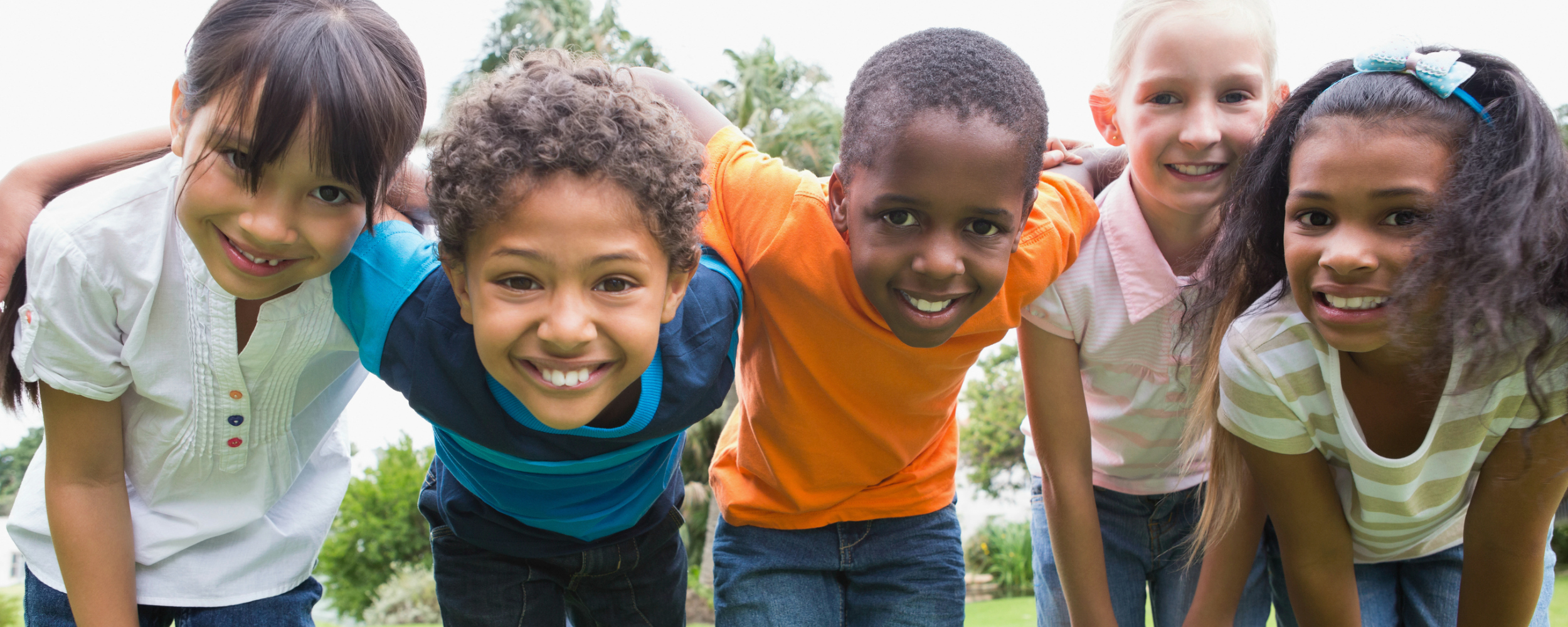 You have no groups that fit your search