4 years ago · 2 min. reading time · visibility ~100 ·
Freezing Friday Funday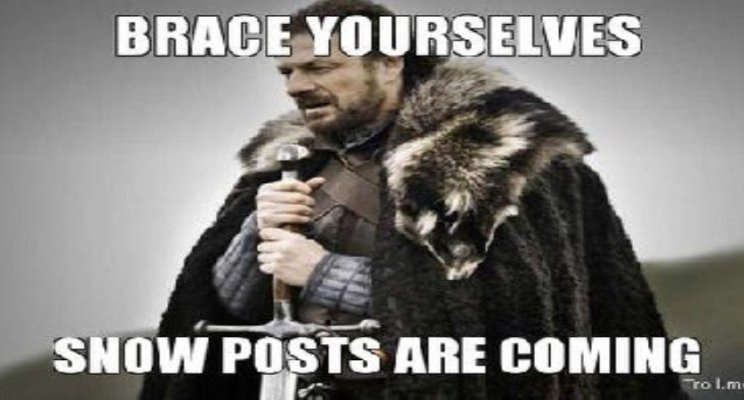 At least once every winter, there are more snow-themed memes than I can count out on the Internet, so I need to use them up. We've been relatively lucky here in the northeast part of the U.S. -- we haven't had too much snow -- yet. But it's well known that February can bring huge amounts of the white stuff . . . so we'll see what I have to say about all this come April 1.
Here we go -- and for those in climates that never or rarely see actual snow -- see what you're missing!
I love this first one because I do live in Massachusetts.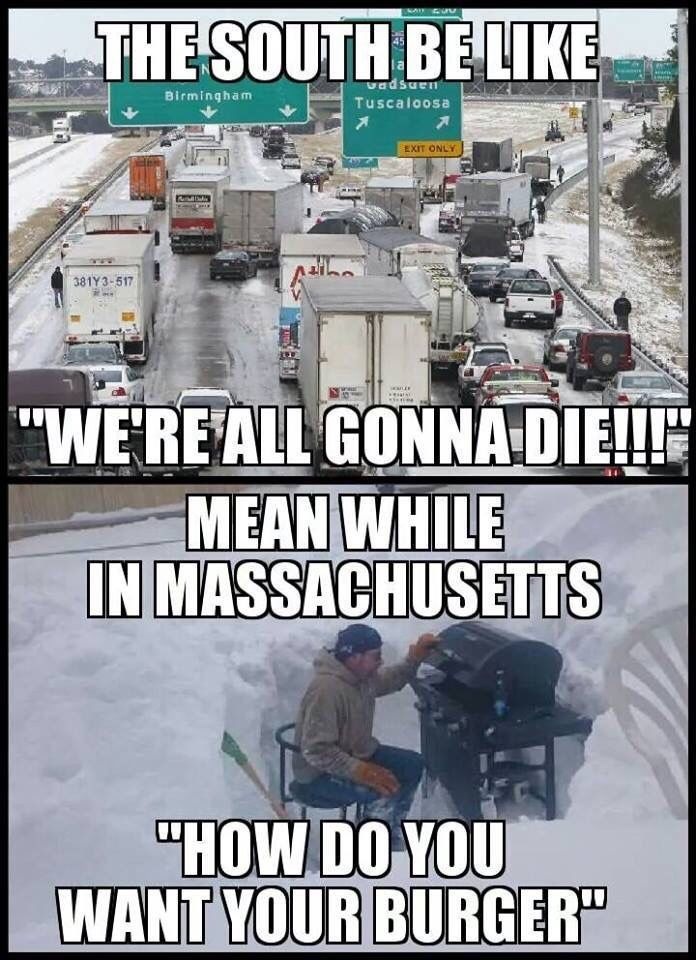 John White, MBA; Heather Younger, J.D.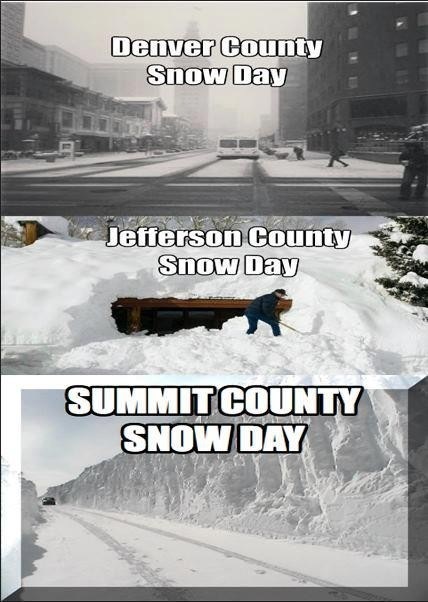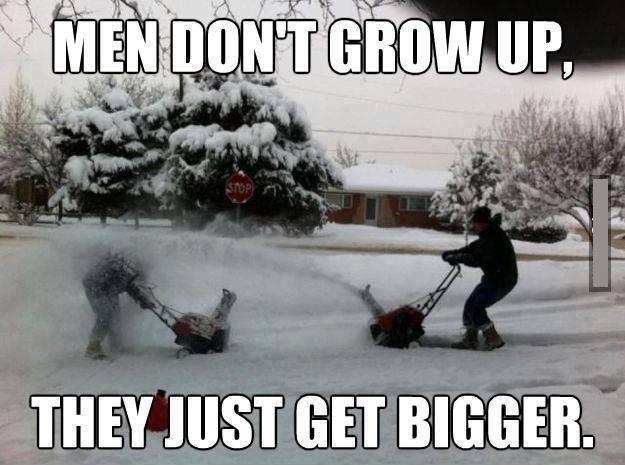 Speaking of bigger: Now THAT'S a snow dog!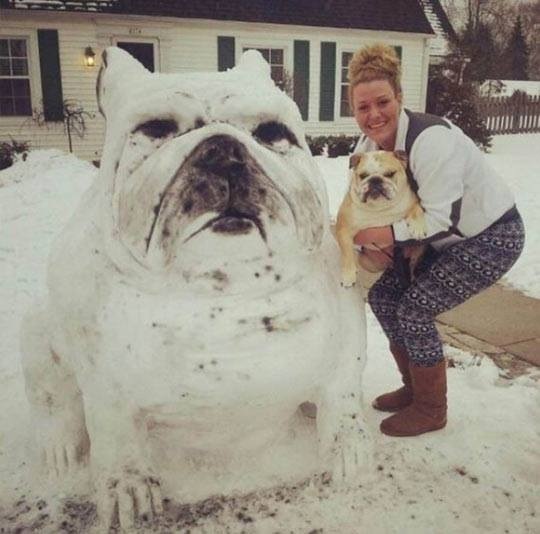 Very clever mailbox disguise, right?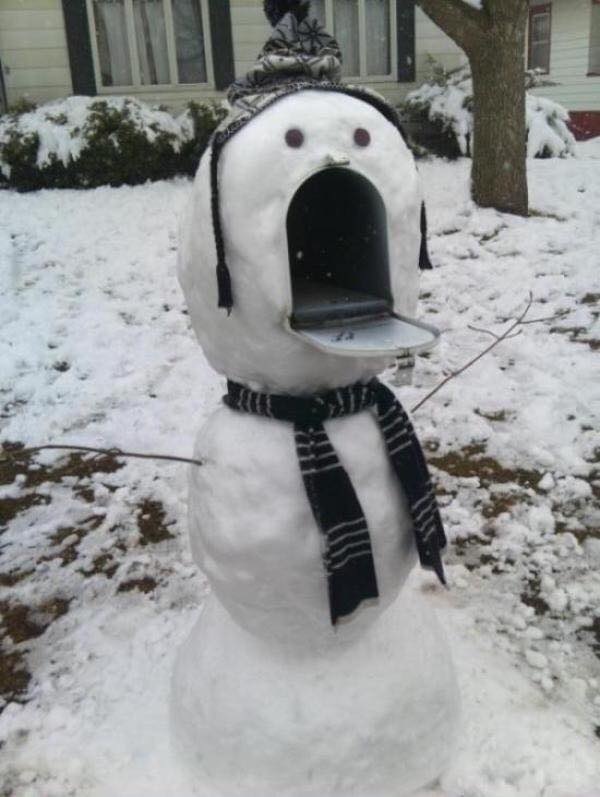 John Marrett, Jim Murray, Chris Spurvey . . .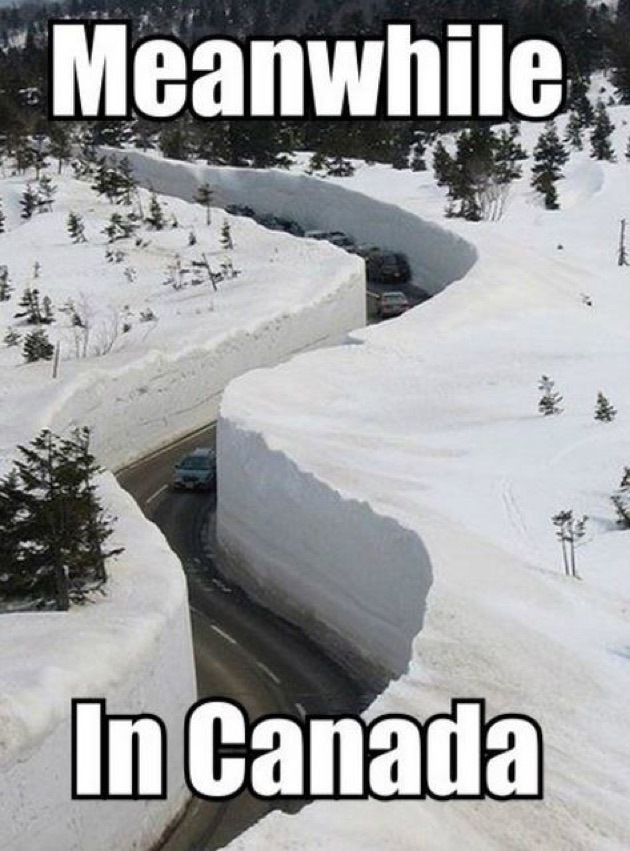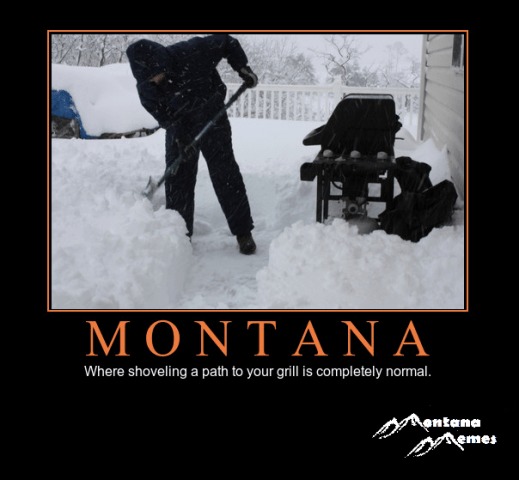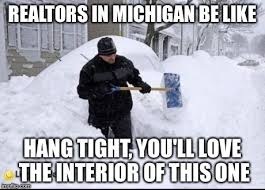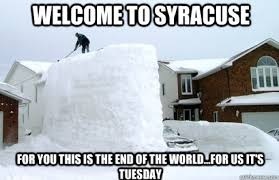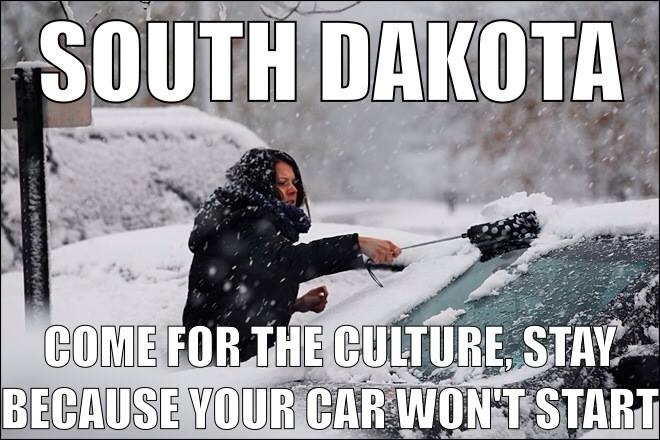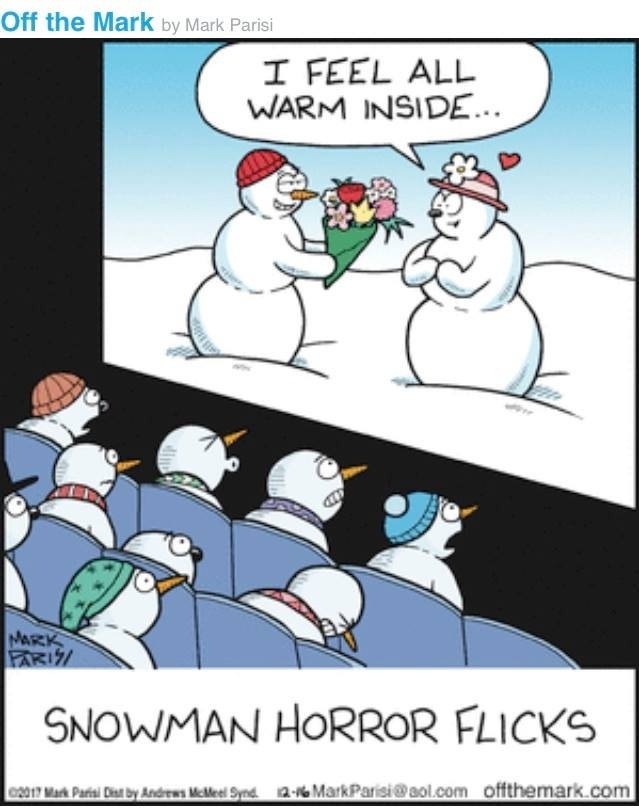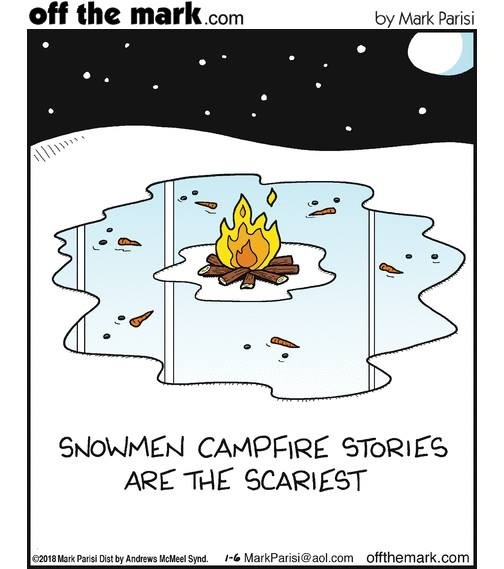 Of course, it's not fair to ignore states that don't actually get snow, right? I mean, they have their own ways of struggling through these bleak months . . . right, Susan Goodselland Loribeth Pierson?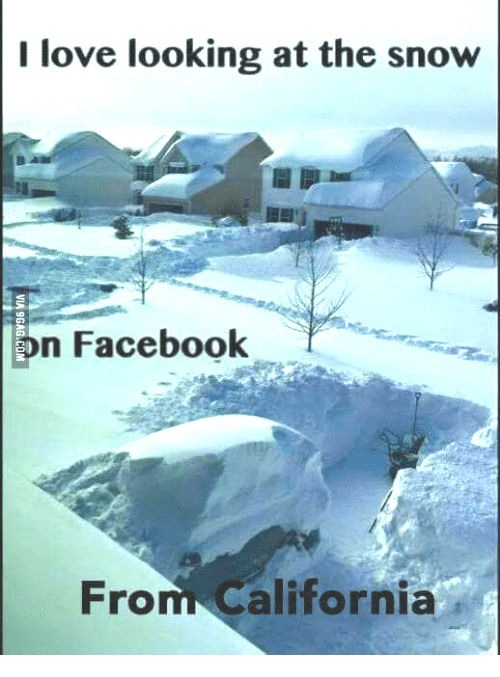 A shout-out to a few of my Florida friends, too: Sheila Oliver, Lee Smith, John Sattler! We feel your pain.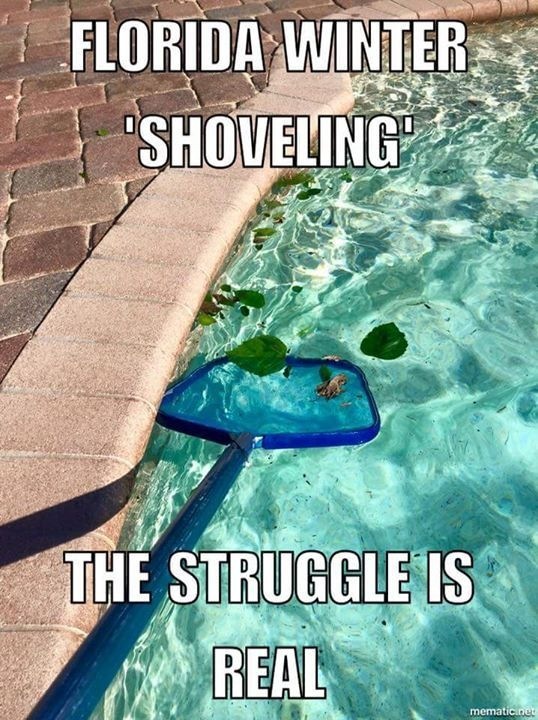 And my favorite for today, although I don't think any boss of mine ever said these words to me: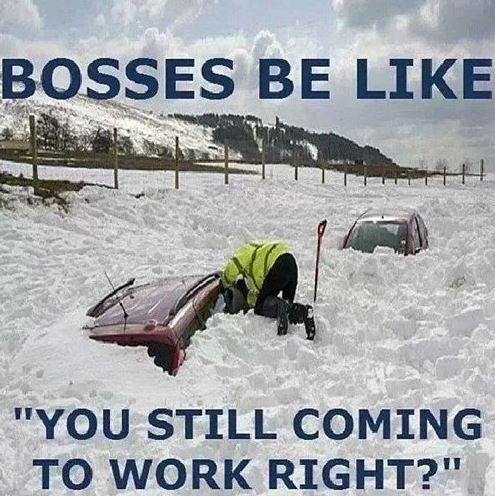 WHICH ONE IS YOUR FAVORITE TODAY?
Many of these funnies come from Facebook pages that you can access any time you need a few more good laughs. My favorites are Single Dad Laughing, I am not a grammar cop, Language Cranks Redux, Pun Based Humor, The Valley of Pun Memes, Wrong Hands, Tickle my Punnybone, and Tannuzzo Copywriting.
If you enjoyed today's funnies, please share in other hives so your friends and colleagues can enjoy them as well.
""""""""""""""""