For Good or For Bad it is2022
For Good or for Bad it is 2022
For the many that somehow believe that 2022 will fix all the problems we encountered in 2021, let me ask you a question. How? Honestly, how do you expect the simple sunset to sunrise to adjust all the problems or issues you perceive?
A new year is an excellent time to adjust the way we look at life, it is a great time to actually ponder the choices we have made and take a good look in the mirror. But unless we do something with the results of our time of pondering, nothing will change.
Each of us has our own way of looking at life around us, which is amazing. Each of us has a unique way of perceiving our own reality, which can create some issues with communication, but overall is still very terrific.
But in order to repair what we each might consider broken from 2021, we need to act on a solution not just expect things to change. We all have heard the old adage "if you're not part of the solution you are part of the problem." And to a large degree that is true. So, if you perceive that there is a problem, what do you intend to do to bring about some sort of solution?
Yes, I would agree that arriving at some form of definition of the issue or problem might be a great idea, as that would enable you to see more accurately what a solution might look like. In the same way that form follows function in engineering, so solutions follow understanding in problem-solving. We must seek to understand the problem or issue we see before we can accurately address it. The whole yell at the problem, until it goes away, has been proven to not work. Then we tried burn down buildings and rip up some monuments. That also proved to be a waste of time. Therefore, let's consider the actual problem.
Perhaps 2022 should be a year of taking time to think and address the real issues we face instead of ignoring reality. Real answers are rarely easy, nor are they quick. Real solutions take time, persistence and are often a lot of hard work. Which in my opinion is why we had two years of people running amuck.
Regardless, we have reached a mile marker in time. Let's use it to ponder and adjust. 2022 could be seen as the year that brought a new perspective to each of us, but only if we choose to use it to do so. It is your year, use it wisely.
Blessings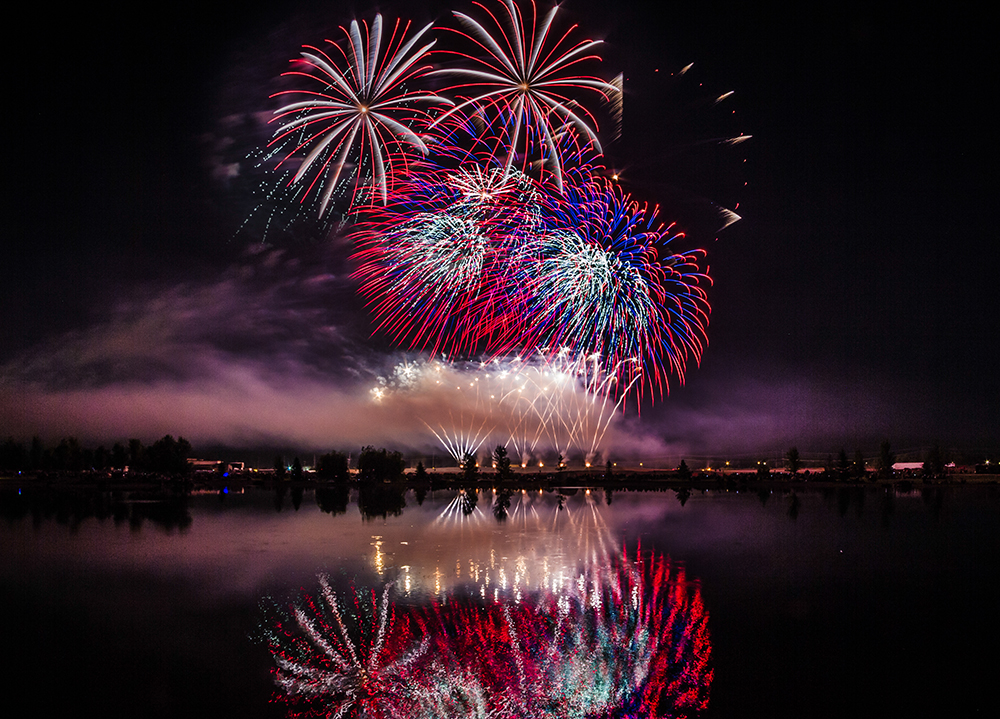 You may be interested in these jobs
Found in: Jooble US - 2 days ago

---

Pelican Products

South Deerfield, MA

Overview: Perform a variety of operations to assemble and finish a range of types and sizes of plastic containers and other items. · What You'll Do: · Work from engineering prints, bill of materials, assembly drawings, written and/or verbal instructions. · Perform standard se ...

Found in: Jooble US - 4 days ago

---

HUB International

Newport Beach, CA

Client Service Director Newport Beach , California ABOUT HUB: · In a rapidly changing world, HUB advises businesses and individuals on how to prepare for the unexpected. As one of the world's largest insurance brokers, our focus is dedicated to providing our customers with the ...

Found in: beBee S2 US - 6 days ago

---

Carle

Dalton City

Full time

The staff Registered Nurse (RN) is a professional caregiver who assumes responsibility for a group of patients for a designated time frame and provides care to these patients via the utilization of the nursing process, nursing trends, technology, financial and human resources wit ...