4 years ago · 1 min. reading time · visibility 0 ·
Fly the "Friendly" Friday Funday Skies!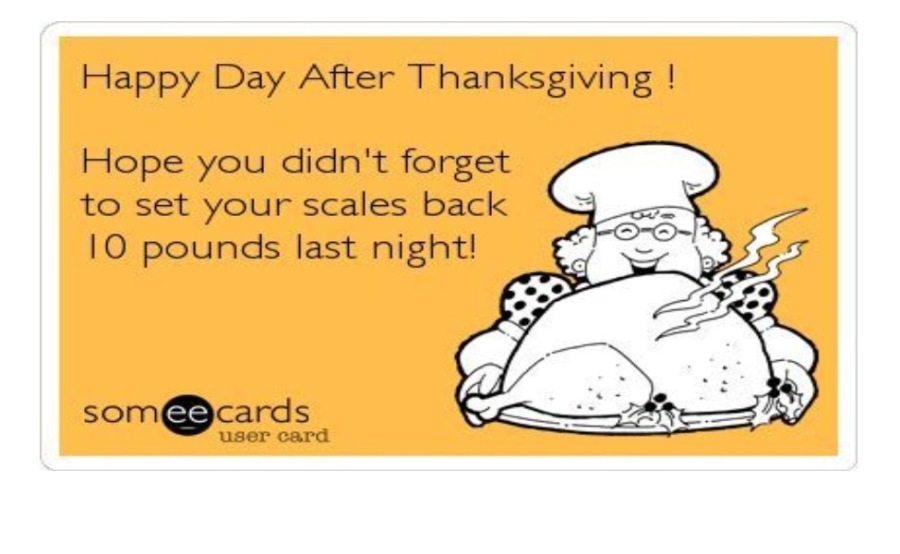 It's the Friday after the American Thanksgiving holiday, and I know a lot of folks flew to be with their friends and family at this time. I can't imagine how you survived! I hope your visit is going well, and that you'll also survive the return trip.
(See the BONUS gift to you at the end of this post for those who flew.)
In honor of your efforts — and of those of you who drove, took the train, or even stayed home and hosted — here are some fun pics to enjoy.
The first three are from a friend, Sandy DeRaffele, who is on a roll lately with great stuff!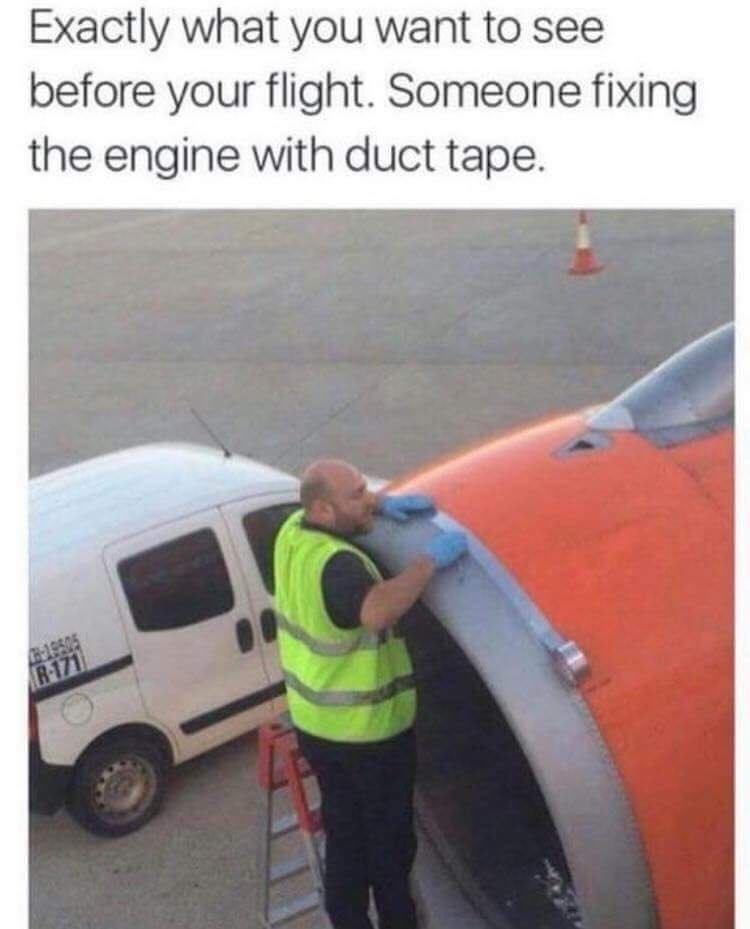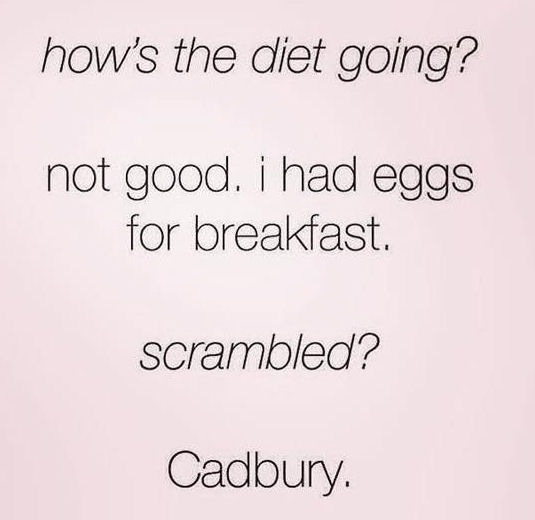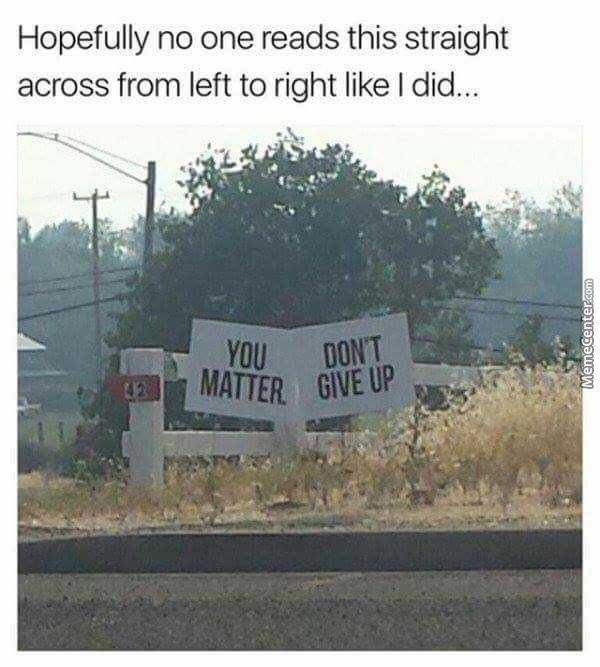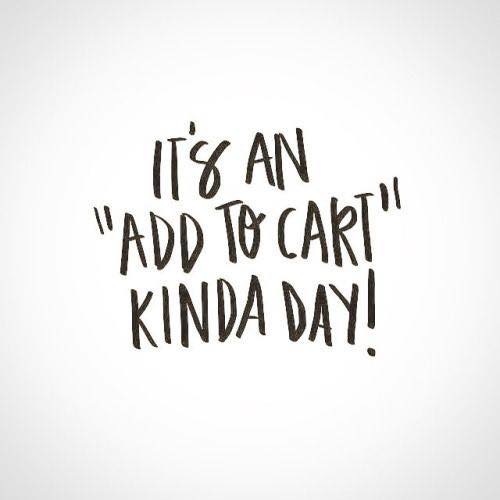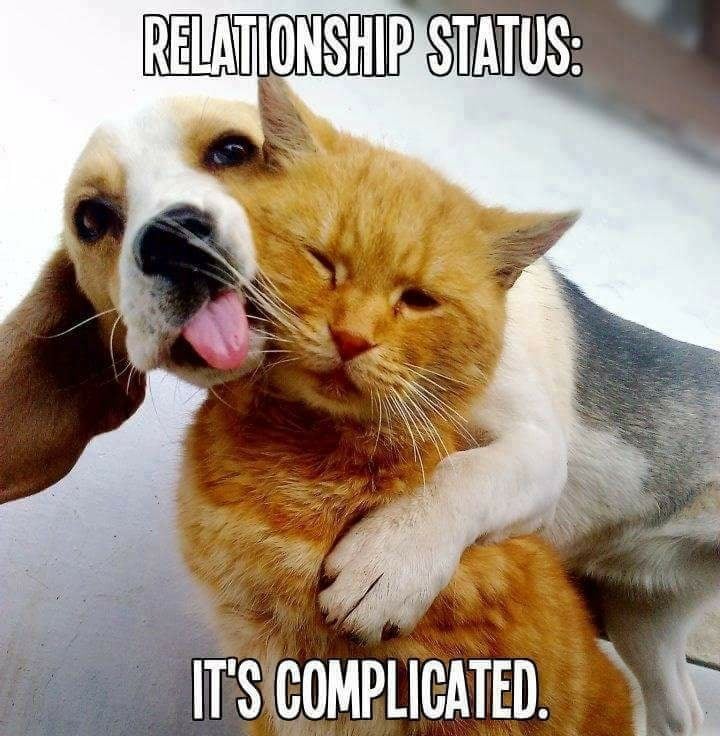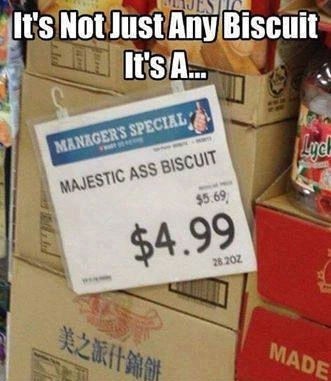 Imagine having to mention this! Of course, on Black Friday . . . (From Steve Tannuzzo — Tannuzzo Copywriting)

Open door like this?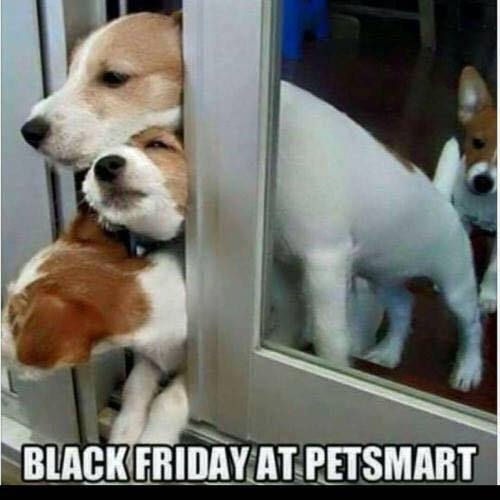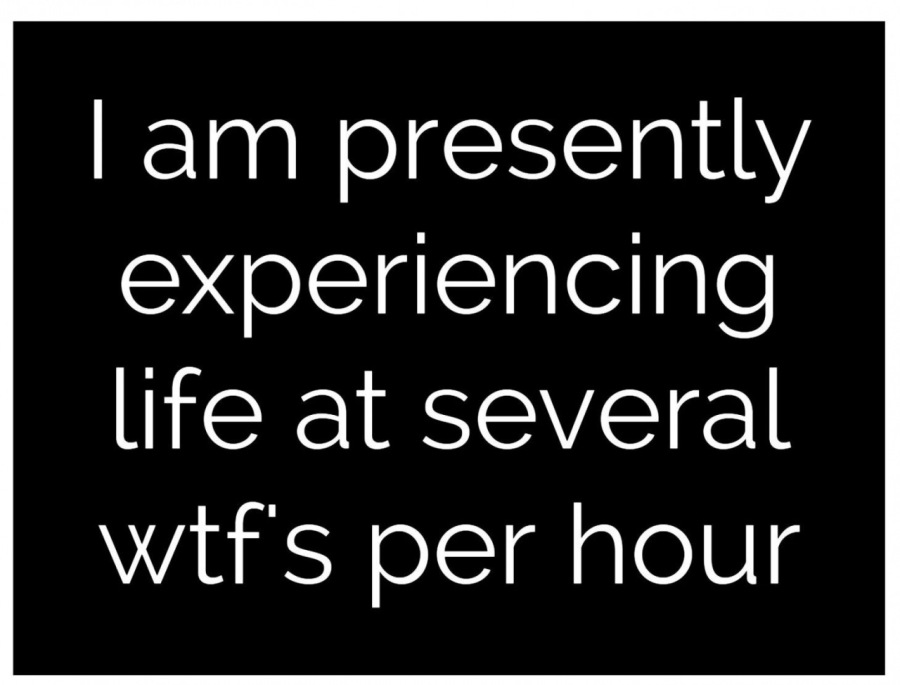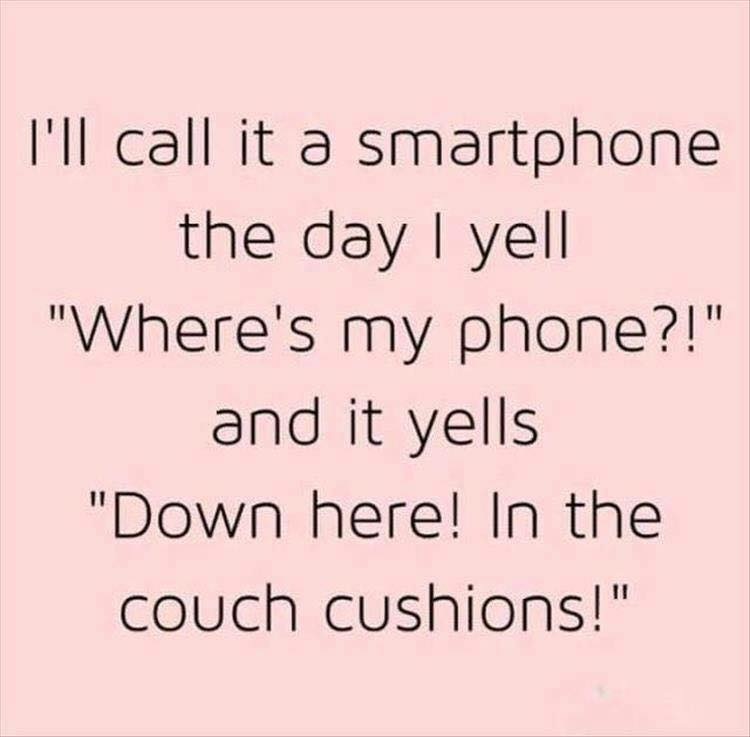 And my favorite today — for all those who cooked, cleaned, served, and survived the onslaught of family and friends yesterday: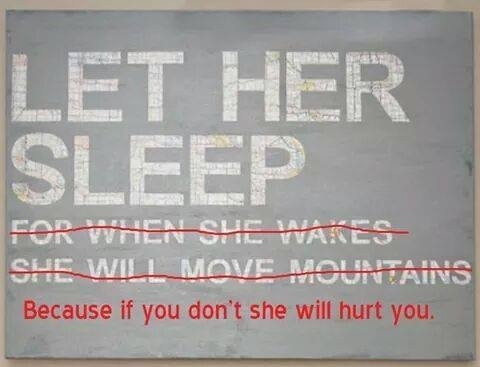 BONUS: Directions
Which one is YOUR favorite today?
Many of these funnies come from Facebook pages that you can access any time you need a few more good laughs. My favorites are Single Dad Laughing, I am not a grammar cop, Language Cranks Redux, Pun Based Humor, The Valley of Pun Memes, Wrong Hands, and Tannuzzo Copywriting.
If you enjoyed this post, please share it with other hives so your connections may laugh as well! 
For more of my posts, visit my website: GrammarGoddess.com