5 years ago · 1 min. reading time · visibility 0 ·
Finding Information
I've started reviewing my notes from my last math class to get ready for my trig class that starts next semester. A lady told me I must be good at math. I told her I'm good at finding information and I study. It's a lot like work.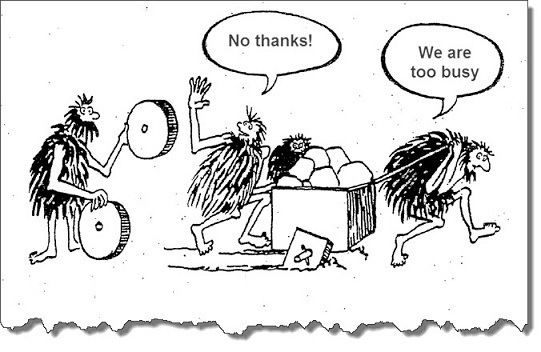 Speaking of finding information, I found another platform I'm going to try posting on to replace the Linkedin guys. It's called Medium. I read about it in the blogmutt newsletter. Got to see how they work out for me.
Feel no ill will for Linkedin, but I guess it's past time for me to move on from them. I still can't thank them enough for kicking me off their platform.
I wouldn't have gotten noticed without them.
Written by Mark Blevins
Thank You For Reading
About Me:
 I was a Construction Worker and Commercial Fisherman. An injury on a fishing boat in Alaska forced me into early retirement. Now I'm a Writer and Blogger. Having to start over forced me to realize people are more than their job title.
Contact me at mark_blevins1@morethanatitle.net and follow me onTwitter https://twitter.com/Bllevins
"