Financial Lessons We Can Learn From Broke People (aka me)
Were you born filthy rich? Can't relate. Anyone can learn from each other, still. Being poor makes you resilient. Sure, we may have not made the wisest financial decisions, but there are severe financial lessons that we can offer. There are hardships that we can't control, but would somehow find a way to stay afloat. Take it by grain, because no matter how financially secured you are, these is a perspective you shouldn't miss.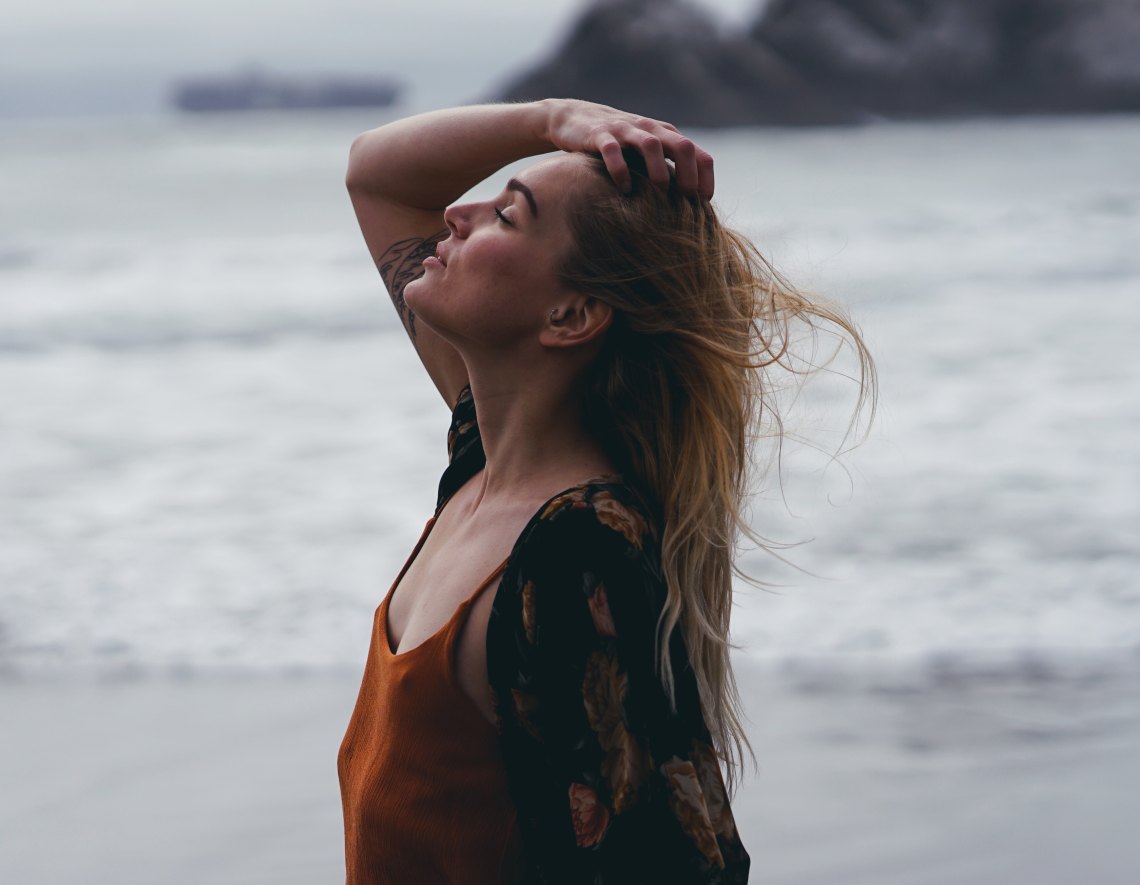 (1) YOU DON'T NEED EVERYTHING
I don't have financial freedom nor enough security, but I know when I don't need it. If someone else needs it, and I acknowledge that I have enough to get by, I will give it away. However, some broke people live lavishly. I certainly don't and I wish I can, but I can't comprehend how they want to look Instagram-rich when they really could barely buy enough for their needs. Recently, Apple announced the release of the new iPhone 13, and all the rage about it was crazy. I mean? It should be fine to burn cash… when you actually have it, you know?
Buy anything without looking at the price tag is the dream. Trust me, I know. I wanna buy all the tarot and oracle cards, but hey, I'm aware I'm not a millionaire. Income would always be limited even if you're rich (unless you're Jeff Bezos), so make sure to buy only what you can use.
(2) LIVING AT HOME AS AN ADULT IS OKAY
I'm Filipino… that's all I need to say.
(3) THERE IS NO SUCH THING AS TRUE JOB SECURITY
I was minding my own business one work day, until the President called for an emergency meeting. Why?
Pandemic happened. 
I remember hearing the news about the spread of COVID-19 in Europe, and I couldn't personally wrap my head around the idea of this deadly virus. We are on the other side of the world, and I'm oblivious to what is even happening. The next thing I knew, the world was in lockdown, we had to work from home, and a few months later, I was laid off. My job was really important there, but they really had to cut off workers.
We've all seen it. How the world took a pause.
(4) EVERYONE NEEDS AN EMERGENCY CASH FUND
Even without the pandemic, this is something everyone should secure for themselves. We often meet unexpected financial decisions or obligations, and it's important to have a cash support you in times of need. 3-month of 6-month cash reserve would be ideal. Deposit something from your paycheck into savings each pay period, whether it's 5% of your income or 10%.
(5) LIVING WITHIN YOUR MEANS CAN REDUCE FINANCIAL WORRY
Even if you're living paycheck to paycheck, living within your means can reduce financial worries. Proper accounting and allocation would be the trick. If you have readily available cash, spending less might be difficult but it's doable. You don't have to keep up with anyone, don't listen what social media wants you to buy. Living in glamour can wait, once you can afford it. If you live like a king one day and lose all that money the next day, what does that make you? You'll probably hate yourself for such reckless decisions. I'm not telling you to deprive yourself, but you have to realize you need to make wiser financial decisions. If you can save a few dollars by eating at home, taking advantage of discounts, and cutting down expenses, you'll save money and gain financial security.
Cristela L. Mejica is a finance college student in Polytechnic University in the Philippines, previously worked as a part-time accountant in a small corporation. She has an interest in tarot and oracle reading, and would be watching anime and K-pop at her free time.
In lumen, et lumen. ✨ If you enjoyed reading my blogs, please subscribe on my YouTube channel.
Website: buymeacoffee.com/cristela
You may be interested in these jobs
Found in: Jooble US - 19 hours ago

---

Ford Motor Company

Harrisburg, PA

This position is a Technical Expert (LL6) position leading the design and development of BEV and ICE electrical epumps and filters. · Author and maintain epump and filter engineering specifications · Author and maintain epump and filter Design rules and RQTs and associated health ...

Found in: beBee S2 US - 1 week ago

---

Triage Staffing

Midlothian

Travel Emergency Room (RN) Midlothian, TX · Location: Midlothian, TX · Start Date: 9/8/2021 · Shift Details: 12H Nights ( 7:00 PM-7:00 AM ) · 36 hours per week · Length: 14 weeksApply for specific facility details. · REQUIREMENTS · At least 2+ years' experience · Either an Associ ...

Found in: Jooble US - 5 days ago

---

financial aid officer. maitland , florida · posted 7 days ago · job details · summary · $50,000 - $52,000 per year · permanent · bachelor degree · category business and financial operations occupations · referenceAB_4151860 · job details · We believe an organization is ...