5 years ago · 2 min. reading time · 0 ·
Fierce Florida Crocs Looking for Food, Friday, August 12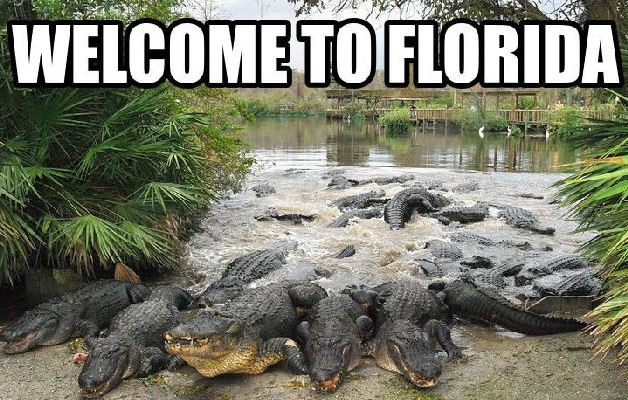 Here in Massachusetts, it feels like Florida for sure (minus the crocs)! We are in the midde of another heat wave -- 90+ degrees Farenheit (feels more like 100) for more than three days with high humidity. Nasty, although not as nasty as the alligators above looking for food . . . 
But it's Friday, and we all need a good laugh to end the week, hot or cold, right?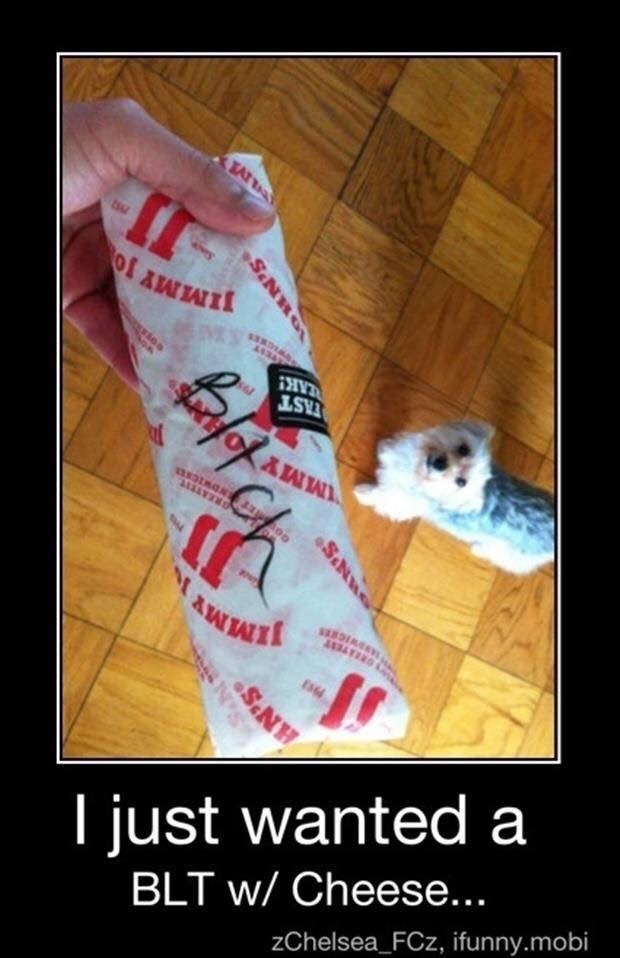 Bring both? That would be a CATastrophe, wouldn't it?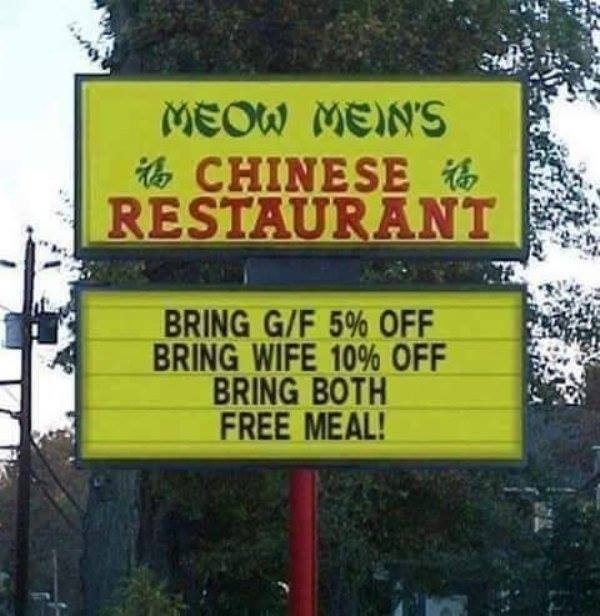 Finally!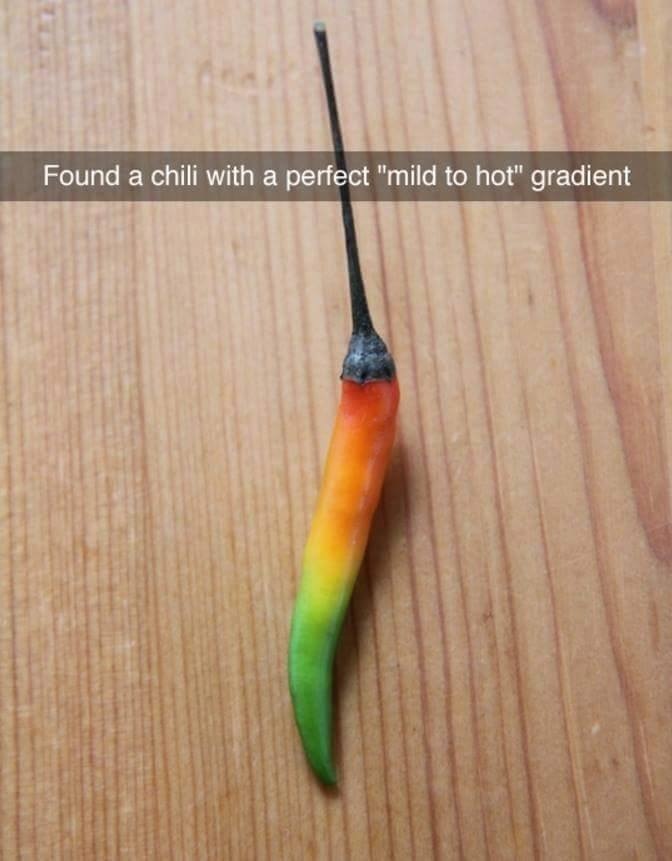 Thanks to Mark Hackbarth for this gem below! Ewwww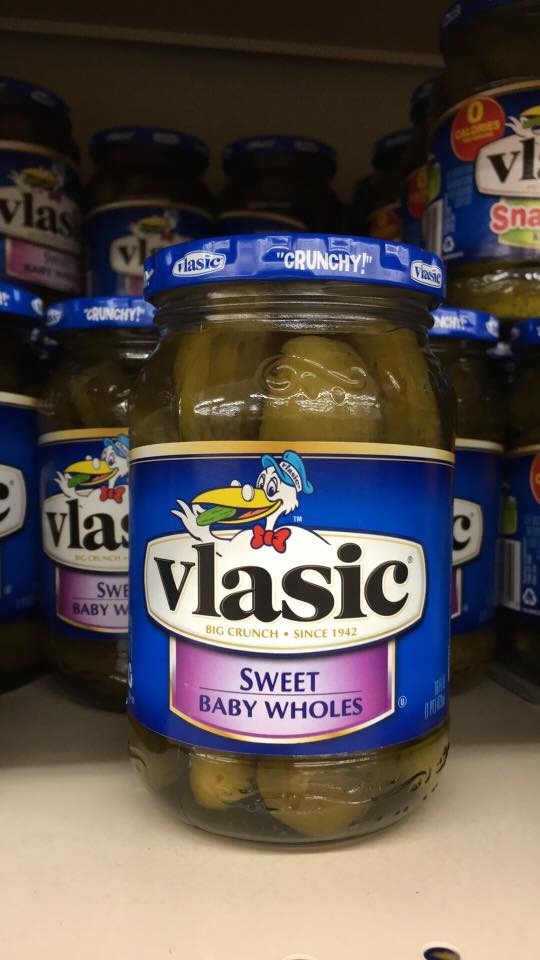 I don't think I've ever seen salmonella spelled quite this way . . .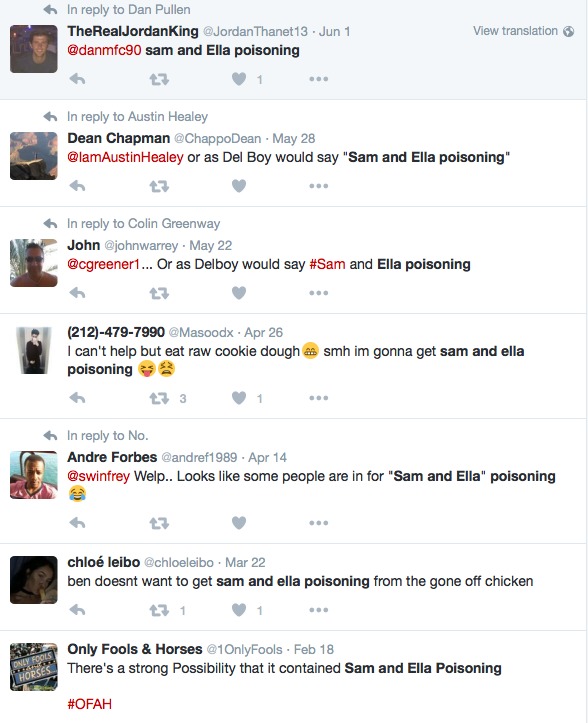 Do they think we don't see them?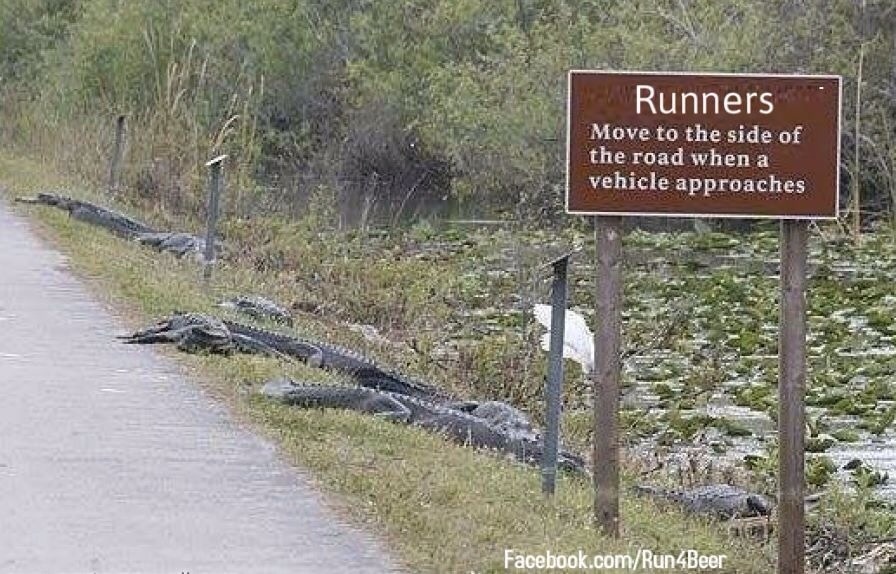 Sandy De Raffele Donovan sent me this one -- she knows me well. It's either whine or wine, or I throw the computer out the windows!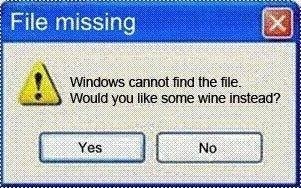 YES!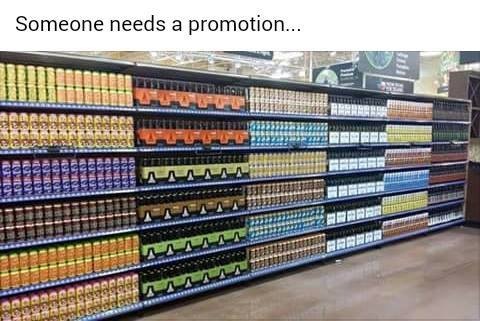 And finally . . . it's not just hot in Florida.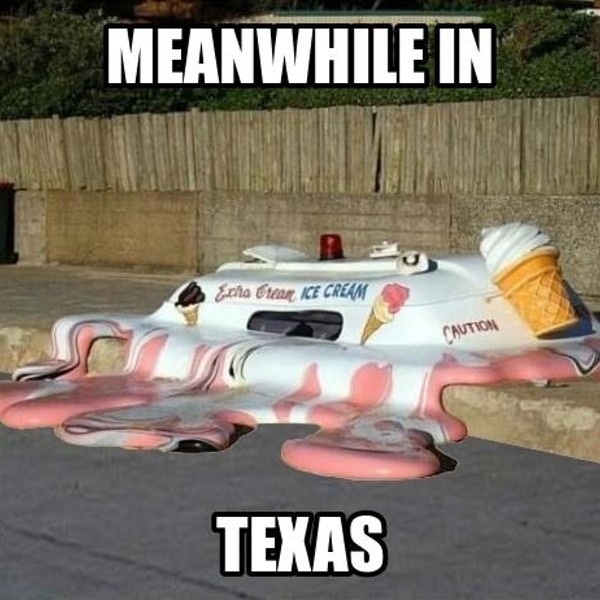 Which one made you laugh the most?
*****************
Many of these funnies come from Facebook pages that you can access any time you're in need of a few more good laughs. My favorites are Single Dad Laughing, I am not a grammar cop, Language Cranks Redux, and Tannuzzo Copywriting. 
********

If you enjoyed the post and laughed at some of the pictures, I hope you'll share it with your connections, so they may laugh as well.  
*********
My previous posts can be seen here on my website, and they're easy to find because they're categorized. Just type in a word in the search box on the topic you're looking for and see what I wrote on it.
*********
Do the associates in your company look and sound as smart as they are? They would if they could take one of my Brush Up on Your Skills workshops right where they work. If your company hires outside experts to teach any topic to its associates, please share my posts and website with your Human Resources or Training Manager.
I offer free generic Brush Up on Your Skills workbooks in a pdf format in American grammar, business writing, and interpersonal skills. They show what I teach in my three-hour corporate classes.
             Want one? Let me know which one, and please send me your email address.
""""""""""
You may be interested in these jobs
Found in: Lensa Premium - 6 days ago

---

Cylcon Jobs - Nomad Health

Fishers Island

Medical ICU MICU Travel Nurse RN 3780 Weekly Shift3x12 Queens NY-Nomad Health · Nomad Health, the modern healthcare staffing company, seeks an experienced registered nurse for this rewarding travel assignment opportunity. · Join Nomad's growing team of registered nursing professi ...

Found in: Appcast US Premium - 1 week ago

---

If you are a Lead Fullstack Engineer with experience, please read on · Located in New York, we track real time AI and high impact public data. We use this information to produce relevant and actionable alerts as a resource for our clients in public and private sector organization ...

Found in: Whatjobs US Premium - 7 hours ago

---

J.B. Hunt - Local Drivers

N Plainfield

J.B. Hunt is Hiring Local Drivers · Average $55,000 to $85,000+ a year and daily home time · Over half of J.B. Hunt's truck driving jobs are local – meaning drivers get home daily to what matters most. A variety of local jobs are available within our Dedicated Contract Services ...