4 years ago · 2 min. reading time · visibility ~100 ·
Father's Day Memory Moments
Writing from the heart today--and usually every day...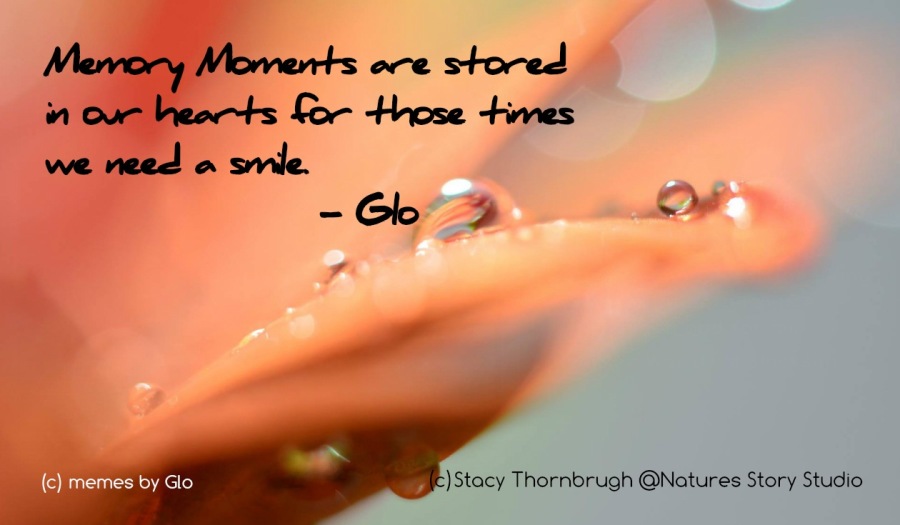 Happy Father's Day to all you daddies...My wish is that you make wonderful memories with your children, and when they look back, they will have a special memory they will hold close. 
As I reflect back on this #FathersDay, I think back on how much moments, moments Ill never get a chance to have more of,  have come to mean to me and how I learned more about my dad as my friend as well as my dad. 
Both my parents were hard workers, sometimes working 2 or 3 part time jobs as well as their full time jobs when I was growing up.  (Generational thing, I think)  We never did the other "family' things most of you have experienced or do.  We never did vacations, per say and we never played games--my dad was to busy working.  We never went to Disneyland nor did we go visit Granny as a family--but we did do the occasional weekend road trip through the mountains--there was no cost really involved.  My dad loved the mountains..another tidbit for another post that about a look into my my dad as a person, not just "daddy".   No, they were too busy doing what their generation did; work hard, save money for the future to retire--and that didnt leave much time for wasting money on weeks of vacation.
We would celebrate the usual greeting card holidays, such as Father's Day, at the typical restaurant.  I remember my first paycheck, how proud I was to take my dad his Father's day breakfast from McDonalds. I wish I had taken him to more meals...if anything, just to spend time with him.  Their values are my values, instilled from birth probably, so working as much as I could (back when companies paid over time) is what I did...sometimes 7 days a week, which I realize now, I missed so much.
Until I got older,  and my parents had slowed down a bit, "Reverse" as my dad called it, I would do more "grown up" things with them and schedule in my time between work.  It was on one of those rare special times that I took Daddy for lunch..just me and him.it was then that I found I had no idea my dad had a wicked sense of humor -- and then I realized how funny he was and the tricks he would start to play on me and I would try to get him back.  I always got it worse (I chuckle as I remember) ....and yes, we shared many jokes (not to be repeated in mixed company).   Many, many opportunities passed me by--opportunities like that little info treasure tidbit that I had found in my dad, the laughter ending too soon when he and my mom got their wings.  (I hate to say "died'..so unpleasant).
 It's these things that made me appreciate him so much more and I wish I had realized it sooner..
So as the day comes to a close, give your ol' man a hug...and and extra one from me.  THOSE are the times you will cherish in your Memory Moments Treasure chest.
What is one Memory Moment in your treasure chest makes your heart glow when you think of your dad? 
#sentimental #blogging #writing 
@GloOchoa buzz @beBee                      
"