Engineer vs. scientist: what is the difference?
Further to @Ken Boddie 's article on engineers :
Some people say there is no difference between a scientist and an engineer, while other people think the two careers are totally separate from each other. Scientists and engineers often have strong opinions about what they do, which makes sense, since it involves discovering, inventing and improving just about everything, right? We asked members of both professions how they would describe the difference between a scientist and an engineer. Here's what they had to say.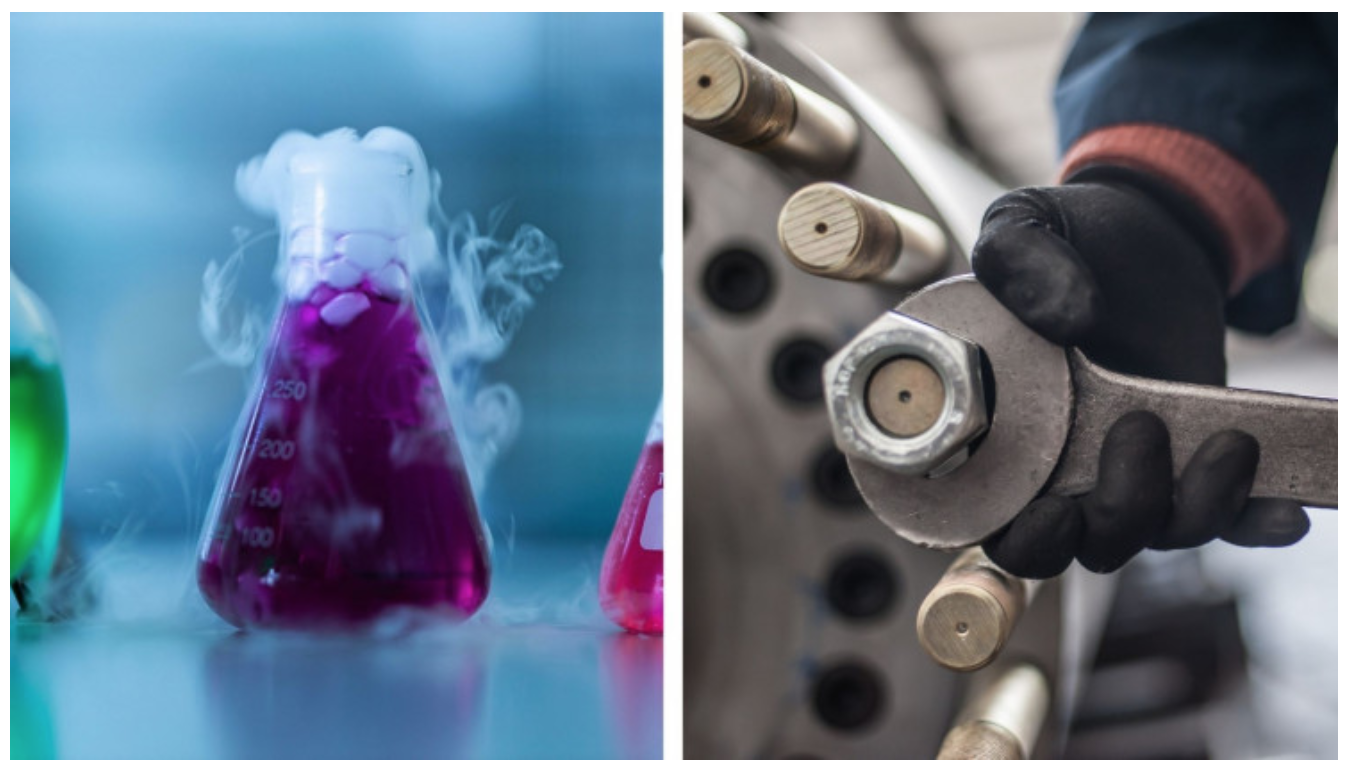 Engineer vs. scientist: what is the difference?
These could be different opinions:
"Scientists are the ones who create the theories, engineers are the ones who implement them. They complement each other and often work together, the scientists tell the engineers what to do and the engineers tell the scientists the constraints that say what to do are not to be found. In fact, they are different, but they work very closely together."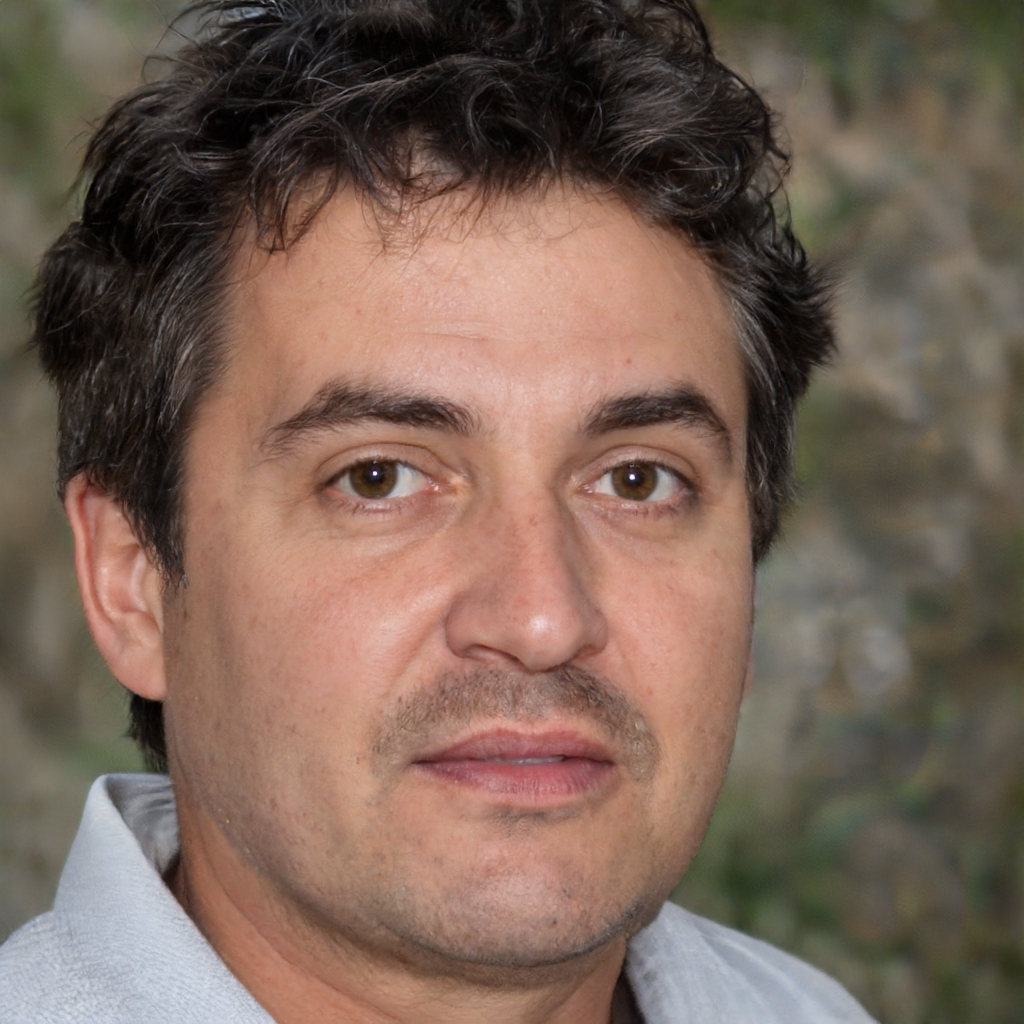 "Scientists ask what happens and why in the natural world, while engineers use the answers scientists find to create new inventions and ideas, not in the natural world. Both are equally important, because without scientists, engineers would not , and without engineers, the research that scientists do would be a waste. They go hand in hand "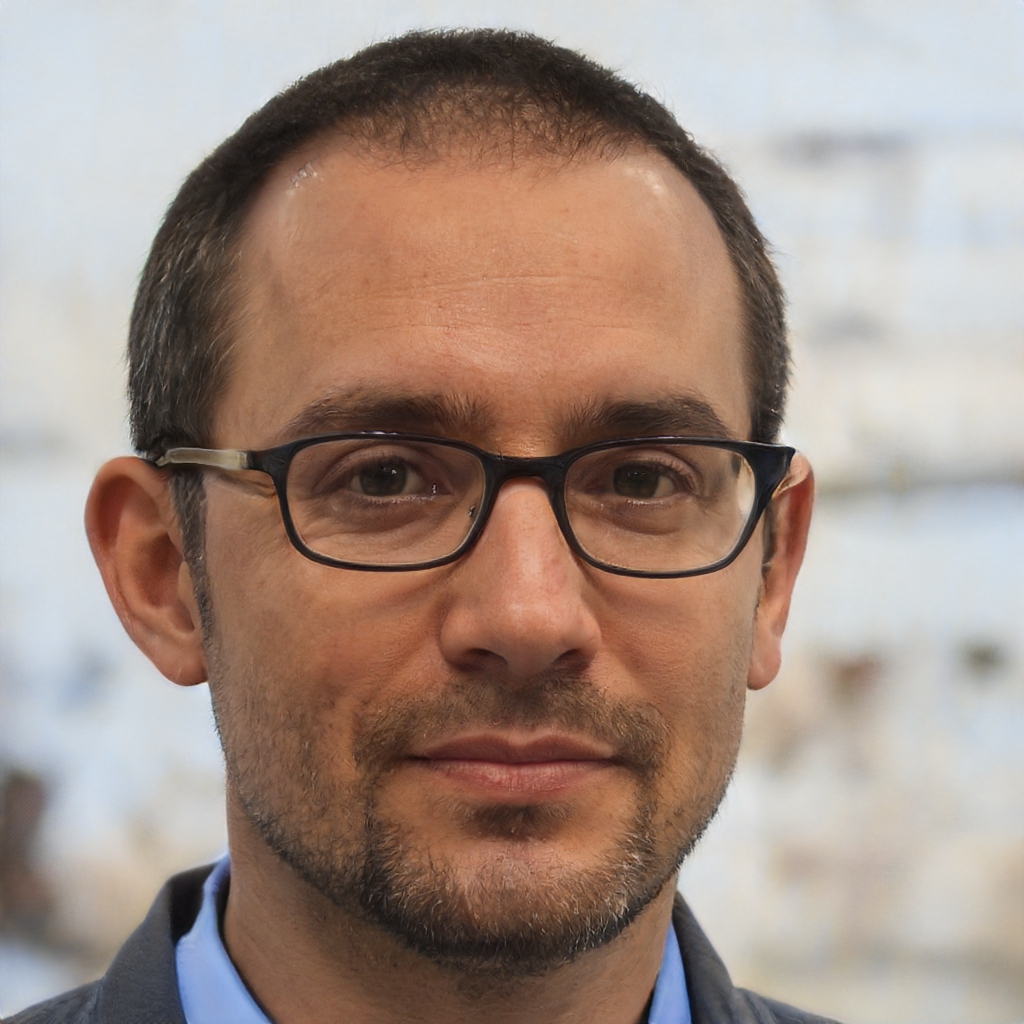 "There is hardly any difference between the two. In the end, it's all mathematics and physics."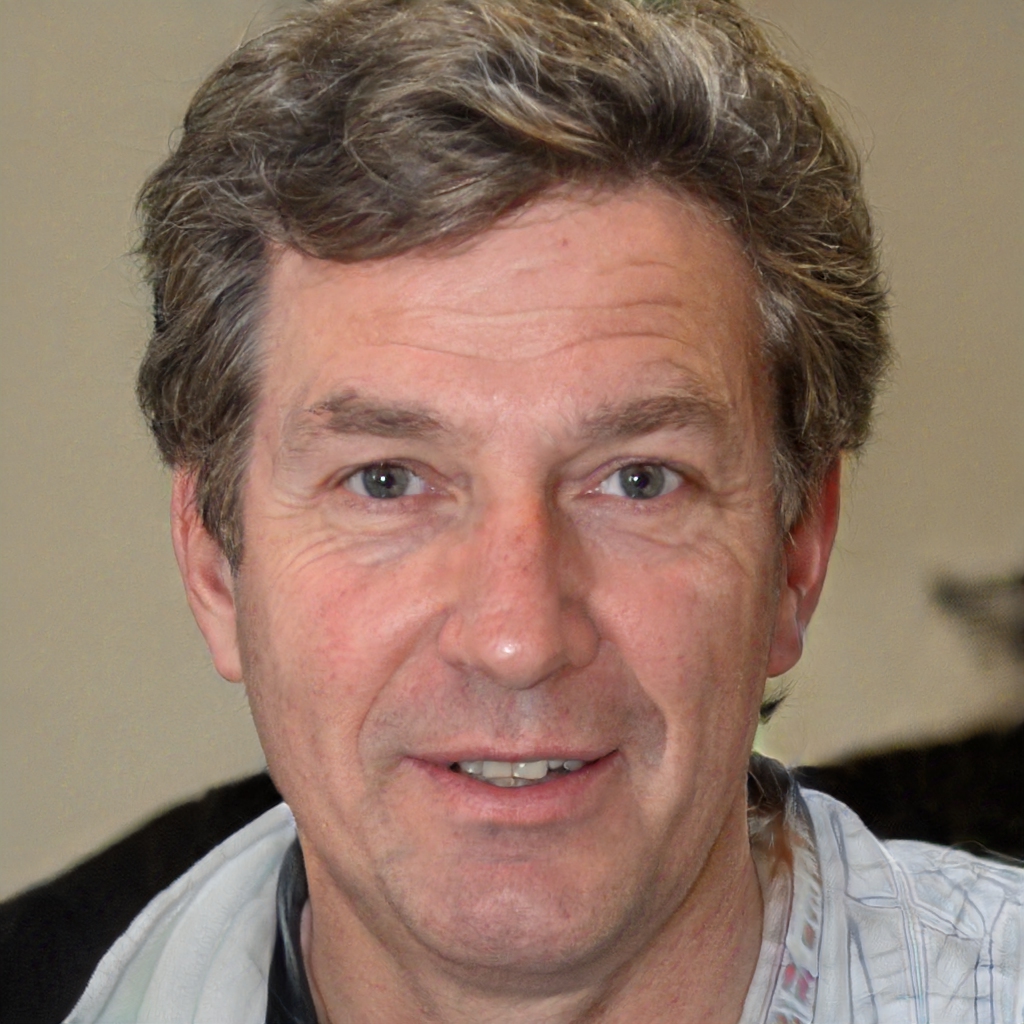 "Science is about knowledge and engineering is about invention."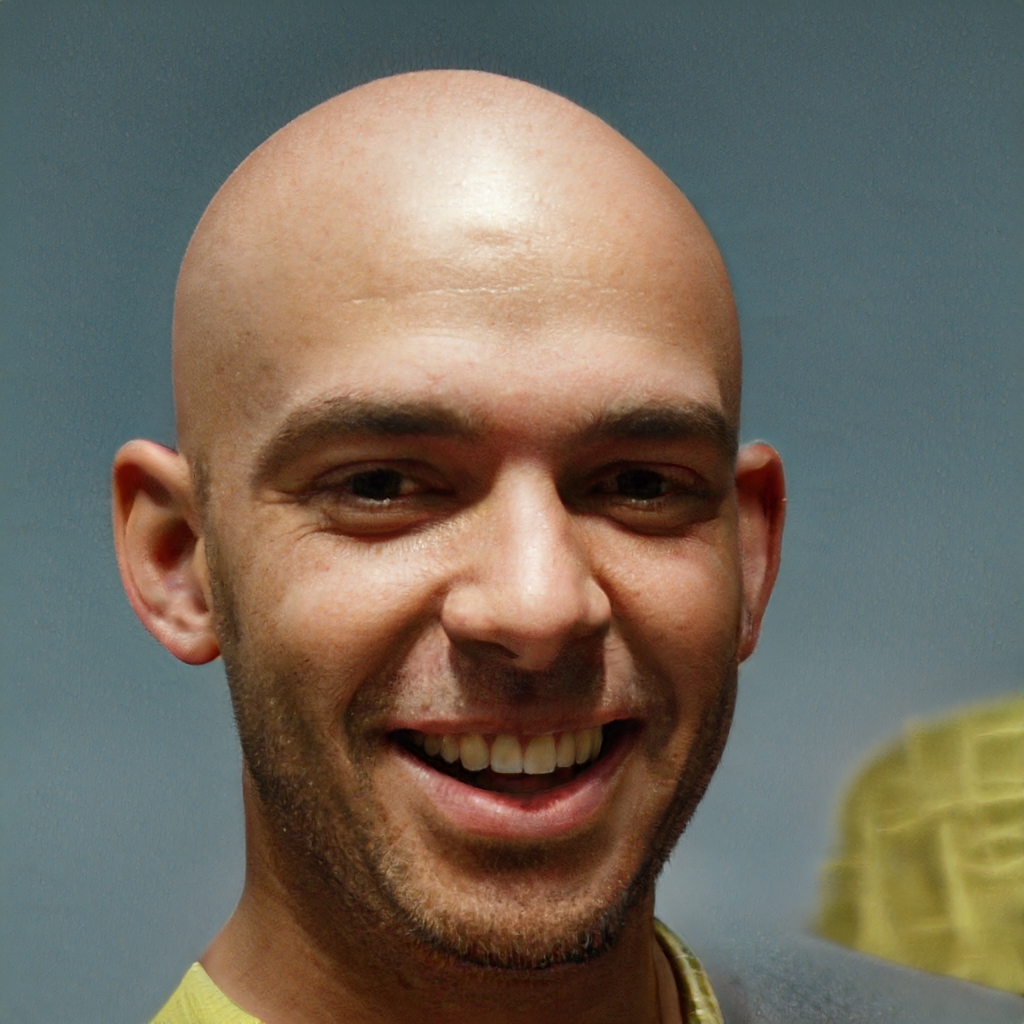 "Science is a lot of high-level theory and engineering is implementation and optimization. Often, a computer scientist will come up with a plan that a technical engineer will have to modify because the theory is not realistic enough to be in production. Engineers deal with mathematics , efficiency and optimization while a scientist deals with "what is possible".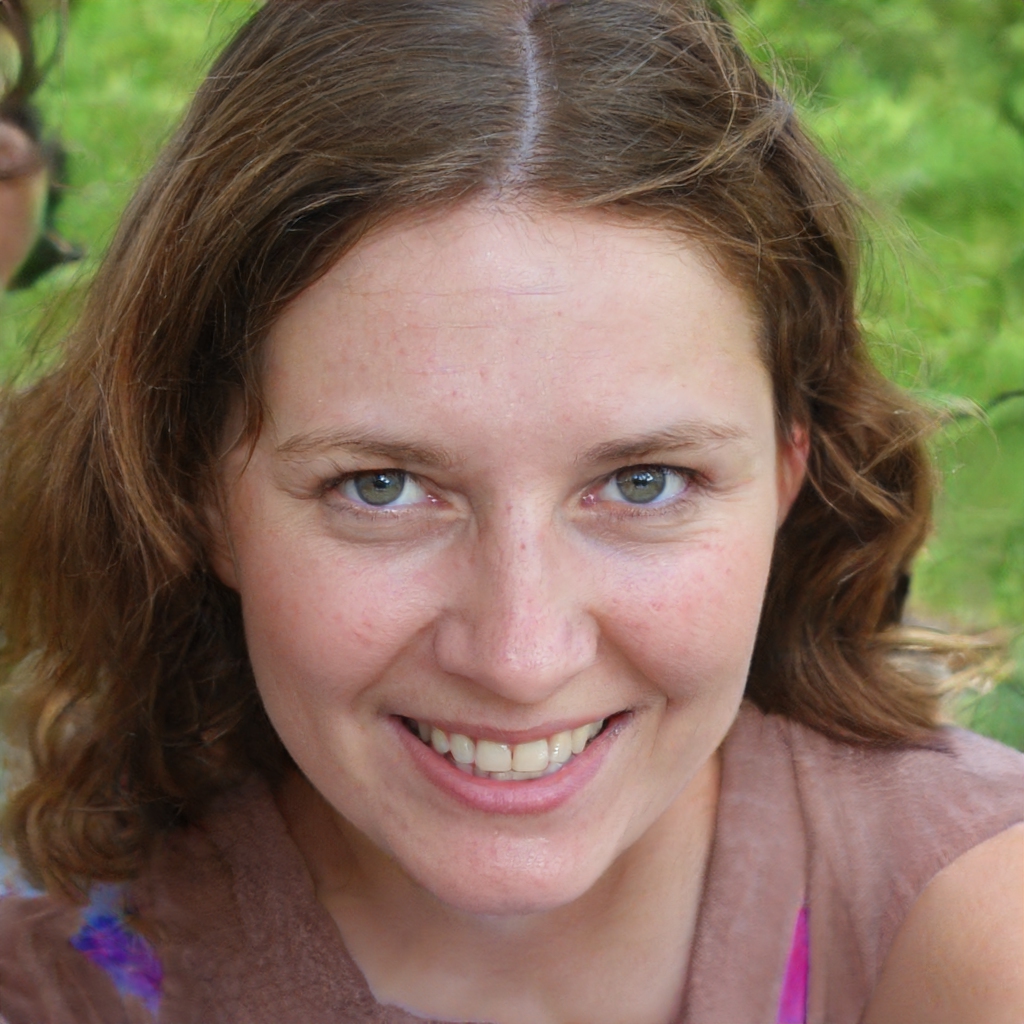 "Engineering is, in some ways, more of a science than science itself. There is something entirely artistic in the pursuit of knowledge simply for knowledge's sake, as a scientist does, and something less so in the functional, practical, minimalist themes behind most engineering. Science is more romantic, in a way, a never-ending quest, engineering is limited to goals, profit margins and physical means."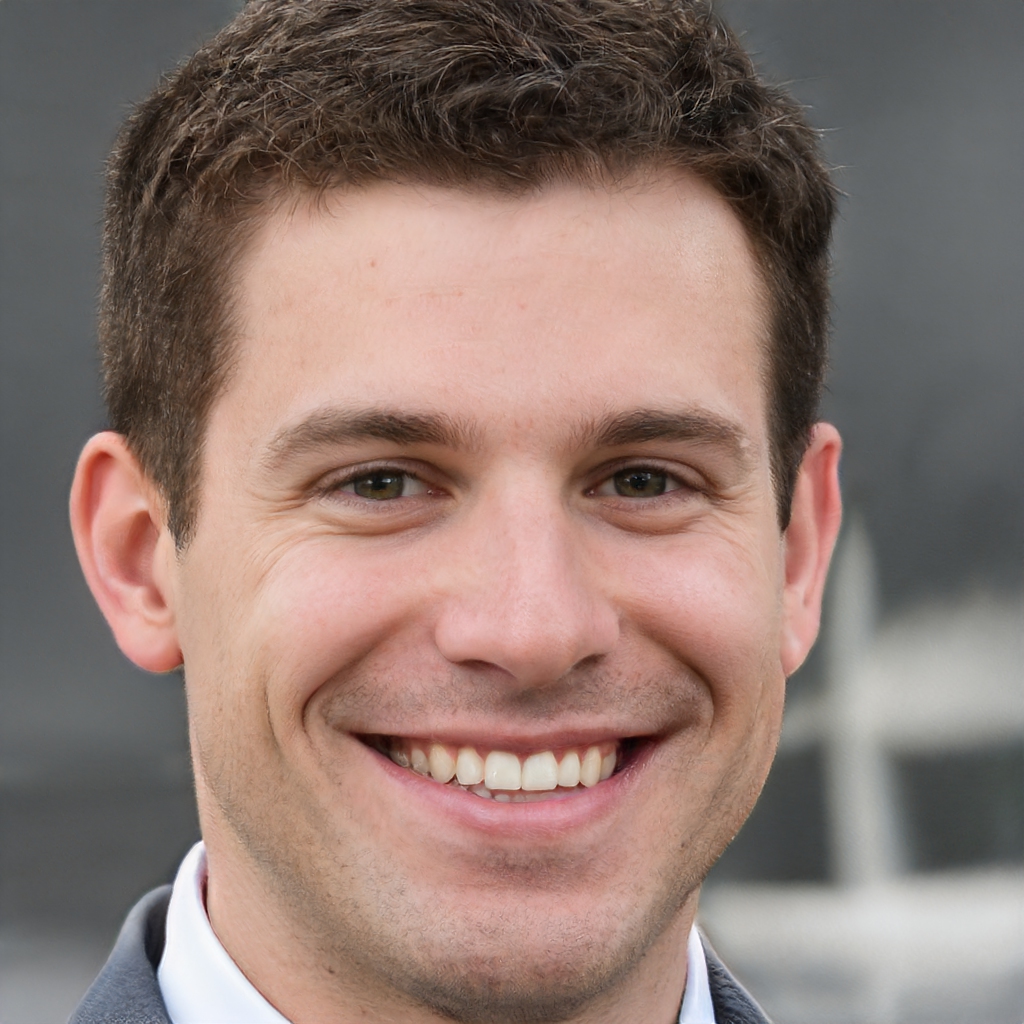 "I am a scientist who works with engineers on a daily basis. I am generally treated as one of them and often perform the same tasks. The main difference is that a scientist focuses on the unknown while the engineer focuses on the 'known'. In fact, we complement each other well when engineers can overcome their ego."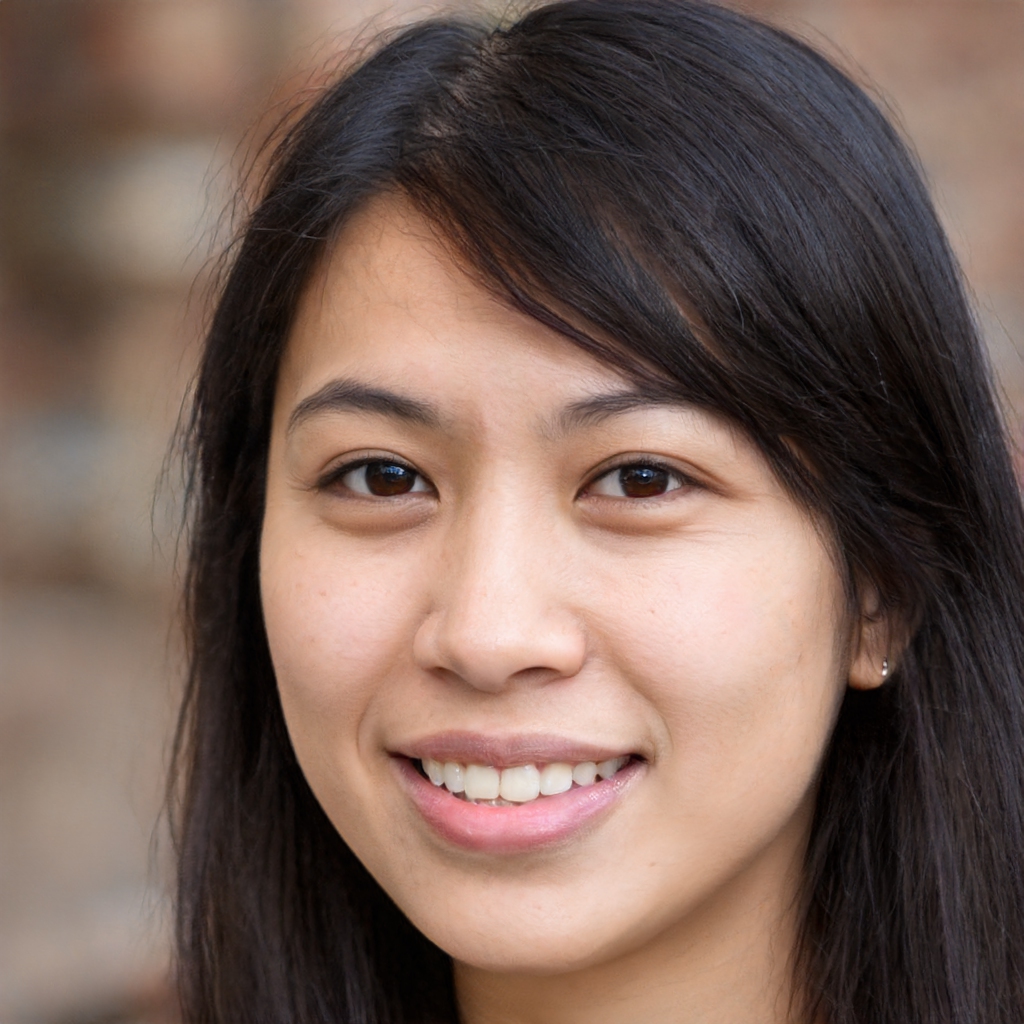 "As we can see from the list of the Noble Prize in Physics , we can already tell who inhabits that area. Scientists are the ones who initiate the process, and their work is sometimes theoretical in form, but really exciting both mathematically and mystically. Engineers really don't need to go that far to accomplish their purpose. I rarely see an engineer who knows the strong force."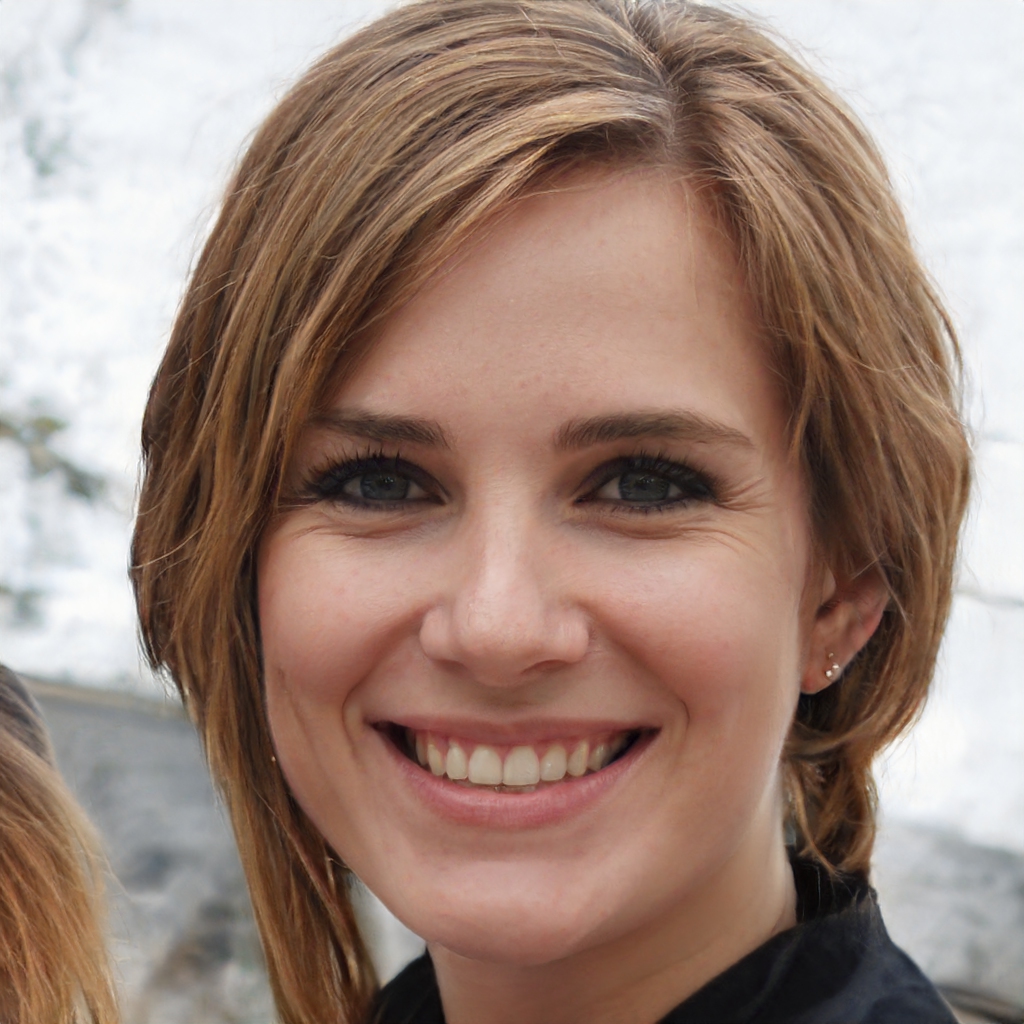 "THE difference: engineers are trained to use tools, where scientists are trained to make them. Engineers are workers, where scientists are free workers. Engineers spend most of their time looking for a solution where scientists spend their time analyzing the problem . Engineers always treat the disease while scientists treat the root of the disease. Engineers are narrow minded and scientists are broad minded."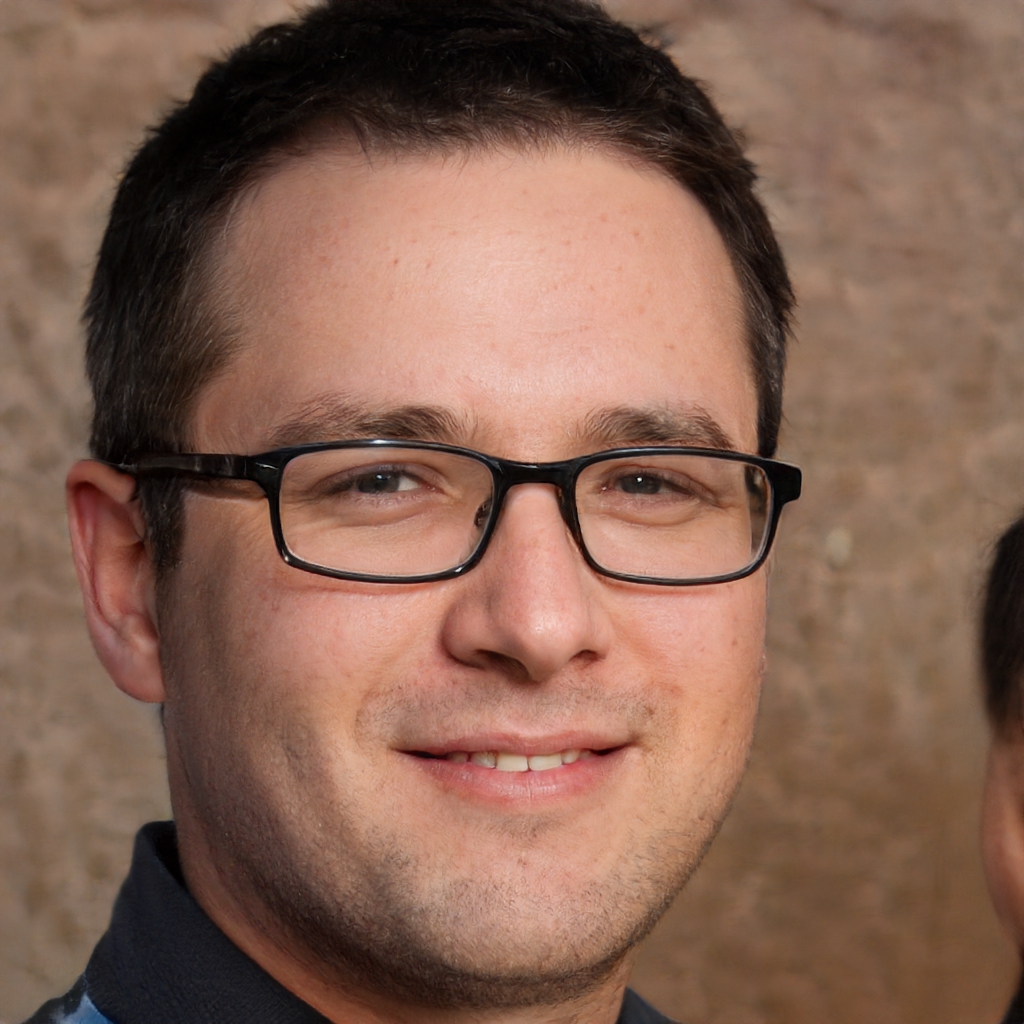 "They are cousins! Scientists develop theories and work to verify them, engineers look to these theories to 'optimize' things in real life. For example, scientists may research and discover some properties of a material, while engineers look for how to Use these properties optimally considering efficiency, cost and other aspects of interest. There is an overlap between science and engineering. In fact, you may find an engineer 'developing theories' and a scientist 'optimizing.'"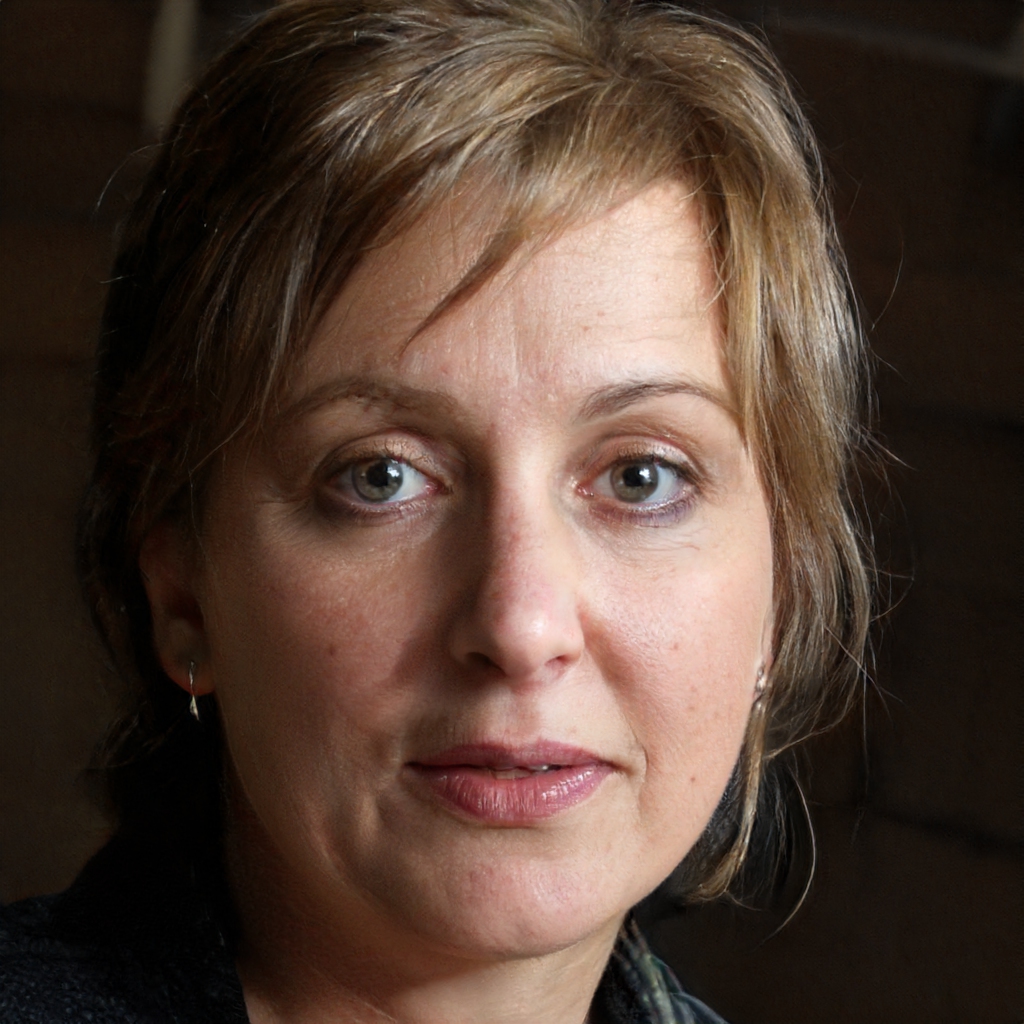 What do you think?
The purpose of science is the understanding and improvement of the manifestations of nature. To this end, those engaged in science seek to understand the knowledge previously produced, formulate hypotheses, perform experiments, keep records of their observations, analyze the results obtained to make deductions that explain the natural phenomena of interest.

On the other hand, those who work in engineering use the knowledge produced by science to create technological innovations that respond to economic, functional, environmental, ethical, legal, etc. requirements.
While science is concerned with proving the validity of its theories, engineering takes pleasure in demonstrating the usefulness of its creations.

Sometimes, science is hindered in its work by the lack of an instrument to carry out the experimentation, it is then that scientists make the creation of this to fulfill their task, but this is a byproduct of their task, we must not forget that their main task is knowledge.

Something similar happens when engineering requires knowledge that does not yet exist, then, engineers dedicate themselves to the task of producing knowledge to carry out their main task, which is technological creation.

Technological creation is a means that the scientist uses to achieve his most important task, in the same way, the production of knowledge is a means for the engineer to achieve his main goal.

The manifestations of science can be found in the articles that scientists publish in scientific journals: Physica D: Nonlinear Phenomena, Physica A: Statistical Mechanics and its Applications, Journal of Molecular Structure, Journal of the National Medical Association, etc.

The manifestations of engineering are found in concrete examples: an electric generator, a refinery, a dam, a circuit, etc.

In conclusion, science is oriented to produce knowledge and engineering is oriented to use that knowledge for technological creation.
You may be interested in these jobs
Found in: Jooble US - 4 days ago

---

White & Case LLP

Republic, MI

Job Description - Associate: Project Finance (220000NV) Associate: Project Finance · Firm Summary · White & Case is an elite global law firm serving leading companies, financial institutions and governments worldwide. Our long history as an international firm means we are per ...

Found in: Jooble US - 3 days ago

---

ULTA SALON

Wisconsin

Part time

OVERVIEW · Experience a place of energy, passion, and excitement. A place where the joy of discovery and uncommon artistry blend to create exhilarating buying experiences—for true beauty enthusiasts. At Ulta Beauty, we're transforming the world one shade, one lash, one cut at a ...

Found in: Jooble US - 4 days ago

---

PDS Tech, Inc.

Cupertino, CA

PDS Tech, Inc. is seeking a Program Specialist in Cupertino, CA. · *Work is fully onsite so candidates must be local.* · **Sorry, no C2C or 10-99 available on this project.** Detailed Job Title: CapEx Systems Operations Specialist Duties: Provide program management support to t ...