3 years ago · 1 min. reading time · visibility ~10 ·
Dots, specs, shapes and sounds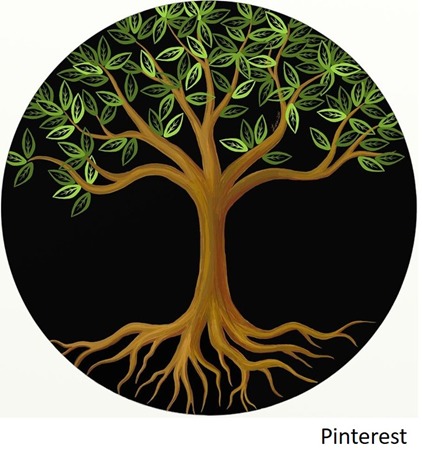 "I am a mere dot"

A cosmic spec
Interwoven as tapestry
One step, then another
Onward to the edge
One Earth
Humankind
Nature
Celestial
Stagnant or ever changing--ever moving
Dots and circles
Squares
Triangles
Boxes inside or out
Matrixed all in all
I see
I feel
I listen
I hear
I learn and grow
Yes, "Onward to the Edge"
Content with just the questions
And at least for now, like the tides--ebbing and flowing--searching for enlightenment
Sharing in the path, Sharing in the Earth, Sharing in the Sun and Moon, Sharing in the Yin and Yang
One to One, One to Many, Many to One and Many to Many
Embracing the cycle of life
Planted in the essence of our being
Complex

Chaotic
Simple
Yet in the end;
I am, because we are
Inspired by Debasish Majumder, Savvy Raj, Ali Anani, Harvey Lloyd, Sarah Elkins, Deb Helfrich and so many others.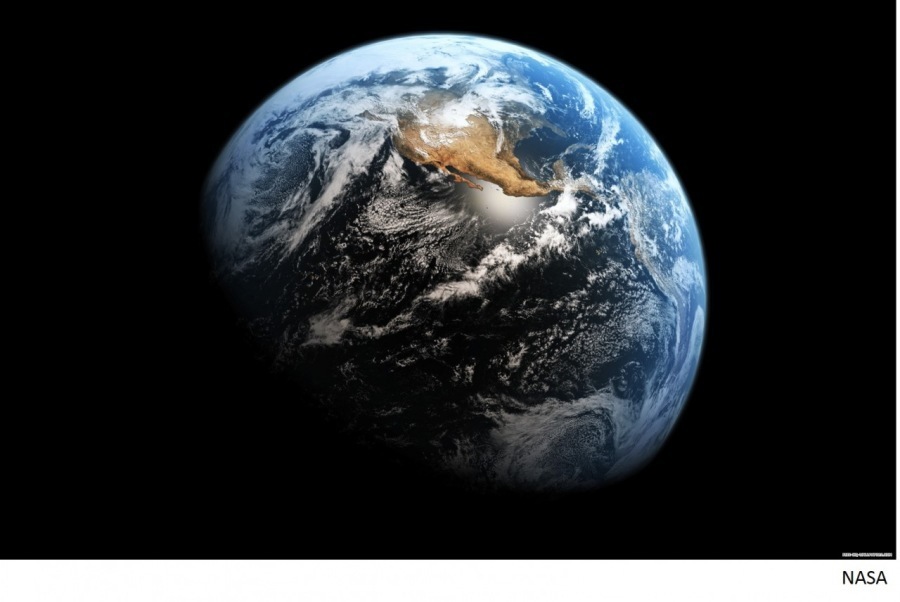 To all, keep making a difference in a world needing difference making. Daring to take the steps to rise above it all and make this world a better place on a collective journey focused on Peace, Positivity, Kindness and Humanitarian Goodwill.  Rock on my friends!
For other works by Joel : https://www.bebee.com/@joel-anderson
Disclaimer: The views and opinions expressed in this post are solely those of the author