Donating Cryptocurrency to Charity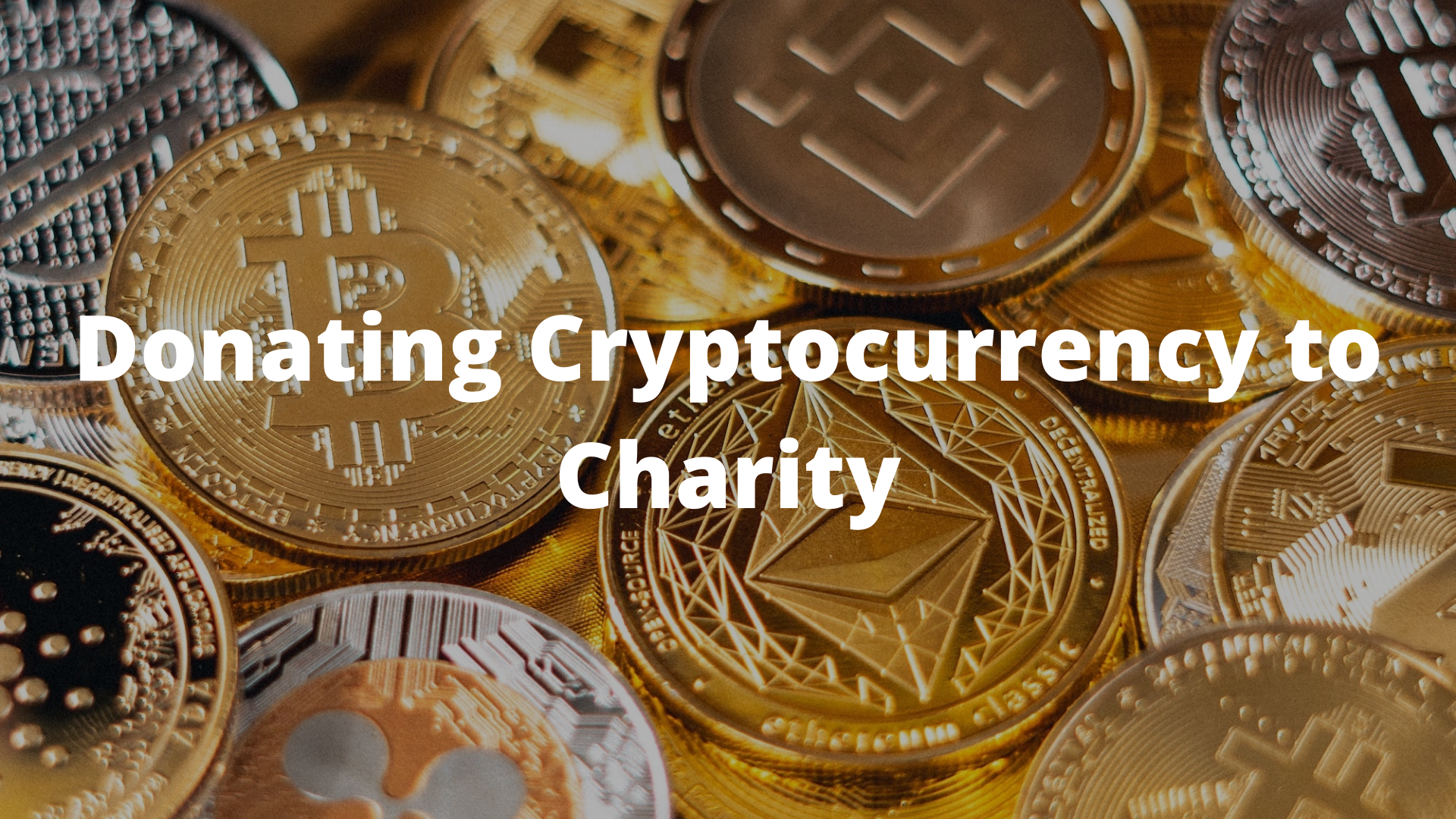 If you're into cryptocurrency, you might be saving a lot of it for a later date. However, you can help others with the cryptocurrency you have right now.
To help others, you'll want to donate to charities. You do need to note some things, however, if you decide to donate your cryptocurrency.
Address
First, you're going to have to find the address of whatever charity you're going to send your cryptocurrency to. You'll have to find that charity's official website and make sure you get the right address for the exact type of cryptocurrency you're sending.
Once you have an address, you should send a small test payment to that address. Without sending a test payment, you could end up sending all of your money to the wrong place, causing you and the charity to lose all of the cryptocurrency you've saved up. Ensure that you find the right address before sending your cryptocurrency to a charity.
Tax Deductions
When you make a traditional cash donation to a charity, that donation is tax-deductible. This means that you don't have to pay any income taxes on the money that you gave to a charity. However, you might not know if your cryptocurrency can be used as a tax deduction or not.
According to the IRS, cryptocurrency is classified as property. Like any other kind of property you could give, cryptocurrency is tax-deductible. Just make sure you file out your tax forms properly, declaring the cryptocurrency that you gave to someone else.
Transaction Fees
Modern cryptocurrency is built with transaction fees in mind. This means that you typically don't have to pay any transaction fees when sending money using new types of cryptocurrency. However, this is totally different when sending older types of cryptocurrency.
When sending older types of cryptocurrency like Bitcoin and Ethereum, you're forced to consider transaction fees. These fees are included every single time you send cryptocurrency to another address, forcing you to potentially spend tens or hundreds of dollars just sending money to someone else.
With these fees, you need to consider how much money a charity organization is actually making, Ensure that you add extra money to your donation if you feel like the transaction fees are going to be very costly.
This post was originally published on
You may be interested in these jobs
Found in: Jooble US - 6 hours ago

---

Comhar Inc.

Philadelphia, PA

Part time

***Effective October 15, 2021, all employees/contractors/interns/volunteers are required to provide our office with proof of COVID vaccination. Pay Rate $28.00/HR · Description · At COMHAR, it's our mission to provide health and human services that empower individuals, familie ...

Found in: Jooble US - 3 days ago

---

A world leader in innovative, casual footwear, Crocs, Inc. , is dedicated to the future of comfort. Our original and most famous style, the Classic Clog, is instantly recognized around the world — and for good reason: since 2002, we've sold more than 600 million pairs in over 9 ...

Found in: Jooble US - 6 days ago

---

AstraZeneca PLC

San Francisco, CA

Play a critical role in making our pipeline accessible to patients. · Do you have expertise in, and passion for, Biostats? Would you like to apply your skills to impact all phases of drug development and regulatory interactions, in a company that follows the science and turns ide ...