4 years ago · 1 min. reading time · visibility 0 ·
Do you see what I see?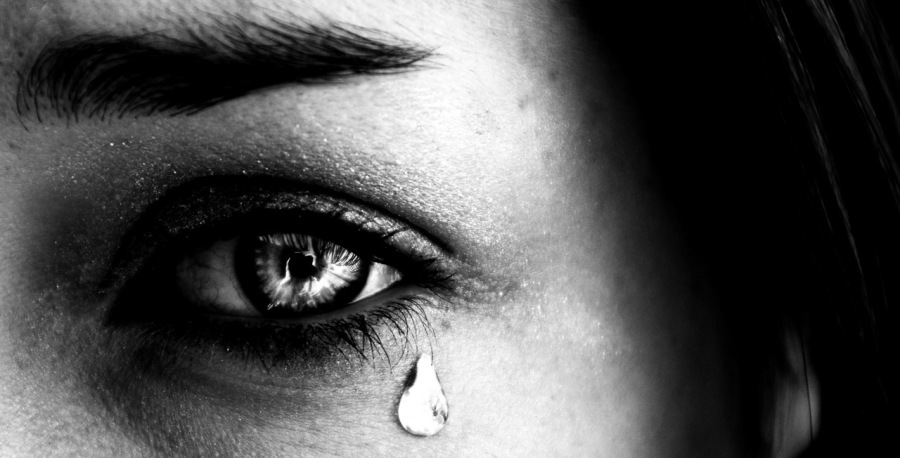 As we look out over our world today what do we see? I expect many of you will see division and destruction. We have seen natural disasters around the world. We have seen political disasters followed by force of arms. We see hate and bigotry. But I expect the question is, is it worse?

Is the situation we live in changed or just our ability to access the information? Are we simply more aware of the disasters and the wars? Has hate truly grown or just our ability to known of its expression? When I look around it seems worse. Those of us who live in America are beginning to realize that our nation has not been this fragmented since the civil war. France and England appear to have greater internal unrest than any time previous in recorded history. So are these the last days?
According to the Apostle Paul the last days started 2000 years ago, so sure, we are living in the last days. But what are we intended to do about what might be an escalation in the expression of hate and an increase in natural disasters? I am glad you asked. The answer is actually very simple, not easy but simple, love your neighbor.
If the problems are division and hate the solution is love and compassion. If the problem is natural disaster the solution is lending your neighbor a hand. And the greatest part of this is if indeed things are not worse but simply appearing worse this solution should still be just as effective.
I hate to say it but the only solution that will change the world as we see it today is love. Sacrificing to help another, bending your knee to help another stand will help us all to see a change. A small change perhaps, but a change that can grow, a change that can truly make a difference.
Let what you see open your eyes to an opportunity, an opportunity to make a difference.
Blessings
"
You have no groups that fit your search