Disrupting Your Routine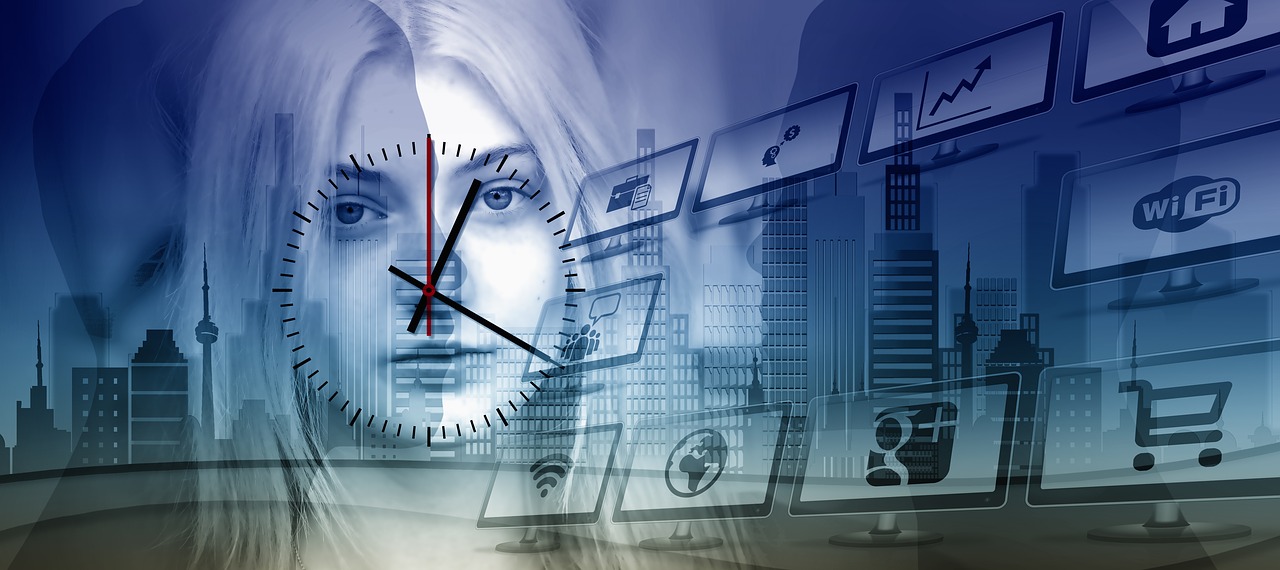 We hear a lot about disruption these days and how this or the other startup disrupts this or the other aspect of our lives, hopefully in a good way. But what about you as an agent of disruption? What could and would you disrupt (apart from some commercial niche through a killer app or something)? Could routine be a good candidate for disruption? Why?
Routine is essential in a structured life, especially if there are others involved whom you need to help feel safe. After all, predictability is the holy grail of many professions and roles, as it ensures constant revenue and mitigates risks. But predictability can also make things stale and boring. I have nothing against boredom since, for creative individuals, boredom is the beginning of creativity and learning. But too much boredom can be challenging, even depressing. Those who've experienced it during that time before internet access was widespread know what I'm talking about, even if we all tend to romanticize that period of our lives a bit…
Disrupting routine is all about breaking the established patterns, expressing spontaneity, and doing something new. It's an expression of youth, a state of mind that isn't always coupled with age (even if there is a strong correlation between them!). You can be youthful even if you are close to retirement, while you can in your peak age and still feel old (memories of my classmates in high school spending most of their free time in coffee shops playing backgammon attest to that).
"Genius is 1% inspiration and 99% perspiration."  - Thomas Edison
Disrupting your routine can make you more creative too. Do you think Steve Jobs or Elon Musk would be as creative (and commercially successful as a result) if they were clocking in 8 hours at the office every day, performing routine tasks? Or would an artist be creative if she were stuck in some similar pattern? Many people confuse routine with discipline, while Steven Pressfield (a former marine and a prolific writer and author) wrote a lot about that. However, he emphasized the value of discipline and sticking to a routine when working on a creative project, not because it's essential for creativity, but because such a project involves several tasks that aren't particularly creative. Anyone who has authored a book can attest to that. Creativity makes us inspired; in a way, it's a channel for our inspiration. But as Edison famously said, "genius is 1% inspiration and 99% perspiration." Whether he was a genius or not is debatable, but he was on to something. Perhaps he was talking about his rival, N. Tesla, who was a true genius, who knows?
In any case, highly successful people (in whatever sense of the word befits them) tend to have a limited routine in their lives. From entrepreneurs to content creators, it seems that it's super challenging to peg them down to a 9 to 5 work schedule or put them in a box of processes and expect them to perform. They are disruptors, first and foremost, of their routine and then of the world at large when the latter responds to their actions positively.

When I'm not disrupting my routine through articles on this or the other platform, I work on Data Science and Cybersecurity projects. And when I feel like writing about my experiences and any insights from these projects, I write on my blog: foxydatascience.com. Check it out when you have a moment!
Articles from Zacharias 🐝 Voulgaris
View blog
You may be interested in these jobs
Found in: beBee S2 US - 4 days ago

---

Lancaster General Health

Lititz

Full time

Please Note: this position in located in Lancaster, PA · Summary · 1.0 · Job Description · Job Title: Surgical Technologist :Open Heart-Cardiovascular (FT/Days) · This position is located in Lancaster, PA · $15,000 sign on with a 2 year commitment · Full Time, 1.0 Open Heart Ca ...

Found in: Jooble US - 1 week ago

---

Center for Applied Linguistics

Washington DC

Company Description The Center for Applied Linguistics is a nonprofit organization promoting access, equity and mutual understanding for linguistically and culturally diverse people around the world. The mission of the Center for Applied Linguistics (CAL) is to promote language l ...

Found in: Jooble US - 3 days ago

---

Darling Ingredients Inc.

Houston, TX

Full time

Darling Ingredients is looking to hire a Utility Worker for our plant in Houston, TX . Are you interested in working in manufacturing for a stable worldwide company ? This entry-level general labor position starts at a competitive, entry-level wage of $19.70/hour . We al ...