1 year ago · 3 min. reading time · 0 ·
Consultant Marketing Assessments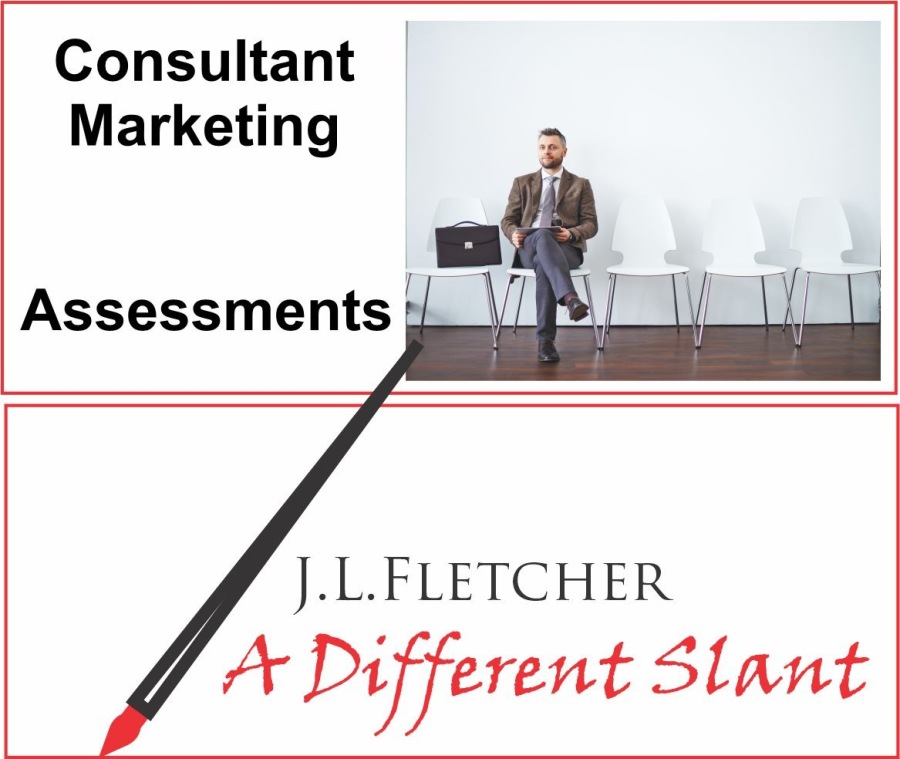 Do you really want to know yourself?
The premise of every assessment I've ever seen is that you want to be analyzed so as to know yourself better and thereby:
Be able to build on your strengths
Overcome your weaknesses by knowing them
Build your mental toughness
Instill confidence and fit into the team better
Be more productive without sacrificing relationships
Harvard Business Review reports: "Recent research shows that about 76% of organizations with more than 100 employees rely on assessment tools such as aptitude and personality tests for external hiring. That figure is expected to climb to 88% over the next few years."
This ain't new
Humans have always wanted a way to predict behavior. One of those methods is available daily. Here's part of the overall description it has for me.
Passionate, motivated, and confident leader who builds community with their cheerful disposition and relentless determination. Uncomplicated and direct in their approach, they often get frustrated by exhaustive details and unnecessary nuances.
They are people full of energy and vitality. With an intense and adventurous personality, they don't fear anything. They're always willing to begin new challenges and have a leader attitude which also gives them great self-security.
But they are impulsive, aggressive, and sensitive. Under stress, they will act without thinking. They are bad at facing the truth. They want self-control and get distracted by repetitive failure.
A new look
Because I'm embarking on a new program I was asked this week to work through two modern assessments. Here are the findings from one:
Strengths: Visionary; creative; optimistic; stimulating; able to inspire others; can multitask; quick to get results; great at getting things started.
Weaknesses: Poor sense of timing; impatient; over-optimistic with what others can achieve; easily distracted; terrible at getting things finished.
Successes: Best when free to create, with a team to promote and a team to watch the details. Excels when kept focused on the big picture strategy and the creative process through to the end result.
Failures: Failure comes from trying to control too much, run too fast, or expect too much of others. Creators often keep to themselves and so fail in their communication and expectations.
Notice any similarities?
The first is the description for Aries from Astrology.
The second is from the Wealth Dynamics Profiling System for Entrepreneurs.
Both are accurate. For the first, my date of birth was all that was required. For the last I spent about 30 minutes answering questions.
Behavior Prediction
The whole Idea behind assessments, ancient or modern is to reduce the risk in interpersonal relationships in all arenas of life. They are put to use when an individual is contemplating a major change. The only question is who pays for the reading.
I know that to do a really good astrological chart it is essential to have the exact date/time and location of birth of the subject. I know because I studied the work of Grant Lewi who said:
"Any good astrologer should be able to predict the date/time and place of their death."


Grant Lewi, Astrologer

As I recall, he died one week after buying a million-dollar life insurance policy.
The modern assessments are easier for folks to accept being based on behavioral psychology. Asking a series of questions and seeing how they fit together can give you a relatively good picture of how the individual will perform over time. And, given today's ability to analyze mountains of data have greater accuracy particularly in fitting together a superstar business team.
A caution
A few years ago when I was working in Denver the psychological group on the first floor asked our agency if we would be a beta group for an assessment they were developing. We accepted. They asked us to fill out a form with questions and to ask 5 "people who knew us well" to fill out the same form. When the data was collated all of us were impressed with the accuracy of the results. We tried to operate based on the new insights and found that knowing each team members strengths and weaknesses in psychological jargon was no substitute for having an increased awareness of the emotional basis of our behaviors and a little more caring.
And so it goes.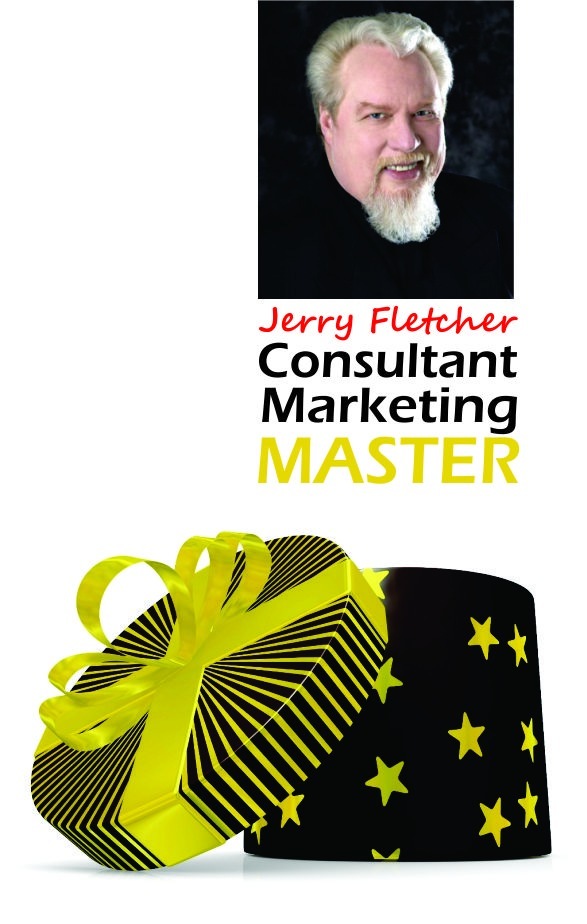 Jerry Fletcher is a sought-after International Speaker, a beBee ambassador, founder and CEO of Z-axis Marketing, Inc.
See Jerry's new speaker demo reel.
His consulting practice, founded in 1990, is known for on and off-line Trust-based Consultant Marketing advice that builds businesses, brands and lives of joy.
Consulting: https://www.JerryFletcher.com
Speaking: https://www.NetworkingNinja.com
You may be interested in these jobs
Found in: Indeed US - 4 days ago

---

Excelgens, Inc

Remote

Contract

10+ years of project management experience leading technical projects, including development and execution · Strong command of the software development life cycle (SDLC), online collaboration tools, mainstream project management software, budget management, schedule management, ...

Found in: Indeed US - 2 days ago

---

Advantage Public Institute (API)

Chino

Part Time

Experience with Gmail Google Calendars, Sheets, and Forms · Manage calendars · Set appointments with consumers and business contacts · Send and respond to emails · Draft brief reports for internal and external use · Communicate progress towards long term project completion · Job ...

Found in: beBee S2 US - 22 hours ago

---

Sysco Foods

Louisville

Full time

Sysco is Hiring CDL-A Delivery Drivers · Avg. $75,000+ First Year - Sign-On in Select Locations* · (Pay and Bonuses Vary by location, Apply for details)* · Local Routes - Get Home Daily · Sysco is the global leader in foodservice distribution. With over 67,000 associates and a fl ...