4 years ago · 1 min. reading time · visibility 0 ·
Comic Relief?

I went to an open house at the Cornish School of the Arts campus this weekend. It started at 9:30 a.m. and finished up around 2 p.m. There was lots of information about the courses offered and campus life. The Interior Architecture course I'm interested in covers a lot more than I thought it would.
That's fine with me.
I just finished up another drawing for my portfolio. I want to have 10. This one makes 6, after a few touch ups.
When the tour was over a lady who knows my father's side of the family talked to me. She said it surprised her I was going to Art School when most of my family she knows are in the business sector.
I told her I'm used to building and making things, what was I supposed to really do in an office? I didn't know if she was family so I was polite, she was too.
Someone turned on the TV this morning and there was a lady preaching instead of the news. I thought it was Sunday again. Then I remembered it's almost Easter. For those of you out there with a Bible thumping parent that means it's time to go to church again. At least it will be in a couple of weeks. 
I need to check a calendar.
I was reading an article in my email about defining your blog for some kind of niche to get good at marketing yourself.
I blog to stay busy in my down time. It's a nice hobby for me. Is there some kind of niche for my writing? The article made me wonder if I'm becoming a better writer or if I'm just some comic relief guy.
It doesn't matter because I like blogging in my spare time. I hope everyone out there does something they like, even if it is just for comic relief!

Written by Mark Blevins
Thank You For Reading
About Me:
I was a Construction Worker and Commercial Fisherman. An injury on a fishing boat in Alaska forced me into early retirement. Now I'm a Writer and Blogger. Having to start over forced me to realize people are more than their job title.
Contact me at mark_blevins1@morethanatitle.net and follow me on Twitter  https://twitter.com/Bllevins
"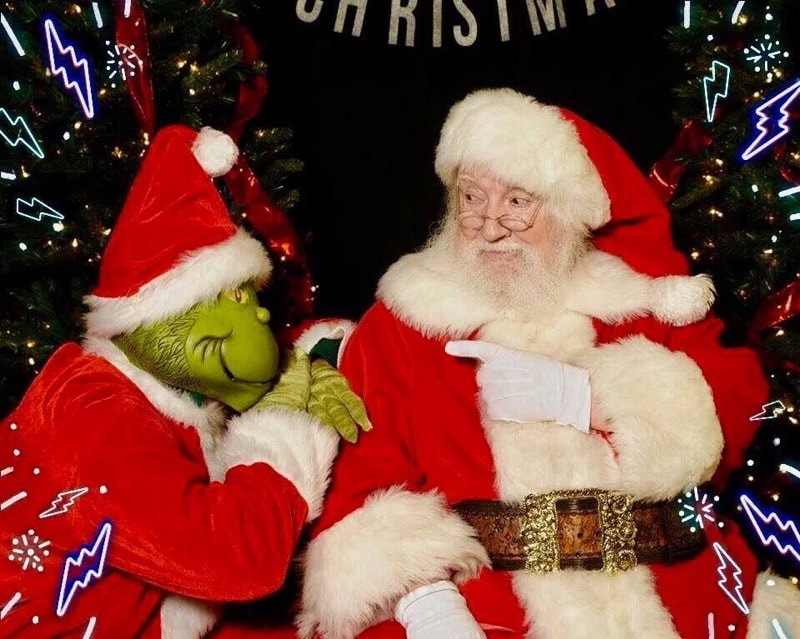 Happy Holidays?
It's getting cold here in Seattle. Maybe not as co ...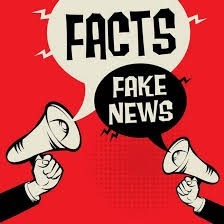 Surviving Fake News
A couple of weeks ago I went to the library in dow ...
1 year ago · 2 min. reading time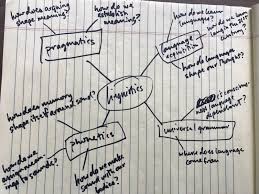 Writing About Something Useful To Others
It's been weeks since I sat down and made time to ...
You have no groups that fit your search