5 years ago · 5 min. reading time · visibility 0 ·
Changing Lead Vocals: Rock's Best 1-2 Punch
Throughout history rock bands have had to replace arguably the most identifiable feature, the vocalist, and have had varying degrees of success.  I say arguably because there are those that will say that rock n' roll is about the 'music' and the vocals have only a complementary role, which is a reasonable argument.  That being said for every Rainbow that can churn out hit after hit with a rotating line-up of singers, there are more Doors situations where the vocalist is the frontman, the voice, the identity of the band and when he is gone, so effectively is the band.
The List
1. Van Halen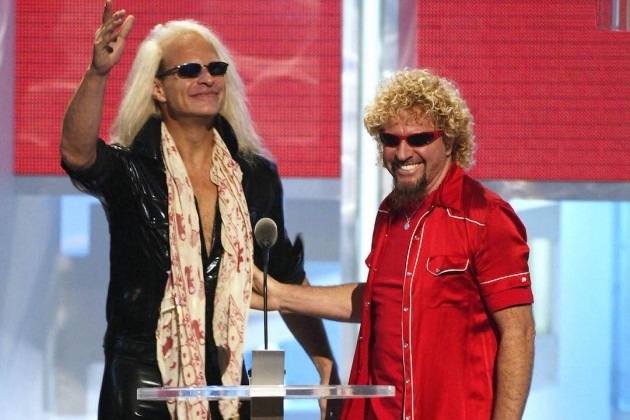 When Sammy Hagar stepped in for Diamond Dave in 1985 there was a seismic shift in the rock world. I was seven years old at the time, but I can clearly remember 5150 coming out and hearing 'New Van Halen' for the first time. Granted I was a young rocker, but having a brother 7 years older can have that effect.  So for a kid that had cut his teeth on Fair Warning and 1984 and Runnin' with the Devil, hearing Sammy's more earnest singing along with a tamed down albeit still powerful Eddie Van Halen guitar was a change of pace, but one I preferred then and still do.
Original vocalist David Lee Roth certainly is one of the most colorful and entertaining frontmen in the history of rock. Some of my favorite cuts of his are his takes on Pretty Woman, Dancing in the Streets, and You Really Got Me. But Dave was more than a cover artist, his lyrical ability was truly unique and some of his most impressive performances came off Fair Warning, a untypically dark album from what many called a glam band. 
2. Black Sabbath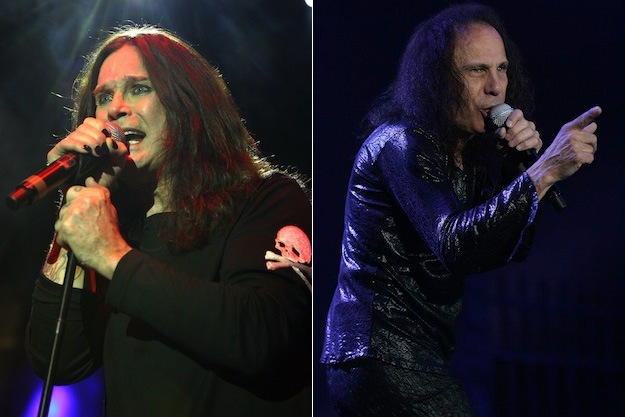 Anytime you start talking about replacing iconic singers you are liable to run into controversy.  Perhaps no other band change will incur more bickering amongst fans than the switch from Ozzy to Ronnie James Dio.  Ozzy fans will say that anyone who came after him are mere shadows of the Dark Prince while Dio fans will point out the vocal limitations of the Ozman and how Dio allowed them to become a real 'heavy' sounding band.  Luckily fans have both eras to choose from and whichever one you choose you'll have some real gems to listen to.  I recommend both, although I'd have to get a slight edge the diminutive giant from NY, Ronnie James Dio.  
Ozzy has the paranoid, scary vocal pitch down pat. Ronnie is more dangerous, more dark. Ronnie has more range. He can do both Heaven and Hell and War Pigs equally well, while Osborne is unlikely to sing any Dio song as well as Dio can do Ozzy songs.  What Ozzy does have a slight edge on is in the rock personality department, I mean who else snorts ants and  bites the heads off bats?
3. AC/DC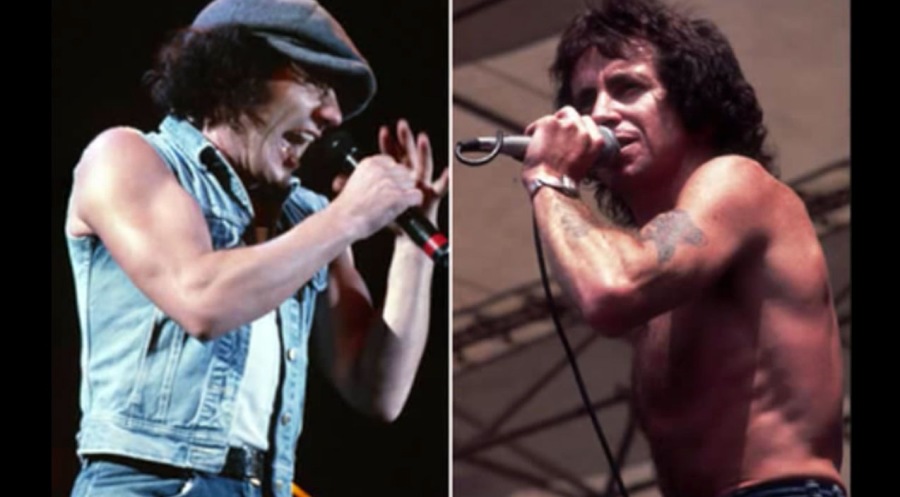 The first line-up change on our list to occur due to tragedy. When Bon Scott was found dead after a night of drinking in a car, the rocketing meteor that was AC/DC looked to be possibly nearing the end.  Enter one Brian Johnson, then lead singer for the band Geordie whom Bon had actually seen in person once.  When Bon passed, the hunt for a new singer was blessed by Scott's parents who felt that he would have wanted the band to continue.
Bon Scott got his start in AC/DC driving the car and after the band decided to ditch the glam rock vocals of Dale Evans, the dark whiskey voice of Bon Scott became famous as the icing to the heavy rock blues cake of the Young brothers and rhythm crew. Bon was dangerous, lurid, innocent, and mischievous all at once. When he sang about The Jack being about cards, you half-believed him. Scott era AC/DC was more bluesy than the straight-forward rock of Brian Johnson.
When Johnson took the helm in 1980 AC/DC was on a steep incline having just successfully released Highway to Hell and toured the world. The follow-up album, Back in Black, is dedicated to their fallen frontman and is their best-selling album to date. Any honest review would have to rate it in the top 3 AC/DC albums and that's saying alot considering it was Brian's maiden voyage with the group. I read once that Johnson vocals sound like those of someone who 'gargled gasoline' and that's pretty accurate.  Unfortunately Mr. Johnson has recently been forced into touring retirement due to hearing loss, but he leaves behind a legacy of great music, as impressive as the man he replaced in Acadaca.  This is a tie in my mind.
4. Pink Floyd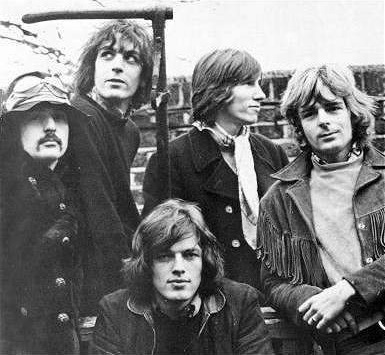 For those unaware, Pink Floyd has had three major lead vocalists. Most are aware of Roger Waters and David Gilmour through their 70s era hits Dark Side of the Moon, Wish You Were Here, and The Wall.  But the founding member who also played lead guitar was Roger 'Syd' Barrett.  Known as brilliant, eccentric lyricist and composer, Syd Barrett gave the band its early psychedelic identity and was the driving force through its formative years. Much of the early Floyd sounds like the British pop of its time, albeit with a slight edge that was more dangerous than I Want to Hold Your Hand. Astronomy Domine, See Emily Play, and the strange Jugband Blues give a glimpse of a man on the edge of sanity whose appetite for LSD sent him into another world, forever.
The follow-up to Barrett was a pair, David Gilmour and Roger Waters. Initially Gilmour was hired to play and sing the Barrett parts when Barrett was still part of the band, but unreliable enough that a backup had to be hired, just in case.  Gilmour had a voice as beautiful as his guitar. Dark Side of the Moon is mostly his vocally and he splits time with Waters on Wish You Were Here.  Beginning with Animals and continuing with The Wall and the Final Cut, Roger Waters lyrical and managerial control of the band was reflected in his vocal contributions.  While Waters doesn't have the range of Gilmour he is able to instill more of the necessary emotion in his lyrics that the later Floyd albums demand. So for this case, it's a great 1-2-3 punch.
5. Genesis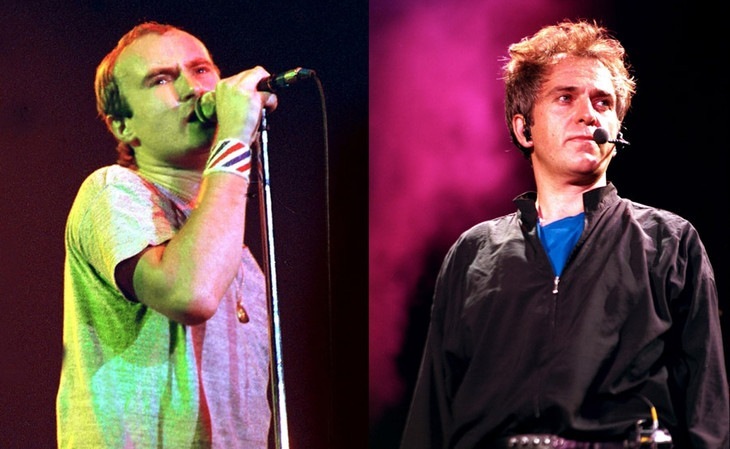 For all of their pop success of the 1980s and early '90s, the genesis of Genesis was in progressive rock of the 1970s era Peter Gabriel fronted Genesis. For all of the arguments about the band being more important than the singer in this list, perhaps this is the strongest.  The musicianship of Rutherford, Banks, Collins, Gabriel, and Hackett is one that as a collective is as strong as an rock band ever.  The Gabriel fronted version was quite experimental and thus less popular than the MTV-era Collins version but both singers hit similar keys and at times are almost indistinguishable, especially on live compositions.
Interestingly enough both singers would go on to have bigger careers as solo artists than as part of Genesis. A much hoped-for 'super reunion' tour of all five 'classic' members never took place, although there was a documentary, Sum of the Parts. I like both eras equally well, but have to give Collins credit for being able to sing like himself equally as well as he sings like Peter Gabriel.
6. Deep Purple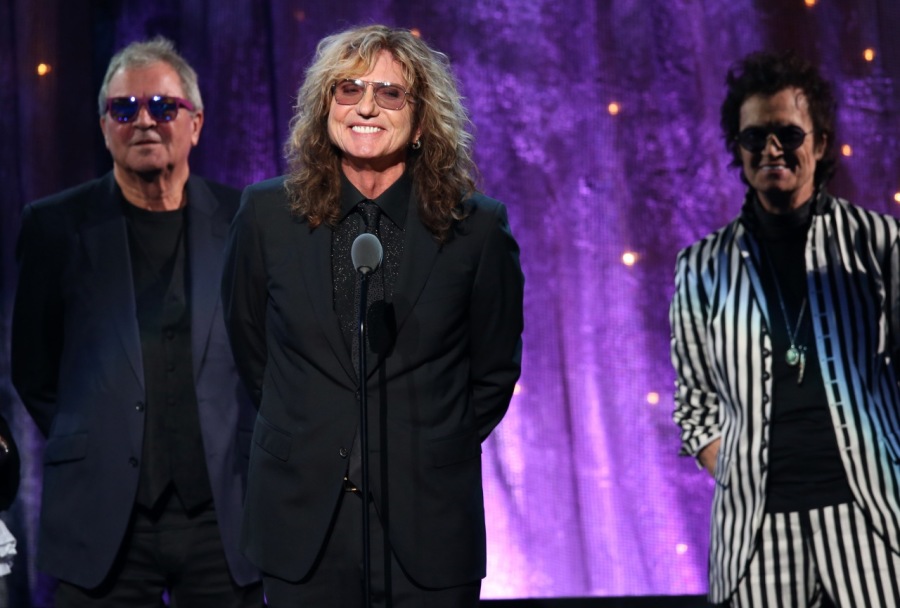 Ian Gillan is known as the voice of Deep Purple. He has been lead vocalist for most of their studio albums and he is the lyricist for most of their major hits. However, Ian Gillan was not the original singer. That distincition belongs to one Rod Evans whose vocals grace the 60s era classic Hush. Shortly thereafter Evans was replaced with Gillan and the rest is history. The owner of one of the most fever pitched screams in rock history, Gillan was with Purple for their glory years until personal conflicts led him to a solo career (as well as a brief stint in Sabbath on the ill-fated Born Again) before rejoining the band for the Perfect Strangers album.
So if Gillan is the 'voice' of Purple, who is the 2?  Well that would Mr. David Coverdale who is most famous as the lead singer for Whitesnake. Coverdale who dominated the 1980s with hit after hit with Whitesnake, got his big break when he was hired to fill the mic spot left by the departed Gillan. His first album with the band was Burn, followed by Stormbringer, and Come Taste the Band. While none of these reached the critical acclaim of Machine Head or Perfect Strangers, his soulful vocals are some of the best ever put on tape. For much of his time with Purple, Coverdale was backed-up with vocals from bassist Glenn Hughes which only adds more intrigue to this interesting period in the discography of a legendary band. 
There are other bands with 1-2 punches that worked well: Iron Maiden, Ted Nugent,  Judas Priest, and others, but these bands replaced their vocal leader without missing a beat and in some cases became even better. Next time we will tackle 1-2-(3-4?) punches of bands with multiple singers like the Beatles, the Stones, the Beach Boys, and Crosby, Stills, and Nash.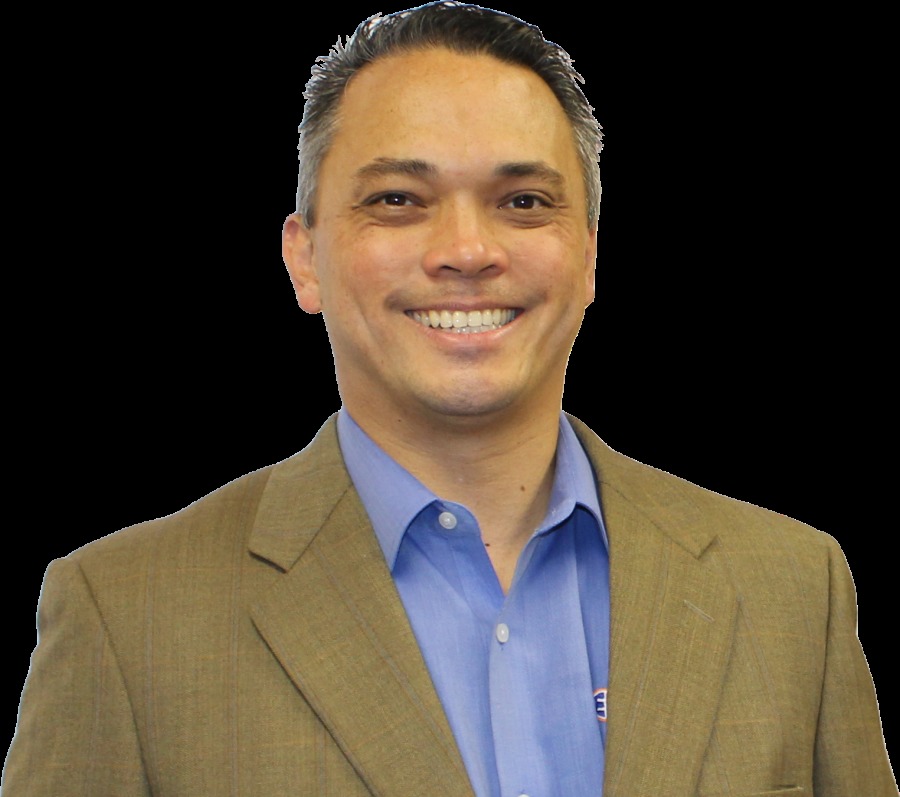 Dr. Tommy McElroy is a concierge medicine physician in Wesley Chapel, Florida. He is the founder of Echelon-Health and host of the Ask Dr. Tommy Show.
http://Echelon-Health.com
http://AskDrTommy.com/podcast
"""""""
You have no groups that fit your search