1 year ago · 2 min. reading time · ~100 ·
Censoring Platforms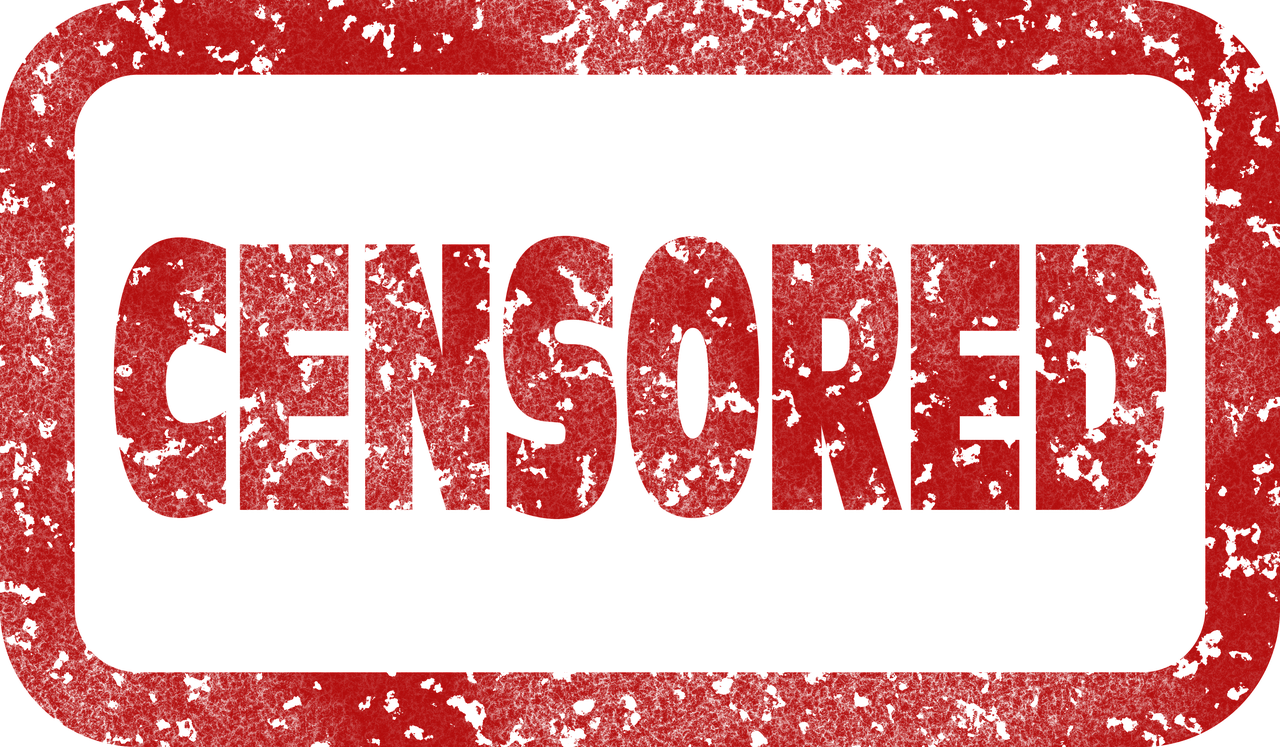 This article was inspired by Greg's article on censorship. I may not share his tact, but as this is a relevant topic directly related to my work, I feel I should write something about, beyond just comments on his article (which I invite you to read when you have a moment). The topic of this article here is two-fold: it relates to platforms that censor their members, but it also has to do with us censoring particular platforms.
Censorship is the act of limiting the exposure or the flow of information because the latter is deemed inappropriate or otherwise problematic. If, for example, an image contains nudity or gore, it may be censored to protect the more impressionable viewers.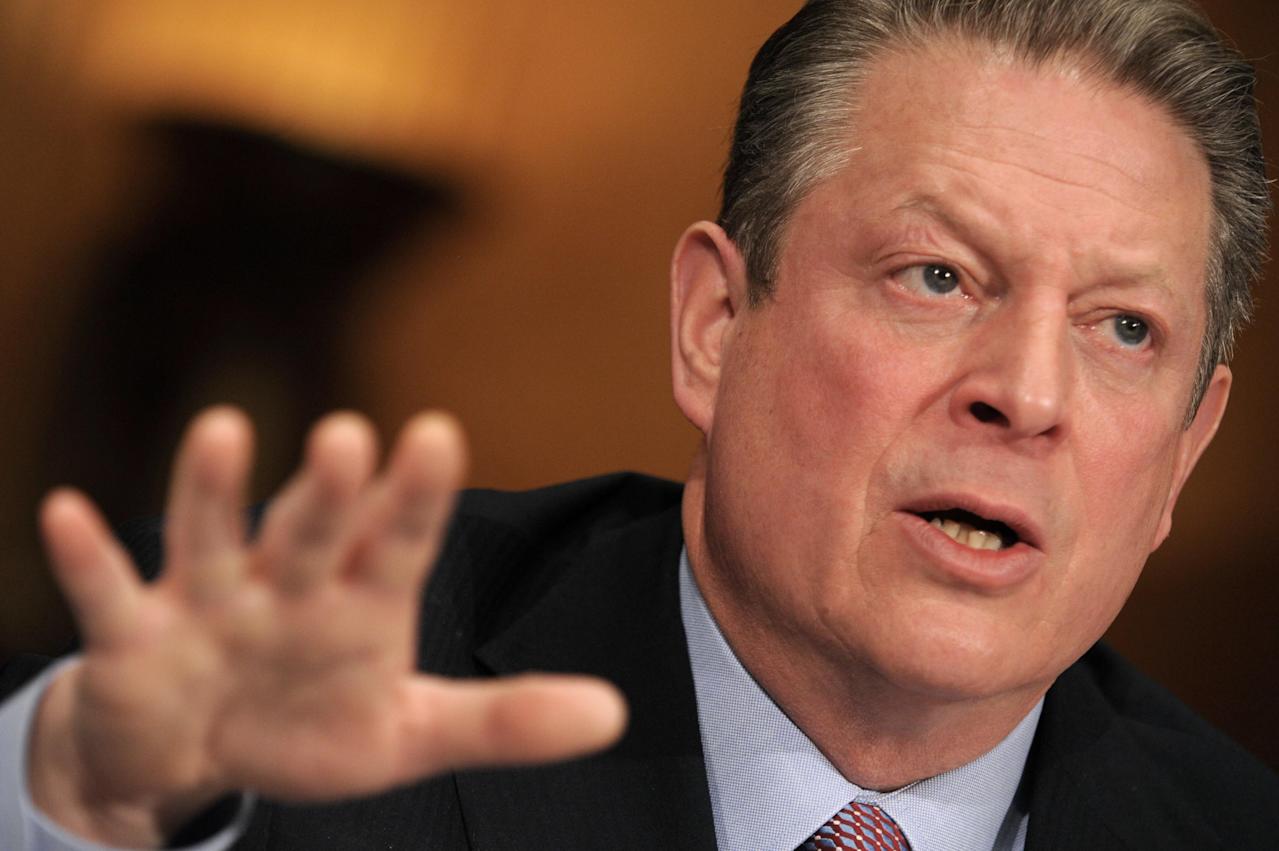 Censorship becomes a problem when what's censored shouldn't be censored, and when what should be censored isn't. Of course, it's not always easy to know what should and what shouldn't be censored, while the two kinds of errors involved (type I and type II) don't carry the same weight. In other words, if you err on the side of not censoring much, you are better off. Not many people would have an issue with a platform showing the occasional nude picture by accident. However, some fans of the visual arts may find it problematic if a particular drawing is censored because it portrays a naked model.
Platforms that censor content willy-nilly are often shunned for good reason. It's not uncommon to view them as authoritarian while "abuse of power" is on the top of their list of defects. It's a shame if you think about it because these are platforms that have refined their infrastructure over the years and have accumulated a large variety of content on their servers. So, by screwing up censoring this way, they are shooting themselves on the foot with an Anzio Ironworks 20mm rifle! Such an act is not only catastrophic for the aforementioned foot but also bad for the environment, since it's bound to create a crater and even cause a minor earthquake. So much for these platforms being eco-friendly!
Censoring platforms like these may seem like our only option, given the circumstances. If merely mentioning censorship on them is enough to get you banned (a form of direct censorship) or shadow-banned (a more sly kind of censorship), then what else can you do? This attitude is akin to staying in a hotel, and upon filing a complaint about the room you are in, the reception hangs up on you or puts you on a black list, warning other residents to avoid you. If a hotel were to employ this policy, it wouldn't last long. So, why is such an attitude permitted for a communication platform?
Censoring platforms can take place in different ways, generally grouped in two broad strategies: passive censoring and active censoring. Passively censoring these platforms is probably the easiest thing you can do and involves just ignoring them. You don't react to them; you just refuse to play their game. If enough people were to do this, the platforms wouldn't have an audience for the ads they serve, making it harder to get any revenue from the marketing companies that sponsor them. Active censoring is taking it a step further: not only do you avoid using them, but you write about them, exposing their hypocrisy. Naturally, this may have short-term effects since censoring platforms are like the mafia members: they protect each other. However, there are enough free-speech-oriented platforms out there that you can get the word out to enough people.
Abusing censoring has never paid off in the long term, which is why these censoring platforms are a transient phenomenon. Just like there were communication platforms in the older days of the internet that have gone into oblivion now (does anyone remember Orkut or Friendster?), these platforms that are dominant today may be a thing of the past before long. The sense of superiority that comes with power (stemming from popularity) may make them think of themselves as invincible. However, nothing of this world lasts forever, and they too will fade away, along with their censoring policies. Let's make sure this happens sooner rather than later!
You may be interested in these jobs
Found in: beBee S2 US - 2 days ago

---

Cigna

Philadelphia

Full time

Role Summary · Accountable for the procurement of consulting and professional services for the Information Technology organization. This role works with several large technology consulting firms supporting multiple lines of business. The category management advisor manages the co ...

Found in: beBee S2 US - 4 days ago

---

California Department of Corrections and Rehabilitation

Soledad

Regular, Full Time

Job Posting: · VOCATIONAL INSTRUCTOR (HVAC) · Salinas Valley State Prison · JC-316118 · - · VOCATIONAL INSTRUCTOR (HVAC) · VOCATIONAL INSTRUCTOR (REFRIGERATION AND AIR CONDITIONING REPAIR) (CORRECTIONAL FACILITY) · $5,702.77 - $11,470.80 per Month · Final Filing Date: · 10/4/2022 ...

Found in: beBee S2 US - 3 days ago

---

myHealthTalent

Zebulon

Full time

About Wake · Med: · Serving the community since 1961, WakeMed Health & Hospitals is a nationally recognized, private, not-for-profit health care organization founded and based in Raleigh, N.C. · The largest health system in Wake County, WakeMed exists to improve the health and we ...