4 years ago · 3 min. reading time · visibility ~10 ·
Castle Hill Home Buyers and Me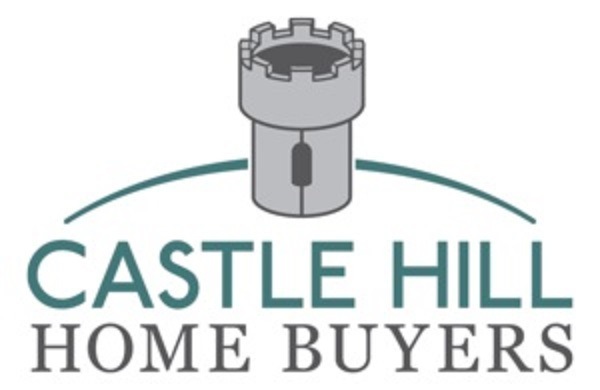 I just made my morning trek to the store. I saw Issy (
https://www.bebee.com/producer/@joyce-bowen/istiak-needs-a-kidney-istiak-necesita-un-rinon
) and told him my news. I will be moving in a few months. I extended my helping hand. It's possible Issy will need it in his life to come, and I would like to adopt him as a grandchild. If his circumstances become dire, I
would like
to embrace him into my fold. I already have to some extent.
But I digress… I have been in my home for thirty-one years. Three or four months ago, I received a little letter in the mail. It was from Castle Hill Home Buyers. If you look at the website, you will see a smiling picture of Mike.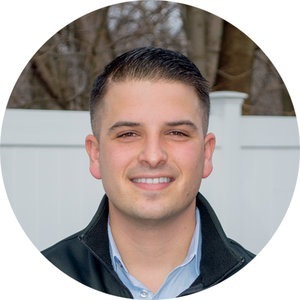 My pension, I knew, would be terminating in a matter of months. I started promoting my writing online a bit over a year ago. Writing can be a cruel profession. Competition is fierce. But I kept at it—hoping for the best. I had failed at even acquiring a volunteer position because of my Multiple Sclerosis. Oh—they don't tell you that; they just tell you-you are overqualified, or, better still, nothing at all.
I remember meeting Millie in https://www.bebee.com/producer/@joyce-bowen/the-price-of-compassion . Shortly after that, I received Mike's note. I kept it knowing that I would soon face Millie's dilemma. I was going to be virtually destitute.
I kept on—hoping—hoping… Perhaps something would happen to make me financially solvent. At the moment, it is not to be.
Then came the straw that broke the camel's back. My son, who lives with me, developed some marked behavior changes. Survival kicked into high gear. I investigated. Then I found this: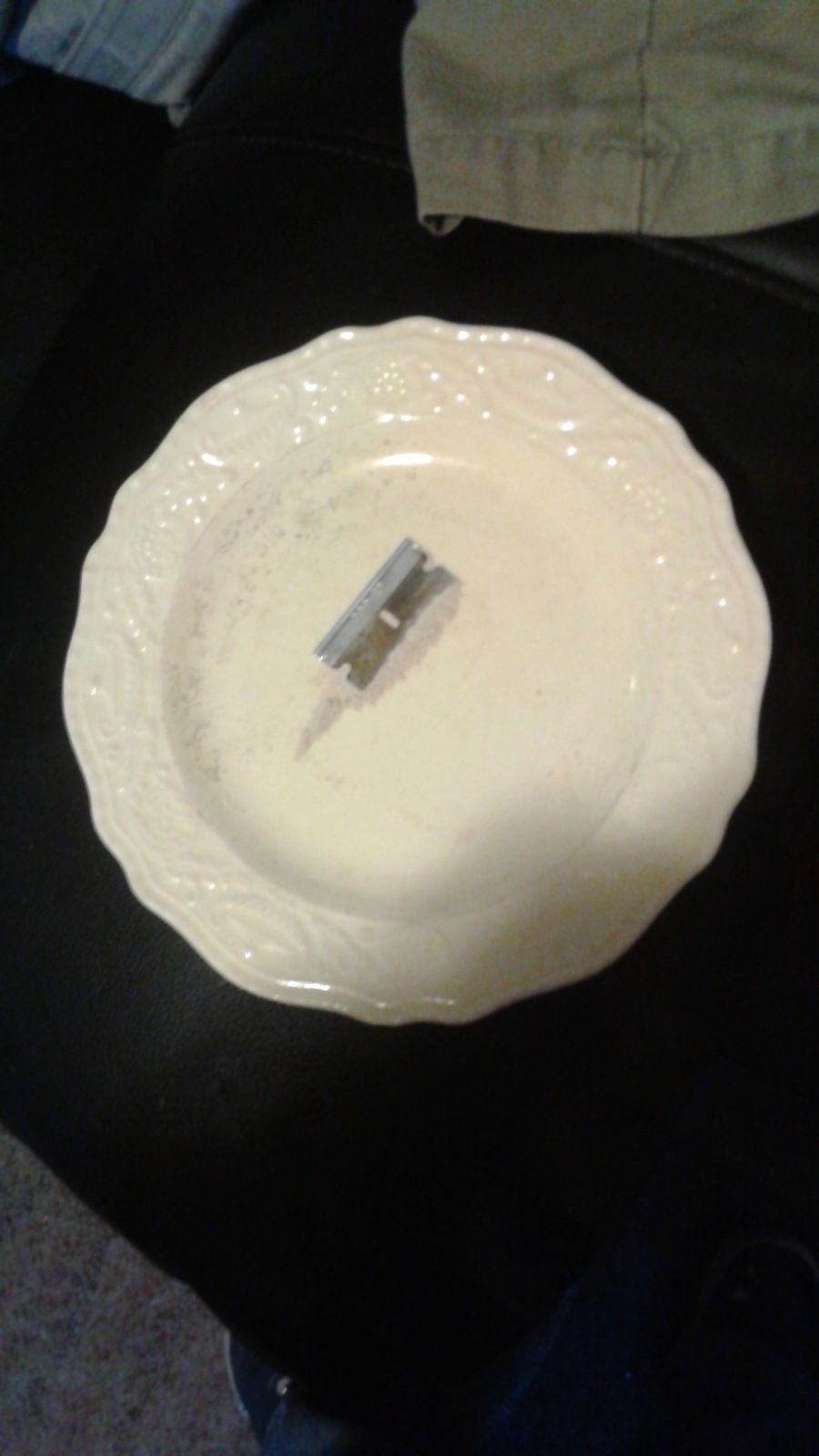 I understood his behavior and lamented what I must do—I called Protective Services first—then I called Mike.
My son had depleted my minuscule nest egg. I chide myself now because I realize I had let my son blow it up his nose. He cemented what I had to do. https://www.bebee.com/producer/@joyce-bowen/tears-in-my-heart .
My son didn't have to hit me to hurt me—he simply destroyed everything I owned. I should have decent furniture and pretty things. I have none of that. My older son was no better. About ten years ago, he told me just to give him the house—"You bought it for us!"—was his contention.
"But I'm not dead yet!" was my reply.


I bit at the words as soon as I said them.

Offspring can be unkind. That's probably an understatement.
Back to Castle Hill Home Buyers.
I called and left a message on Mike's voicemail. He called back shortly, and shortly after that, he came to my house. He's twenty-six years old and a firefighter. He's kind and knowledgeable. I think—if he is as I perceive him to be—his mother must be bursting with pride. I know I would be.
After our initial conversation, Mike came back with a few people and did a walk-through of the house. It's a good strong house with lots of potentials. I told Mike what I wanted to walk away with, and he came up with a price that should make us all happy. I will be able to restore all the things in my life that I've lost
I have a way about me that can be shocking. I often call myself a crusty old lady. I can be profoundly PC when necessary, but Mike's reactions to my zingers kept me flying. I like to giggle myself to sleep, and the memory of Mike's reactions did that for me that night. I keep thinking to myself—I must behave—I must behave….
Mike's allusions to what my house can be made me giddy. It's like sending a child off to college. My domain will become a townhouse—nurtured and hopefully cherished. He offered to allow me to periodically view the reconstruction. How exciting is that?
On his way out of my house, Mike saw my son's dog. I told him the dog would probably be euthanized.
"That's not going to happen," he said.
Within hours he called to say someone wanted to come view the dog. Eva may live after all.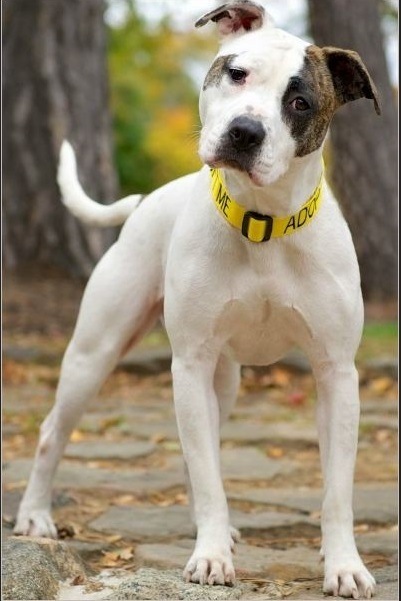 I am very glad to have met Mike. He has made what felt like a demise feel like a rebirth. I am grateful.
I sat with my car running in the driveway after my morning run to the store. I grabbed at the images before me—the side of my house—a smidge of my backyard and tried to commit this piece of my life to memory. I know it will fade.
Copyright 2017 Joyce Bowen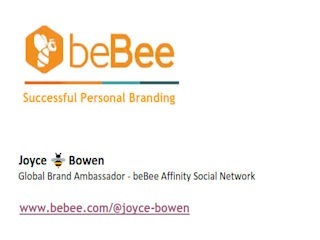 https://www.bebee.com/@joyce-bowen
https://www.linkedin.com/in/joyce-bowen/
https://joycebowen.wordpress.com/author/joycebowen/
https://medium.com/@joycebowen
http://crwriter1.blogspot.com/
https://www.thriveglobal.com/stories/
https://www.bloglovin.com/@joycebowen1
About the Author: Joyce Bowen is a freelance writer and public speaker. Inquiries can be made at crwriter@comcast.net
Sobre el autor: Joyce Bowen es un escritorindependiente y orador público. Las consultaspuedenhacerse en crwriter@comcast.net