4 years ago · 3 min. reading time · visibility ~10 ·
Blogging on beBee = Better Personal Branding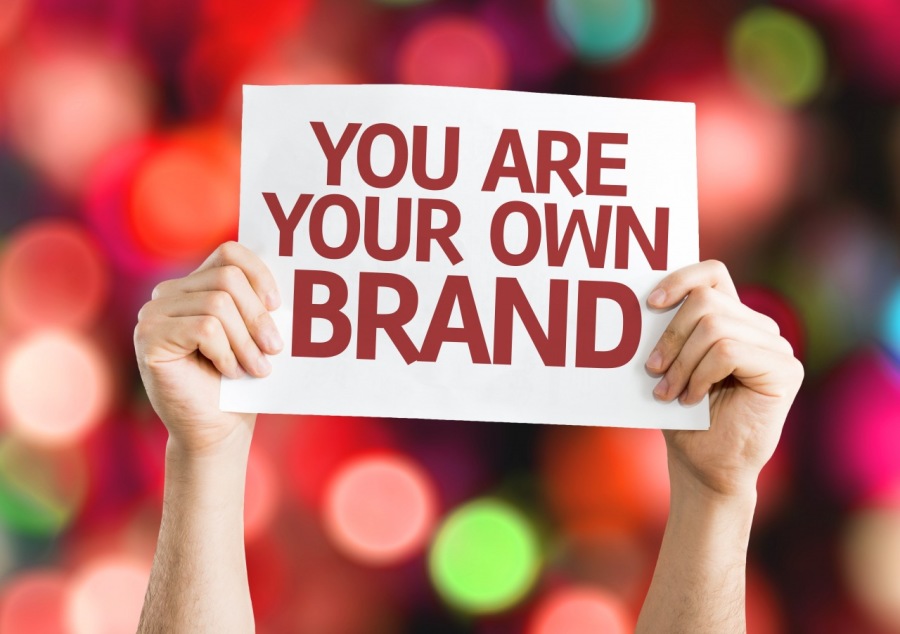 You can always catch more buzz by blogging on beBee Affinity Social Network. The "Producer" publishing platform -- launched in April 2016 -- has opened the blogging floodgates for over 12 million users in more than 100 countries.

 To best leverage your content marketing strategy, let's pause to better understand the significance of one's personal brand and how blogging on beBee enhances it.

beBee = successful personal branding. Here's why...

beBee co-founder and CEO Javier Cámara Rica writes: "Personal brands are not only for the entrepreneur that owns their own business. It is the secret sauce that can make you stand out of a stack of resumes."
Javier adds: "If you don't develop your own personal brand others will do it for you."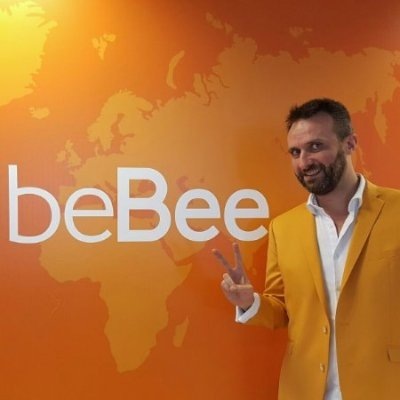 "Developing your personal brand is the proactive way of controlling your career development and how you are perceived in the marketplace." -- Javier 🐝 beBee

John White, MBA, CMO and founder of Social Marketing Solutions, writes in his Inc.com column, "Before I invested in my personal brand, I was in a field I no longer liked and working for a company that didn't listen to a single one of my ideas."
"I decided that going all in on developing my personal brand was the way to get back to doing something where I felt fulfilled and challenged." -- John White

"Now," John adds, "I run my own social media marketing company, and I wake up every day excited to be investing in my future."

John White, MBA, is a serial entrepreneur and co-founder of beBee. He writes the following: "

Your personal brand is the most important part of social media. We are all brands in today's world, therefore it is key in understanding the importance of your personal brand and how to use it in social media."
"Personal branding is the means by which people remember you. Perhaps you may not see yourself as a brand, but the truth is that we all are." -- Juan Imaz

Branding & Blogging

One important way to build and showcase your personal brand is through blogging. And social startup beBee.com has proven to be an exemplary blogging platform in less than one year.

One key reason is because blogging on beBee results in successful personal branding.

That's why I decided last year to make beBee my home base for blogging rather than LinkedIn. I made this move even though 75% of my blog posts on LinkedIn had been featured on one or more Pulse channels since 2014. But that was before LinkedIn implemented drastic changes to the platform which appear to have trampled user engagement.
To the contrary, I pleasantly discovered that beBee fosters user engagement.

beBee is instrumental in helping to build a successful personal brand in general, and promoting bloggers in particular.

Another pleasant surprise was that beBee provides a highly satisfying user experience, which isn't always the case on bigger and older social platforms. beBee also helps build stronger business relationships through shared passions and common interests, per the novel concept of affinity-based social networking.

On beBee, you can be personal, professional and successful, all on one social platform.

Jim Murray is a prolific writer and beBee Brand Ambassador based in Canada. Jim notes: "As a blogger, I was simply looking for an audience and some interaction from that audience. Very quickly on beBee, I started to acquire page views well in excess of just about anything I had been able to achieve on LinkedIn."

The Takeaway
In addition to a high number of views/reads, my blog posts on beBee likewise have a higher rate of other key blogging metrics compared to bigger and older social platforms.

In fact, beBee even proactively promotes user blog posts on their multiple Twitter handles, in addition to posting on Facebook, LinkedIn and other social networks.

This all leads to significant blogging ROI which helps to solidify and spread your personal brand. Therefore, if you haven't started blogging on beBee, what are YOU waiting for?
On the other hand, if you've already blogged on beBee, what were some of YOUR top posts with a high social ROI?  (please share them in the comment section below)

In essence, beBee provides an exemplary and user-friendly publishing platform with high user engagement and a highly satisfying user experience. This, in turn, helps to create a stronger personal brand.
beBee is especially beneficial for independent writers/bloggers who might not experience a high level of engagement on other social networks (some of which only promote their hand-picked "Influencers" regardless of quality content, merit or relevance to YOU).
Therefore, if you aspire to build a more successful personal brand then buzz over to beBee.

If not, you will never know how much user engagement and additional reach you're missing.

Remember this: beBee = better blogging and branding buzz! 🐝🐝✌️️🌎
DBG _____________________________________________________________________________________

ABOUT THE AUTHOR: I'm an independent writer and strategic communications advisor with over 20 years of experience in the public and private sectors -- including work in the White House, Congress and national news media. I'm also a Brand Ambassador for beBee Affinity Social Network. In addition to beBee, you can find me buzzing around on Twitter, Medium and LinkedIn.

NOTE: All views and opinions are those of the author only and not official statements or endorsements of any public sector employer, private sector employer, organization or political entity.
"""""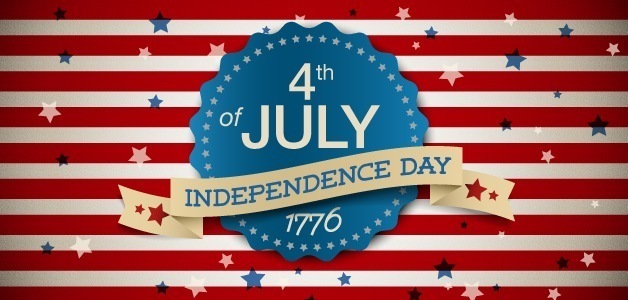 Independence Day Message: Freedom Begets Equal Opportunity
Happy Birthday America! 🇺🇸💥💥 · Call it coincidence ...
4 years ago · 4 min. reading time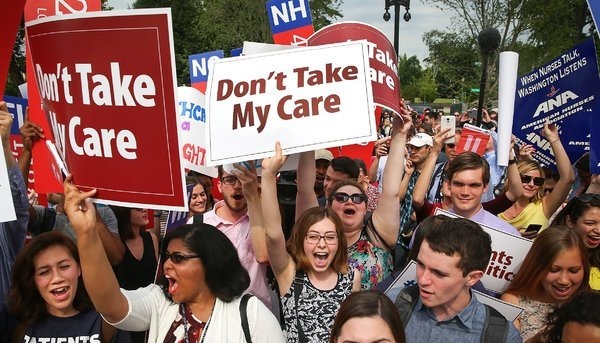 Why All Americans Should Care about Obamacare
How much do Americans care about affordable health ...
4 years ago · 6 min. reading time
You have no groups that fit your search