4 years ago · 2 min. reading time · visibility 0 ·
Better Than a Standing Ovation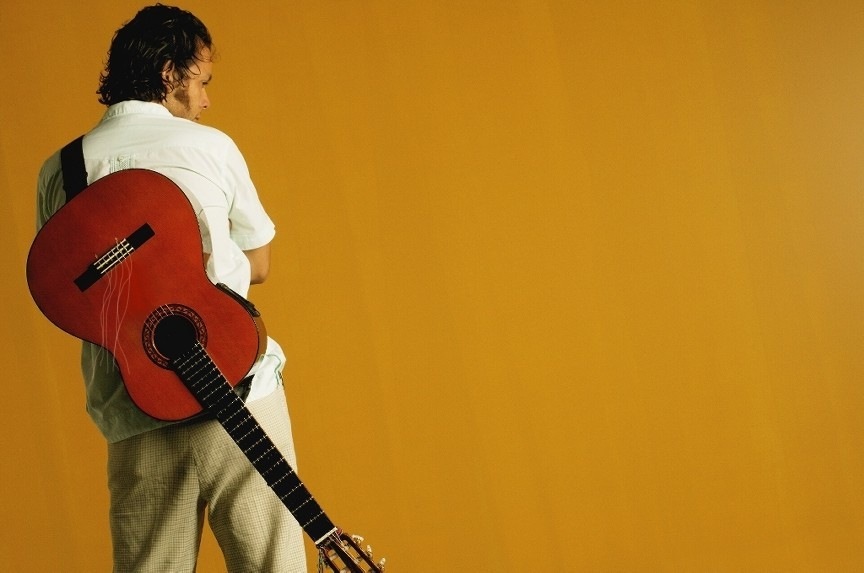 I've only seen it happen once.
Silence.
Silence at the end.
Utter, absolute silence.
Not for a few seconds but achingly long.
So long you were stunned.
So long you held your breath.
So long that you knew this moment was rare and beautiful and to be treasured.
It went on so long that the few who began to clap were hesitant.
There was one down front and one somewhere off to the right.
First one and then another.
Then there came a crescendo of applause and an audience in tears, on their feet, cheering.
Like I said, I've only seen it once.
It is the accolade given only to a performance that sweeps everyone up into a heightened emotional place. It leaves everyone, including the performer, so wrung out that no one wants to end it.
For me it happened at the Guthrie theater in Minneapolis.
It was a Friday night, September 21, 1973.
I was in the lobby of the theater waiting for the doors to open when a voice on the PA system said, " Ladies and Gentlemen, we apologize that Jim Croce will not be appearing tonight but Steve Goodman, who was opening for Mr. Croce has agreed to do both his show and to fill in for Mr. Croce. You may get a refund at the box office or join us for an evening with Steve Goodman."
Jim Croce was probably best known for his album called "You Don't Mess Around With Jim" The chorus of the title track is:
You don't tug on Superman's cape

You don't spit into the wind/

You don't pull the mask off that ol' Lone Ranger

And you don't mess around with Jim."
Steve Goodman, the singer/songwriter from Chicago, walked into the center of the thrust stage and slowly turned to look at the entire audience surrounding him.
He said, "What they didn't tell you on the PA is that Jim will never do another concert. His plane went down and he died last night. I appreciate all of you staying to see me and I'm going to try to make this an evening you never forget.
With that he began playing and singing his full repertoire of songs. He started with City of New Orleans which he wrote and Arlo Guthrie made famous.
Great songs, one after another, interspersed with tales of how they came to be.
Two and a half hours later. He looked down at his back up guitar with strings broken and hanging from their tuning keys. His voice broke when he said, "I guess I'm going to have to do this last number acappella."
The last note shimmered in the air and he nodded.
The silence ensued.
This is the story I tell other professional speakers when they brag about standing ovations. Anyone who addresses an audience needs to know what true impact is.
Strive to reach the silence.
______________________________________________________________________________________________________________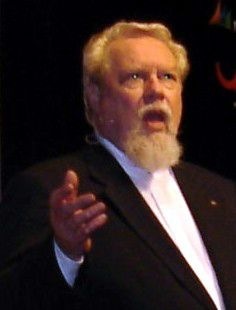 Jerry Fletcher is a beBee ambassador, founder and Grand Poobah of
www.BrandBrainTrust.com
His consulting practice, founded in 1990, is known for Trust-based Brand development, Positioning and business development on and off-line. He is also a sought-after International Speaker.
Consulting: www.JerryFletcher.com
Speaking: www.NetworkingNinja.com
Get all the Brand Success Stories. Sign up at http://www.brandbraintrust.com/home.html
""