5 months ago · 1 min. reading time · visibility ~10 ·
Being dumb on purpose?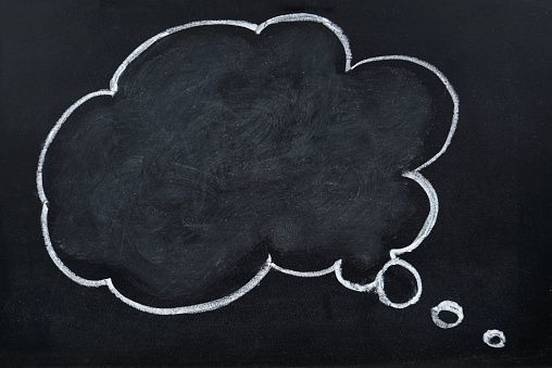 Since the early 1980's there have been multiple studies looking into the idea of multiple types of intelligence. Whether this is simply the different ways intelligence is displayed or there are indeed eight distinct modes or types of intelligence, I am not sure. Then there are the different ways people learn and while I am sure there are some overlaps between types of intelligence and the ways we learn they are not the same.
So my thought or question is perhaps evidence of my own lack of seller intellect, but with so many ways to be intelligent why are there so many people who fail to display any of them? And yes, I understand I am being judgmental here. But has it become an art form I have failed to grasp to display ignorance or simply a lack of grasping the relevant facts?
Now many of you are superb wordsmiths with the ability to craft sentences that cause the mind to reach for lofty ideas while others of you quickly grasp the mathematical nuances of complex equations. But who of you believe it is a good idea to never learn? I mean is it normal to go through school regardless of country, and yes I have studied in four of them, and choose to learn nothing? Has that become a badge of honor?
These individuals are looking for jobs, are we honestly intended to hire them? Yes again I do realize that I am being critical and judgmental, but I truly do not grasp the reality here. Now I am not talking about either of the mentally challenged group or the group that are usually normal but fail to agree with me on any specific topic, but those who appear to believe that learning is wrong. People who are raising being dumb to an art form.
Is it just me? If it is, the answer is simple, I need to learn compassion and a bit more humility, both would be a good idea regardless, but is it just me? Yes, I have even seen this very real continued ignorance in college and university campuses. Have we elevated the idea of self-esteem to the degree where learning is no longer a priority?
Enough ranting and raving, enough of my display of intolerance, but I truly hope it is just me.
You have no groups that fit your search