beBee: A Recruiter's Review
beBee Is Sparking a Revolution: A Recruiter's Review
If you've ever had to hire people, then you know what a time-consuming nightmare it can be. I am a human resources consultant recently discovered the perfect tool for quickly and efficiently searching job profiles. I discovered a professional social network focused on all types of professionals. That social network is called beBee and if you haven't started using it, then you are really missing out on a great opportunity to find highly qualified and skilled professionals.
If there is one aspect that I have never liked about LinkedIn, it is the difficulty of finding non executives such as skilled trades people, retail specialists, technical specialists, equipment operators, freelancers and professionals offering local services. Since its inception, LinkedIn has been too focused on directors, managers and executives, excluding a large group of people who do not quite see the usefulness of LinkedIn to create a network of contacts, interact with other professionals in their sector or to seek new projects or job opportunities. 
To address this problem, many HR recruiters use obsolete recruitment sources, such as job portals, because medium or low-skilled profiles are available on these types of platforms. Since most of the vacancies in companies are not made public and are filled through the network of contacts, beBee allows you to use a multi-pronged approach to search for the right candidates without having to jump from website to website. From a recruiting perspective, this is the real value of beBee. Because you can find job ads in beBee from other sites, you don't actually have to search in all the job portals. You can find everything you need on beBee! 
Use beBee to Find and Be Found!
Thanks to labour shortages caused by The Great Resignation, more and more HR professionals are proactively looking for candidates through their connections and on platforms like Upwork, Freelancer, Malt and beBee.  
We all know that waiting for the right candidate to surface through a job ad we post is an exercise in futility, if not complete frustration. I encourage all recruiters, hiring managers, freelancers and workers to register on beBee. Be sure to fill out the complete profile because it gives you visibility, not only within beBee but also in a Google search.
Yes, you read that correctly! Imagine going to Google looking for someone to do a particular job and finding their profile right there. No job board can do that, but beBee can! beBee is great for freelance professionals, recruiters, consultants and anyone who needs to hire or be hired. 
beBee is sparking a revolution in how we navigate the world of employment. Join for free and get what you need quickly and easily.
How does beBee work, and how does it help freelancers and would-be entrepreneurs get started? And how is it different from other social networks, like LinkedIn?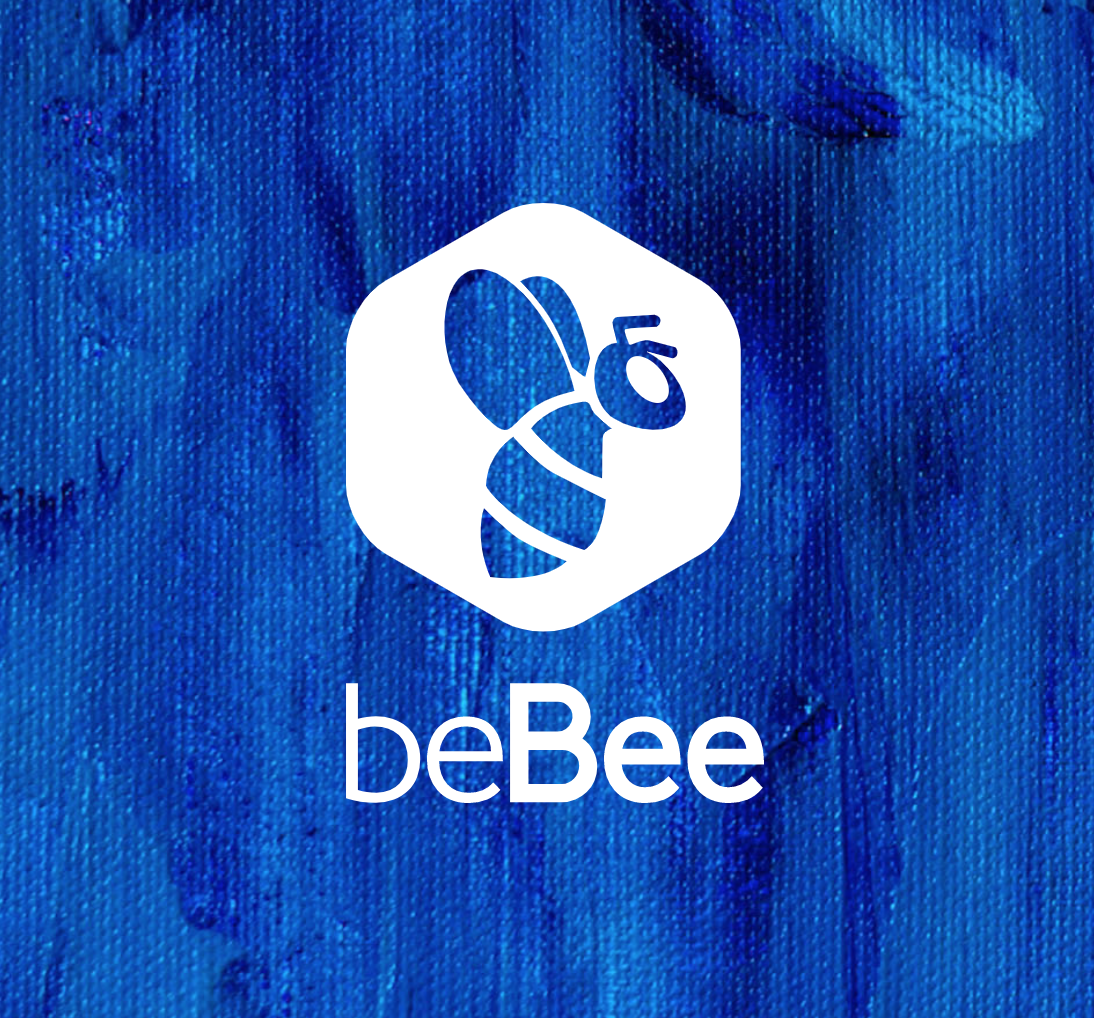 You may be interested in these jobs
---

Host Healthcare

Sioux Falls, United States

Full time

Host Healthcare is seeking an experienced Respiratory Therapist for an exciting Travel Allied job in Sioux Falls, SD.

---

Buffalo Wild Wings

Methuen, United States

Know what it?s like to be in the stadium on game day? Then you know what it?s like to work at Buffalo Wild Wings. · It?s fun. It?s fast-paced. We?re at the top of our game ? and we want to keep it tha ...

---

TRS Healthcare

Louisville, KY, United States

TRS Healthcare is seeking a travel Surgical Technician for a travel job in Louisville, Kentucky. · Job Description & Requirements · Specialty: Surgical Technician · Discipline: Allied Health Professio ...