Blogging
>
Anne blog
>
beBee is a free , legitimate, legal and open platform , with some premium services.
beBee is a free , legitimate, legal and open platform , with some premium services.
I didn't know beBee before, and it feels like breathing fresh air.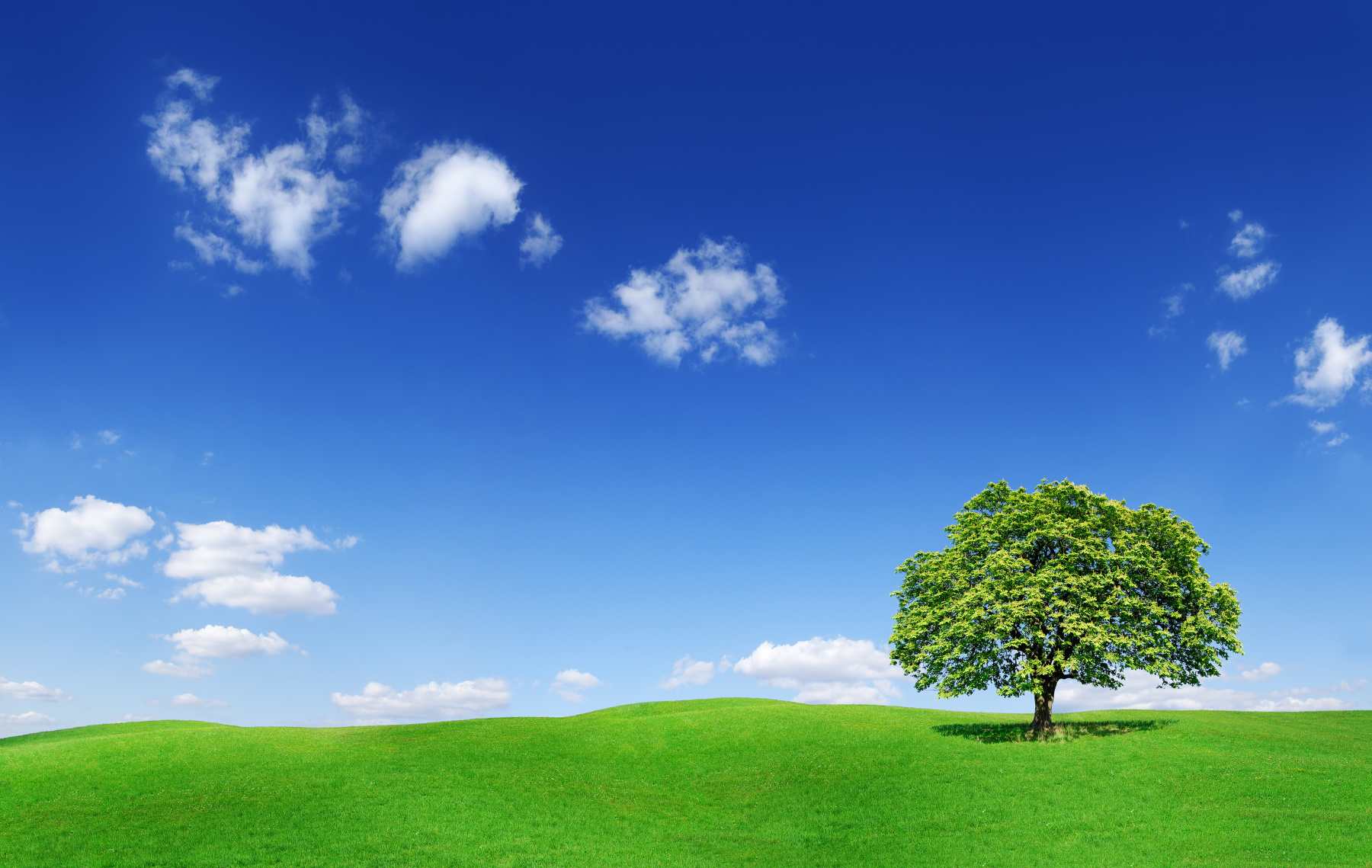 It offers the ability to network with like-minded professionals, search for freelancers, manage groups (they used to be called hives), create content as a blogger or writer on various topics of interest or expertise, and search for jobs that have been posted by recruiters on beBee, and jobs that are available through ads posted on other sources.
beBee collects all the job postings on the Internet so you don't have to go to other sources to search for them. 
Now that you know what beBee is, let's compare some of the advantages of this social network with Facebook and Linkedin, two references in the personal and professional spheres.
One of the main advantages of beBee is the fusion in the same social network of both aspects of life, both professional and personal, something that does not occur in Facebook or Linkedin.
Another advantage of beBee over Linkedin is not having a specific work profile, since in Linkedin, for example, the work profile is usually for higher positions in companies, while the work profile in BeBee can be of any rank.
If you want to gain impact and get followers on beBee you should start writing blogs or publishing your content within this social network. As we have already mentioned throughout the post, one of the most useful tools of BeBee is the creation of blogs through Blogging/Producer.
Publishing a good content here can redirect a large amount of traffic to your website, because the contents are positioned extraordinarily well in google, so you must take care with the utmost care the content you publish.
On the other hand, many people ask: why beBee ? I have found many resources where those who already use bebee talk about it. I share some comments I have found
"Short answer: posts like this one. Longer answer: because beBee has stood the test of time, for me, and given that other platforms (even those that brand themselves as "professional" ones) have only gotten worse, it seems that beBee deserves a chance, even if it's still fringe and doesn't grant us the interactivity we hope for. At the end of the day, I'm here for the same reason I'm on Flote: because it stands for something and I want to support its cause, even if there are people here I disagree with, even if I don't get any sales (or perhaps even additional views to my blog site), even if… I'd rather support places like beBee and have only a few subscribers than having 1000s of fake contacts on those other platforms that care just for their bottom line. Cheers"
Source: https://fi.bebee.com/producer/why-bebee
"beBee: A breath of Fresh Air
I am a very loyal creature of habit. After spending years building up sizeable networks on LinkedIn and Twitter and a smaller network on Facebook, the last thing I wanted to do was start from scratch on a new platform. I resisted the calls to move to Instagram and Snapchat.
Over time, I noticed a lot of "buzz" about  beBee. At first I ignored it. A few months ago I opened an account but I didn't do much with it. After reading more favourable reviews, I decided to give it a try. I immediately noticed that beBee bees (members) get regular notifications when content is posted."
Source: https://www.huffpost.com/entry/why-a-power-linkedin-and-twitter-user-has-been-blown_b_58c18a8ce4b0c3276fb78215
You may be interested in these jobs
Found in: Jooble US - 6 days ago

---

City Bark

Centennial, CO

Full time

The Bather is a position within the Resort. We believe in the mission of "Pet Lovers Delighting Pet Lovers" and we demonstrate this through being Playful, Passionate, Personal and Professional. A successful candidate for this position will be someone who not only embraces this cu ...

Found in: Jooble US - 3 days ago

---

Your time. Your Goals. What is DoorDash · Available in over 4,000 cities in the U.S, DoorDash connects local businesses and local drivers (called Dashers) with opportunities to earn, work, and live. · As a Dasher , you can be your own boss and enjoy the flexibility of choosin ...

Found in: beBee S2 US - 6 days ago

---

Covenant Living Communities

Evanston

Regular, Full time

We Are Inspired to Serve. Join us · Making a difference in the lives of others - that's what working at Covenant Living is all about. Our healthcare professionals have the opportunity each and every day to make a difference in the lives of older adults. From improving our residen ...