Be angry but sin not
There are a lot of things these days on social media or on the news that can encourage your blood to boil. Or if you are of a calmer mindset to simply become frustrated at the way things are going or how something was said. How we react to these words and events says something.
Do we react with a rant or an abusive statement? Do we act out in frustration, demonstrating our disagreement in a physical manner? Regardless of our expression if we cause an increase of danger or emotional trauma to those around us, we might consider changing the way to react.
Not every situation we read about or hear about needs a reaction. Not every issue we disagree with needs us to respond to. Yes, we very much need to respond to the issues we recognize as dangerous, but we also must choose intentionally how we are responding and how it affects those around us.
Intentionally choosing how we respond to a situation often enables us to react in a manner that is not only appropriate but beneficial to our desired outcome. Simply reacting in anger or frustration most often simply makes the matter worse for those around us and fails to improve the situation. We might vent some emotion but actually, fail to accomplish anything of value.
So next time you read or hear something that encourages you to disagree with or become incensed, stop and consider the best approach to bring about a solution or the beginning of a solution to the problem you see. If we as a people began looking for solutions instead of just reacting in anger, I expect we would see a vastly different culture than the one we currently reside in.
Blessings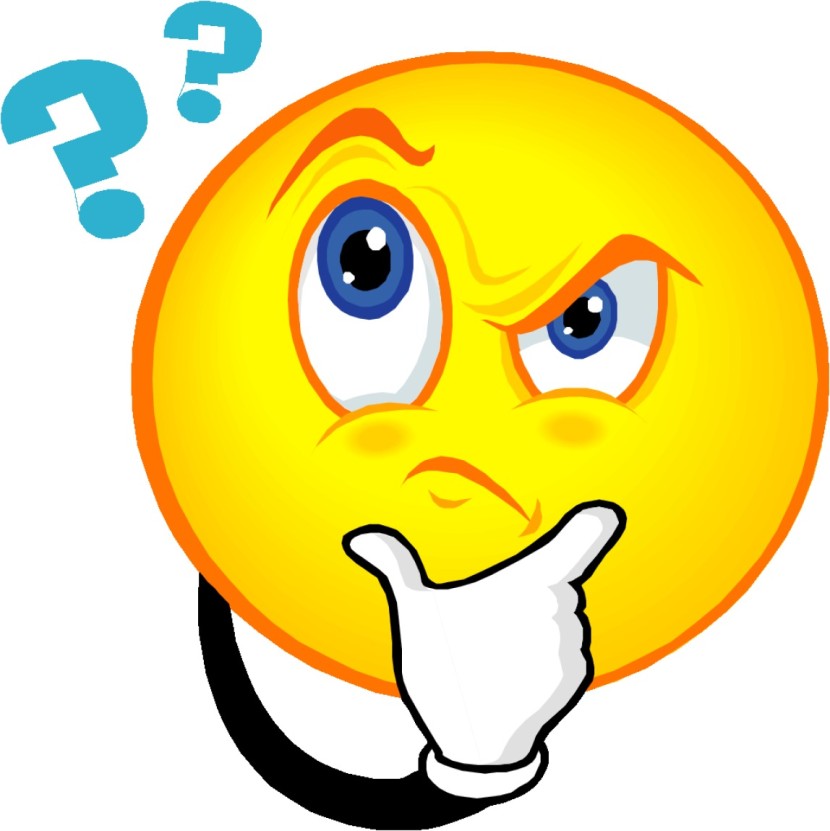 You may be interested in these jobs
---

East Alabama Medical Center

Opelika, United States

Schedule

POSITION SUMMARY · Assist provider with data collection, appropriate medical interventions, and patient education. Perform these duties through teamwork, while exhibiting high customer service and pa ...

---

Fresh Kitchen

St Petersburg, FL, United States

ABOUT FRESH KITCHEN: Fresh Kitchen invites guests to build their own chef-inspired bowls as fast as they can point. Made from scratch and fresh-to-order, guests are presented with seasonal ingredients ...

---

ProPivotal

Lynn, United States

Job Description · Job DescriptionBehavioral Health Specialist (Hiring Immediately - $25-30/hr) · Whats In It For You: · - $25 to $30 per hour pay rate · -2 week paid training period · All shifts are a ...