BANK ROBBER REFUSES TO WEAR A MASK, IS IMMEDIATELY ARRESTED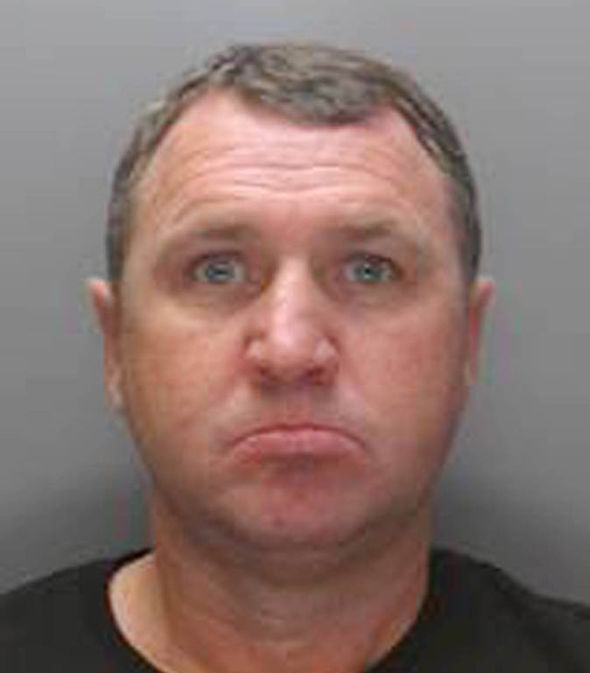 It used to be wearing a mask was an essential part of a bank robber's wardrobe. Not anymore.
Randy Sumpton of Apopka, Florida, decided to rob The First Florida Bank and did it maskless. Almost immediately, the police arrested him.
"I wasn't going to bow to the Fauci COVID-crowd," Sumpton tells The Lint Screen from behind bars. "Nobody is going to tell me I have to wear any fool mask on my face, not if I don't want to."
Sumpton may soon have many years in prison to rethink his position on mask wearing. Eyewitnesses identified him as the bank robber, and Sumpton was cuffed and doing a perp walk moments after pulling off his big job.
"I guess Randy thought no one was going to recognize him," Apopka Police Chief Jester Willington said. "But the bank teller knew who he was because ol' Randy works next door at the Celia's Diner. He's been a cook at Celia's going on ten years. Everybody knows Randy Sumpton. He's the guy who sweats in your hash browns or over your fried shrimp."
"I've got my rights under the U.S. Constitution," Sumpton says. "And there ain't nothing in that piece of old yellow paper about having to wear no fool mask. Tell you what, I don't even think this COVID thing is for real anyways. I heard tell it was something cooked up by God-hating Rachel Maddow, Dr. Fauci, and Joe Biden so they could steal the election from Donald Trump. And now they want to jab you with needles to control your mind."
The bank robber shakes his head.
"Wearing a mask is a prison for your face," Sumpton declares. "And I'm the kind of guy who loves his freedom. I ain't going to allow no government to tell me what to do. I'm going to live free or die."
Let's hope the inmate makes a pen pal or two.
———————————————————————————————-
Enjoy PD Scullin's debut novel "SAWDUST: Love is wilder than a circus," a humorous romp across America with a circus in the early '80s. You're a click away from a helluva fun ride. Buckle up and go.
You may be interested in these jobs
Found in: Jooble US - 6 days ago

---

Hub Group - Columbus Owner Operator

North Randall, OH

Now Seeking CDL-A Intermodal Owner Operators · Frequent Home Time - Average Up To $276,000 Yearly Get started with Hub Group, Today Apply Now · What's in it for you? · Frequent Home Time (Layovers 2-3 times a week) · Average Up To $276,000 Yearly · No-Touch Freight · Fuel Dis ...

Found in: Jooble US - 1 week ago

---

Shift: · Monday through Friday; 7:20 a.m. - 3:50 p.m. · Why Youll Love WescoWhen you join Wesco, you become part of a global leader in business-to-business distribution, logistics services and supply chain management solutions. · With our best-in-class product and services portfo ...

Found in: Jooble US - 4 days ago

---

Kirkland's

Bismarck, ND

Part time

The primary responsibility of a Team Member is to provide a fulfilling shopping experience to each and every customer utilizing Kirkland's customer service model while assisting with all aspects of operations and merchandising in their store with partnership and direction from th ...