Avoid Procrastination and Achieve BIG Goals, According To Your Zodiac Sign
Have you ever had a goal that feels so big, you feel like you want to go and take a nap rather than figuring out what to start doing?
When I decided that I wanted to write a book, I got really excited… and then I felt heavy. I procrastinated because it felt so daunting. I kept putting it off because I didn't know what to do. The only who's stopping you from obtaining that success… is you.
If you've been feeling a little stuck lately, the following advice will get you fired up:
Fire signs (Aries, Leo, Sagittarius)
Tarot Card: Page of Wands
Goddess that will strengthen you: Diana, Roman goddess of warfare strategy and wisdom
If you have an idea, forget about everything else. Jot it down, create a mind map, or list the steps to take it. Having everything planned out will nag your conscience, knowing that you can actually do it and you just chose not to. Try the Pomodoro technique while working and studying and keep away all distractions. Keep your eyes on the prize and paste your goal on the wall, or somewhere you can see everyday. This way, you'll be constantly reminded. You are already clear with what you want, you're just not in the proper environment to practice. Find a nice, calming space that will help you focus. Wipe out all the dust and dirt. Keep your space clean and organized. If you're a writer of some sort, always hold the pen. Hold onto any weapon of yours to reach success.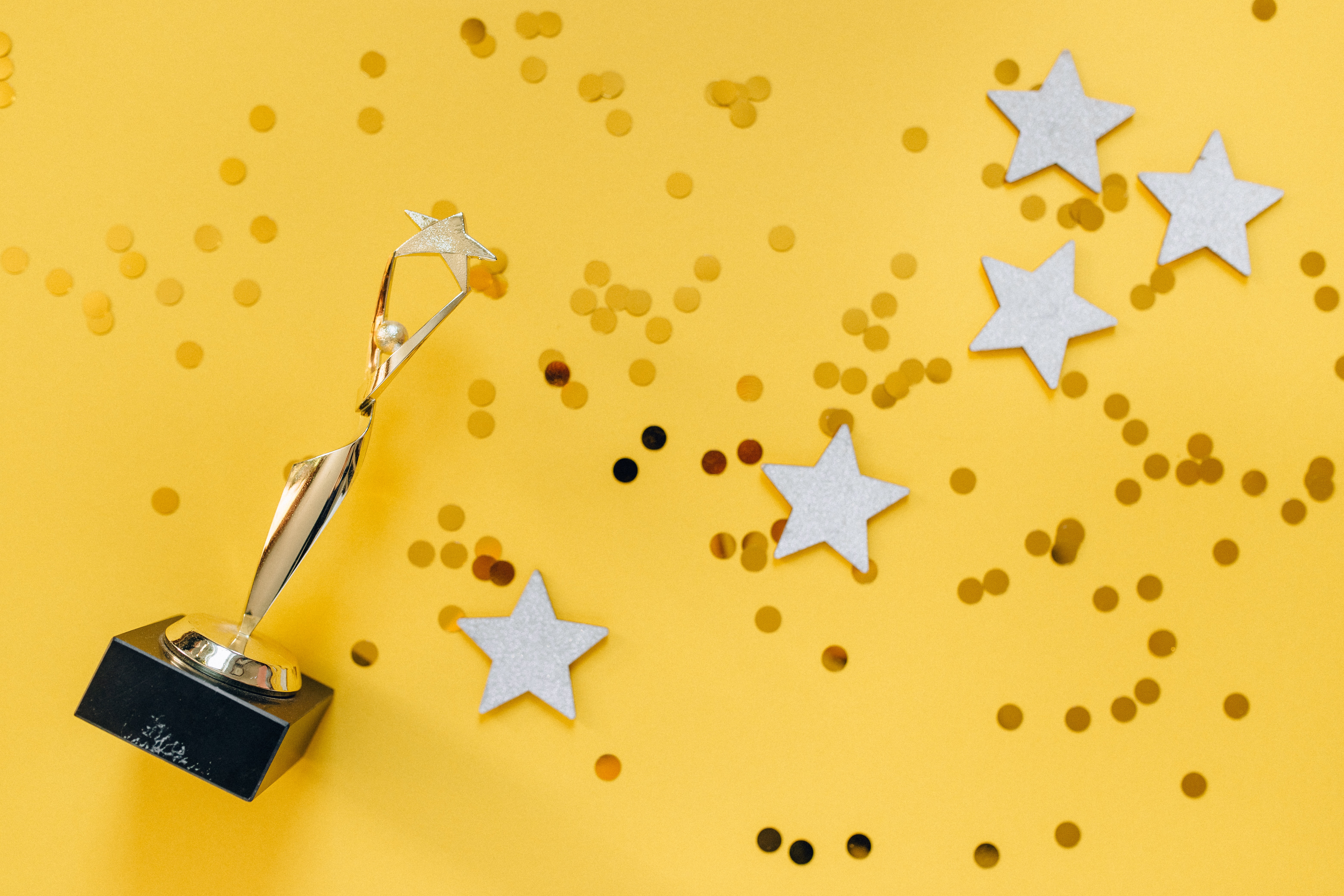 Air signs (Gemini, Libra, Aquarius)
Tarot Card: The Moon
Goddess that will strengthen you: Damara, Celtic Goddess of Children and Fertility
You have the curiosity of a child. You like mysteries, and you do not like not knowing anything. You do not want secrets to be hidden from you. You are a person who gets scared of big responsibilities. It feels too much when people rely on you, yet it also feels good to be wanted. The universe advises to take baby steps. Why do you feel like you have to prove the world so much when you're just starting? There's an innate fear of making mistakes. The embarrassment or disappointment it will bring because there are eyes on you. I want you to realize that it's perfectly normal to fail, because that's when you will grow and learn. Fail repeatedly until you get the hang of it. Besides, people likes an underdog story. They would love to see you develop and they will root for you despite your previous faults.
Water signs (Cancer, Scorpio, Pisces)
Tarot Card: Ace of Wands
Goddess that will strengthen you: Ostara, Germanic goddess of spring and dawn
Wake up early. Earlier than 8:00 AM. This will help you be more productive throughout the day. You got two very powerful cards about giving birth to new ideas or passion projects. You seem to always start something but never actually finish them. I want you to take it one step at a time. Focus and hold on to one responsibility. Finish it, wait until it blooms, and harvest your blessings. After that, you can now move to the next one. Have a journal that will track everything. Keep your schedule organized. There's a possibility of burn out from working night and day so I want you to really take it easy.
Earth signs (Taurus, Virgo, Capricorn)
Tarot Card: The High Priestess
Goddess that will strengthen you: Bast, Egyptian goddess of the home, domesticity, women's secrets, cats, fertility, and childbirth
You got the air of an independent woman. Regardless of your gender, you are definitely a pioneer in your field. Some of you have a business of their own and is planning everything alone. Your intelligence and skills brings you to once-in-a-lifetime opportunities. Because of this, you always tend to have a lot on your plate and you're being pulled away by different responsibilities. Go and let your ideas flow. Create a vlog, a blog, or a diary. If you aren't on your own, try to strive for independence and do things alone as much as possible. If you can't, try not too depend on anyone too much. You can't be motivated to finish if someone is always there to lend you a hand. I want you to always choose from two extremes to get you motivated. For example, "Should I finish a 30-minute workout or suffer in my 30s?" Trick your mind and get moving.
Cristela L. Mejica is a third-year finance college student in Polytechnic University in the Philippines, previously worked as a part-time accountant in a small corporation. She has an interest in tarot and oracle reading, and would be watching anime and K-pop on her free time.
In lumen, et lumen. ✨ If you enjoyed reading my blogs, please subscribe on my YouTube channel.
Website: buymeacoffee.com/cristela
wondersbywednesday.wordpress.com
You may be interested in these jobs
Found in: beBee S2 US - 3 days ago

---

Adecco Staffing, USA

Mountain View

The "World's Largest Search Engine" is hiring for a temporary position. · Job Title: Market Analyst / Strategy Analyst + Researcher · Project Overview: · Our world class products reach users all around every day. We provide innovative research that focuses on delivering the best ...

Found in: Jooble US - 12 hours ago

---

Job Description · Mandatory Skills: · Snowflake, dbt, ETL, AWS · Detailed JD: · Solutions Architect - Data Area · RESPONSIBILITIES: · In this role, we are looking for an independent self-starter who will play a key role in designing our data landscape in partnership with data eng ...

Found in: Jooble US - 1 week ago

---

Oloop Health

Montrose, CO

Oloop Health is seeking a travel nurse · RN ED - Emergency Department for a travel nursing job in Montrose, Colorado. · Job Description & Requirements Specialty: · ED - Emergency Department · Discipline: · RN · Start Date: 01/30/2023 · Duration: 13 weeks · 40 hours per week · Shi ...