4 years ago · 3 min. reading time · visibility ~10 ·
Artificial Intelligence: Will It Kill Your Job or Let You Live The Dream?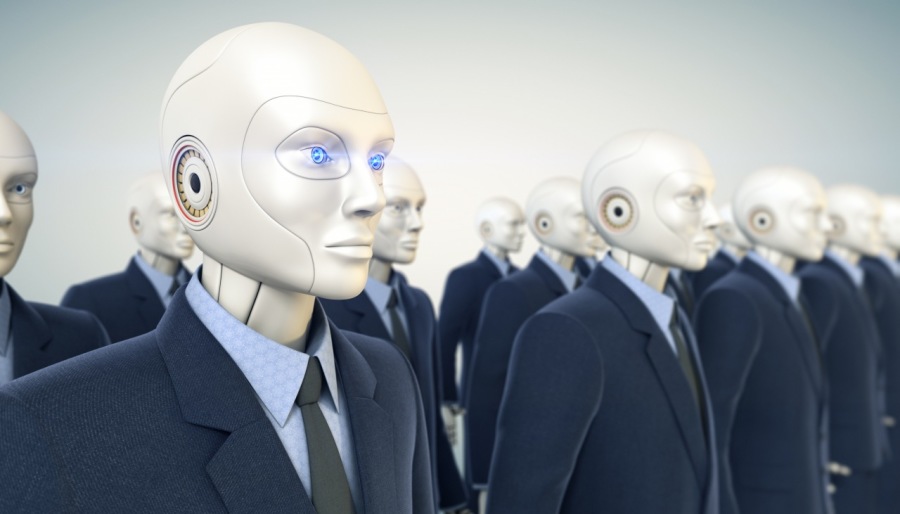 Artificial Intelligence, or AI,  is hot topic these days. Along with robotics and automation, depending on who you listen to AI is either the most wonderful or most disastrous development in human history. Will AI take your job away? Will it free you from boring or dangerous tasks so you can enjoy life? Will it lead to World War III or a Star Trek like Utopia?  Will you be struggling to put food on the table or living and playing on the beach all day? The stories in media paint a picture of one extreme or the other. 
Where does that leave you? Should you be worried or not?
We are in the early stages of a technology-driven industrial revolution, The Fourth Industrial Revolution,  that is both eliminating and creating jobs. What makes this time the start of an industrial revolution is more than a few technological advances. What we are seeing are not only new technologies but advances across a wide swath of industries from materials science to medicine, finance, and business. With time, all of these advances will begin to benefit and be used by each other to create new advances. Just like the need for blacksmiths and weavers were replaced in the First Industrial Revolution many of the jobs we see today will be replaced. Just like back then we don't know which jobs will be replaced and which new ones will be created. Some people will often half-seriously joke that at least the robots will need to be maintained and repaired by people. Don't count on it. And it's not an answer for everyone anyhow. 

Don't get caught up in the high-level hype. 
It doesn't matter if 100 jobs or 100 million jobs are eliminated by AI. What matters is what happens to you, the company you work for and your job.  
Larry Boyer, Success Rockets LLC
You need to understand personally the changes that are happening now and that are coming in the future that impact not only your job directly, but your industry and the company you work for. These last points are particularly important to pay attention to, as industries, business models and companies are disrupted. Being an outstanding performer on the RMS Titanic does you no good. 

Start by making a list of your strengths. Be sure to include not only your learned technical skills but also soft skills, interests and passions. Next, move on and make a list of your weaknesses. Which of these are areas where you can improve on and which are areas you shouldn't bother focusing on? Ultimately you want to focus on your strengths, but some weaknesses need to be addressed to get to at least a basic level of competence (familiarity with computer technology, for example). What opportunities are there for you now and in the future? Do you see an application of new technologies that you would like to work with in the future? Lastly, what threats are there to your current job and long-term career? How will these developing technologies put your career at risk?
Should you be scared, excited or unconcerned about the technological changes we are seeing unfold? With your eyes wide open to the risk and opportunities, the good news is you can start preparing today for an exciting future. The future is coming, one day at a time. 

Are You Ready? 
________________________________________________
About the Author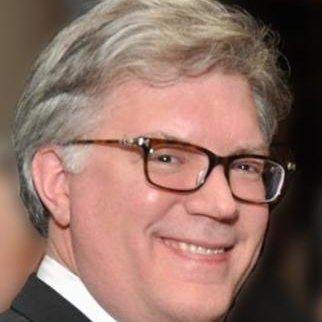 Larry Boyer is a beBee Ambassador and helps people and businesses prepare for the disruptive and evolving economy of the 21st Century and Fourth Industrial Revolution. He does this through combining his work with advanced analytics, business strategy and personal development. He founded Success Rockets LLC in 2009 in the shadow of the financial crisis to address the career development needs of people disrupted by a rapidly shifting economy and sudden corporate failures. Success Rockets(R) grew to include the evolving challenges from the 4th Industrial Revolution artificial intelligence, disruptive technologies and the business models of the Gig Economy. 
Follow Larry on Twitter @LarryBoyer 

**Author's Note** Any issues with any or all content used in this post, should be directed to the author (Larry.Boyer@SuccessRockets.com)
"""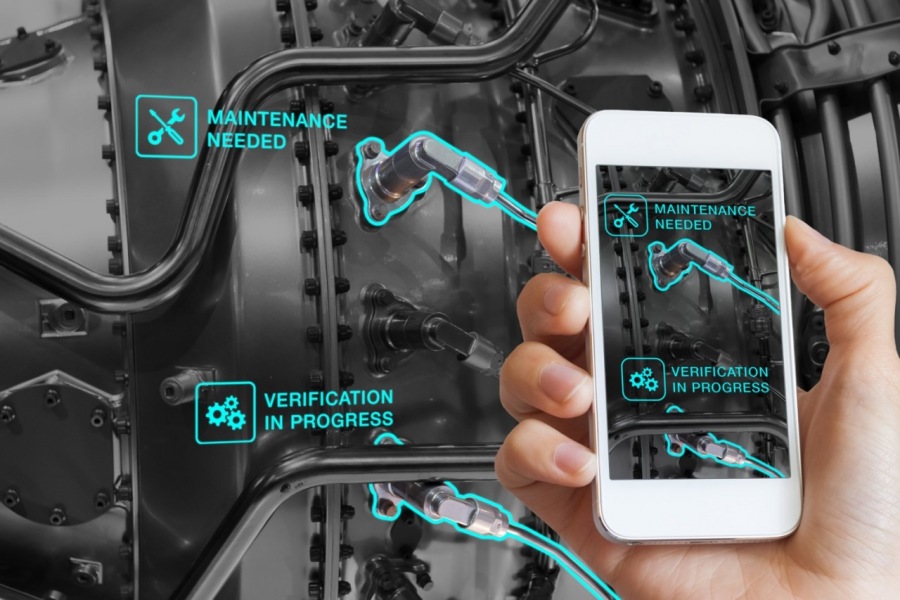 Is Your Industry and Job Under Threat?
We get very comfortable with our jobs and even the ...
You have no groups that fit your search