5 years ago · 2 min. reading time · visibility ~100 ·
Another Fabulous Friday Funday, September 23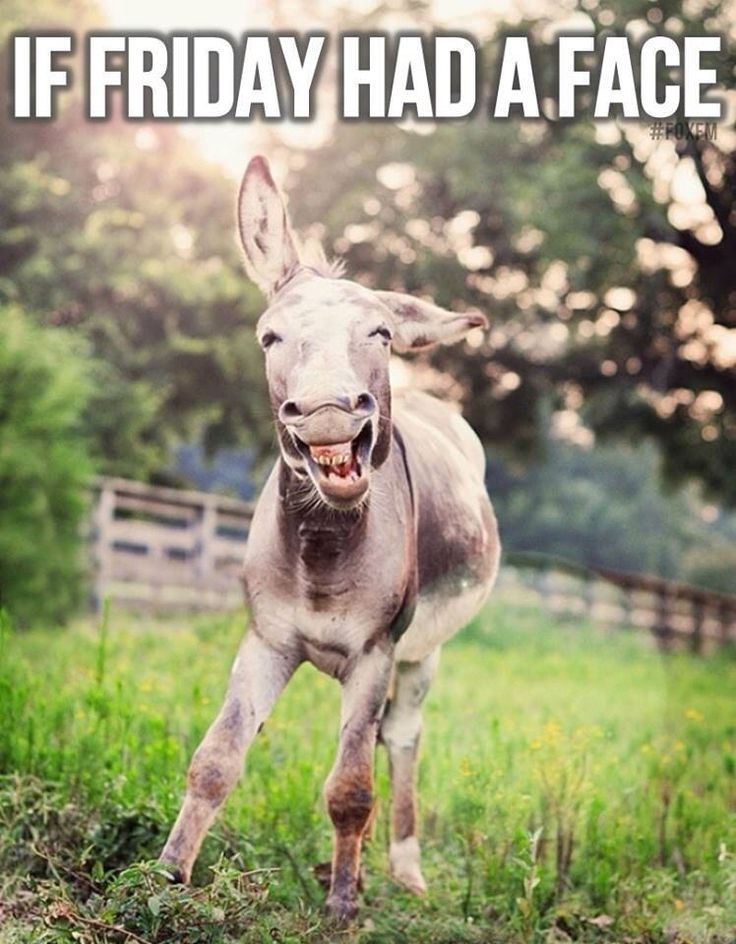 Ah, Fridays. What would most of us do without them? For so many, they're the end of the workweek, a chance to relax and kick off our work shoes, sit on the couch, and have a glass of wine or other spirits. We look forward to not being so structured for a couple of days. We look forward to playing, coaching, or watching sports. We spend quality time with our spouse, kids, and/or friends. 
Fridays are great! 
And for more than a year now I have used Fridays to remind myself and others of the gifts that laughter gives us. 
Unwind. Relax. Enjoy. 
                                         You know some weeks feel like this . . . right?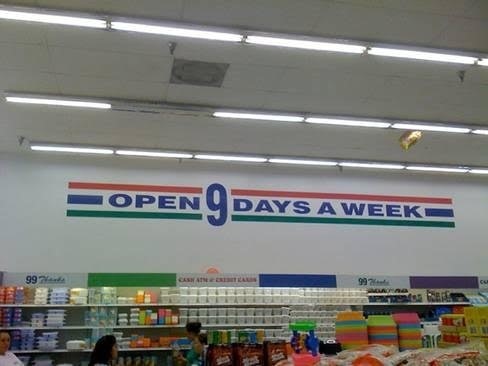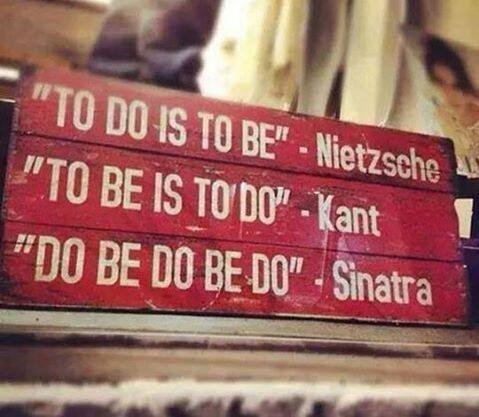 A couple of 800 numbers that caught my eye . . . 


                                                 I am in love with this cartoonist's work!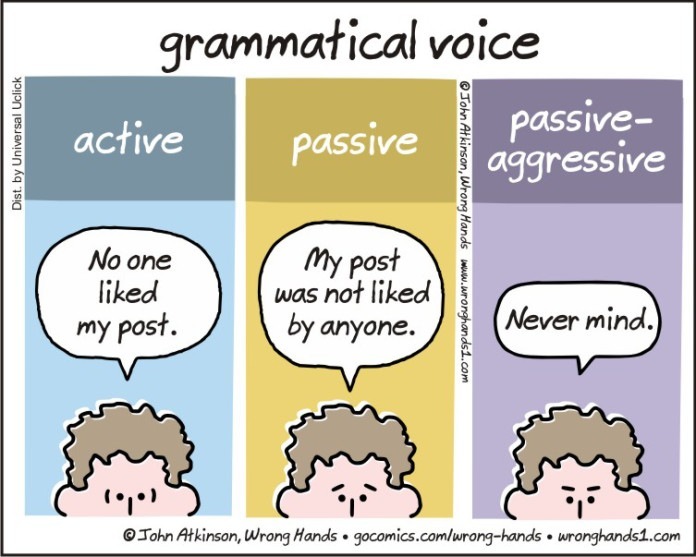 Here's an example of when NOT to use a comma . . .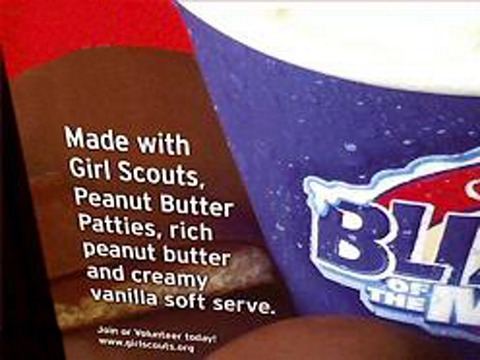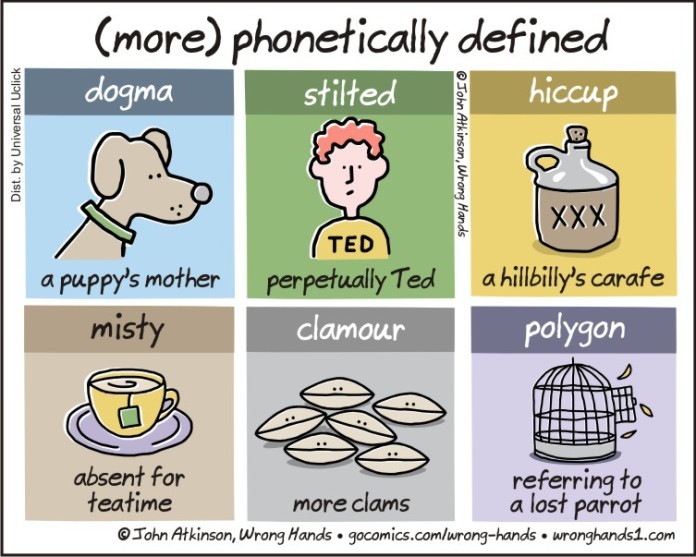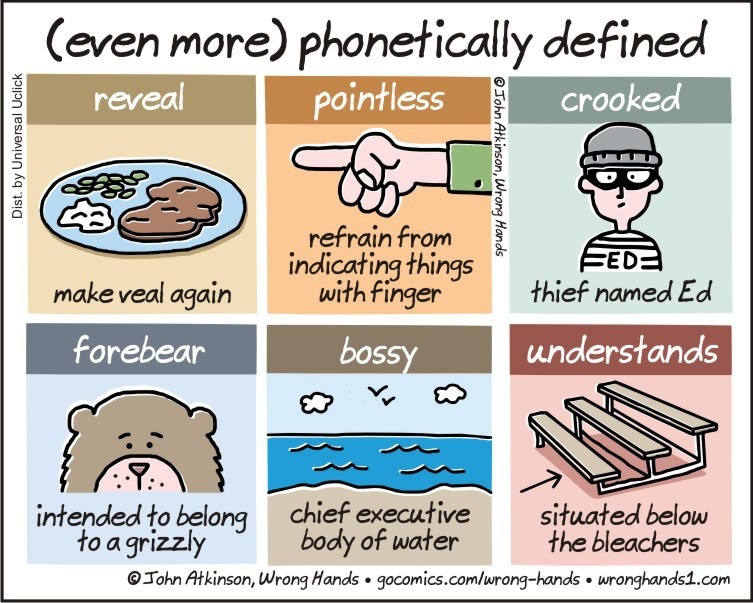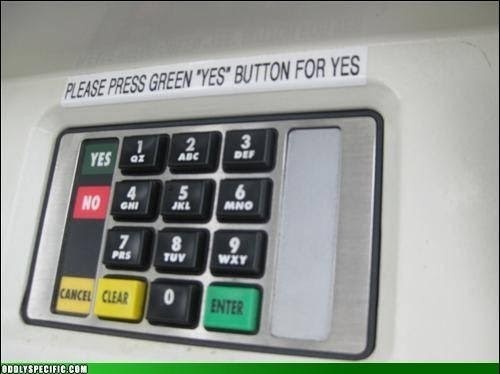 This is how many Americans in the south & midwest have been feeling lately . . .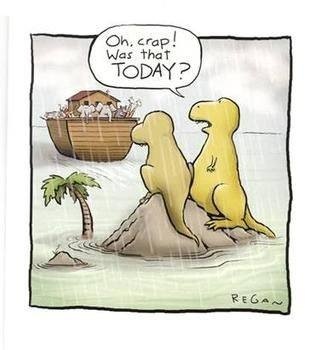 Good to know!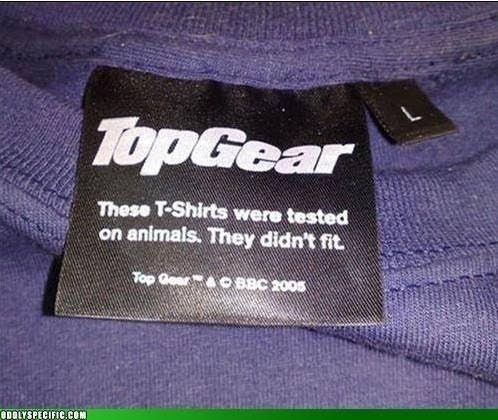 And my favorite for today: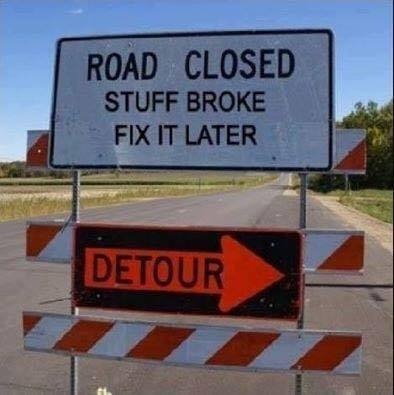 Which one made you laugh the most?
*****************
Many of these funnies come from Facebook pages that you can access any time you're in need of a few more good laughs. My favorites are Single Dad Laughing, I am not a grammar cop, Language Cranks Redux, Tannuzzo Copywriting, and Wrong Hands.
********

If you enjoyed the post and laughed at some of the pictures, I hope you'll share it with your connections, so they may laugh as well.  
*********
My previous posts can be seen here on my website, and they're easy to find because they're categorized. Just type in a word in the search box on the topic you're looking for and see what I wrote on it.
*********
Do the associates in your company look and sound as smart as they are? They would if they could take one of my Brush Up on Your Skills workshops right where they work. If your company hires outside experts to teach any topic to its associates, please share my posts and website with your Human Resources or Training Manager.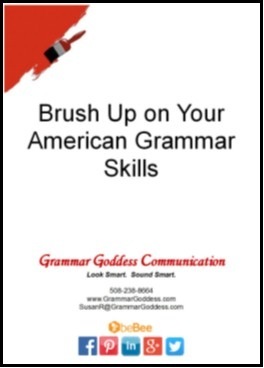 I offer free generic 
Brush Up on Your Skills
workbooks in a pdf format in American grammar, business writing, and interpersonal skills. They show what I teach in my three-hour corporate classes.
Want one? Let me know which one, and please send me your email address. I will not use it for any other purpose. Honest!