1 year ago · 4 min. reading time · ~10 ·
Anatomy of a Betrayal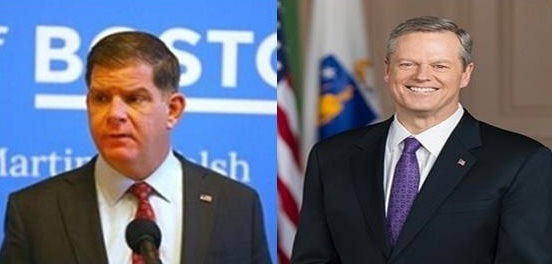 I lived in Massachusetts for a number of years. I suppose it's the place I am most familiar with. I watch the goings-on there with keen interest. I thought when this COVID thing started, Massachusetts would be safe—they had a Republican governor, right?
Then I hear whispers of an alleged visit by Bill and daughter, Chelsea Clinton at the beginning of this COVID fiasco. Charlie heads a Democratic state, and I've always thought of him as more purple than red.
Since medicine has corporatized in the blue state of Massachusetts everything has gone downhill. When living there, I had little luck with medicine and had enough experience to find it sorely lacking. I never dreamed medicine would become corrupt, but I often described myself as nothing more than a paycheck. I had no idea how right I was.
Listening to MDs and following their orders almost caused my death.
.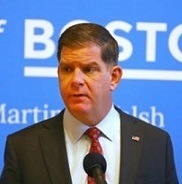 .
.
So let's look at baby-faced Marty first.
.
.
.
1/7/2021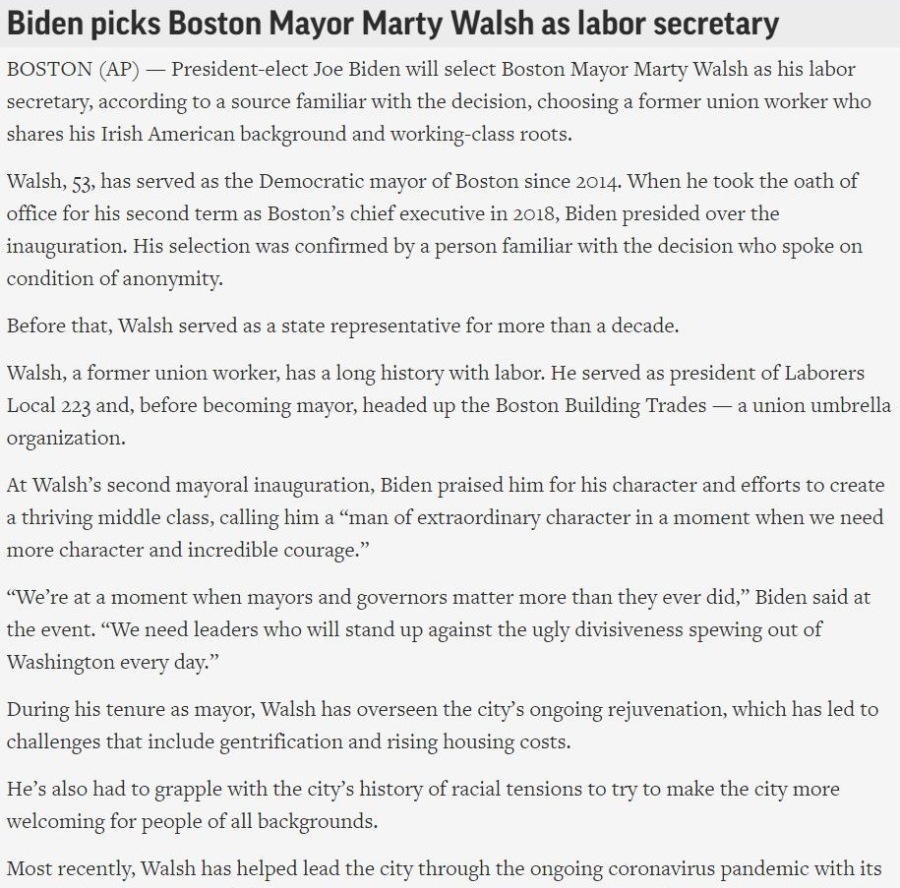 .
January 8, 2021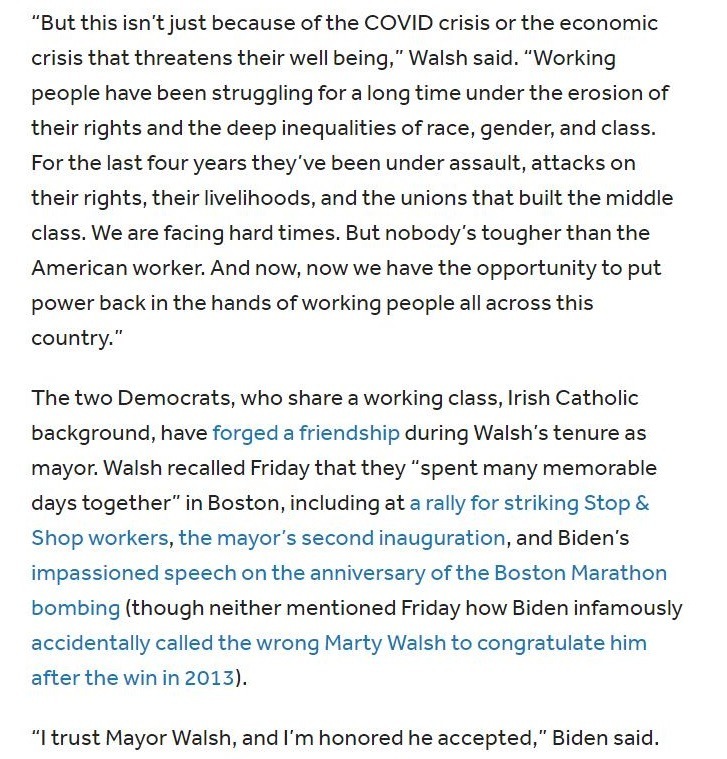 .
March 17, 2020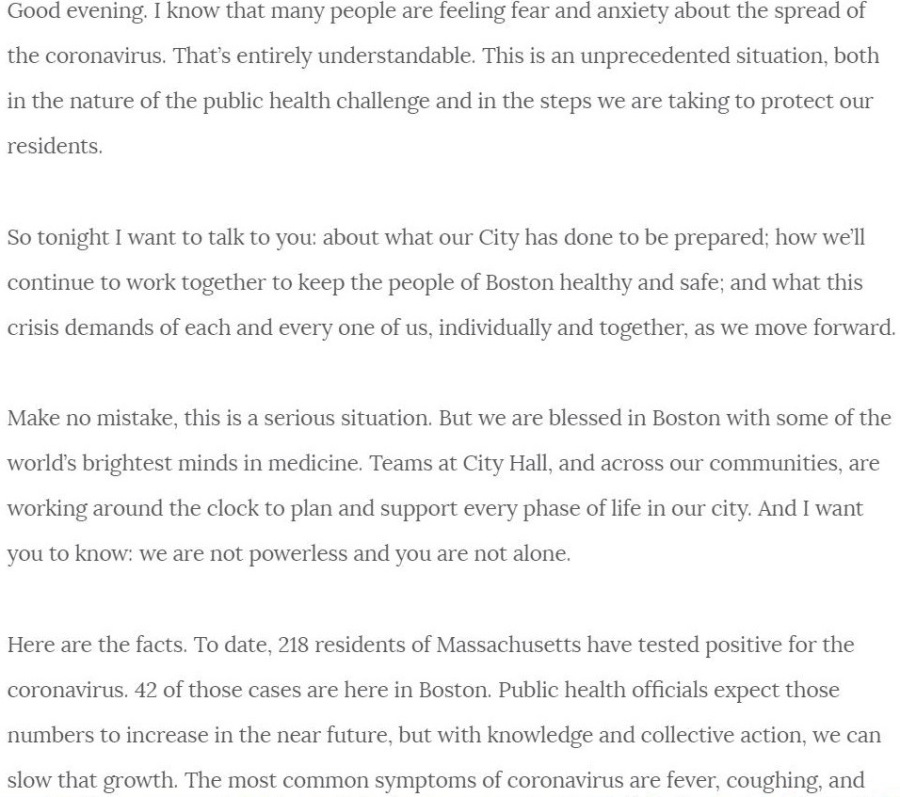 .

.
.
.
.
.
.
.
Has Baby-Faced Baker handed his state over to fascists?
.
.
.
.
.
.
.
.
10/20/2020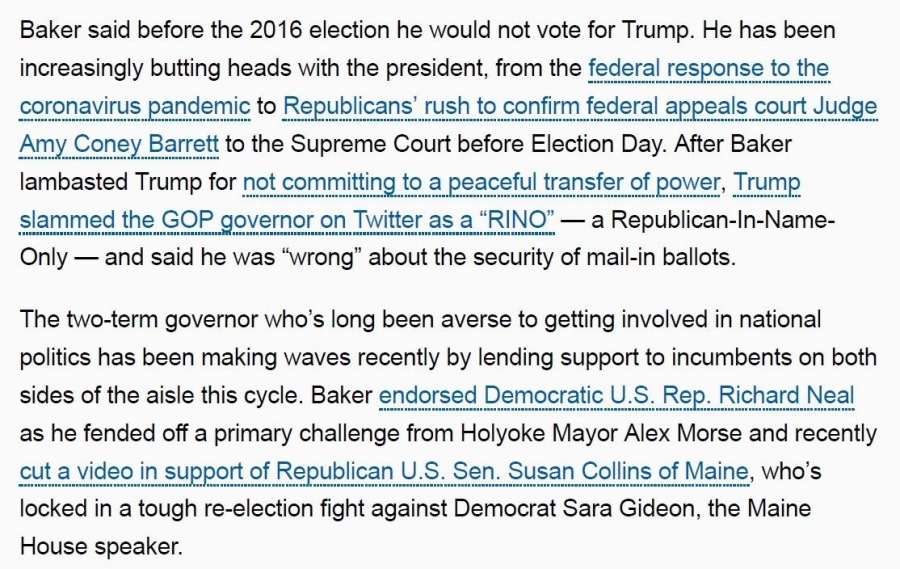 .
Now, Hell—I don't do politics. I've been an Independent voter since it's been allowed. Before that, I just didn't vote. I wasn't going to allow myself to get herded into a this-or-that mindset. But I do do people—politics obviously does not.
.
He handed Massachusetts over to PIH which has an influx of these kinds of people:
May 13, 2020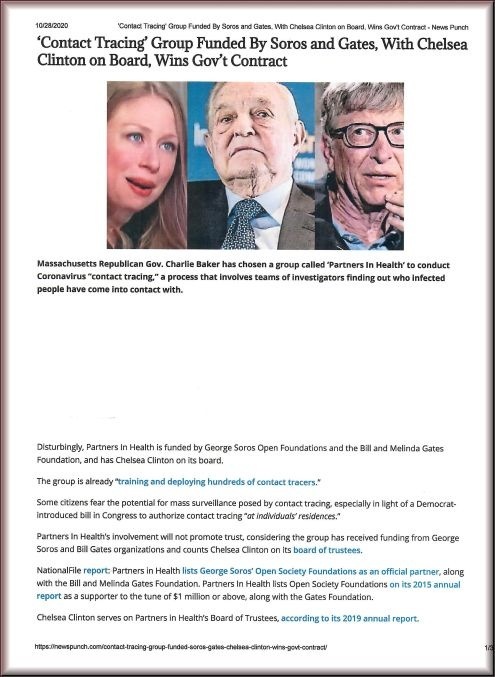 .
And who gave to Mommy Clinton's Foundation? Pfizer—that's who. I found the below article while hunting for the article I read a lo-o-o-ong time ago listing Partners Health Care [now PIH] as a 50K donor to the Clinton State Department.
.
May 15, 2015

.
"A new contact tracing program was recently unveiled in Massachusetts in partnership with Partners in Health, an NGO with links to US regime change operations, big pharma and the Clinton Foundation.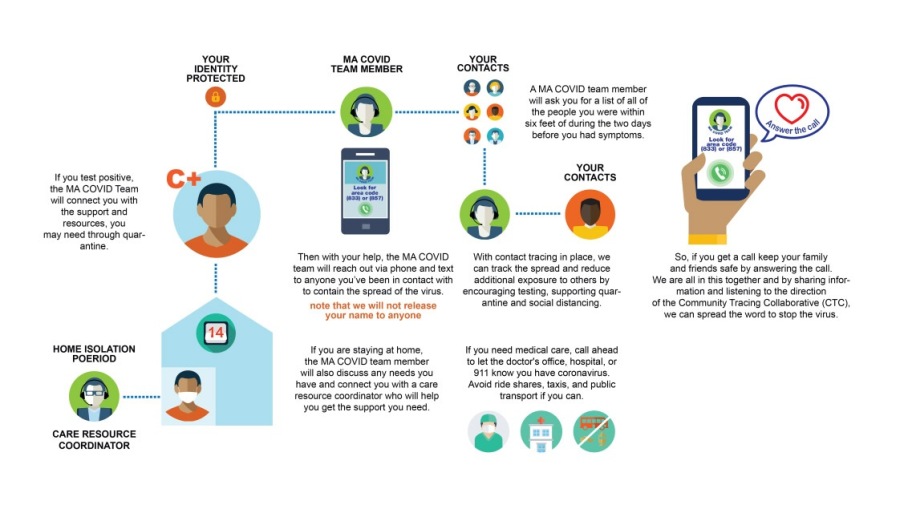 by Raul Diego
May 15th, 2020
By Raul Diego
Last week, the State of Massachusetts began implementing a contact tracing program in partnership with a Boston-based organization with ties to the biggest names in big pharma, the George Soros' Open Society and the Clinton Foundation. Those ties go back decades and include U.S. intelligence assets and regime-change operations in Haiti including Operation Uphold Democracy, in which American troops invaded the Caribbean nation to clean up after the CIA-sponsored coup against Jean-Bertrand Aristide.
In April, Massachusetts Governor Charlie Baker announced the partnership, called the COVID-19 Community Tracing Collaborative, with Partners in Health (PIH), a non-profit organization with highly questionable patronage and an even more dubious history.
The program will be led by PIH's chief medical officer, Dr. Joia Mukherjee, who described the goals of the contact tracing initiative as well as some of the authorities granted to PIH by the state of Massachusetts to NPR, such as making assessments about whether families have "the ability, the space, the food needed, the employment, the money to safely quarantine" and assigning social service assistants in case they fail to meet the necessary criteria.
The disturbing implications are clear. But, just in case it escaped any NPR listeners, Dr. Mukherjee made it abundantly clear when she tried to assuage the concerns of a Massachusetts contact tracer about parents who might be "infecting their children." Mukherjee assures listeners that PIH will be there to help families who "cannot separate themselves from their children easily".
The Massachusetts state website has published a guide and overview of the program, containing cursory insight about the protocols contact tracers and contacted homes are to follow and it reads like something out of the 1985 dystopian sci-fi thriller "Brazil."
.
And now the new head of the CDC is a pick from Clinton/Soros/Gates's PIH group. Can this get any crazier or what?
.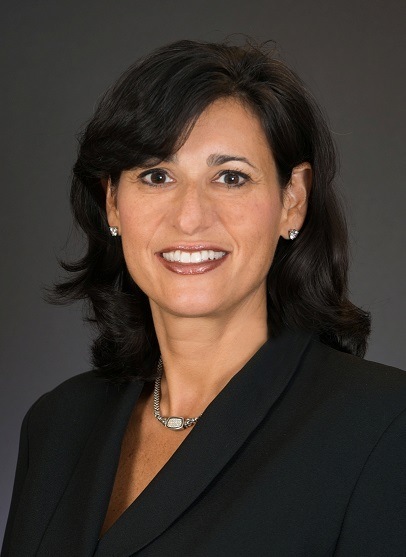 .
.
.
.
.
.
NewsFlash Mass General infectious diseases chief Rochelle Walensky to lead CDC under a Biden Administration?.
.
.
.
.
.
.
.
.
And to think this has all been tried before!!
.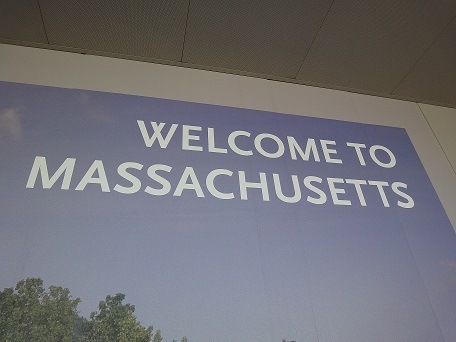 .
.
.
.
If at First, You Don't Succeed, Try, Try, Try Again
.
.
.
.
.

.
.
Critics say pandemic emergency bill tramples privacy rights [2009 Swine flu]
.
.
H1N1 MARTIAL LAW Fox News Video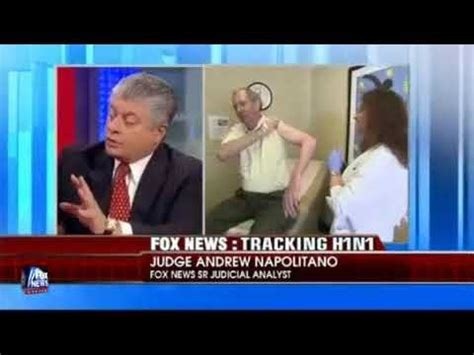 .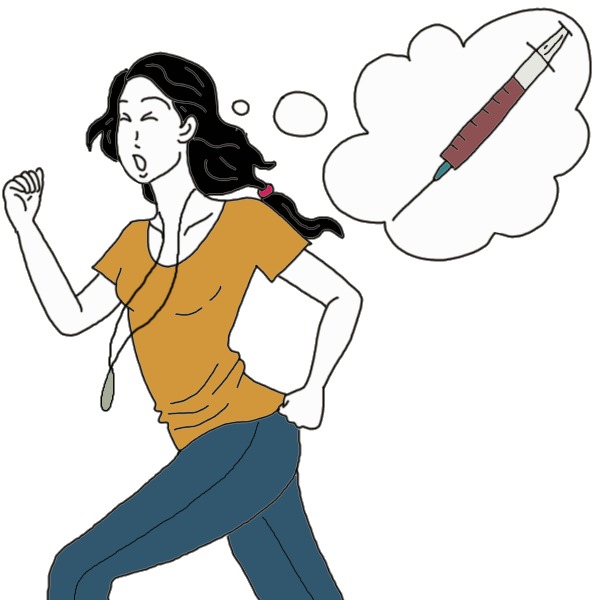 .
.
My babies, my body, our lives, my financial future, that free pass to medical school in 1976, my childhood dreams of becoming a geneticist and so many more lives have been destroyed by these things.  And now there are people that think those of us who can't have the shots should just go die for them
.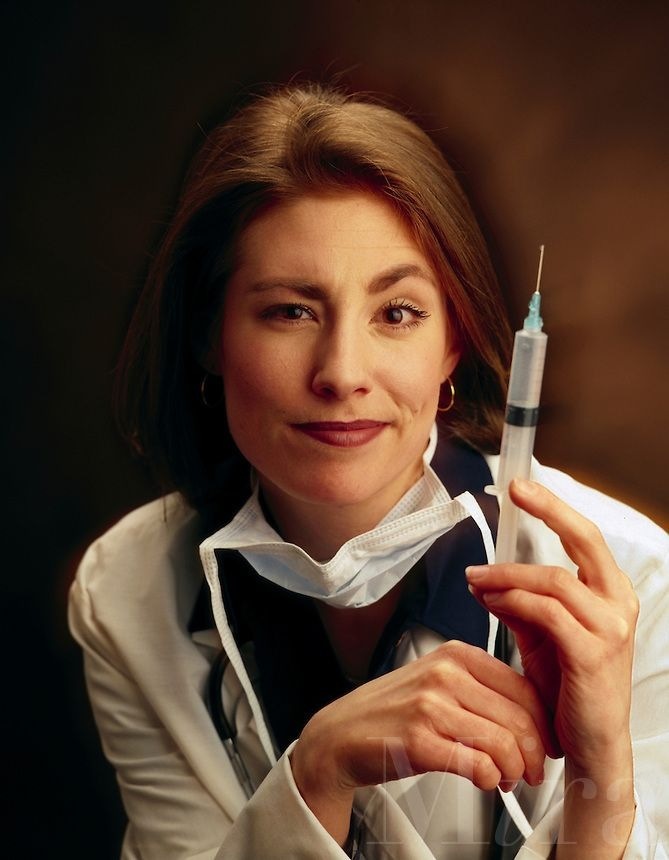 Both these men handed Massachusetts citizens [and perhaps the country] over to a system of the very worst kind.
It's the worst kind of betrayal that exists. The blood-on-their hands kind.
.
A bunch of information is fleshed in the article links provided in this article. Most of my faithful readers know I pack it in. So if you're looking for more, I suggest you scan them to see if there is any information you need to know.
.
Click a link below to get your copy of The Nuremberg Code.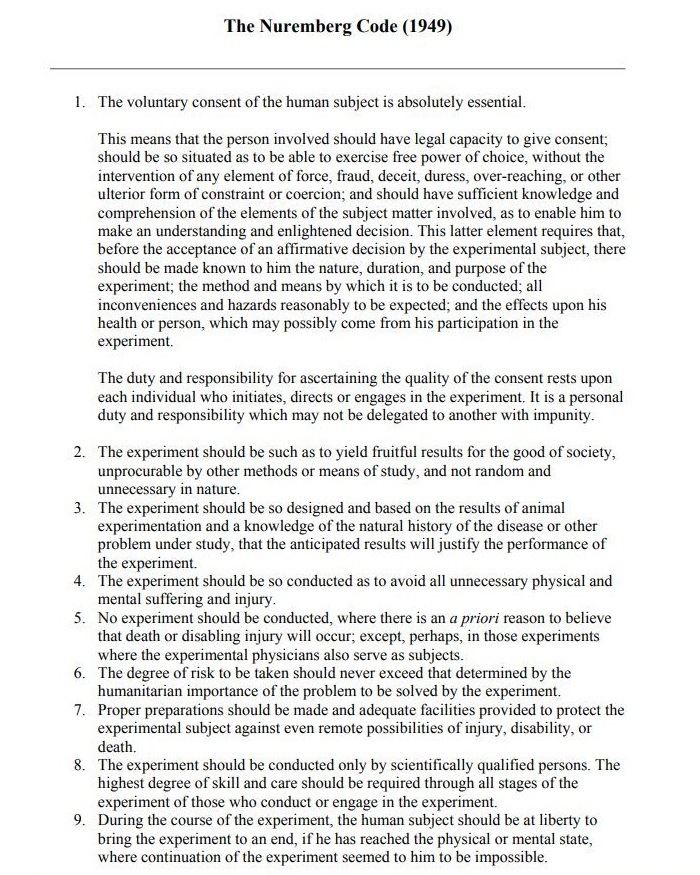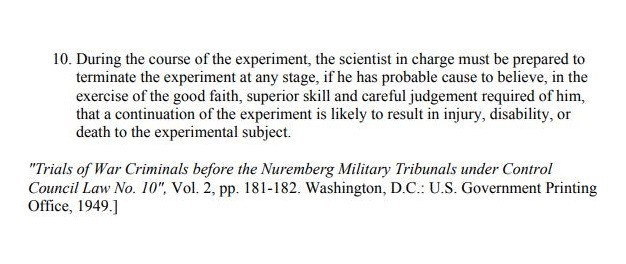 https://research.wayne.edu/irb/pdf/2-2-the-nuremberg-code.pdf
http://www.environmentandhumanrights.org/resources/Nuremberg%20Code.pdf
2-2-the-nuremberg-code-1Download
.
Nuremberg Code Video link
.
It's actually time to stop talking and stop watching videos and signing useless petitions and do this:
It's time to get The Hague involved for violations of The Nuremberg Code and Crimes Against Humanity. Contact them here:
Submit communications to the
Office of the Prosecutor
Information and Evidence Unit
Office of the Prosecutor

Post Office Box 19519
2500 CM The Hague
The Netherlands
otp.informationdesk@icc-cpi.int
Fax +31 70 515 8555
https://joyce-bowen.blog/2021/02/23/the-international-criminal-court-contact/
.
.
Trying individuals for genocide, war crimes, crimes against humanity, and aggression
Contact us
Communications and claims under art.15 of the Rome Statute may be addressed to:
Information and Evidence Unit
Office of the Prosecutor
Post Office Box 19519
2500 CM The Hague
The Netherlands
or sent by email to otp.informationdesk@icc-cpi.int
or sent by facsimile to +31 70 515 8555.
The more of us who do this; the more they can't ignore us.
.
[1629 pages of much about vaccines and how the pharmaceutical/medical/insurance/Main-Stream Media industries work together.]
You may be interested in these jobs
Found in: Jooble US - 1 week ago

---

TotalMed Staffing

Greenville, NC

TotalMed Staffing is seeking a travel nurse RN ICU - Intensive Care Unit for a travel nursing job in Greenville, North Carolina. · Job Description & Requirements · Specialty: ICU - Intensive Care Unit · Discipline: RN · Start Date: ASAP · Duration: 13 weeks · 36 hours pe ...

Found in: Jooble US - 1 week ago

---

MDU Resources Group

Waco, TX

Concrete Finisher · Company:Knife River - Texas Division · Department:Construction · Location:Waco, TX · Hiring Manager:W L Fitzgerald · Closing Date:11/30/2022at 11:59pm CDT · Job Type:Full-Time · Job Summary: · GREAT PAY GREAT BENEFITS Knife River is currently seeking Concrete ...

Found in: Jooble US - 4 days ago

---

About SiFive · As the pioneers who introduced RISC-V to the world, SiFive is transforming the future of compute by bringing the limitless potential of RISC-V to the highest performance and most data-intensive applications in the world. SiFive's unrivaled compute platforms have en ...