4 years ago · 2 min. reading time · visibility ~10 ·
Aimee Song, A Fashion Influencer To Know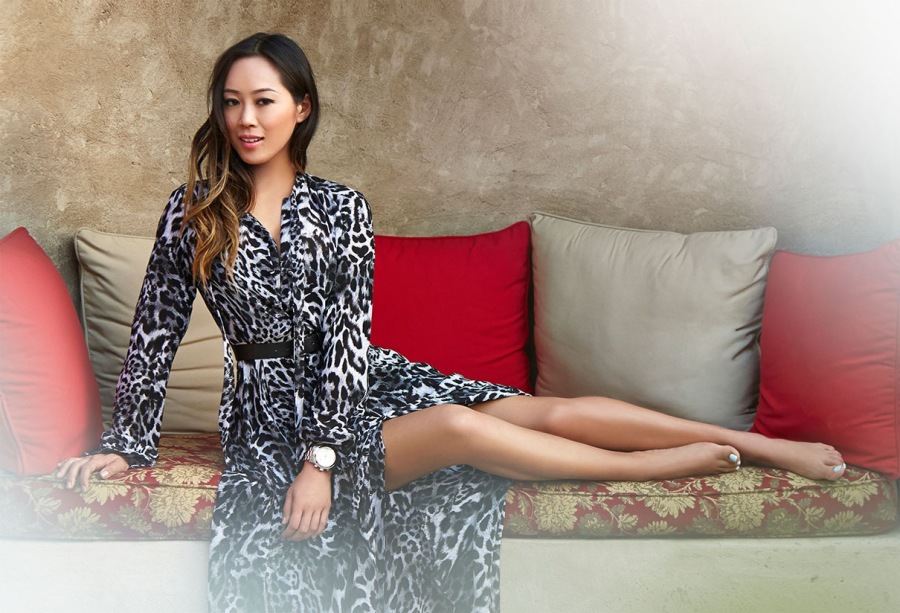 Aimee Song is best known her ultra-popular fashion blog Song of Style. Don't believe me about how popular it is? It gets viewed more than two million times every month, and it's because of that, that she's had the opportunity to collaborate with some major fashion brands. Aimee hasn't stopped at blogging about fashion either, she is a force to be reckoned with.
Song of Style
The blog was born back in 2008 while Aimee was studying Interior Architecture in San Francisco, and originally, her plan for the blog was to make posts about interior design. The 30-year-old Los Angeles native quickly changed course, turning her blog to fashion. Why the change? Well, as it turns out there was a lot of positive interest in the clothing she was wearing!
Go back in time to 2009 when Song signed up for Twitter, and you will find that her very first tweet was about a mid-term. My how times have changed for the Los Angeles native. Now, she's been in the business for quite some time, yet she still has the energy and fervor of someone new to the industry. Her Instagram has 4.6 million followers, and she's expanded her revenue streams through her apparel and jewelry brands.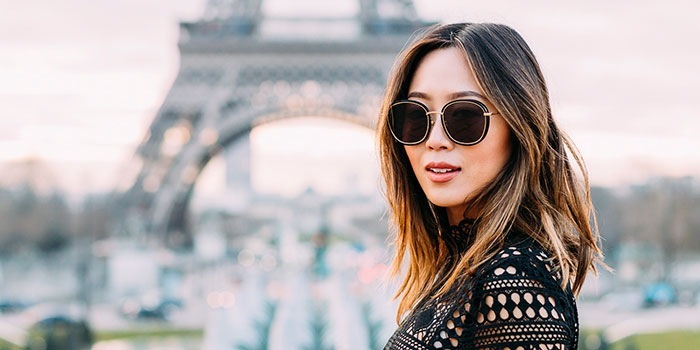 Net Worth And Additional Information

How About Now?
In addition to Song of Style, where she sells her jewelry lines and blogs, she also owns an online clothing store with her sister, Two Songs. This epitomizes the true style of California, with sweatshirts and t's inspired by the street style we recognize from Southern California. She stays dedicated to her roots, by manufacturing her collection in her native town of Los Angeles.
She has also continued her work as a kitchen and bathroom designer. She is the brand ambassador for SM Makati and recently worked with Korean sunglasses brand Gentle Monster. You may have seen her featured in the New York Times, and she's also teamed up with brands like Levi's, Havaiana, Laura Mercier, and True Religion. She's also an author, having released the book Capture Your Style.
Her book shares how Instagram users can effectively use the photos that they share to tell the story of the life. It also includes insider tips to establish a successful feed, gain loyal followers, and offers additional tips on fashion, travel, and décor. You can find incredible tips on filters and photo editing, as well as how to set your photos up to be aesthetically appealing. If you have dreams of growing a large Instagram following, then this book is for you.
Song continues to go from strength to strength as she solidifies her position within the industry. Keep your eyes peeled on her social media platforms to follow her next steps. Even better, you can even find her on Snapchat.
Fine Aimee on Social Media
Instagram: songofstyle
Twitter: aimeesong
Facebook: SongOfStyle
Pinterest: songofstyle
YouTube: songofstyleblog
Blog: Song of Style
Snapchat: songofstyle  
""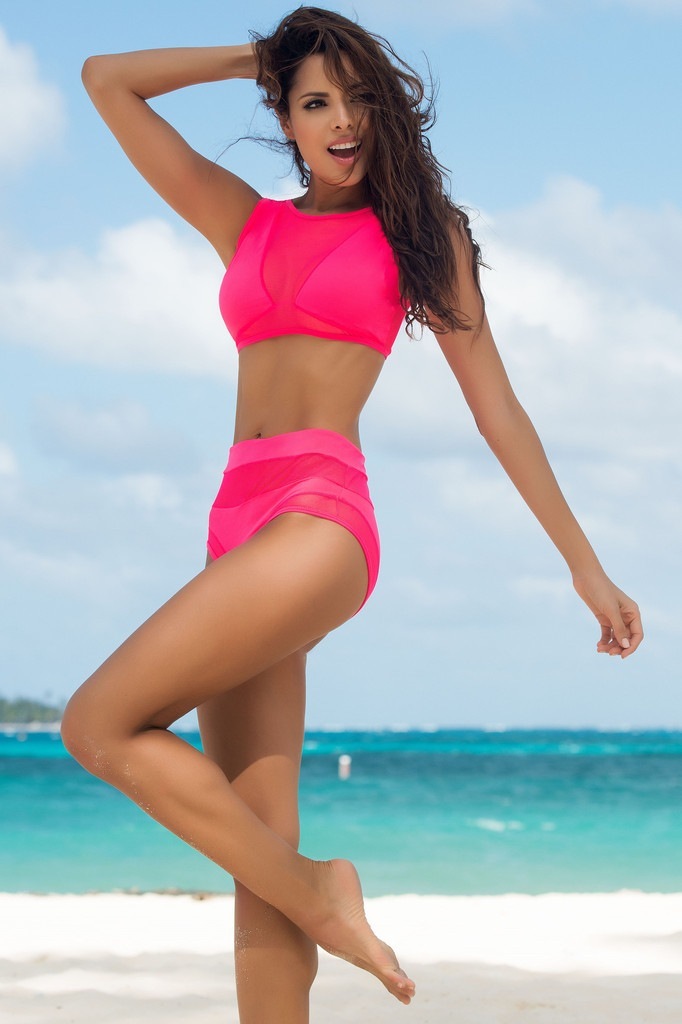 Bikini Trends 2017 - 2018
De acuerdo con la fascinación de la pasarela con t ...
3 years ago · 2 min. reading time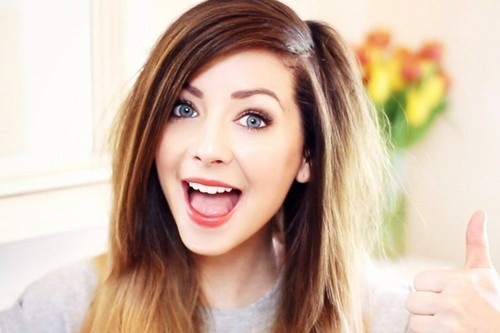 Zoella Zeebo - Britains Most Powerful Influencer
How old is Zoella? · Zoella Zeebo was born on 28t ...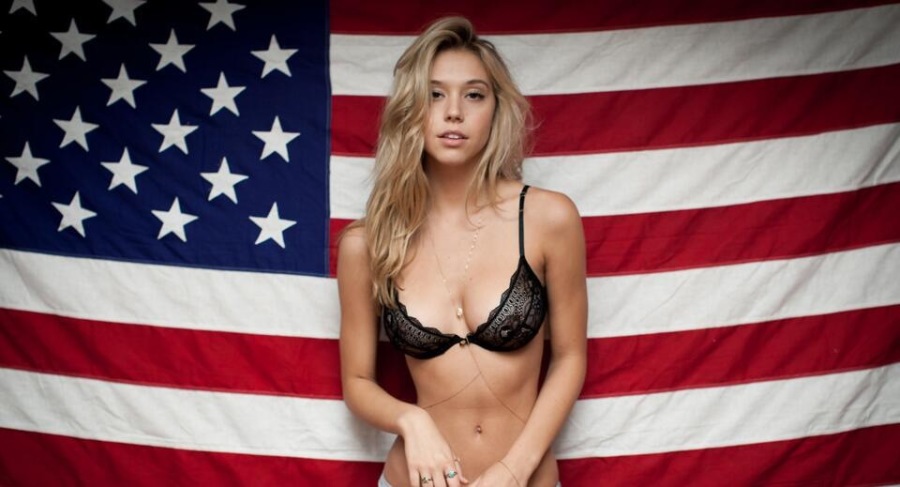 Alexis Ren Dreams Big
These days, there are so many new opportunities ou ...
You have no groups that fit your search