4 years ago · 1 min. reading time · visibility 0 ·
Advice about striving after wind and the loss of hair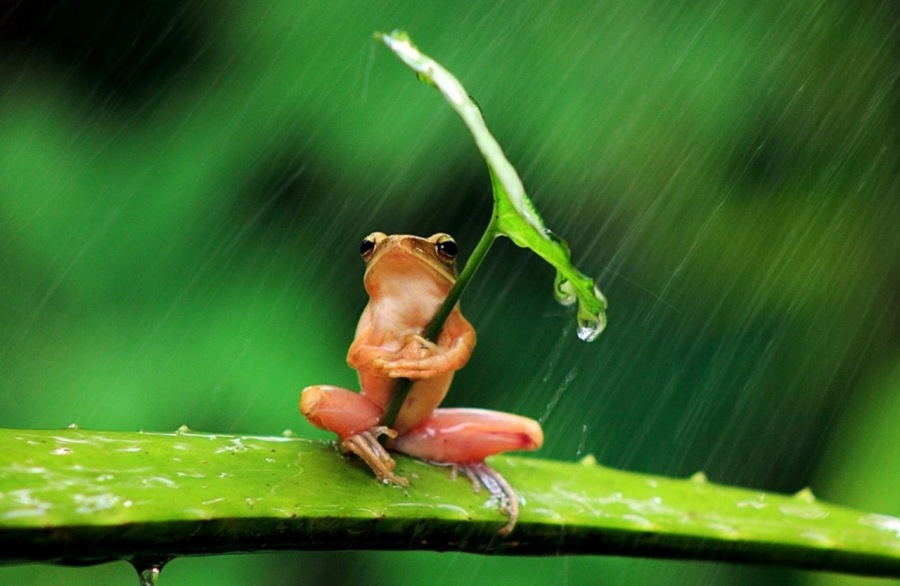 We have all been told to enjoy the little things. I guess the idea was to not get so hung up on what large and incredible event that is just on the horizon that we miss all the enjoyable events that are here now. We are also reminded to remember those who are less fortunate than ourselves. Like don't complain about your shoes because there are people without any shoes.
And while these and other bits of advice flow around us it can be easy to simply forget them. What is so wrong about enjoying what we have? What is so wrong about not complaining and not filling our days with negativity? Those odd pieces of advice generally have more than just a touch of wisdom. Most of us are simply looking for a life that we can enjoy. We do not have to be the CEO or anything close. Yes there are benefits to being the CEO but there are also the stresses that go with it.
I am all for striving to improve ourselves but not to the point where we destroy who and what we are. Yes become the best you, you can be. Reach for the highest star, but do not crash like Icarus. Learn to truly enjoy the now while you reach out. Here is another saying I know you have heard, enough is never enough. That one leads only to destruction.
I expect my point is actually simple. While you wait for your ship to come in, enjoy the rowboat. Don't waste your life by waiting for the right moment to enjoy it. There is nothing wrong with letting today be a great day too.
Blessings