11 months ago · 3 min. reading time · visibility ~10 ·
ABC and Former Employee Walking Tightrope in Reputation Fight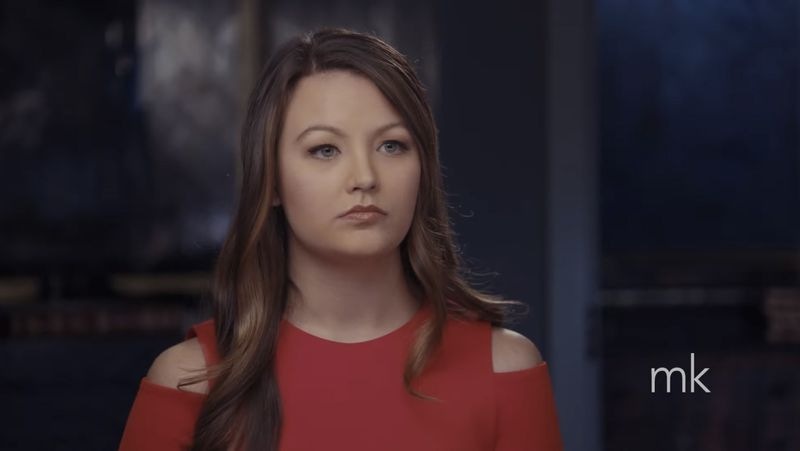 ABC has placed itself in a perilous place. Its credibility and reputation, assets critical in the media industry, could end up absorbing heavy media and reputation backlash at the conclusion of a $10 million lawsuit filed by a former employee that attorneys claim has been made a scapegoat.
Ashley Bianco (pictured above), a former ABC junior producer, and her legal team have sued the network for allegedly inaccurately identifying, wrongly terminating and defaming her.
They say ABC erred when it decided it was Bianco who leaked a tape to Project Veritas that details 'Good Morning America' reporter Amy Robach (photo below with inset of disgraced financier and now deceased Jeffrey Epstein) complaining that her interview with Virginia Roberts Guiffre, connecting big names with Jeffrey Epstein was not broadcast, as well as later sending a letter to the website that was published, inferring ABC leadership was conducting an investigation in an outrageous manner.
Will evidence prove the network guilty for blame shifting, falsely accusing, punishing and badly harming Bianco? Her legal team states that's exactly what happened and that "(ABC) further destroyed her career in the news industry and damaged her reputation."
Robach was excited and eager to report the information she gained from Roberts that connected former President Clinton, Prince Andrew and lawyer Alan Dershowitz to Epstein.
She added, "It was unbelievable what we had. Clinton. We had everything. I tried for three years to get it on to no avail."
After the tape ended up in possession of Project Veritas, an ABC News employee posted a letter there critical of how the network was on a "mission of seek and destroy" to identify and punish whoever leaked the tape.
Project Veritas has stated that the letter came from the same person who handed over the tape of Robach's comments, who ABC is convinced is Bianco.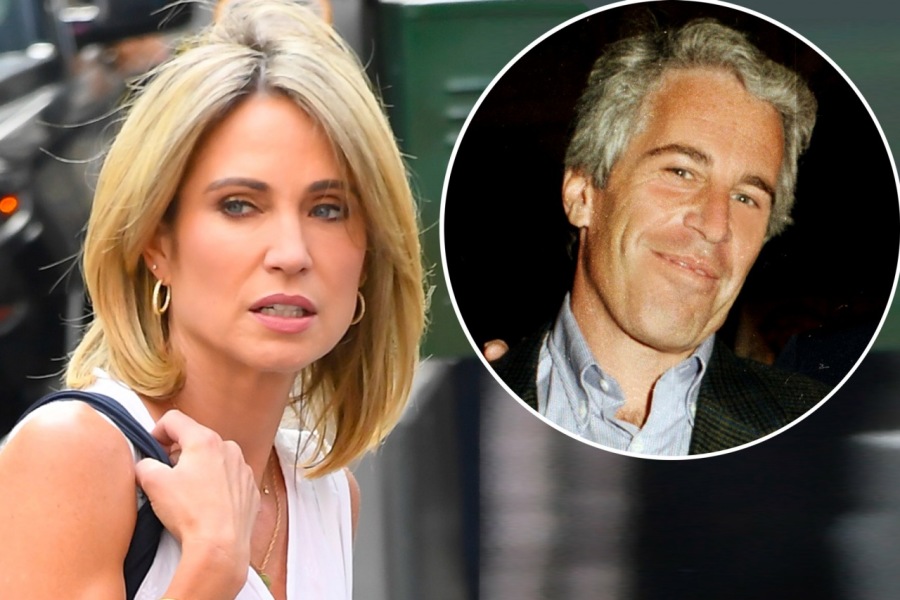 How will the network prove it?
ABC has communicated the interview had not yet met its reporting expectations.
What is factual, what is true and what will ABC's reputation become if it absorbs a loss in court?
The suit is not about not broadcasting the interview, it's about how leadership deduced Bianco was the person who was deserving of being labeled the person who leaked ABC property and later ranted about the organization on a website.
It's about punishing her with job loss and name, reputation, career, psychological and financial damages and being responsible for suffering, if she was not the person who committed the acts causing harm to the network.
ABC and its attorneys must be extremely confident in its research that Bianco is the offending, untrustworthy, remorseless party. Maybe ABC will be proven accurate and have its name vindicated and its reputation protected.
It has to be careful though because if Bianco settles, even with a non disclosure agreement (NDA) or the case goes to trial and she emerges validated, ABC will endure a damaging level of lost trust, credibility, reputation and increased future scrutiny.
Whether ABC is measuring this risk wisely is unknown. Not all defendants do. Ego and rigid thinking are common weaknesses displayed in conflicts.
Whether Bianco is truly innocent or not guilty of what she was accused and punished for is also an unknown. The facts and truth, contrary to our common belief system, are unlikely to be somewhere in the middle. Evidence will strongly side with ABC or Bianco.
At this point, Bianco's media future might largely depend on winning in court. The network doesn't need a win as desperately yet it will suffer if it falls short in proving its case and cannot clearly, credibility prove that it did not act unethically, heavy handed and immorally towards Bianco.
Both have at stake the assets or liability of reputation. The results will ideally reveal whether there was a rogue employee, who is deserving of their consequences, or an unsavory employer who abused their power to injure and traumatize an employee who is no longer with them and likely to struggle with future career prospects.
Michael Toebe is a specialist who helps individuals and organizations accurately evaluate and wisely respond to reputation crisis and scandal. He writes Red Diamonds Essays and Reputation Specialist Essays (both on the Medium platform) and contributes analysis and advisory for: Chief Executive, Corporate Board Member, New York Law Journal, Physicians Practice and Corporate Compliance Insights. He is the voice of the Red Diamonds Podcast.
This article was first published on Reputation Specialist Essays, on the Medium platform, on Nov. 11, 2020
You have no groups that fit your search