A Spinning Ball
A spinning ball
The earth rotated to reveal the sun's presence today. Just like it did yesterday and indeed every day before. I expect that is how rotation works in a vacuum. The world spins, rotates. We seem to have a fixation on that, we humans that is. We watch the results of this spin and time our lives around it, morning, noon, evening, and night. We live our lives based on this rotation.
I even expect we learned this method of living independent of other societies abiding on this spinning ball. Each of us adapted our lives to the resulting revelation of the sun in our area of the ball floating in space. Each content with the independent timing is determined by the spin. Independent or interdependent? We are all attached to the same spinning ball. Each of us lives together regardless of our momentary perspective. Where I am they will be, just at a different time.
Together but living separate, unified but unaware. Interesting. Each of us is the same but not actually aware of it. Seeking, searching for something to set us apart, make us unique. But why? We are amazingly unique while at the same time very much the same. It can hardly be otherwise.
Oh, I am not saying we each have the same situation, but actually, I am. It is true that we each have varying experiences, but at the same time, our overlapping everyday truths are very much the same. Again, there are some who have more or less stuff. There is a degree of disparity in the availability of resources. But each of us breathes the same air, drinks the same water, look at the same sun, and are indeed warmed by its radiation.
I guess it is easier to focus on our differences than it is on our similarities. I mean they do speak differently. Their skin has a different shade. Their food looks different. So, I expect they must be strange. But strangely we are almost exactly the same. My DNA, your DNA, and their DNA while declaring our individual uniqueness simultaneously clearly describe our overwhelming sameness. We are the same, but not. We are different, but not.
Regardless, the earth rotated to reveal the sun today.
Blessings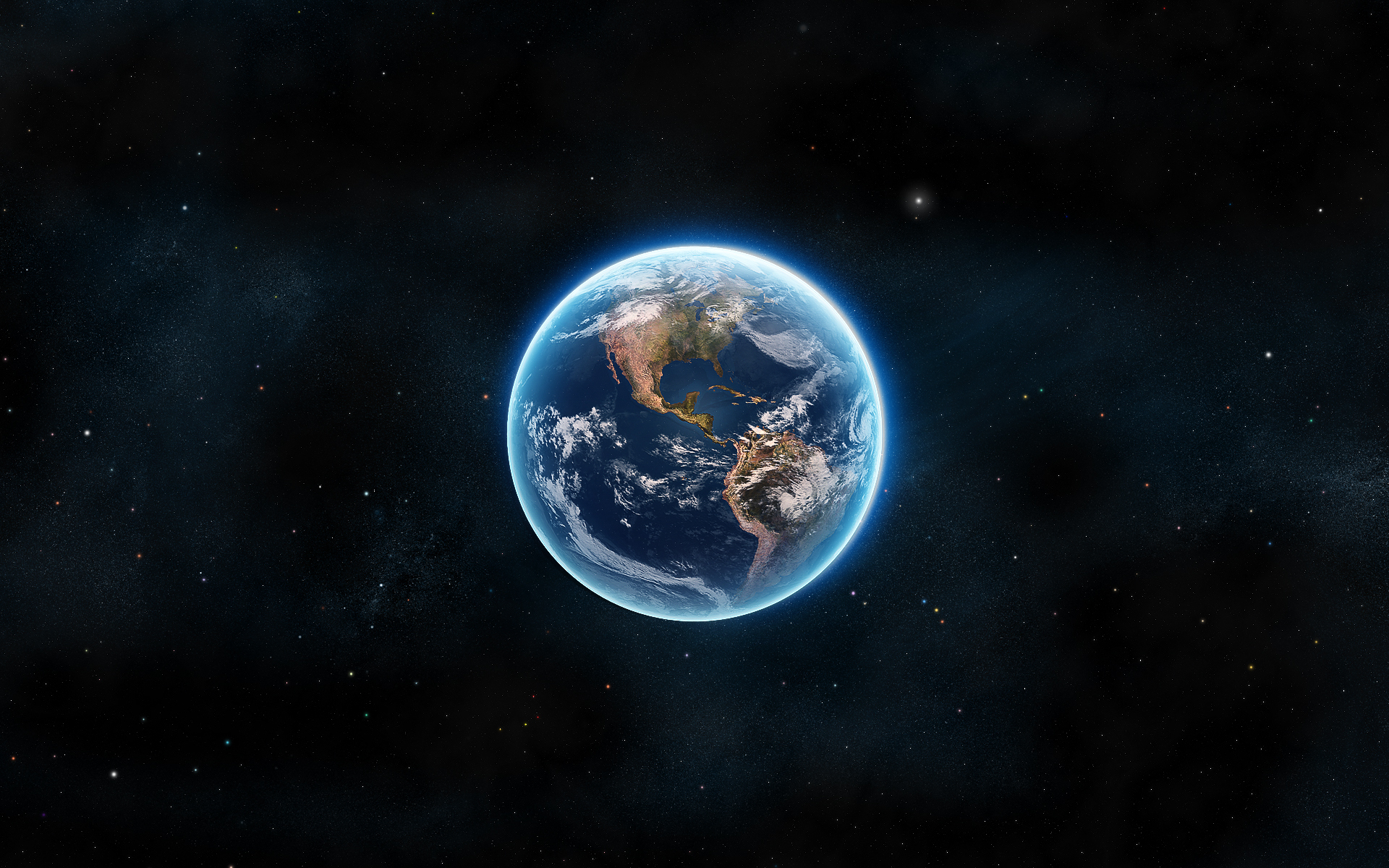 You may be interested in these jobs
---

ProHealth Group

Cartersville, United States

Full time

*ProHealth Group | Home Health & Hospice**Care Transition Coordinator Job Description*Reports to Director of Marketing and/or Region Manager · *Job Summary: · Care Transition Coordinators serve as the ...

---

Turquoise Trucking

Connecticut, United States

Our Owner Operator Partners Make More Money. OTR OWNER OPERATOR PARTNERS EARN UP TO 90% OF GROSS - UP TO $10,000 GROSS PER WEEK · What We Offer: · ~ Average $8,000 - $10,000Gross Per Week · ~ Earn 8 ...

---

TotalMed Case Management Staffing

Boston, United States

Freelance

TotalMed Case Management Staffing is seeking a travel nurse RN Case Management for a travel nursing job in Boston, Massachusetts. · Job Description & Requirements · Specialty: Case Management · Discip ...