4 years ago · 1 min. reading time · visibility 0 ·
A sick day revelation worthy of consideration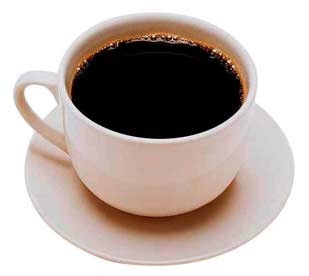 I am not sure just how wise it is to write a post while your mind is at half mast but here we go anyway. I find it very interesting that the two days I would believe were the worst two days of the month to get sick I was out for the count. As I mentioned before I am still not up and ready but tired of doing nothing, and typing is not to taxing. Regardless, back to the wrong days to be sick. Sunday and Monday were very busy days or I believed they would be. Both of these days are our longest collection days for Operation Christmas Child. Historically they are also days we receive a large percentage of the boxes we collect so being present I thought was a good idea.
Through the fog on Monday I noticed that other activities seemed to go sideways as well. So as I sat there, by now I was trying to sit up, I wondered just what was going on. I considered trying to go down town to help with the situation but failed to get very far. Standing up was just as far as I was able to achieve.
Well a new day has dawned and the earth is still here. The world stayed turning and it seems though I am not sure but it seems that most everything was accomplished. How is it that on these two amazingly busy days full of plans that go of the rails did things get accomplished without me? Am I not the most vital person, without whom the earth must simply pause and wait? Does not the world eagerly await my rising in the morning and morn when I must go to sleep?
Humility: realizing that you're just not as essential as you might once have believed. And praising God for it!
Roll with the punches, stand when you can, and praise His name always!
Blessings