5 years ago · 1 min. reading time · visibility 0 ·
A Quick and Easy Tip to Grow Relevant Followers on beBee

I get asked all the time about growing followers on social networks. People want to know, do I need quantity or quality followers? It's almost like they think they have to choose one over the other.

My answer is simple: if you are using social media for business or as a medium to distribute the content you have put so much hard work into creating, you need lots of quality, relevant, and active followers. 
Having lots of irrelevant or inactive followers does nothing to build your business. Having too few followers is also a problem because you need a large enough audience in order to distribute your content effectively. 
The million dollar question 
The question then becomes, how do you get you get lots of relevant followers that are active on the platform?
Here's a simple trick I use here on beBee and on other social media platforms. Whenever someone that is not following you, comments, shares, or marks your content relevant make sure to follow them. 
You know that they have engaged and expressed interest in your content. There is a high a probability that this person will follow you back and engage with your content again in the future.
It's a marathon, not a sprint
Building your following is a process that takes time and consistent effort. As our president and CEO of beBee USA says: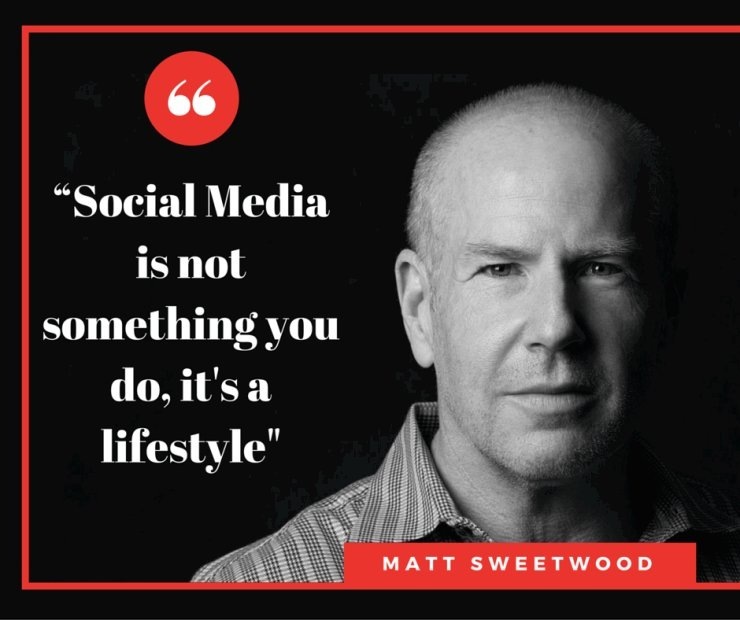 Finding followers on social media that generate conversations about your content is no easy task and it doesn't happen overnight. So, make sure you don't miss out on the ones that are already expressing interest.