5 years ago · 4 min. reading time · visibility 0 ·
A Look at Labor Day and Its Meaning For Today's Leaders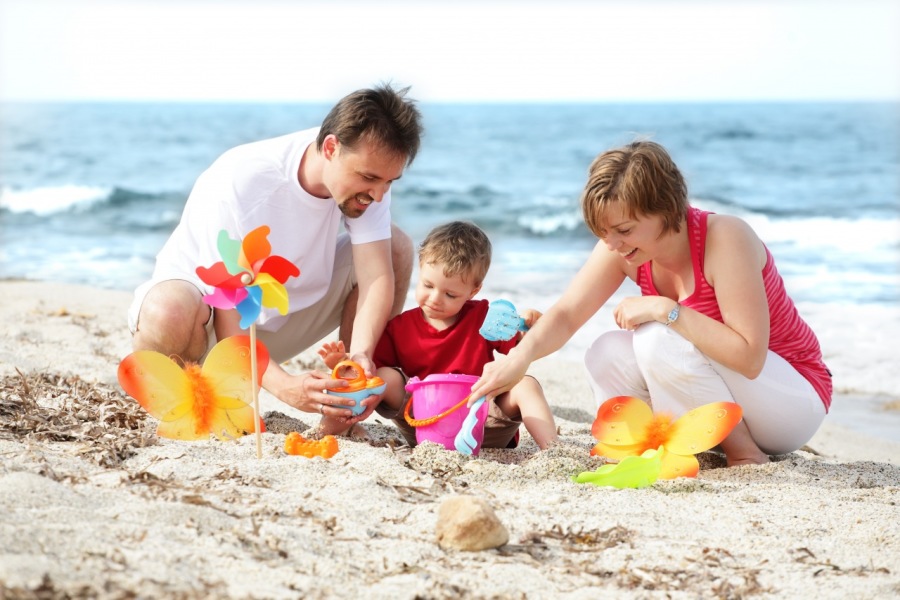 Labor Day is fast approaching, but what is it all about? Do you know? Do you care? Is it relevant? 

Labor Day marks the unofficial end to the summer. A last chance to hit the beaches and barbecue before the kids head back to school.

For most of us, today's Labor Day holiday is just another day off without much meaning. Summer's last hurrah.


Larry Boyer, President of Success Rockets LLC
But is that really why we have a three day weekend? Is it important to remember why we have Labor Day?   

In today's world of high tech and professional services the struggles of the labor movement over a century ago may seem like a distant echo with little relevance to your world today. In fact most 
However, in doing so we dismiss some valuable lessons that go deeper than the specific historical events that led to the Labor Day holiday, some that may be becoming relevant again in the Age of Automation. 
Labor Day's Origins — A Look Back
The Labor Holiday that we celebrate today has its origins in the violent struggle between industrial workers and industrialists/capitalists in the late 1800s. The holiday is most directly linked with the Pullman Strike in 1894 that saw the shutdown of most of the U.S.'s rail system, the deaths of 30 workers and over $80 million in damage. Beginning on May 14, 1894 4,000 workers for the Pullman company began a strike in response to wage reductions resulting from declining rail business. Confounding the wage cuts was the company town, where there Pullman Company also owned the housing and stores. While wages decreased, living expenses remained the same causing significant financial hardship for the workers. Does this sound familiar?
                                                  Pullman Strike Damage 1894 - Fordham Yard, Illinois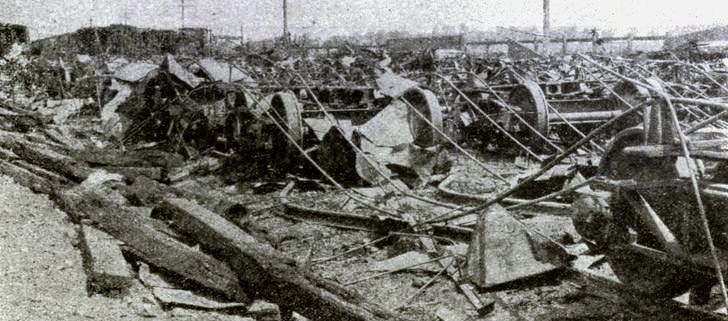 Photo source: Wikimedia Commons
By June 26, 1894 the American Railway Union became involved with its members refusing to work on trains that contained Pullman cars. 125,000 in 27 states were involved. The strike later spread to 250,000 railway workers from 27 states, crippling rail transportation west of Detroit, MI. President Grover Cleveland received a court injunction for strikers to stop interfering with the delivery of US Mail by rail. When strikers refused, the President called in the US Army to put an end to the strike. 


The issues involved were complex, some of which are still familiar today — salaries, affordable housing, and politics. To this day the causes of the strike affect the views Americans have of workers, unions, and capitalists. The Labor Day holiday was signed into law a mere six days after the end of the strike to honor the American worker.
Relating to Labor Day's Origin's Today
How well do you related to the events that led to today's Labor Day holiday? What is Labor Day's relevance to you? Will you just go to the office on Tuesday like any other day? If so you are wasting an opportunity to be a more effective leader. What is the relevance of Labor Day to you as a customer? 
Today it's difficult for most of us to relate to living in company towns, an entire industry striking and people dying for their jobs. The American and global economies have changed significantly since the 1800s, including the rise in the number and types of white collar jobs, especially those that are considered managerial or "exempt". Most professionals these days fall into this category of managerial professionals and do not neatly fall into either category represented by the sides of the Pullman Strike.
Still, there is no shortage of bad feelings between staff and management at all levels of most companies. Among the top reasons employees leave the company they work for are frictions between the employee and their manager or executive team. As a leader what can you do to honor the people who work for you and with you?
There's often a lot of ill will between customers and front line staff. As a customer, how do you interact with the people who are working to serve you?  Are you helping them be successful at helping you? 

Actions for Today's Leaders
As a people leader in your organization you have the most direct influence on the people around you. Your personal success depends on those who work for you and those who work with you from other functional areas. Perhaps you have no or limited influence on their salaries. However numerous studies show that there are many actions you can take to increase the satisfaction and engagement of the people who help you be successful.
3 Labor Day Actions and a Challenge For Today's Leaders
What can you do to honor the spirit of Labor Day?  Whether you are a business leader or simply use the services of someone working this weekend (whether a cashier, mailman, gas station attendant, train conductor, waiter or so on) think about showing some appreciation. 
Say Thank You: When was the last time you said thank you to the people on your team? Not just a passing "thanks" but a genuine, heartfelt thank you that includes a statement about what you are thankful for. One of the top complaints of workers, at any level, is they do not feel appreciated. As a customer, when was the last time you said thank you or paid a compliment to the person serving you? For more ideas see Giving Thanks: A Time to Express Gratitude For Your Career Success.
Be A Mentor: Show that you care about your team members' career by helping them achieve professional goals. It's all too easy to see someone in a particular role, to rely on them to perform that job and take for granted they will remain there for the foreseeable future. Their current job is but one stop in their career path. While you may need someone to fulfill this role for a long time it's important to remember that over time staff will want to grow into other positions. Understand what it is they want to do and help them get the experience and knowledge they need to progress.
Give a Gift: As a leader you depend on your team to be successful. While the company pays their salary and yours it's important to recognize that your pay depends on them too. Buy members of your team a small gift to show them that they matter to you personally and to acknowledge that you benefit from them just as the company does. Whether a book, a trinket or lunch make it something unique and special to the person.
As part of your leadership development make it a point appreciate the people who work for you. Help them be successful and feel appreciated.
Labor Day Leadership Development Challenge: List the people who help you be successful, either directly or indirectly. Reach out to them and thank them for supporting you. How many people did you contact?


Copyright 2017 by Larry Boyer. All rights reserved.
**********************************************************************************
About the Author
Larry Boyer helps people and businesses prepare for the changing and evolving economy of the 21st Century. He does this through combining his work with advanced analytics, business strategy and personal development, changing emphasis to meet the specific needs of his clients. He founded Success Rockets LLC in 2009 in the shadow of the financial crisis to address these needs and has evolved to include the evolving challenges from the 4th Industrial Revolution and disruptive technologies and business models.   He is both a Certified Business Economist (TM) and Associated Accredited Coach, providing a truly unique set skills to help his clients succeed. He is a recognized leader in both analytics and coaching, speaking and writing on both topics. 
Follow Larry on Twitter @LarryBoyer 

To learn more about how Success Rockets can help you as well as lots of additional valuable content visit SuccessRockets.com
**Author's Note** Any issues with any or all content used in this post, should be directed to the author (Larry.Boyer@SuccessRockets.com)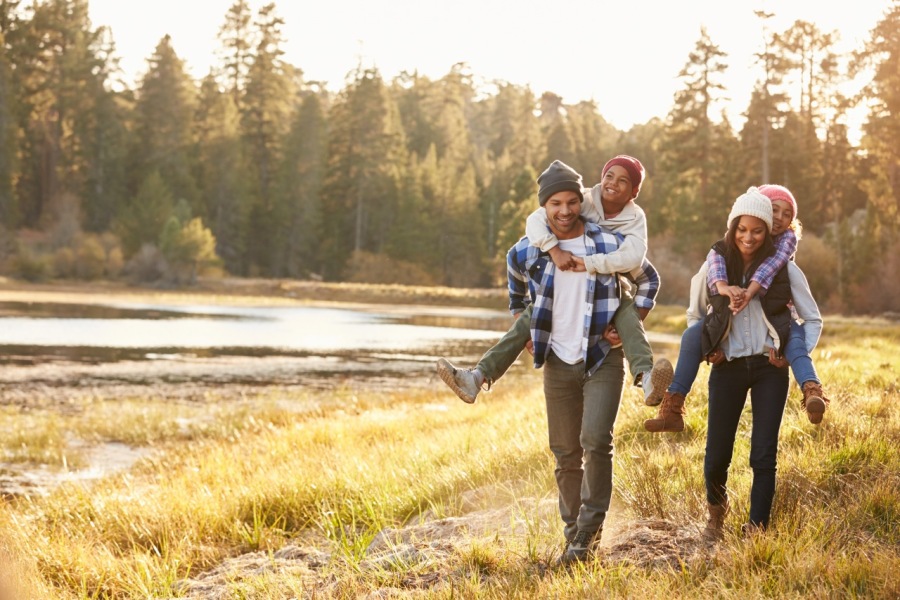 How Can You Be Successful?
"How do I become more successful?" · That's usuall ...
4 years ago · 4 min. reading time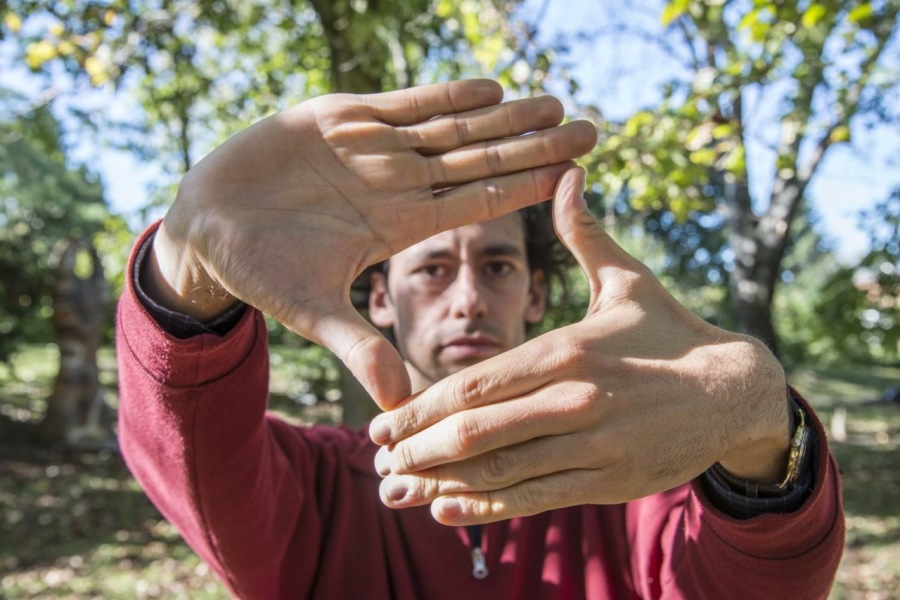 What Is A Career Vision Statement and How To Make One
The Vision Statement is an important tool we can b ...
5 years ago · 3 min. reading time
You have no groups that fit your search