4 years ago · 2 min. reading time · visibility ~10 ·
A LinkedIn Pollyanna Challenges Hate vs. Goodness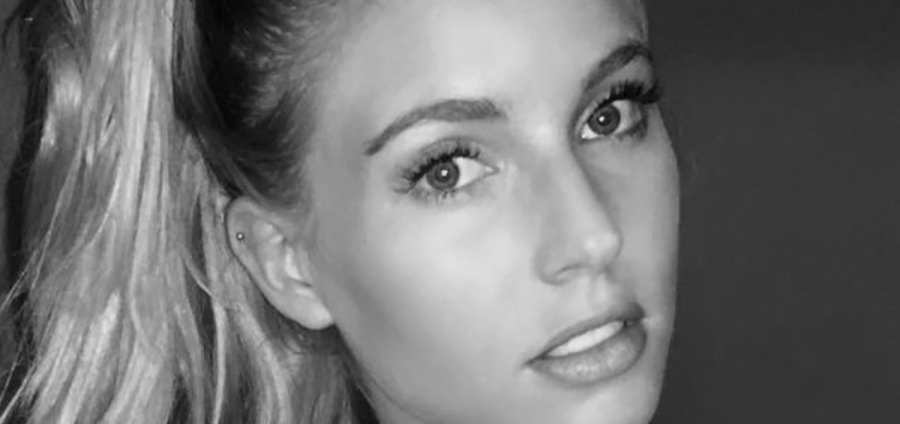 [Note: I have deleted my LinkedIn account, and would like to repost all my articles here so they will still be available online]
I am a "Pollyanna of LinkedIn" and I have a story to tell.
The other day, a very good friend of mine posted on LinkedIn about needing help locating an attorney for some business matters. The post generated quite a bit of views, likes and comments. But with all those comments came messages of hate and bullying. Immediately, all of the attention was directed at those negative comments. I've actually never before saw so many responses to a single comment on a post.
Do people understand the hurt certain comments cause others? Is there gratification in making those comments? Haven't they ever been taught if you have nothing nice to say don't say anything at all?
This week, I was back in Indiana, packing up all my things and about to say goodbye to my home of the past four years. I was thinking about this incident that happened the previous evening, the negativity that people gravitate to, and I happened to pass 2 maintenance/landscape guys working on campus. I have seen these guys working on campus for the last few years, and me being me, I always enjoyed friendly small talk with them. They always seemed happy; they seemed to love what they were doing. On days I wasn't feeling so great, they always brought a little smile to my face. I never knew their names because I never asked; it was just one of those friendly, small-talk relationships.
Thinking this might be the last time I might ever see these guys, I'm feeling rich, I decided to run to Starbucks on campus and purchase a small gift card for both of them. I find them again, still working, and hand the first one their gift card.
I say, "Thanks. I'm going to miss you guys."
"Thank you!" He replies.
And as I'm giving the second his gift card, he says, "Thanks Casey!"
Taken aback, I ask, "How do you know my name?"
"From LinkedIn," he replies. "I read your stories to my 5th grade daughter. You really inspire her."
"Really?!?!?"
I give him a hug and say goodbye. My head is spinning. Two maintenance workers. Loving their job. Two human hunks of goodness. Two guys that made me smile when not many could. And 'I'm' doing the inspiring?
There's so much wrong in the world…so much hate…so much misunderstanding. But when we actually do what we believe in, when we walk-the-walk of goodness, when we step out of our me-first world and into a world when giving unto others makes us smile, then you never know who you might inspire.
"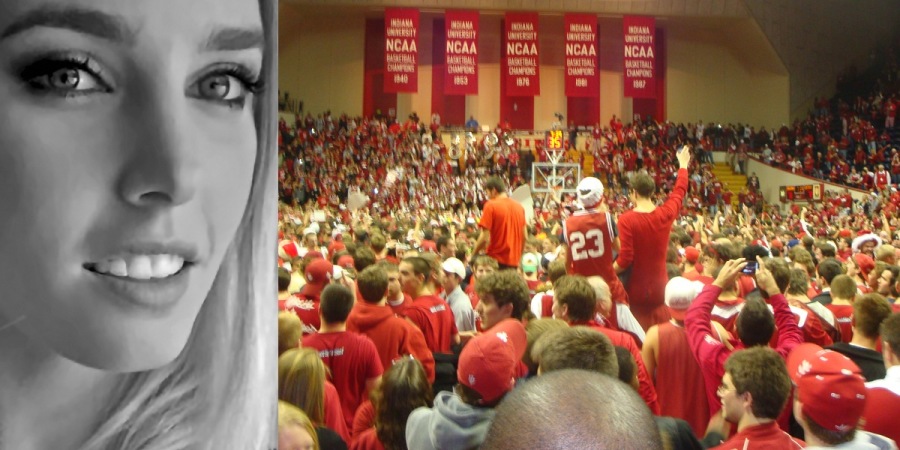 Planting Seeds of Goodness at Indiana University
Throughout my four years as an Indiana University ... Stop! Maybe It's Time To Reassess Your Goals
A good friend of mine is an NCAA National Champion ...
4 years ago · 1 min. reading time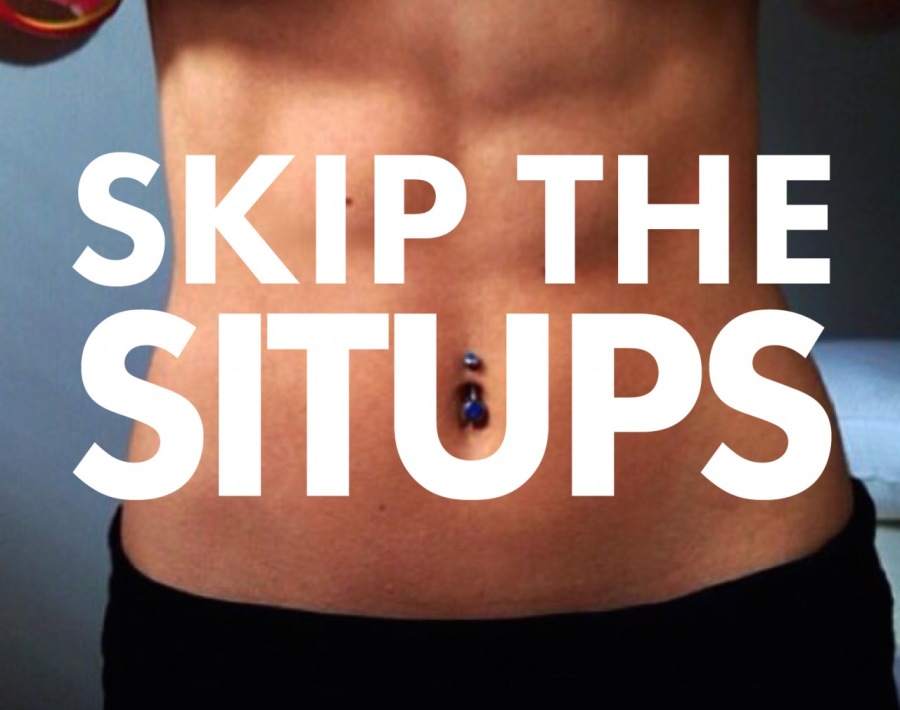 Skip the Situps: My Effective Ab Workout
There are so many benefits to having a stronger co ...
You have no groups that fit your search