4 years ago · 1 min. reading time · visibility ~100 ·
7 Types Of Content To Share On Social Media
What is the best way to leverage social media to build brand awareness? By sharing customized content.

As you create content with blog posts, videos, and social media updates, you are leveraging these elements to create value and reinforce your brand to your followers. Well formulated content, broadly distributed, keeps your brand top of mind. Moreover, it builds your sales funnel with more and more leads and sales.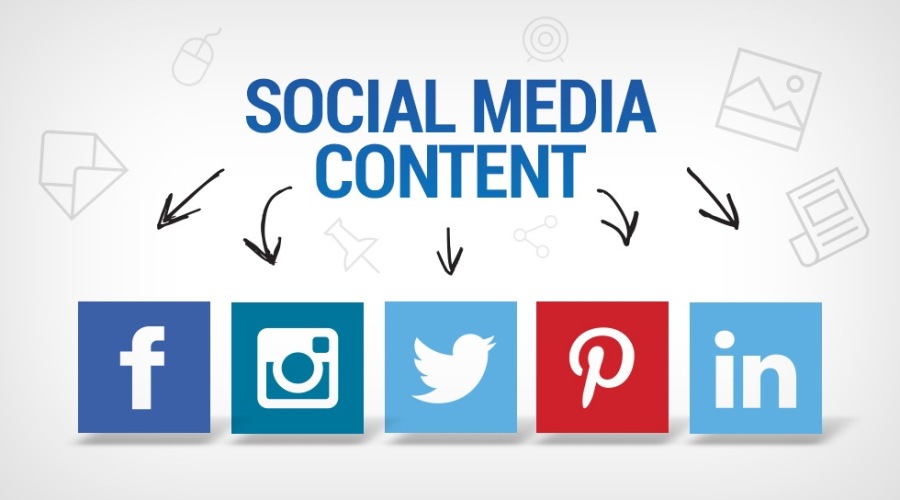 The Foundation Of Your Best Content For Social Media
There are 7 basic content types for optimum engagement:
Organic written
Emotional
Storytelling
Conversational
Real-time
Informational
Visual
Organic written content, or customized content, refers to content that is written by you specifically for your audience, which includes blog posts or original images with captions. These double as informational content if you also provide facts or statistics.
Emotional content means it makes the consumer feel something, like a funny meme, or inspiring commercial.
Storytelling content is self-explanatory in that you tell a story, but the story has to have a point. For example, you could write about the hard work it took to start your business, or create an open conversation with your followers by asking a question; the most important thing is to make the post interactive!
Real-time posts are usually about celebrating holidays or remembering people on specific memorial days. Share an image to celebrate holidays to really boost brand awareness and SEO.
Visual content is the most effective visuals are videos, infographics, memes, or other images in addition to video, which reigns supreme.